Latest International Aviation News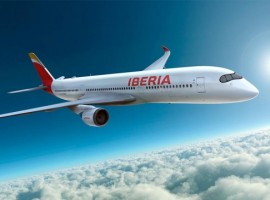 The Iberia Group has announced a summer programme, resuming flights to many past destinations and adding capacity on its...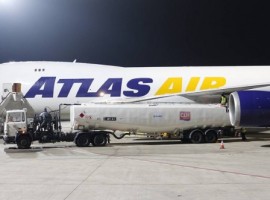 The Atlas Air Flight 562 was powered by a blend of fuel containing 2.33 per cent SAF sourced from...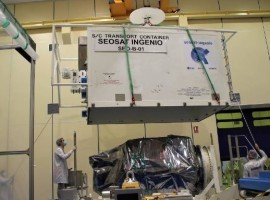 SEOSAT-Ingenio is the first Spanish satellite with optical technology, developed primarily by the Spanish space industry led by Airbus...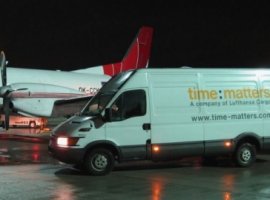 time:matters, in cooperation with CB Logistik, has optimised its flight network in the area of spare parts logistics/after sales...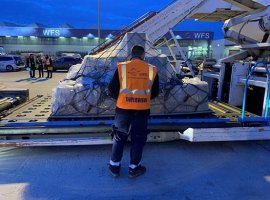 Worldwide Flight Services (WFS) handled over 450 tonnes of medical supplies coming from around the world, in just three...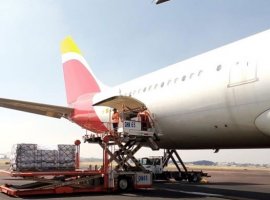 IAG Cargo and Iberia are using a specially created medical air corridor between Spain, China and Japan, as Spain...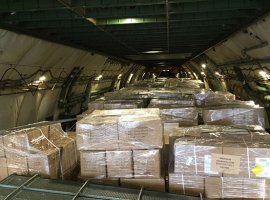 Antonov Airlines' AN-124-100 airplanes perform flights to carry cargoes necessary to fight the coronavirus from China to European countries.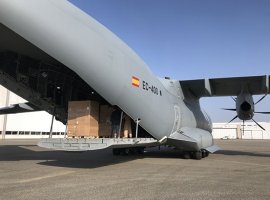 The three companies – headquartered in France – joined forces to support the governmental and healthcare sector response to...