IATA launches World Sustainability Symposium
World Sustainability Symposium in Madrid, Spain on October 3-4 to cover seven key areas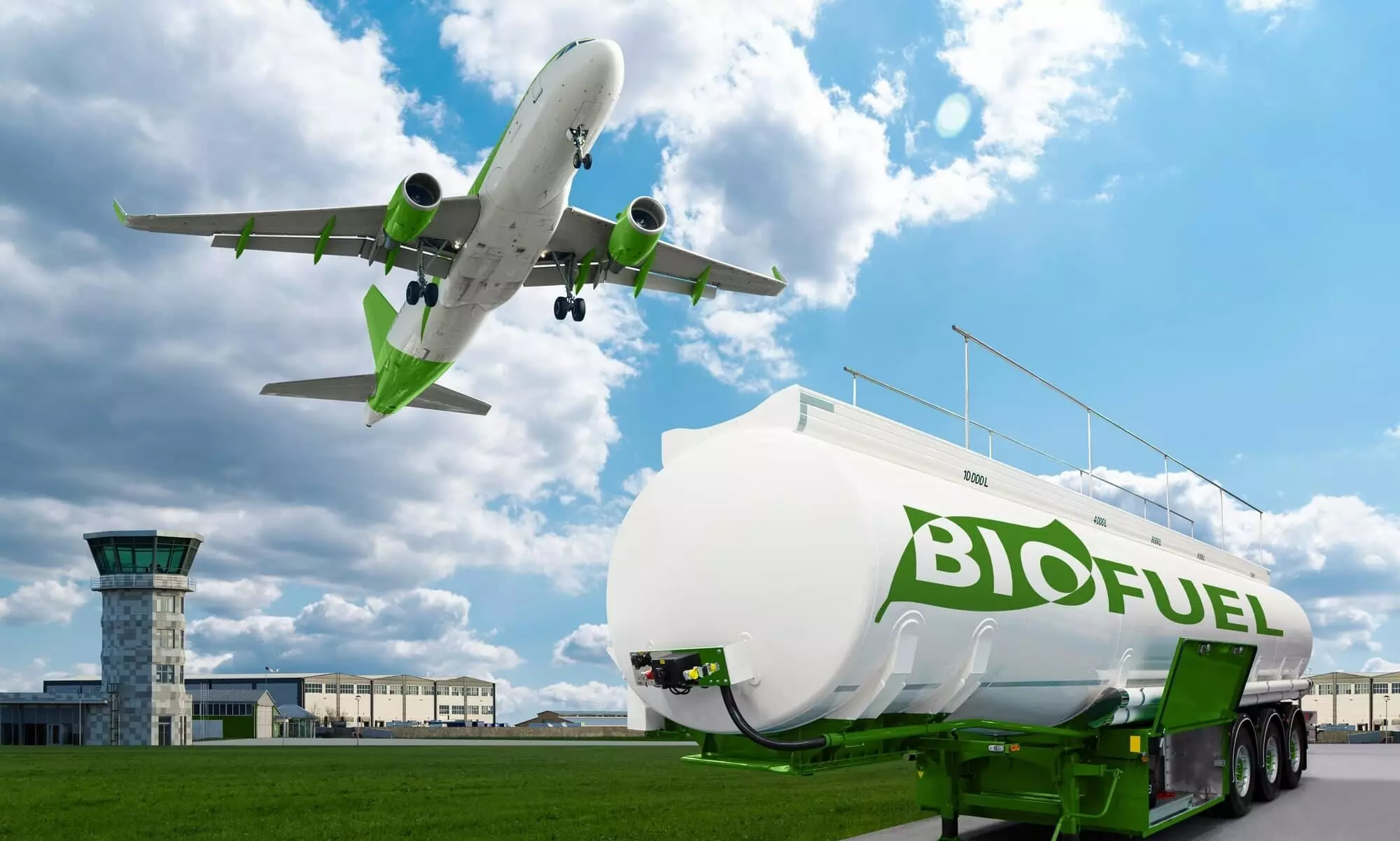 The International Air Transport Association (IATA) will launch the IATA World Sustainability Symposium (WSS) in Madrid, Spain on October 3-4, 2023.
With governments now aligned with the industry's commitment to decarbonise aviation by 2050, the symposium will facilitate critical discussions in seven key areas:
*The overall strategy to achieve net zero emissions by 2050 including sustainable aviation fuel (SAF)
*The crucial role of government and policy support
*Effective implementation of sustainability measures
*Financing the energy transition
*Measuring, tracking and reporting emissions
*Addressing non-CO2 emissions; and
*The significance of value chains
"In 2021, airlines committed to net zero emissions by 2050," says Willie Walsh, Director General, IATA. "Last year, governments made the same commitment through the International Civil Aviation Organization (ICAO). Now, the WSS will bring together the global community of sustainability experts in the industry and governments to debate and discuss the key enablers for aviation's successful decarbonisation, our biggest challenge ever."
Speakers include:
Patrick Healy, Chair, Cathay Pacific
Roberto Alvo, CEO, LATAM Airlines Group
Robert Miller, Professor of Aerothermal Technology and Director of the Whittle Laboratory at the University of Cambridge
Suzanne Kearns, Founding Director, Waterloo Institute for Sustainable Aviation (WISA)
Andre Zollinger, Policy Manager, Abdul Latif Jameel Poverty Action Lab (J-PAL), Massachusetts Institute of Technology MIT; and
Marie Owens Thomsen, Senior Vice President, Sustainability and Chief Economist, IATA