Menzies wins seven ground handling licences in Spanish tender
Menzies gets licences for Barcelona, Palma Mallorca, Malaga, Alicante, Gran Canaria, Tenerife Sur & Tenerife Norte airports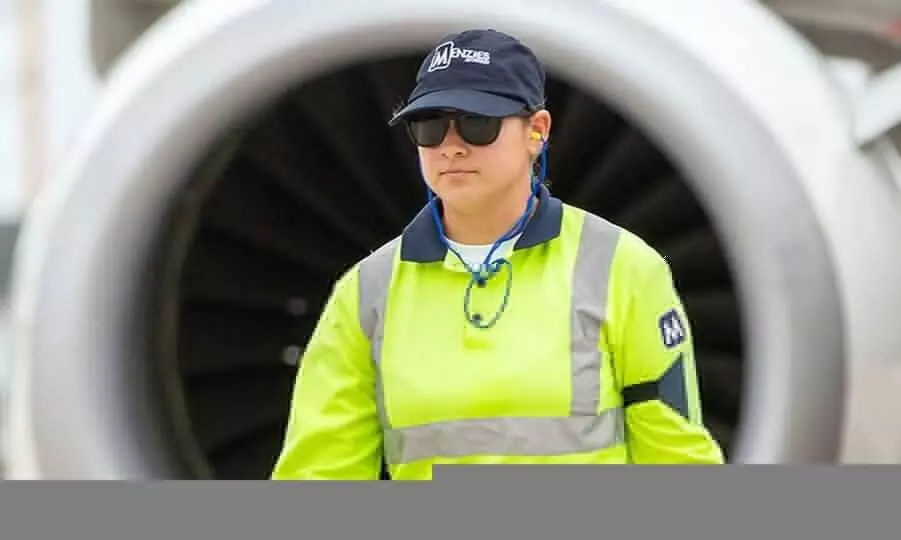 Menzies Aviation has been awarded seven ground handling licences by the Spanish Airport Authority (AENA), in a landmark tender spanning 41 licences at 43 airports.
The largest ground handling tender in the world, estimated to be worth more than €5 billion ($5.3 billion), saw Menzies enter a competitive tender process that has resulted in the company becoming one of the main ground services partners in Spain, says an official release.
Menzies has been awarded ground handling licences for Barcelona, Palma Mallorca, Malaga, Alicante, Gran Canaria, Tenerife Sur and Tenerife Norte airports. The seven-year licences will see Menzies provide full ramp and passenger services at these airports from early 2024 to 2031, the release added.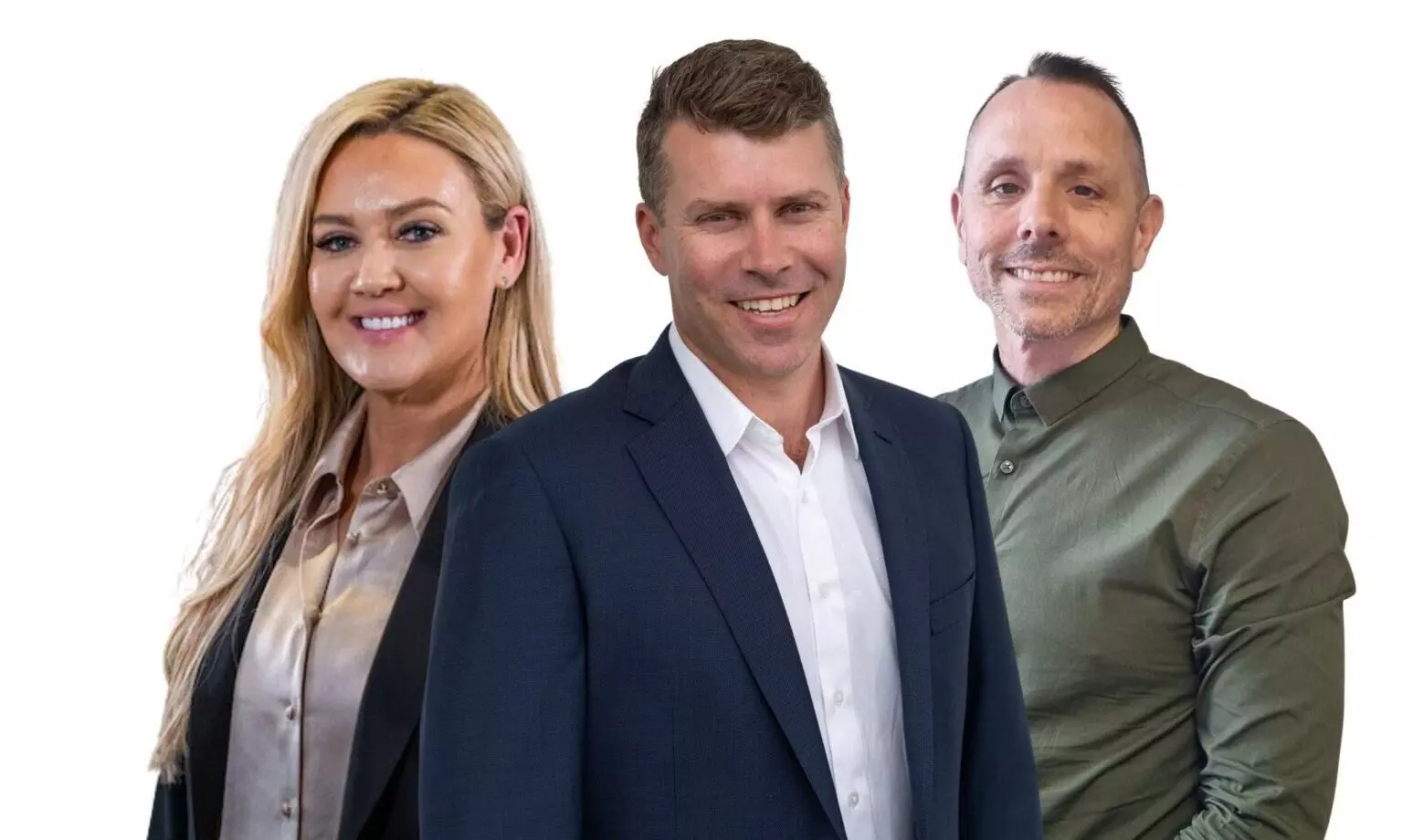 Also Read - Menzies appoints Global Head of Cargo to continue rapid growth

"To ensure best-in-class standards and systems across its Spanish operations, Menzies will invest in equipment, employees and facilities to enhance safety, sustainability and performance such as:

*Upskilling new employees with industry leading safety, training and operational procedures.
*Investing in brand-new electric ground service equipment with telematics and state-of-the-art safety devices.
*Delivering a clear road map for a new generation digital aircraft turn-around that will have a positive impact on ramp efficiency, safety and sustainability; and
*Ensuring operational IT systems are connected and integrated with airport and airline IT platforms."
Miguel Gomez, Executive Vice President, Europe, Menzies Aviation says: "We are honoured that AENA has awarded Menzies licences to deliver our safe and trusted services in seven airports across Spain including two new airports. These stations will complement our existing operations across Europe, which now includes 51 airports in 16 countries, and follows successful acquisitions and partnerships in Montenegro, Serbia, Bulgaria and Italy.
"We look forward to welcoming new colleagues to the Menzies team and creating an inclusive environment where everyone can reach their full potential and career goals. We recently agreed a new labour agreement with the main unions in Spain, which complements the handling sector's collective bargaining agreement, creating a great platform for success."
Philipp Joeinig, CEO, Menzies Aviation adds: "We are extremely proud to be selected as one of the main ground handling partners by AENA. We take pride in providing the safest, most secure, and consistent services tailored to our customers' needs and look forward to providing a full range of passenger and ramp services at seven airports in Spain and continuing to provide passenger services at a further seven airports. In August, airports in the AENA network hit a historical passenger record with a 5.7 percent increase in airport turns. We look forward to working with AENA as a strategic partner, supporting our airline customers to continue this impressive growth."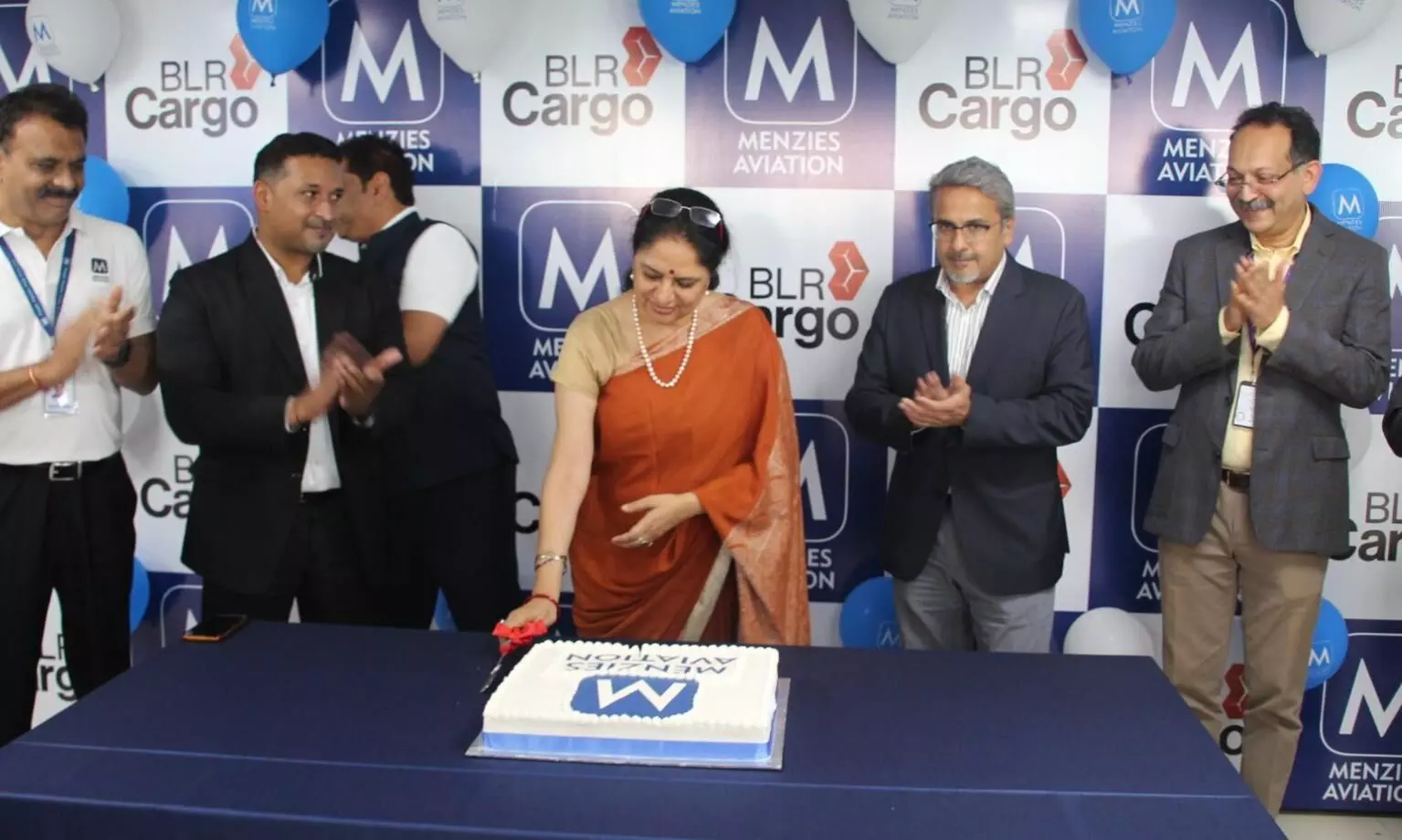 Also Read - Menzies Aviation announces BLR Airport JV