Latest International Air Cargo News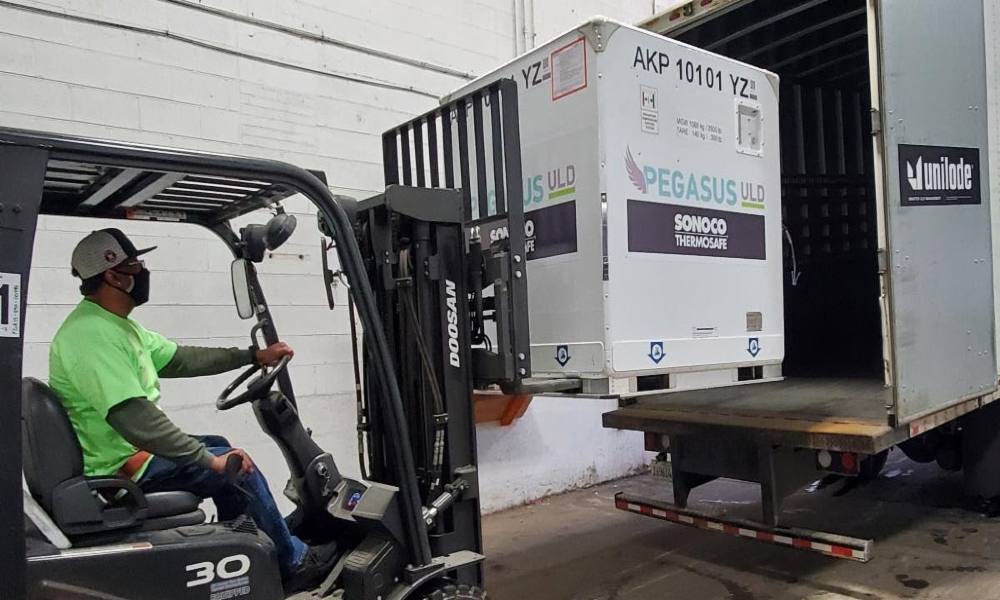 Sonoco ThermoSafe and Unilode have announced their partnership for the maintenance, repair and handling of Sonoco ThermoSafe's containers at...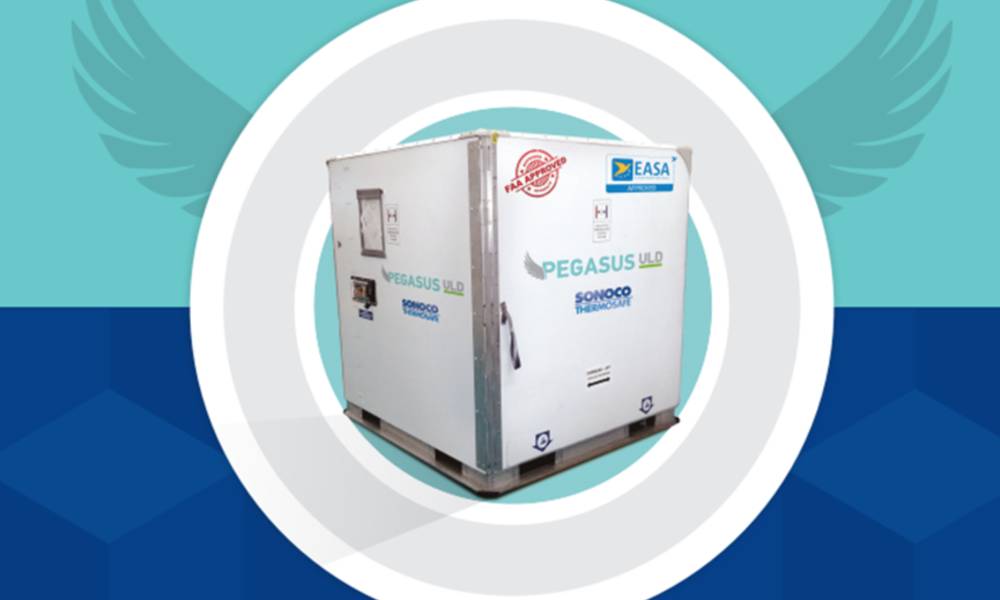 The entire shipping process involved multiple segments of ground and air transportation, starting in London and including stops in...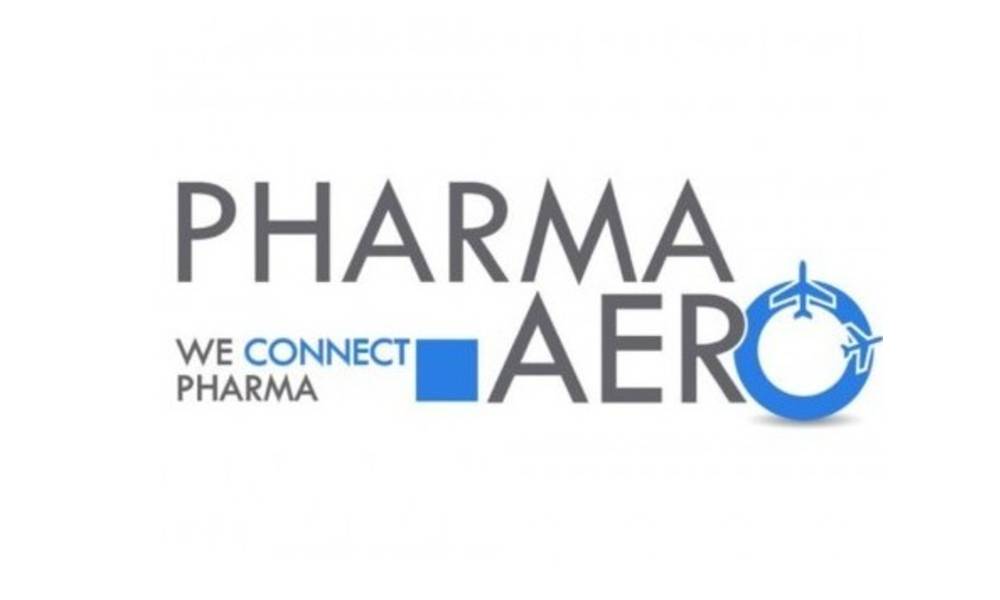 Pharma.Aero has announced the three cold chain packaging specialists as new associate partners to help achieve a reliable cold...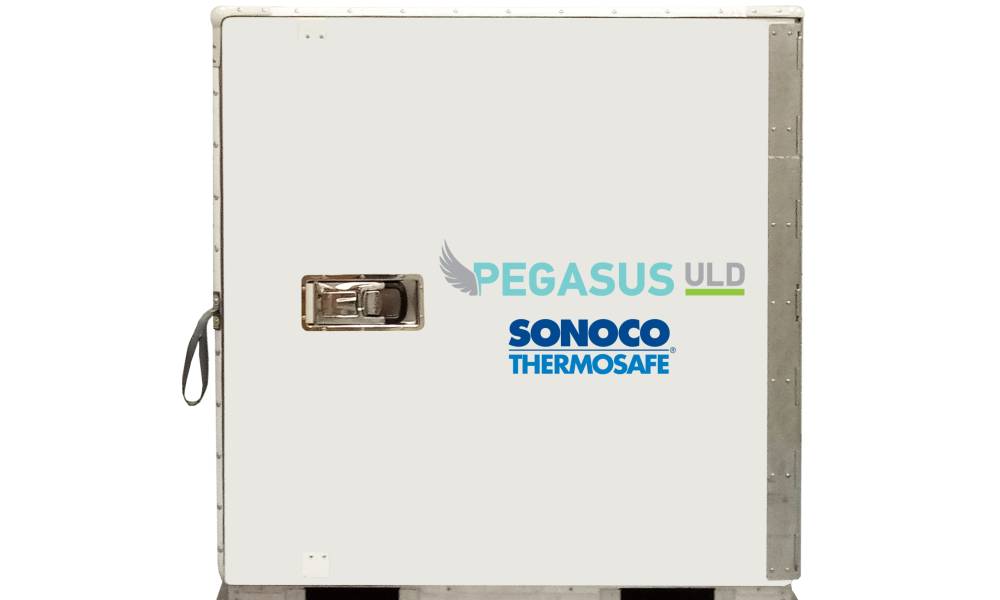 The Pegasus ULD passive container will guarantee secure, trackable, and reliable transportation of temperature-sensitive pharmaceutical shipments of up to...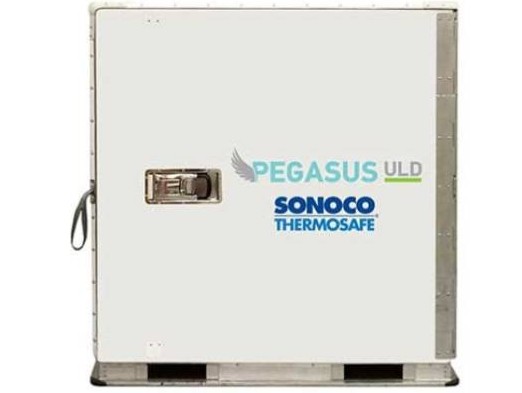 FAA approval officially enables reciprocal EASA (European Aviation Safety Agency) approval, which is anticipated in the very near future....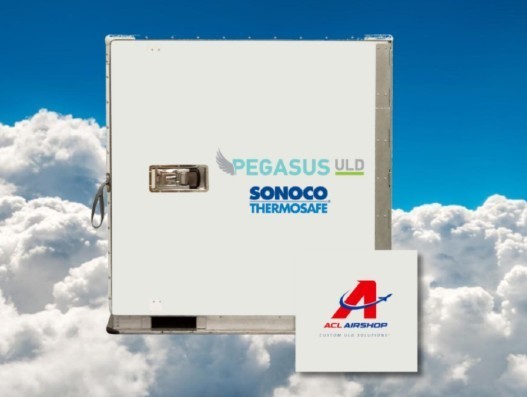 Sonoco ThermoSafe and ACL Airshop have announced a global agreement for the handling and repair of Sonoco ThermoSafe's Pegasus...