Latest International Air Cargo News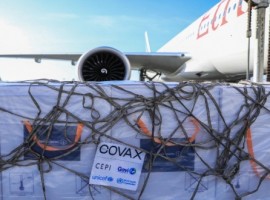 Ethiopian transported the first batch of coronavirus vaccines from Mumbai to Addis Ababa on 06 March 2021. The airline...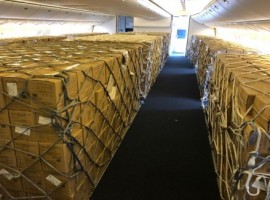 IAG Cargo has transported over a million protective face masks to Munich - following Germany's new rules introduced last...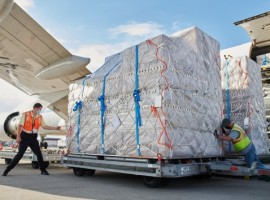 The demand for ecommerce and new product launches in the holiday season has seen cargo charters buzzing with activity...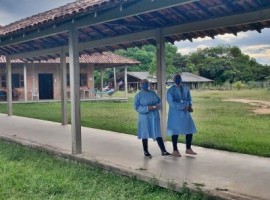 The equipment was transported through its Solidary Plane Program in partnership with the NGO Associação Médicos da Floresta to...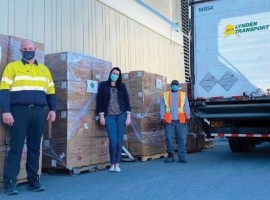 The shipment, which was the largest donation received from private industry, included 12,500 isolation gowns, 100,000 N95 masks and...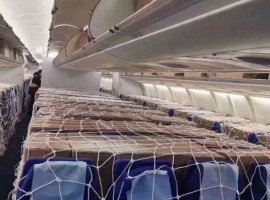 They moved 72 tonnes of vital PPE which included 10 Million face masks as well as other supplies including...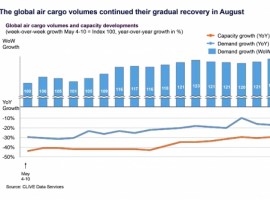 The gradual road to recovery to pre-Covid market conditions continued for the global air cargo industry in August for...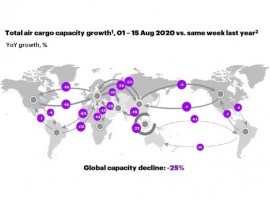 Air cargo capacity slightly improved across almost all trade lanes. Despite the overall improvement, the Transatlantic still shows no...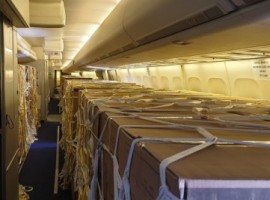 Network Airline Management (NAM), in partnership with Air Charter Service, operated over 20 charter flights carrying PPE from China...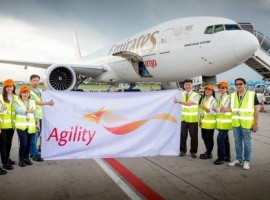 Air freight volumes for the company's Global Integrated Logistics were down in the first half of this year, by...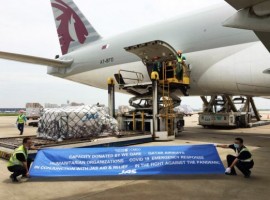 JAS Worldwide moved almost 50 tonnes of PPE and supplies on behalf of the World Food Programme under Qatar...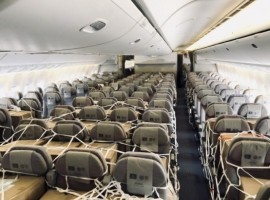 Emirates SkyCargo has been playing a key role in making sure that gloves and other PPE supplies manufactured in...