Latest International Air Cargo News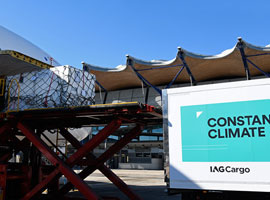 IAG Cargo reported commercial revenues of €369 million over the period from April 1 to June 30, 2020, an...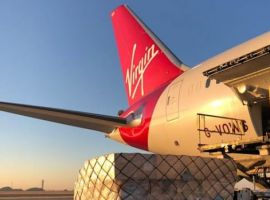 Virgin Atlantic and Virgin Unite are supporting UNICEF by donating a special cargo flight from Hong Kong to Johannesburg,...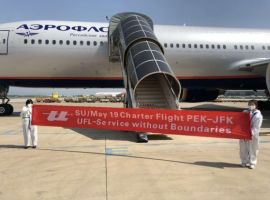 The U-Freight Group chartered a reconfigured Aeroflot passenger aircraft to airfreight over 2,000 cartons of urgently needed personal protective...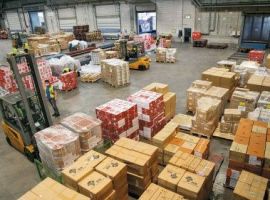 Frankfurt Airport witnessed the movement of 3.5 billion respiratory masks and other PPE in 22000 shipments during Covid-19 crisis.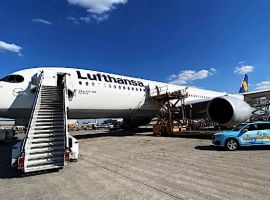 Amid the ongoing Covid-19 pandemic, air cargo charter operators continue to pay a critical role in keeping global supply...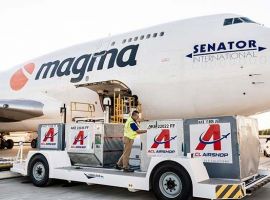 The short supply of ULDs for critical cargo shipments and flexible leasing options, stock availability and quick response times...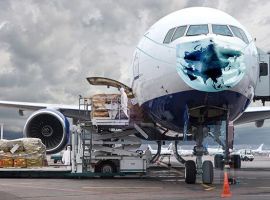 The expectation is that the confidence of air travellers for both business and leisure will not return to normal...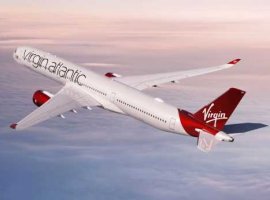 Virgin Atlantic will increase its cargo-only flights by 35% to nearly 600 in June with the launch of new...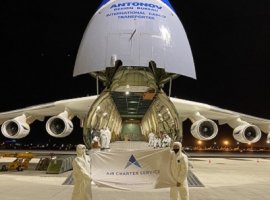 Air Charter Service's offices in Beijing, Shanghai and Hong Kong, have proved invaluable in helping to arrange the hundreds...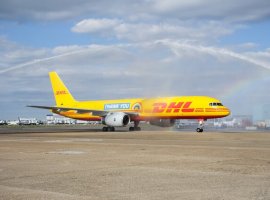 Heathrow welcomed 5,269 tonnes of specific medical cargo items critically needed in the Covid-19 pandemic including hospital equipment, PPE...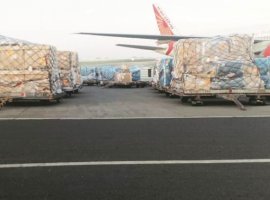 Mumbai International Airport Limited (MIAL) facilitated transportation of 1500 tonnes of PPE items such as masks, gloves, and Covid-19...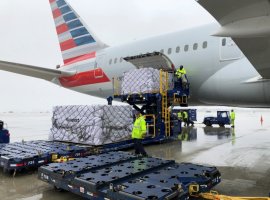 American Airlines and Deloitte together to deliver critical supplies to a hard-hit area of the United States.