LATAM Cargo Brazil transports PPE to support health professionals in Boa Vista
The equipment was transported through its Solidary Plane Program in partnership with the NGO Associação Médicos da Floresta to support indigenous communities.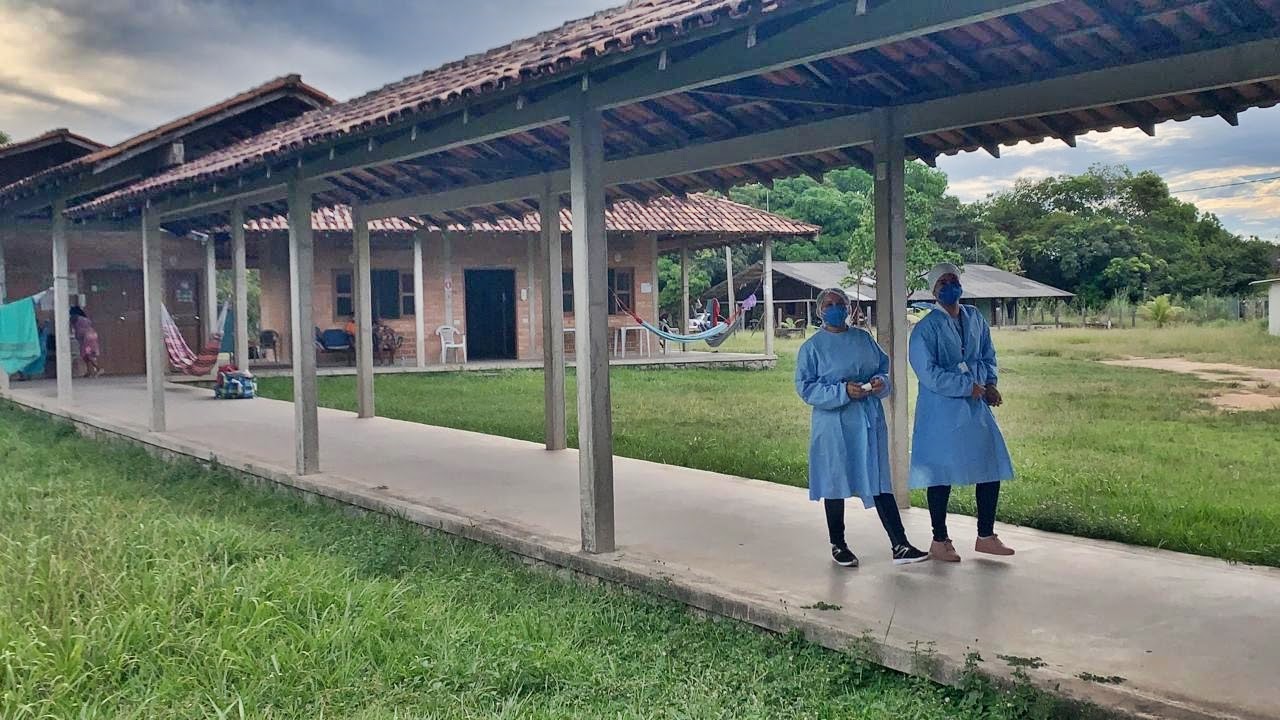 Through its Solidary Plane program, at the beginning of October LATAM Cargo Brazil transported 508 kilos of PPE (Personal Protection Equipment) for the NGO Associação Médicos da Floresta. This institution provides eye and dental care to isolated indigenous communities through the Amazonian Cataract and Amazonian Smile projects.
The supplies were transported from São Paulo/Congonhas to Boa Vista (Roraima), close to the place where the indigenous people live and are treated by the entity's volunteer doctors.
The equipment was delivered free of charge in order to help the health professionals that are serving indigenous communities in the region. This is one of the initiatives which reaffirms LATAM's commitment to supporting social and environmental causes, actively collaborating with its partner NGOs and their initiatives.