Latest International Air Cargo News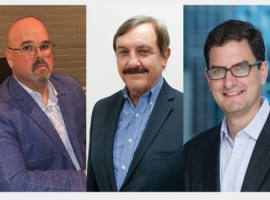 Freight payment platform PayCargo has secured $125 million Series B investment from global venture capital and private equity firm...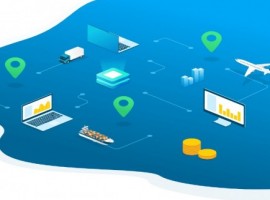 PayCargo has teamed up with Air Cargo Netherlands (ACN) to help simplify the payment and collection of the association's...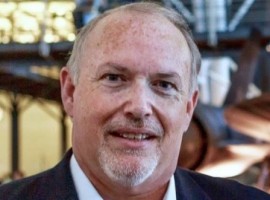 White brings more than 25 years of experience in the airfreight sector, having held senior positions at Frontier Airlines,...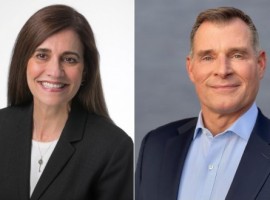 The new vice presidents bring decades of supply chain and tech experience to the freight payment platform as it...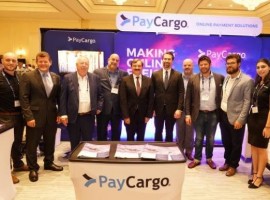 The capital will be used to expand global adoption of its electronic payments network and accelerate investments in its...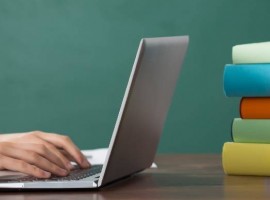 Users will be able to make and take payments online using different payment options and will benefit from other...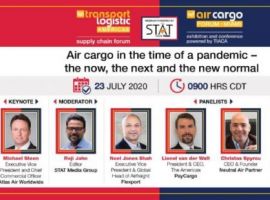 At a Covid-19 impact special webinar series organised by The STAT Trade Times along with Messe Munchen and TIACA,...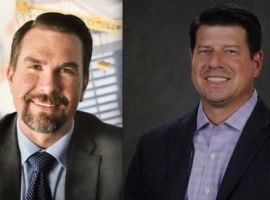 PayCargo's online payment solution is now directly integrated with Unisys' cargo management system, providing Unisys' partner carriers access to...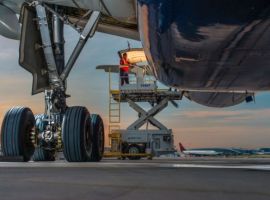 Delta Cargo partners with online payment platform PayCargo and Unisys to offer customers an additional option to pay for...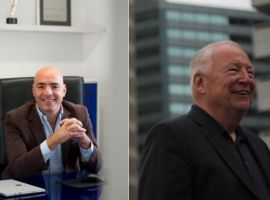 Neutral Air Partner (NAP) announced the implementation of an online freight payment and settlement system powered by PayCargo. NAP...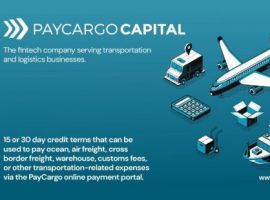 PayCargo Capital is working with businesses in the fresh produce supply chain to provide fast and flexible financing for...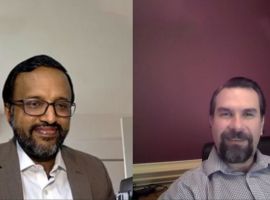 PayCargo and IBS Software come together to enable rich API-based integration of PayCargo's digital payments network with IBS Software's...