Latest International Nhs News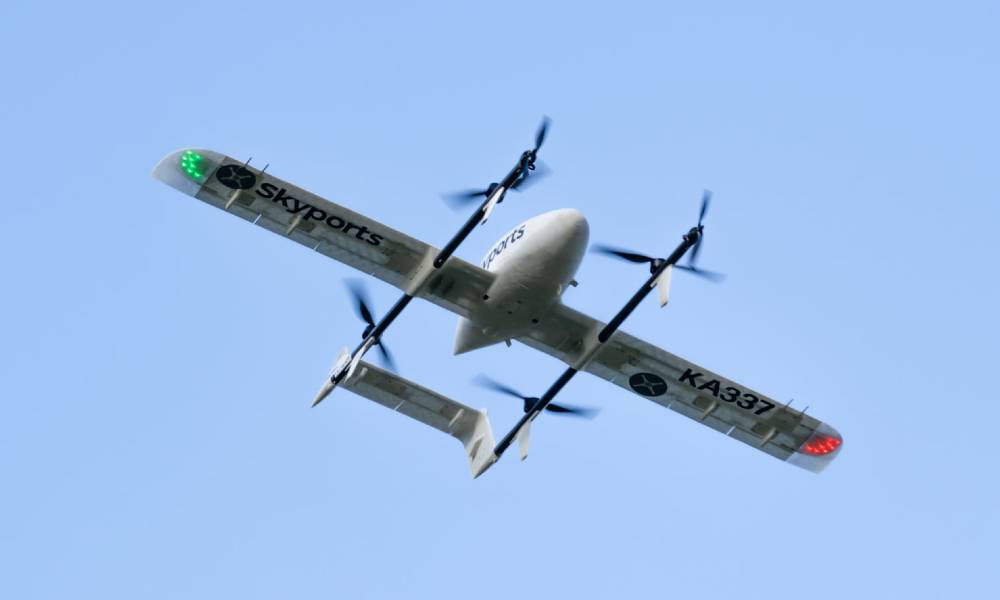 The delivery drones, operated by the logistics arm of advanced air mobility company Skyports, will carry up to 3kg...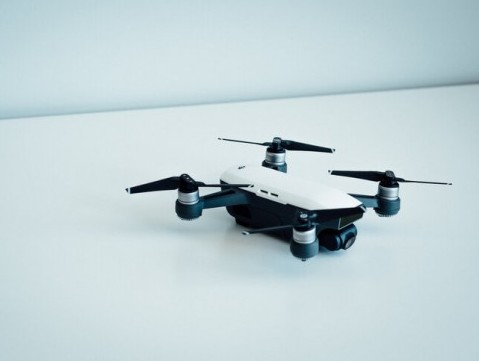 The money will be used to fast track plans to establish a UAV/Drone emergency medical airbridge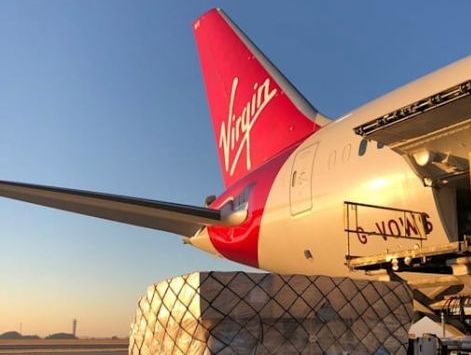 Virgin Atlantic and Virgin Unite are supporting UNICEF by donating a special cargo flight from Hong Kong to Johannesburg,...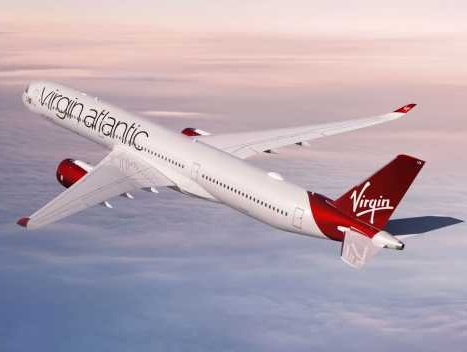 Virgin Atlantic will increase its cargo-only flights by 35% to nearly 600 in June with the launch of new...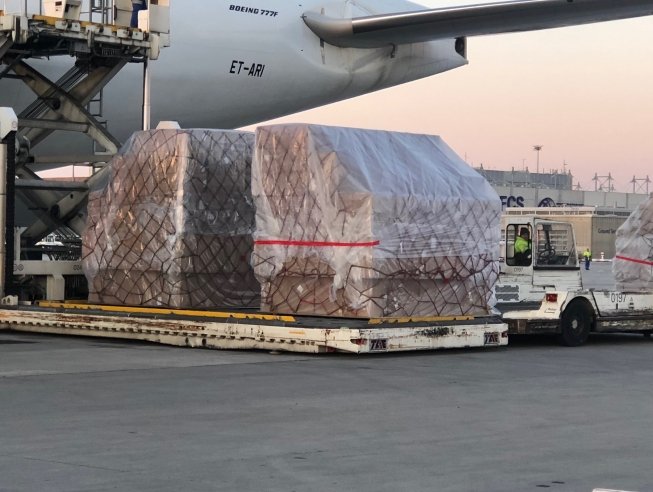 Delta World Charter delivered 5 million face masks and vital personal protective equipment (PPE) to Germany from China on...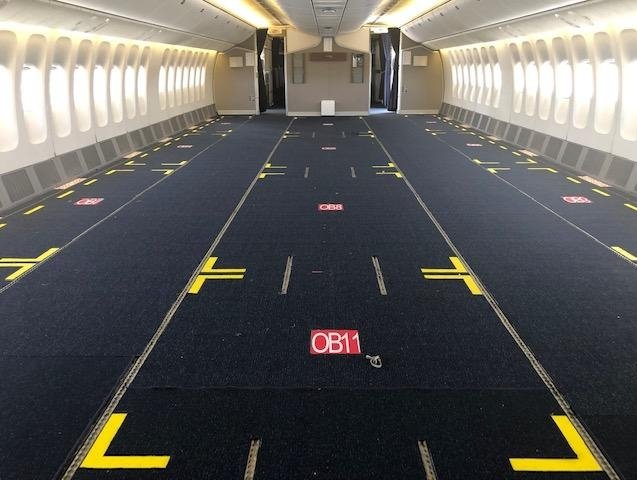 IAG Cargo announce that it has remodelled British Airways' two Boeing 777-200 aircraft by removing the seats to...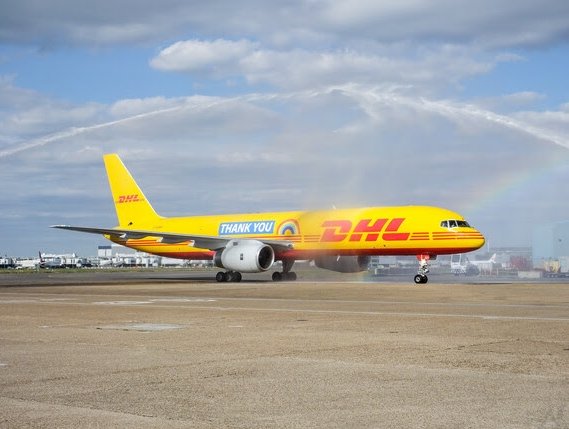 Heathrow welcomed 5,269 tonnes of specific medical cargo items critically needed in the Covid-19 pandemic including hospital equipment, PPE...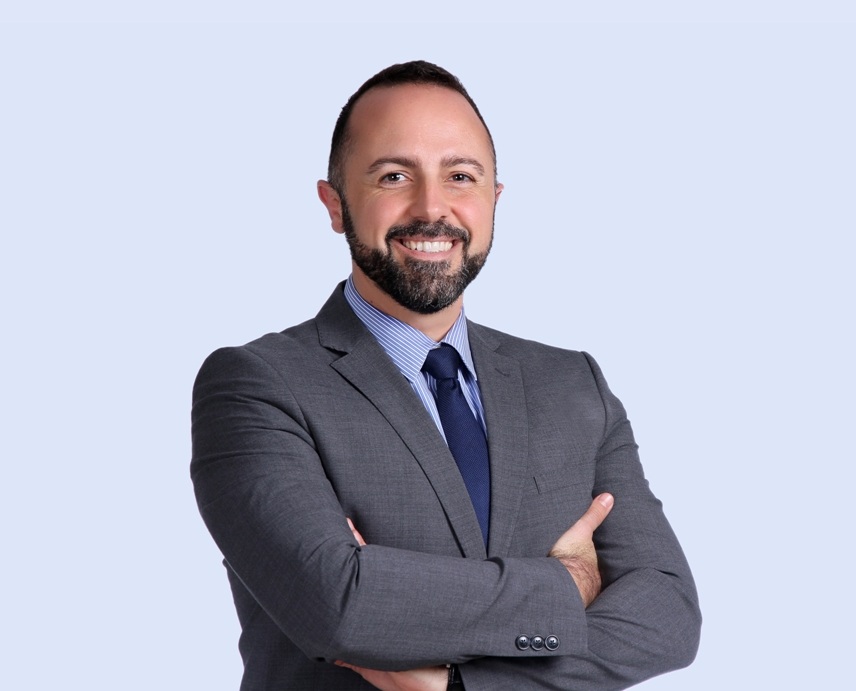 Virgin Atlantic has successfully partnered with the Department of Health and Social Care and the NHS, operating nine cargo-only...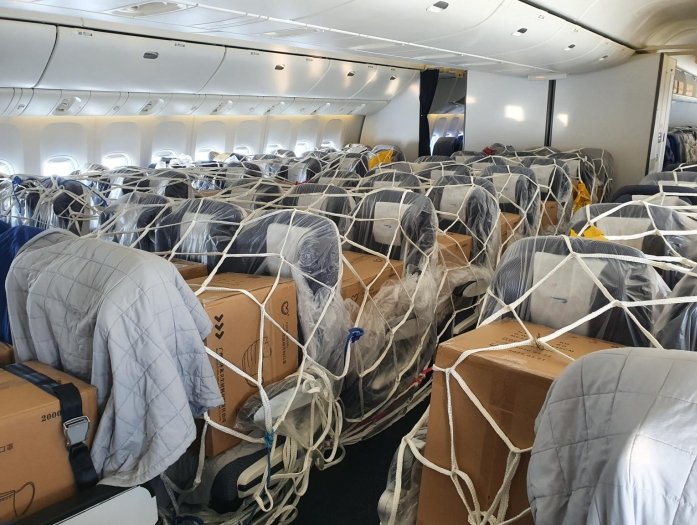 From May, British Airways will operate 14 flights each week from Shanghai, and seven from Beijing carrying cargo.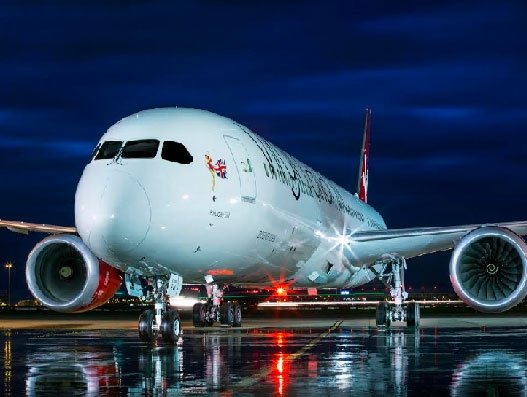 Virgin Atlantic Cargo has become the first British airline to resume scheduled services to China, operating three flights a...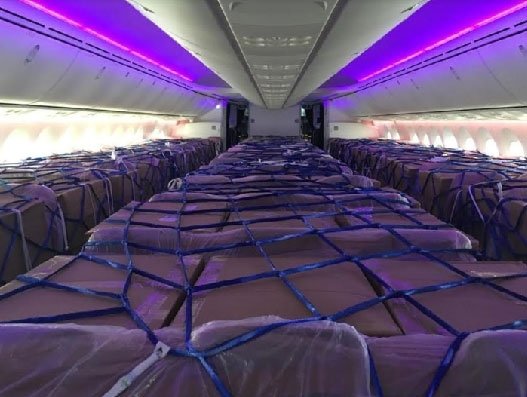 Virgin Atlantic has delivered 3.5 million items of personal protective equipment (PPE) into the UK aboard special cargo-only flights...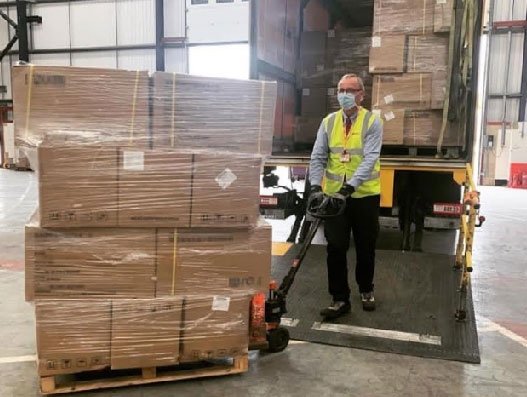 Zencargo and DHL have announced a collaboration with doctor-founded crowdfunding campaign Masks For NHS Heroes, creating a brand new...