DronePrep awarded €200,000 to start NHS trials Isles of Scilly drone deliveries
The money will be used to fast track plans to establish a UAV/Drone emergency medical airbridge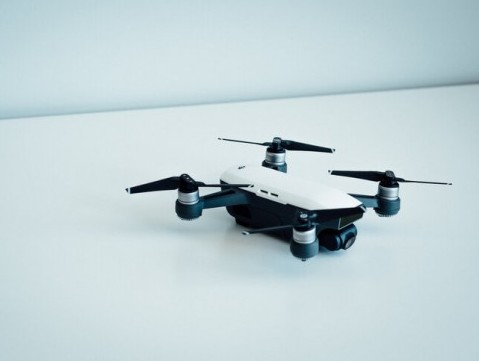 UK-based DronePrep, which has led a consortium, has been awarded €200,000 through the government's Emergency CV19 Future Flight Fund. The money will be used to fast track plans to establish a UAV/Drone emergency medical airbridge. They will also consult with the Cornwall landowners to use the drones in lower-level airspace in case of emergencies.
The project is said to run for four months and will help create drone corridors for the future and creating medical air-bridges to be able to deliver goods. Interestingly, earlier during the lockdown they were also instructed by Grant Shapps, the transport secretary to help the NHS by conducting the first ever medical drone deliveries. between Lee-on-Solent and the Isle of Wight.
Members of the same consortium will also include Windracers and Consortique will run the project by assisting with drone, logistics, transport planning and medical experts.