Latest International Logistics News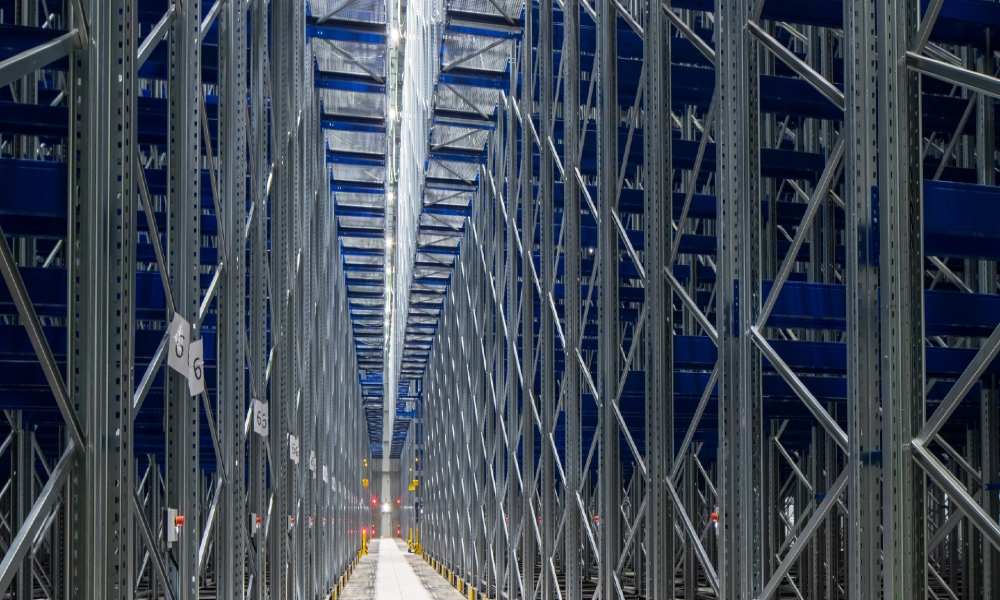 The upgraded warehouse will play a key role in UK food distribution and consume 75 percent less energy than...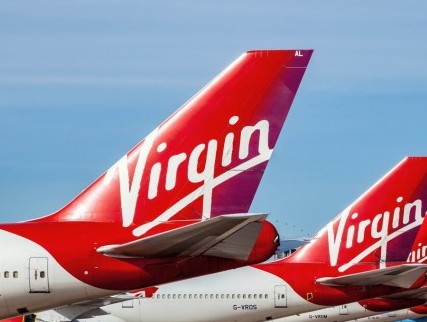 The new services will add over 66 direct flights to Pakistan each month, expanding the direct UK to Pakistan...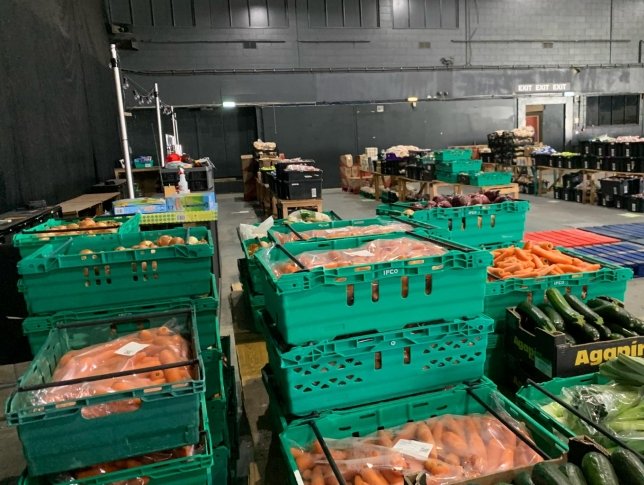 Kerry Logistics Network Limited has supported two food charities facing increased demand for help during the COVID-19 pandemic to...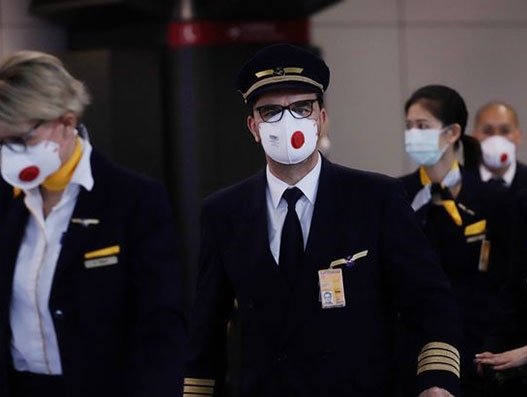 As curbed demand for passenger jets has prompted trimming of workforce for many airlines, a few airlines have stepped...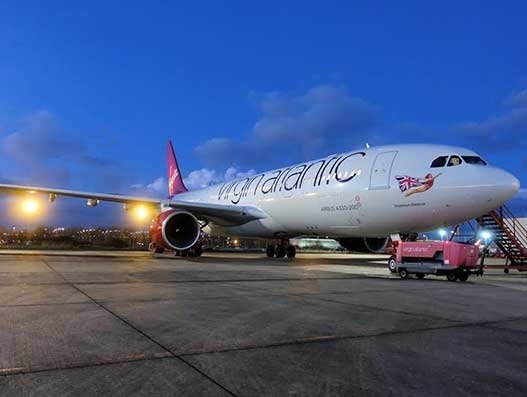 Businesses moving £20 billion of trade between the UK and India each year will enjoy a direct link to...