DB Schenker invests in all-new Manchester facility
DB Schenker buys 2.3 acre site at Trafford Park; to cater to air, ocean, land and contract logistics operations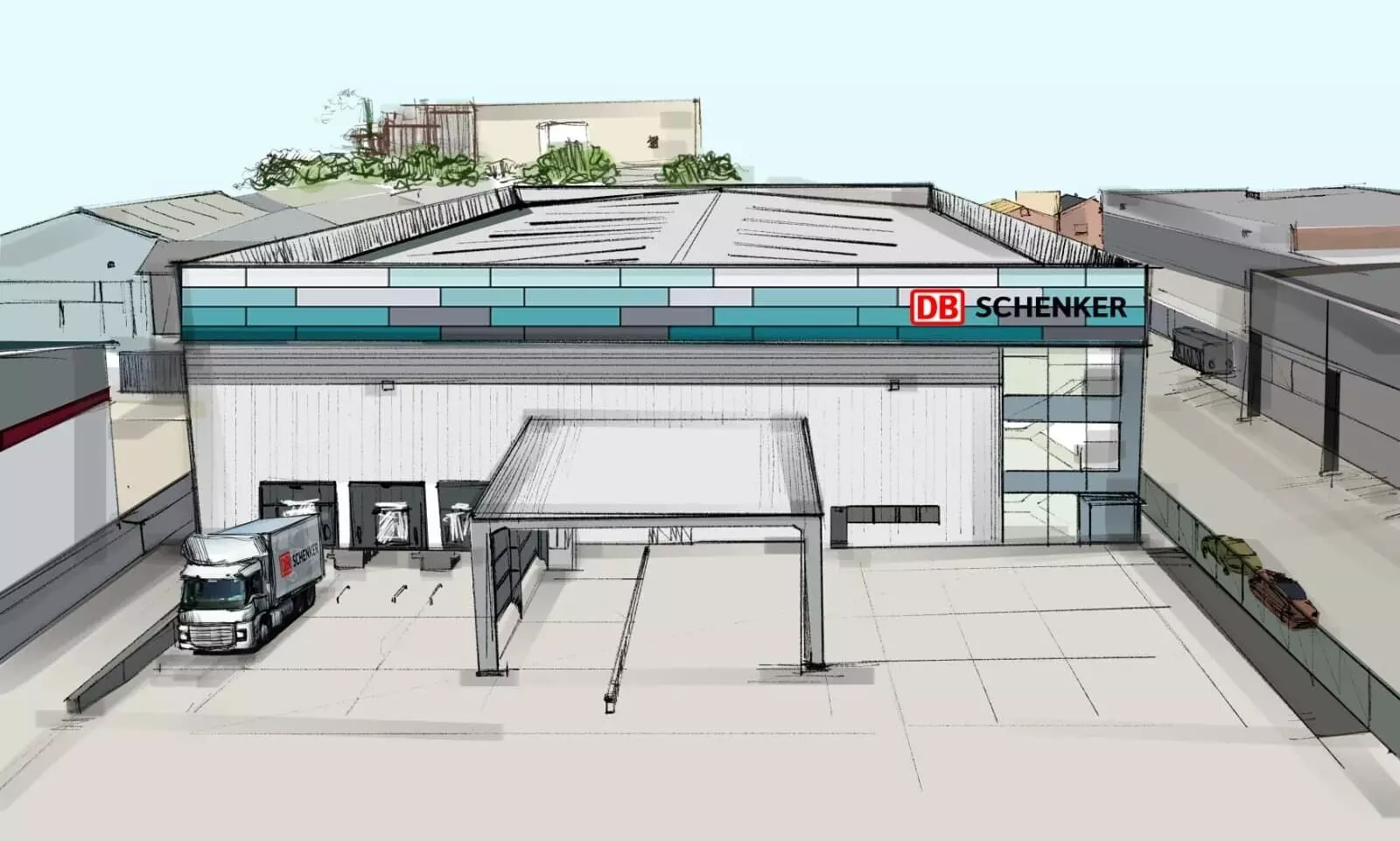 DB Schenker has purchased a 2.3 acre site at Trafford Park, Manchester that will offer almost 50,000 square feet of warehousing and office space.
Manchester represents the largest city region economy outside London, and the new site on Moseley Road will enable DB Schenker to continue providing services to existing and new customers, promoting the city's growth and development and to cater for its own expansion in air, ocean, land and contract logistics across the region. Relocation of employees is planned for the autumn, says an official release.
"Once established at its EPC A-rated Trafford Park facility, DB Schenker aims to actively recruit across a variety of roles from sales to warehouse operatives. The move will also mean it can continue to support an apprenticeship programme in the U.K. which has flourished for the last two decades, developing and cultivating local talent."
Adrian Jennings, Ocean Director, UK & IE, DB Schenker says: "Our intention with the opening of our new facility in this important part of the country is to continue to invest in infrastructure and people. Our operational model is constantly evolving and we clearly intend this facility in Manchester to be part of our future. We shall look to strengthen our team further with top quality talent."

In line with DB Schenker's environmental and sustainability commitments, the Manchester site will see 50 percent of its roof area covered by solar panels, and there will be a series of electric charging points to cater to both the company's electric trucks and staff vehicles at the ground level, the release added.