Latest International Air Cargo News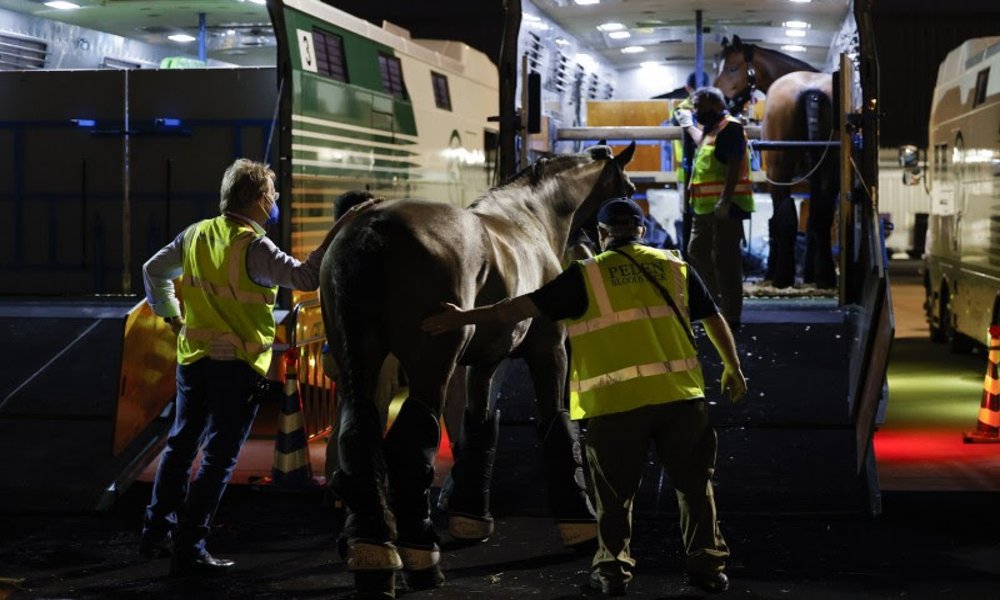 The 16 flights were operated by three Emirates Boeing 777 freighters in a high density configuration (A6-EFG, A6-EFH and...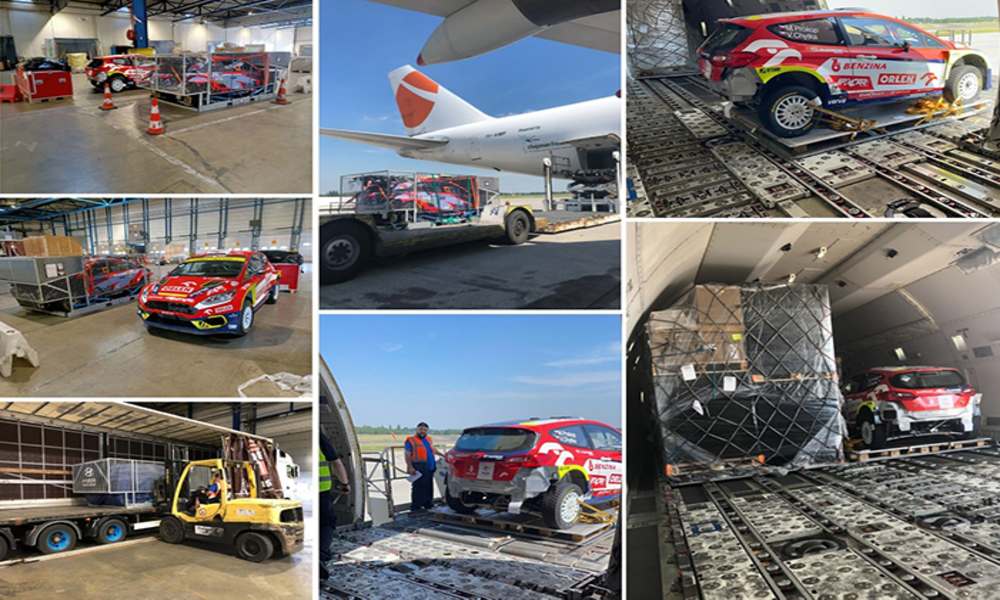 Magma Aviation flew an array of rally vehicles and parts from Liege Airport (LGG) to Jomo Kenyatta International Airport...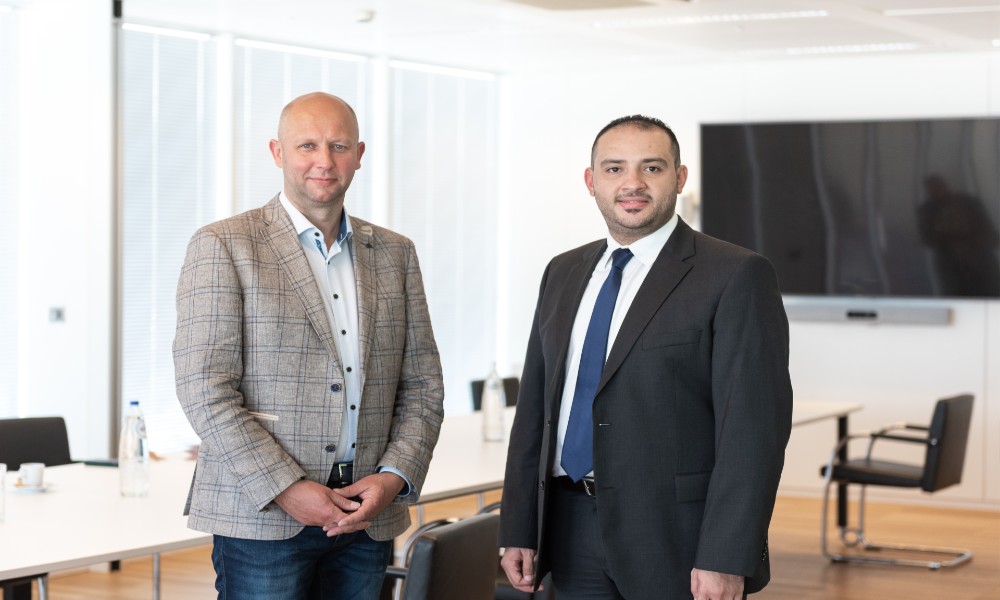 To boost cargo activities and operational flexibility, Saudia Cargo has chosen Liege Airport as an additional airport in Europe...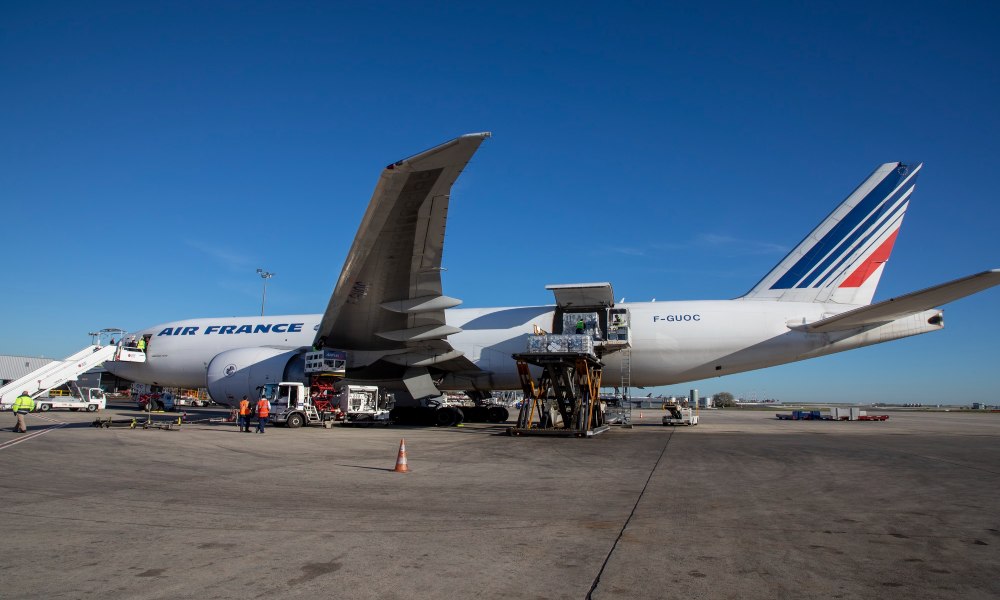 Even with the new lockdowns in place, cargo demand stayed largely unaffected in Europe and the operating conditions remained...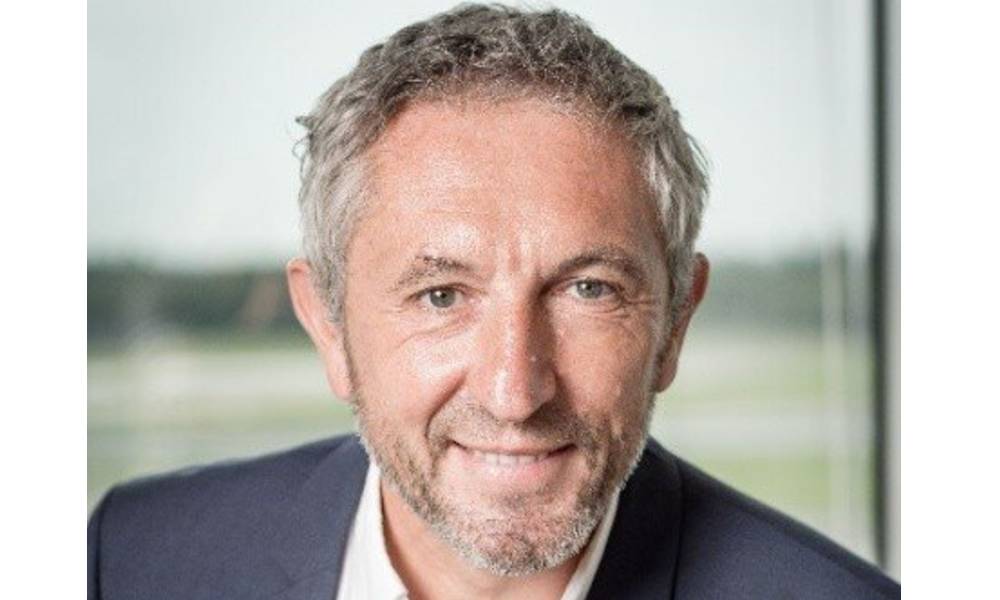 An internal investigation found that he had committed about 40 offences and irregularities including rigged public contracts, fictitious jobs,...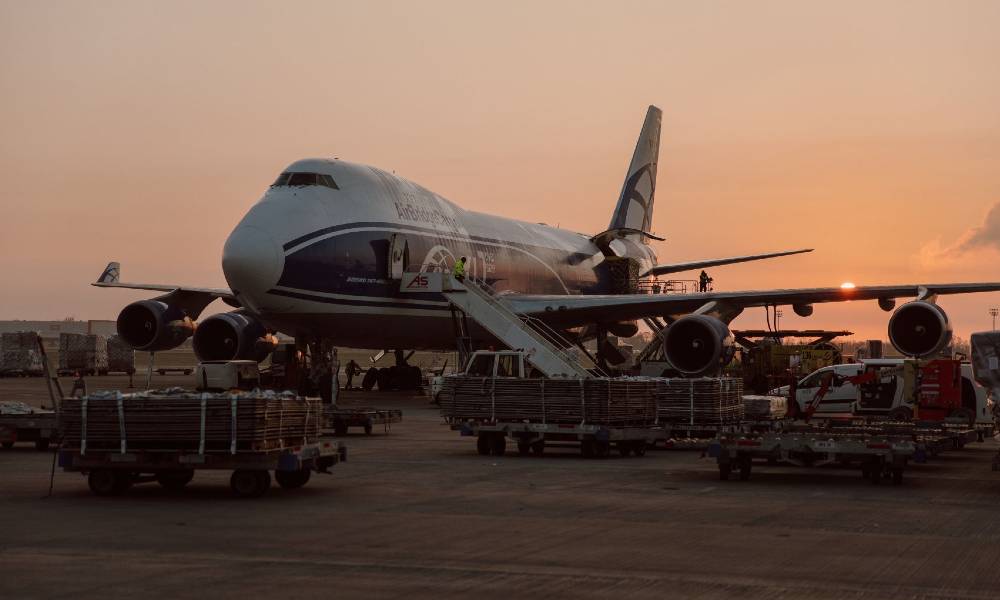 The airport achieved the feat after the landing of a AirBridgeCargo Airlines freighter chartered by Chinese company HongYuan and...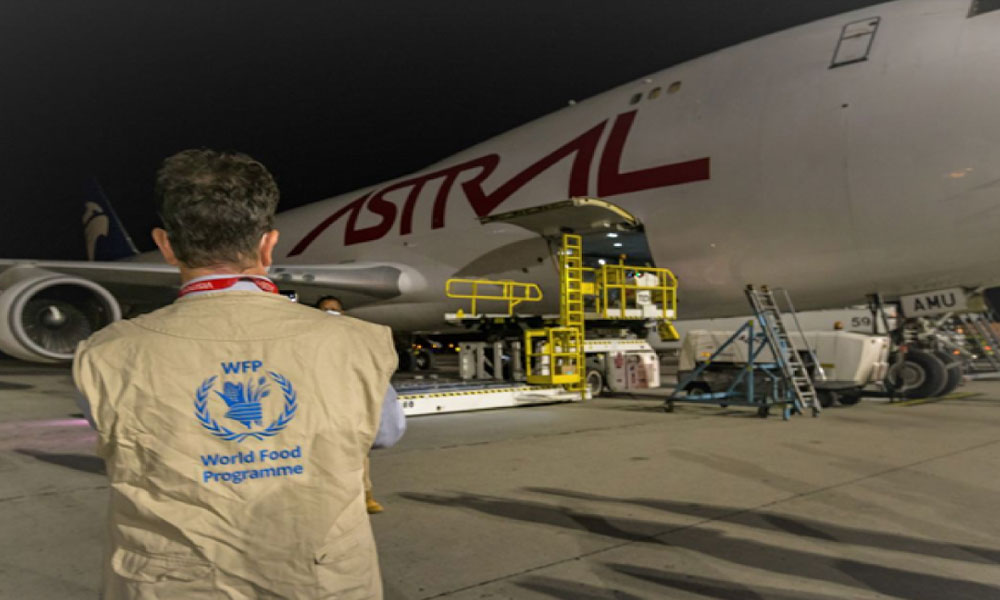 Logistics is central to the World Food Programme's mission to combat hunger and WFP winning the Nobel Peace Prize...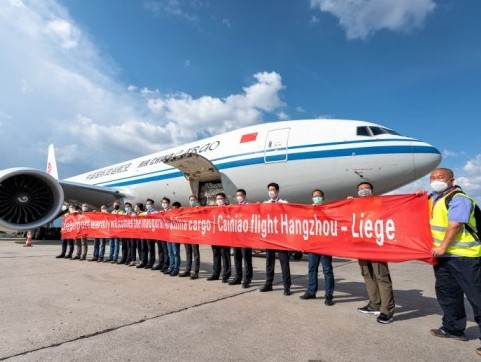 Cainiao Smart Logistics Network, Alibaba Group's logistics arm, has started a new international air route with Air China Cargo...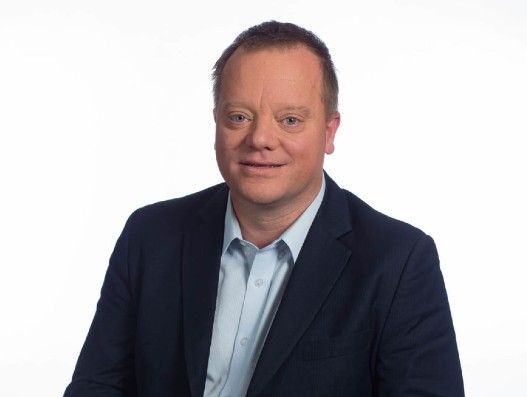 Steven Verhasselt, vice president – commercial at Belgium's Liege Airport reveals the airport's investment plans and how it is...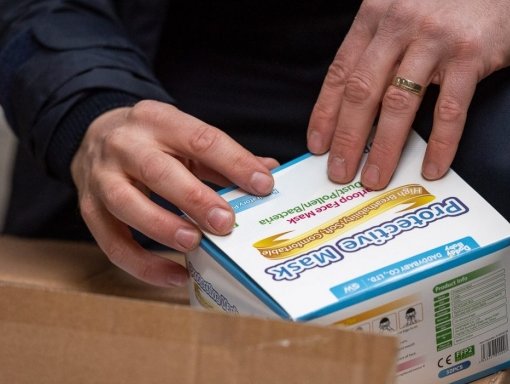 Healthcare services at Wallonia received a donation of 100,000 surgical masks from Liège airport and the Chinese embassy.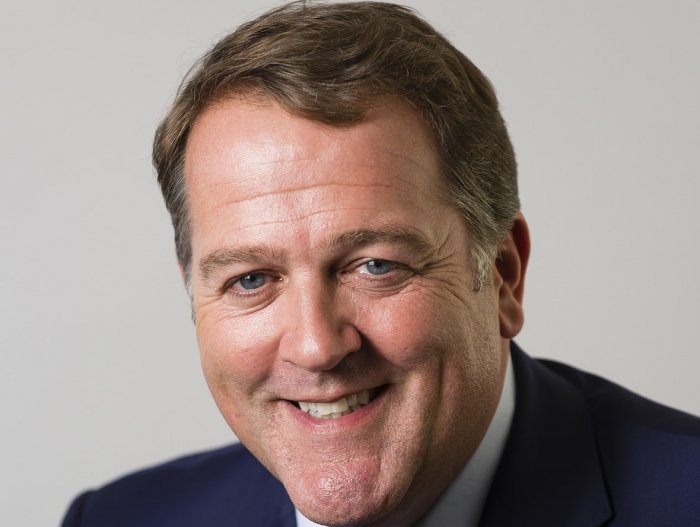 Worldwide Flight Services (WFS) took just 72 hours to launch a new 'emergency response' cargo handling operation at Liege...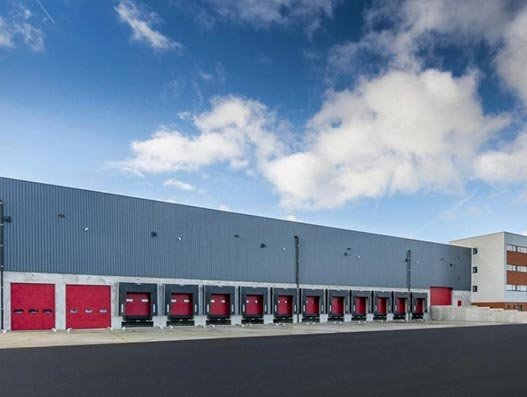 Liege Airport has been selected by WHO and WFP to play a crucial role in moving critical supplies to...