Latest International Jettainer News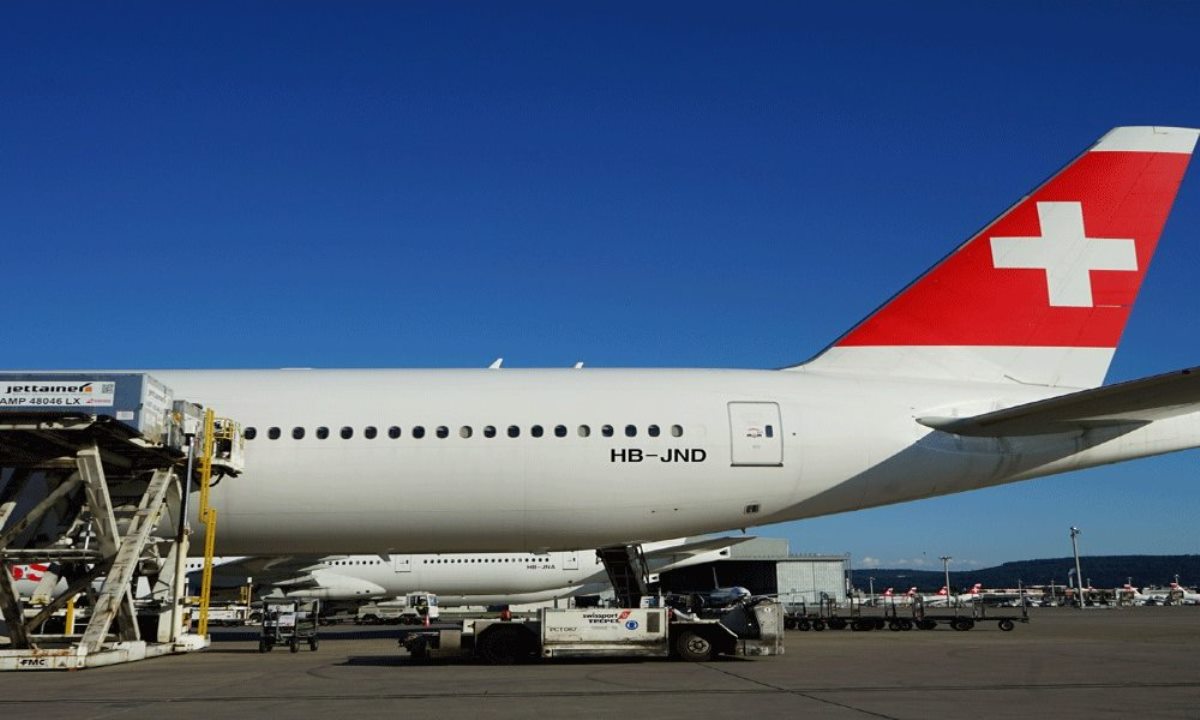 The contract extension will see Jettainer replace more than 650 older AKE containers with lighter and more environmentally friendly...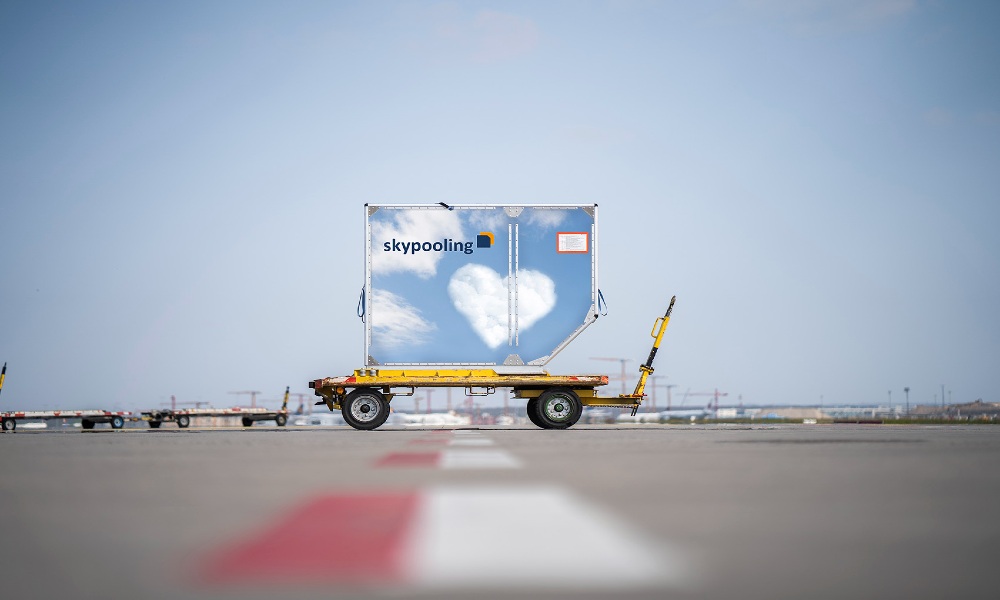 Taking a more deliberate approach to ULDs as a resource has massive potential to make aviation more sustainable. Avoiding...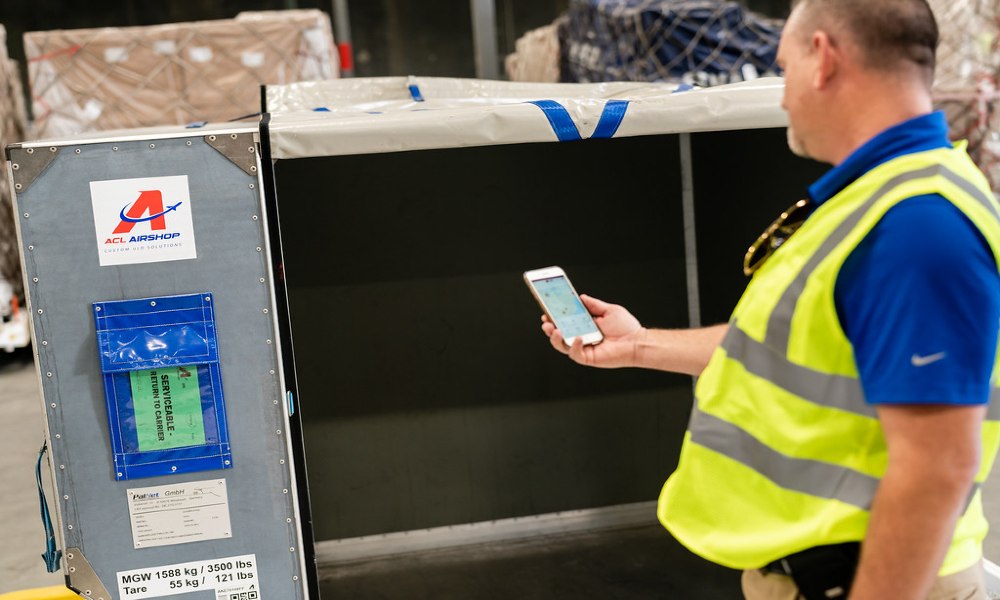 Inside the complex web of airports around the world, it is important to distribute the availability of ULDs throughout...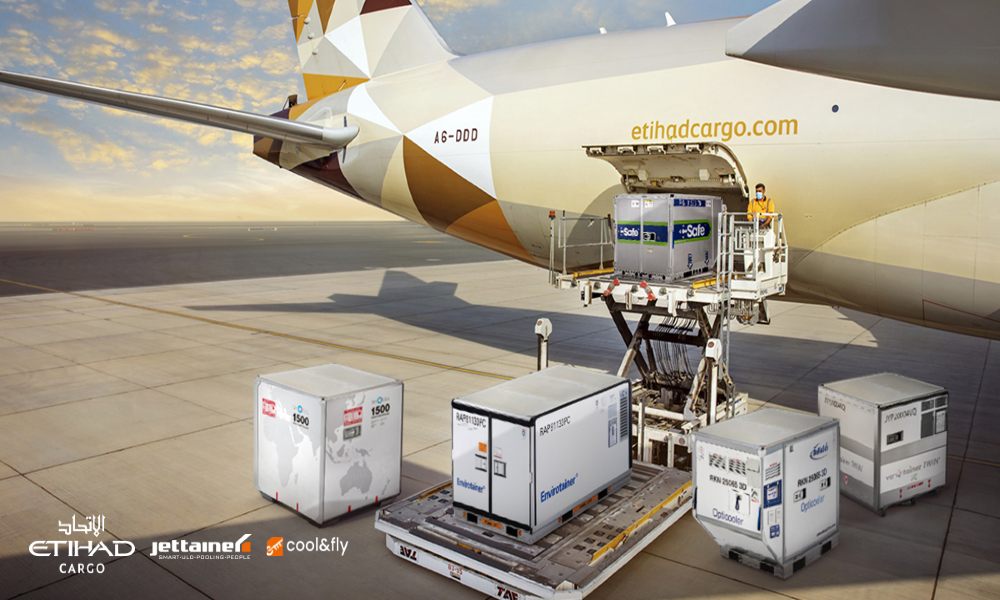 Jettainer's cool&fly will further streamline Etihad Cargo's processes from ordering cool ULDs to global management and on-time delivery.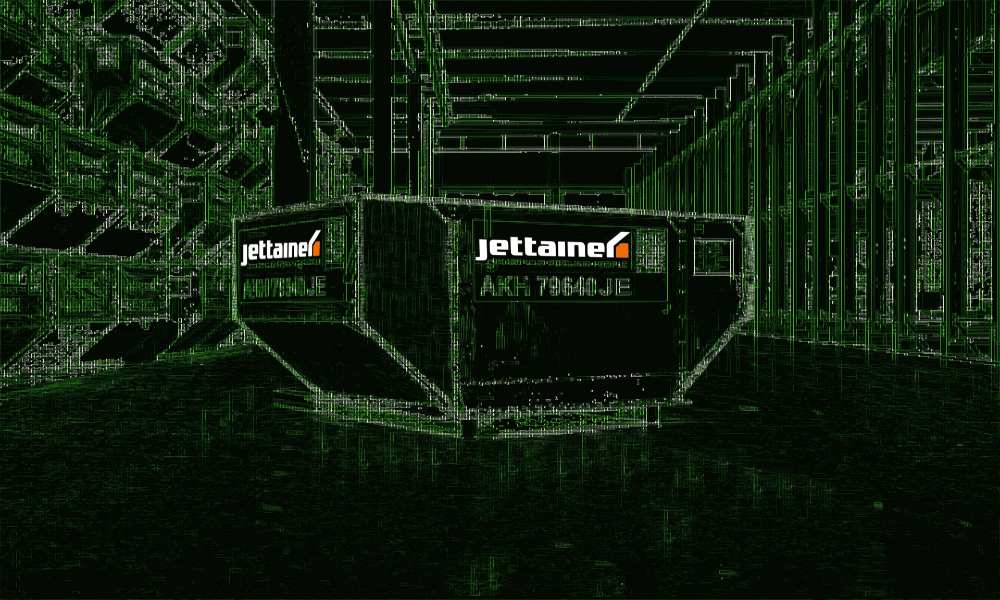 Jettainer is forging ahead with the creation of digital counterparts for every Unit Load Device (ULD) within its fleet,...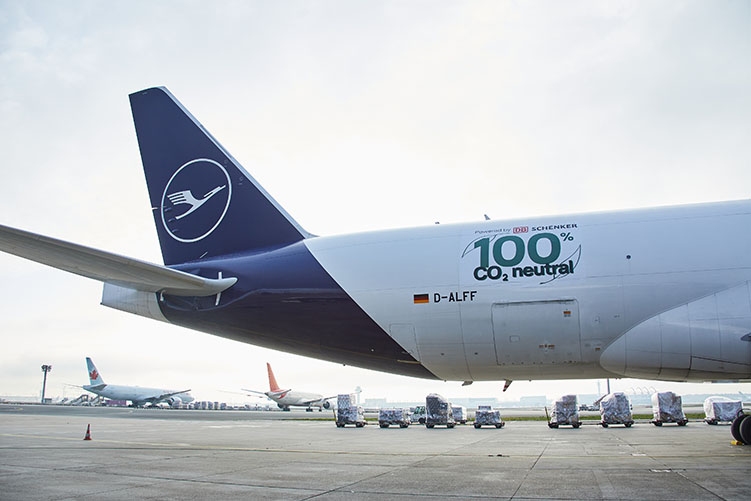 The aerospace sector has spent over $150 billion on efficient research and development. The world's first CO2 standard for...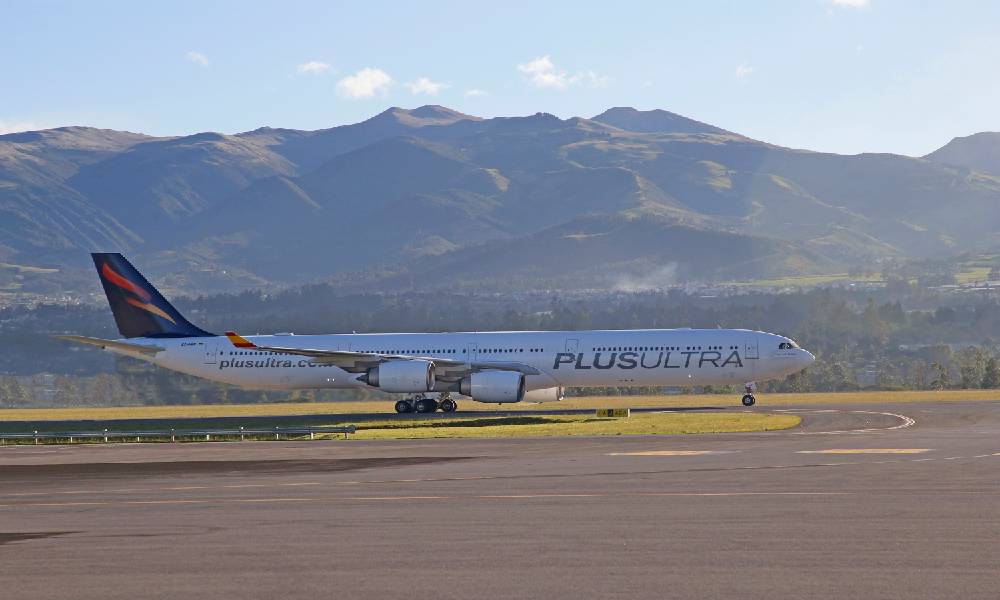 The partnership dates back to 2016, during which Plus Ultra has added a third and fourth Airbus A340 to...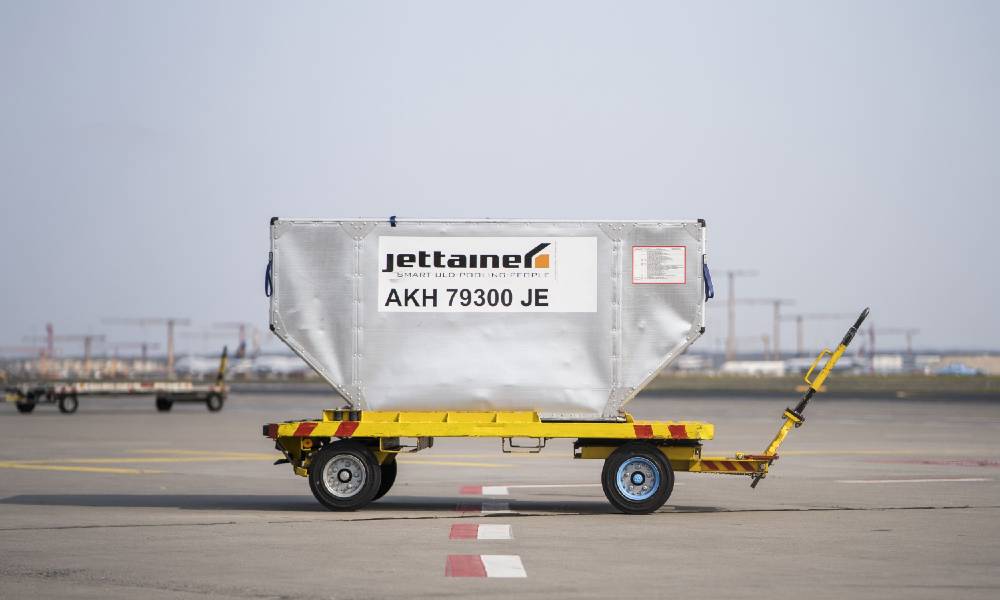 Jettainer manages and maintains Sunclass Airlines' entire fleet of containers and pallets and with the extended partnership will do...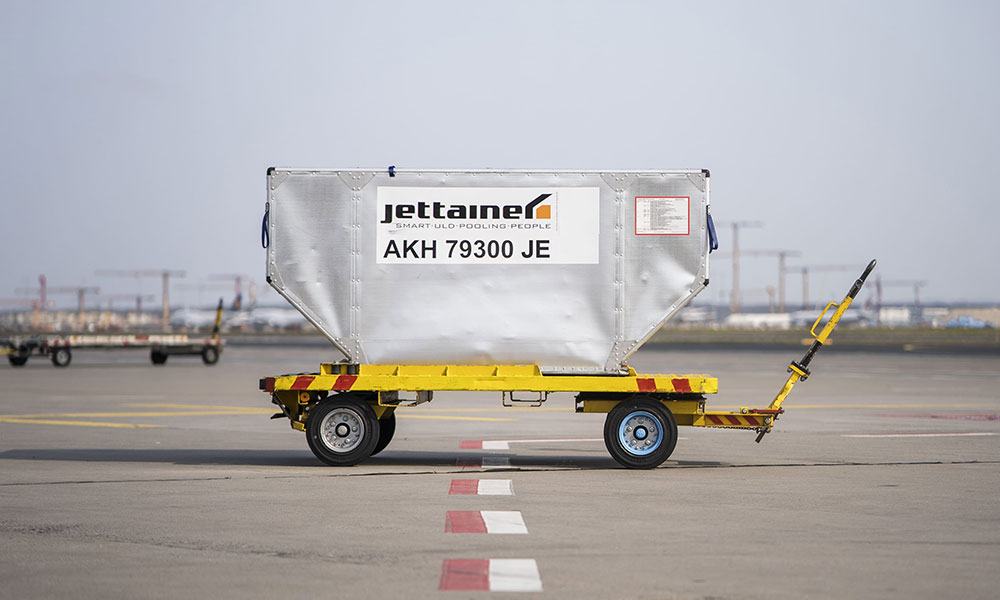 Jettainer has developed and launched plug&fly, a new basic version of its full-service ULD solution.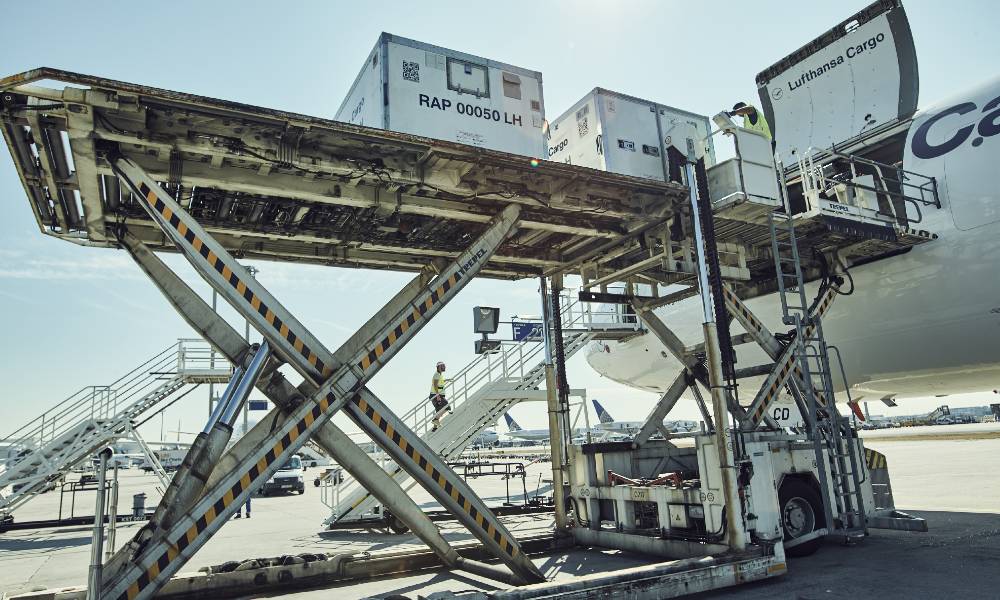 cool&fly is a one of a kind, comprising full cool ULD order management, steering and positioning along with monitoring...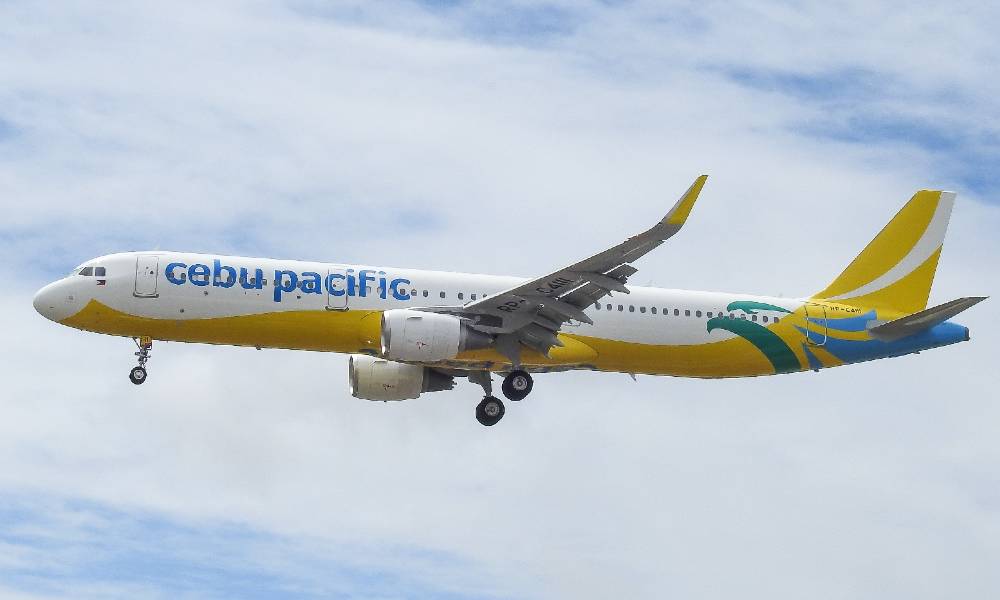 With this deal, Jettainer will be purchasing the airline's existing ULD fleet consisting of around 2,700 assets.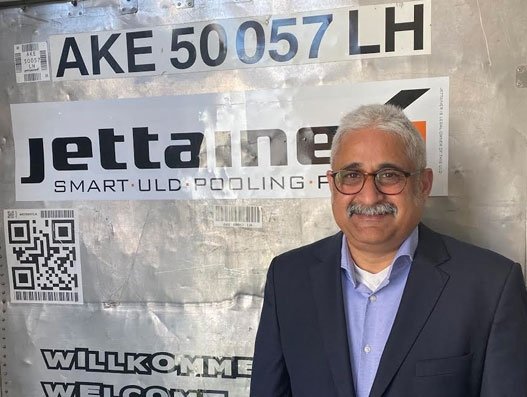 Shailendar Kothari is the new managing director of Jettainer Americas Inc. The Jettainer daughter company is based in Delaware...