Latest International Logistics News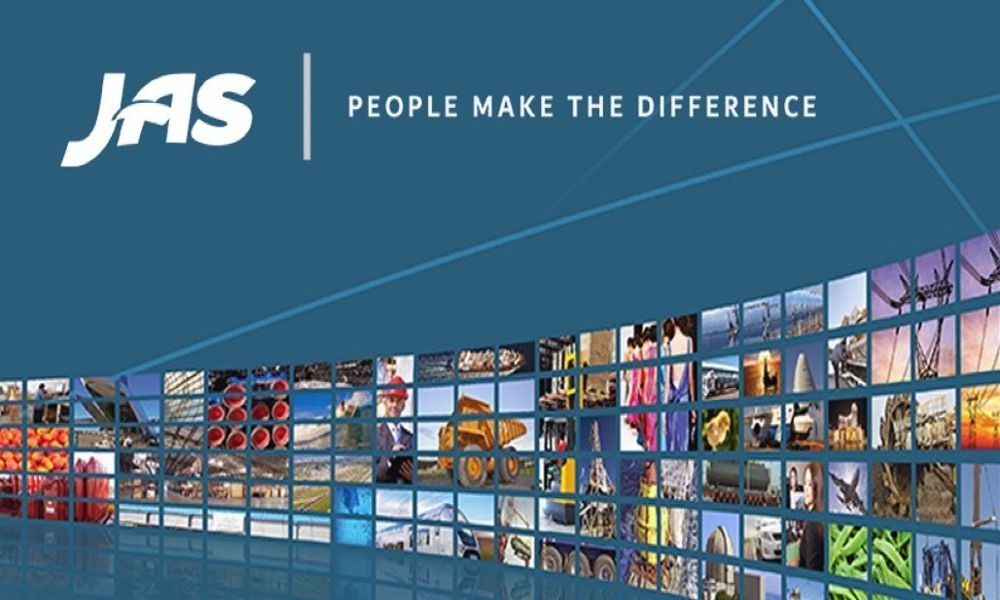 JAS Worldwide continues to expand its global footprint in the logistics and freight forwarding industry. Following the anticipated closing...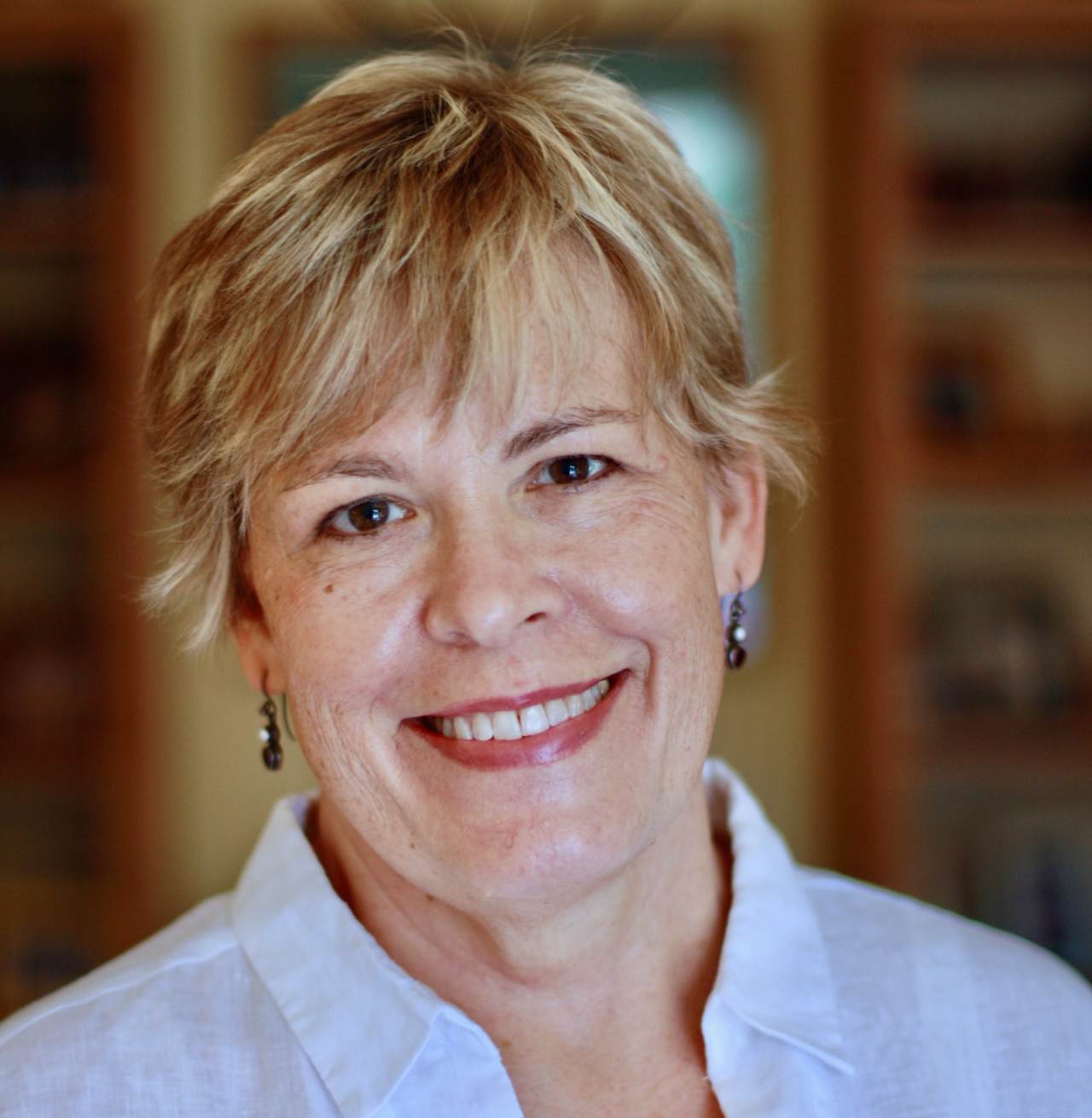 Dina Bunn brings to JAS a broad international background in finance, quality management, customer service, and IT service delivery...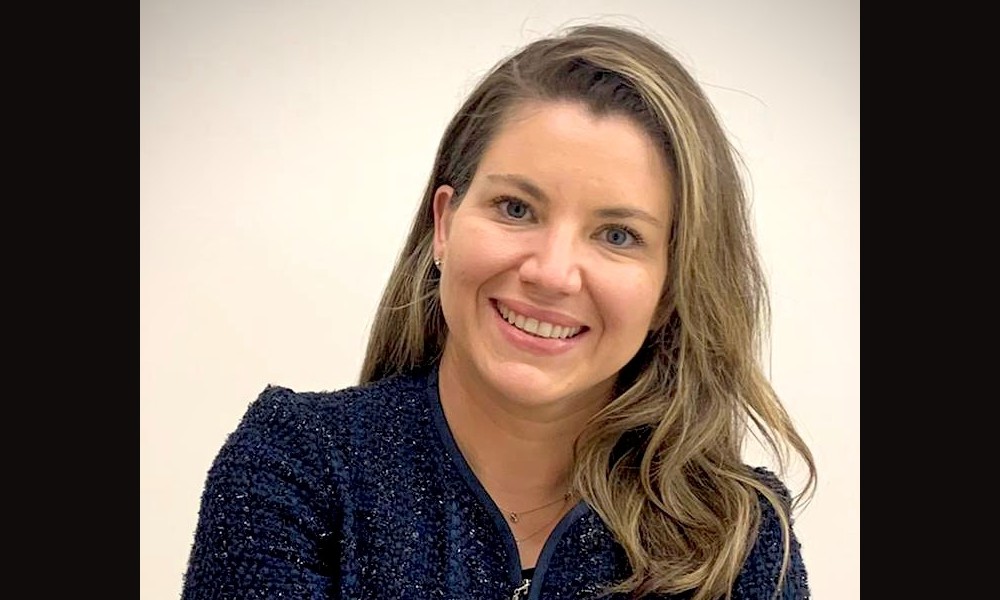 JAS Worldwide has appointed Vivian Brunialti as the new trade lane director for APAC-LATAM.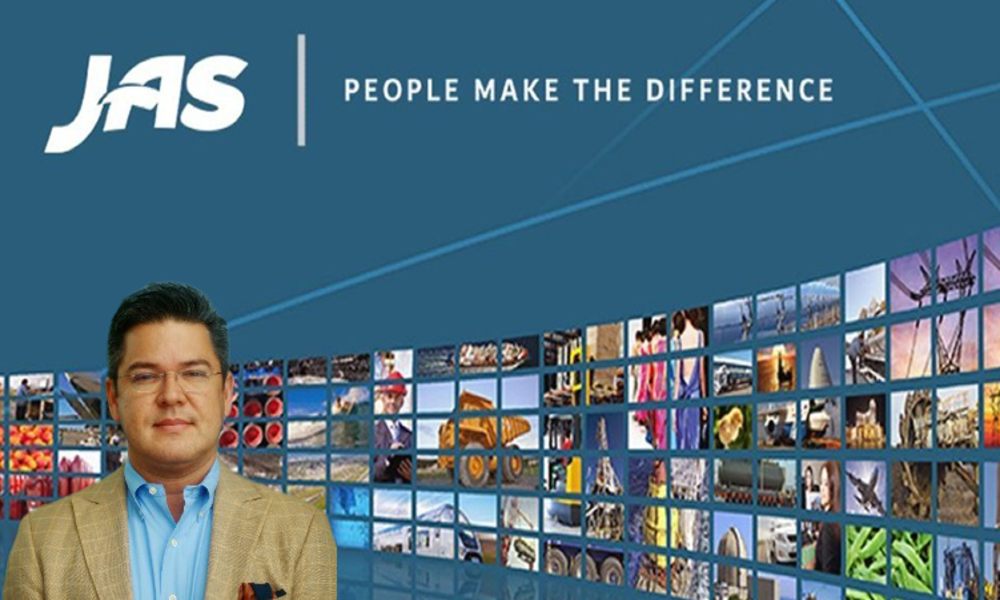 Cascante has built a reputation for successful implementation of responsive and reliable international supply chains for many global customers.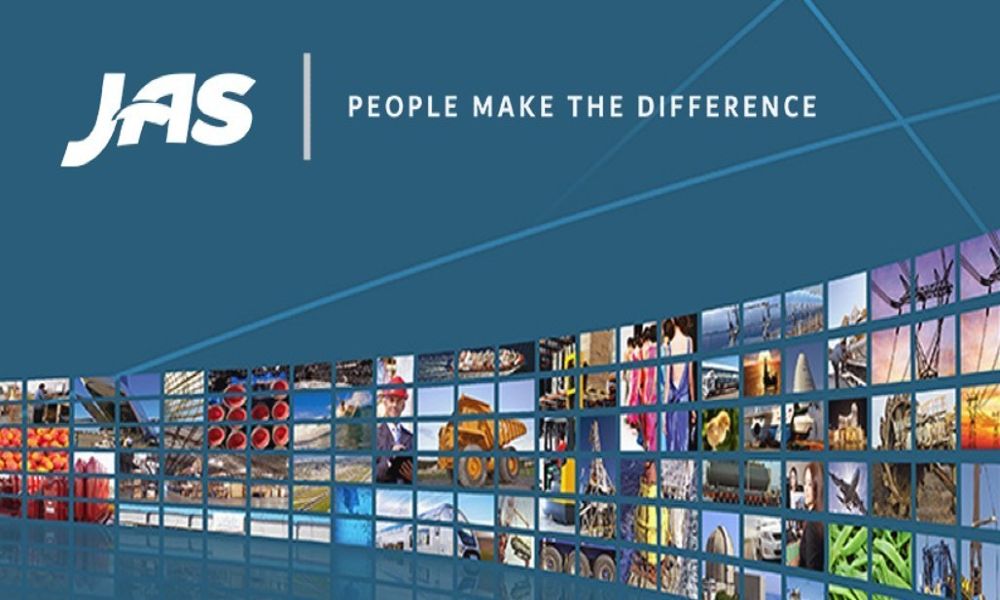 The transaction allows JAS Worldwide to further reinforce its freight forwarding activities, and to broaden its service offering to...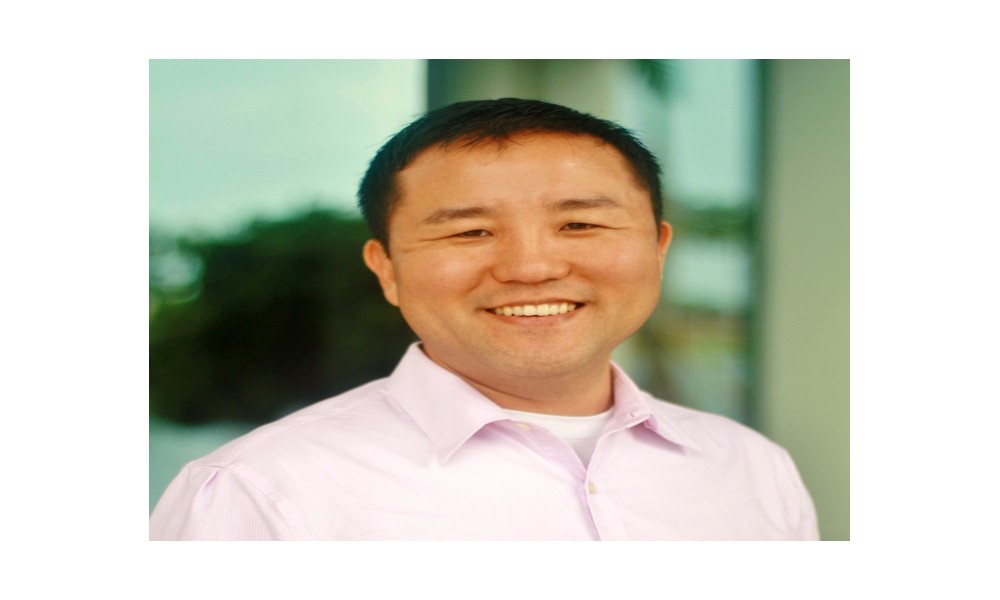 JAS Worldwide has appointed David Bang as executive vice president, Global Pharma & Healthcare.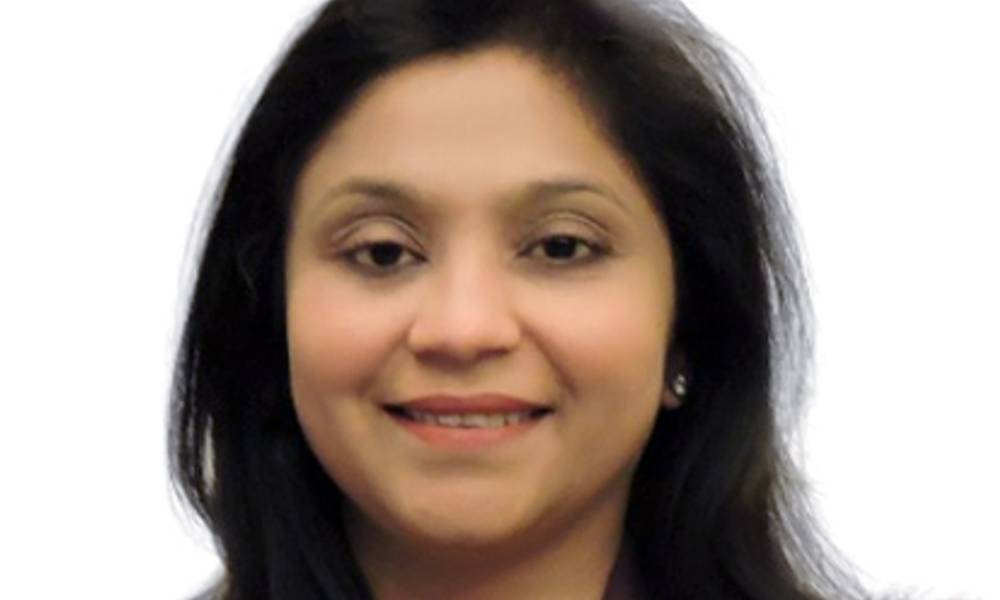 Singhal comes with a wealth of experience, over 20 years, managing key and glbal accounts. She had previously joined...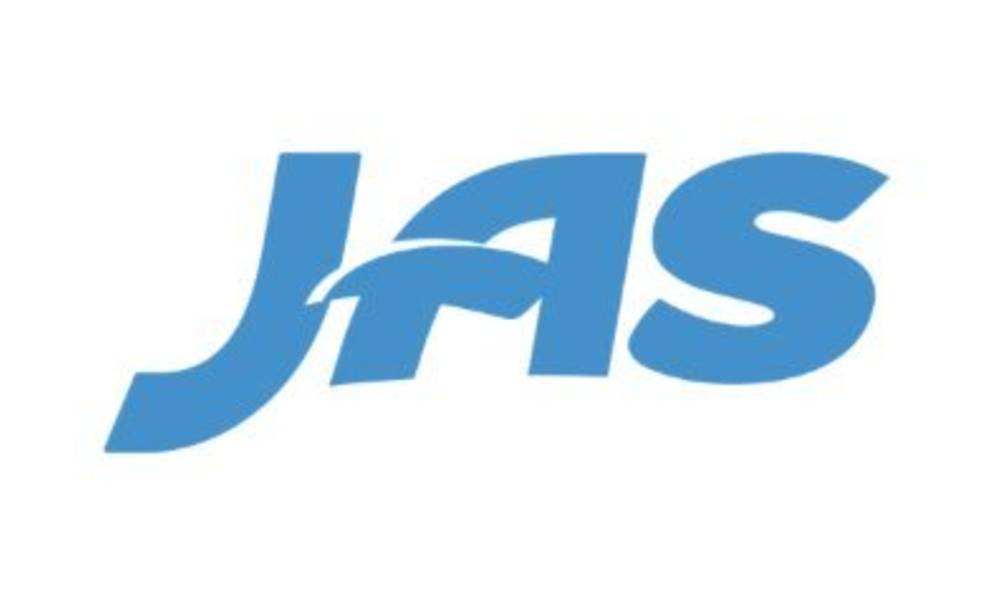 Since its creation in Hong Kong in 2011, Tigers has developed a suite of tech-enabled integrated logistics services,...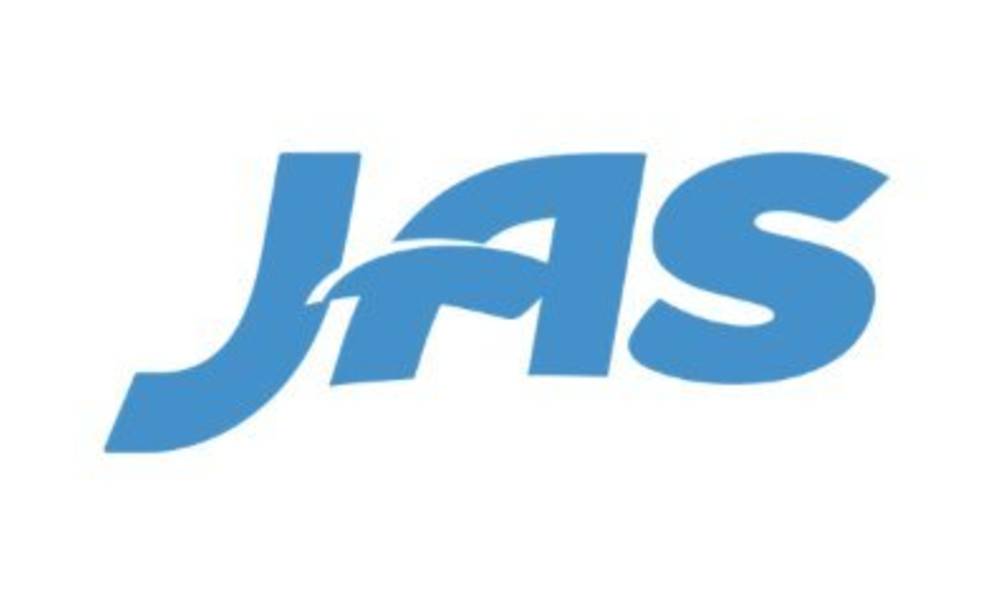 Sonave has been JAS Brazil's exclusive agent in Belo Horizonte (Minas Gerais) and Curitiba (Parana) for the past 10...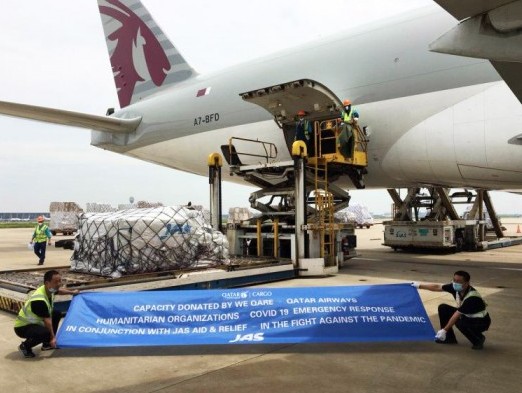 JAS Worldwide moved almost 50 tonnes of PPE and supplies on behalf of the World Food Programme under Qatar...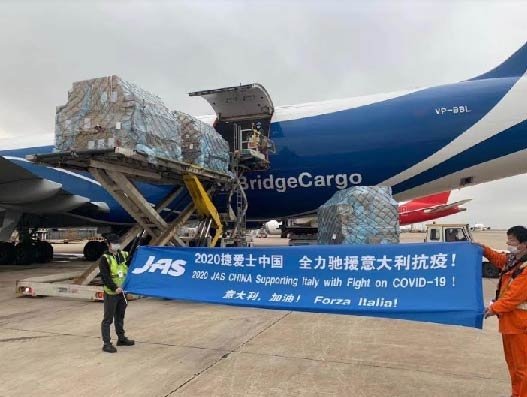 The relief material that arrived at the Bologna airport is destined for Emilia-Romagna, Campania and Veneto regions of Italy.