Latest International Air Cargo News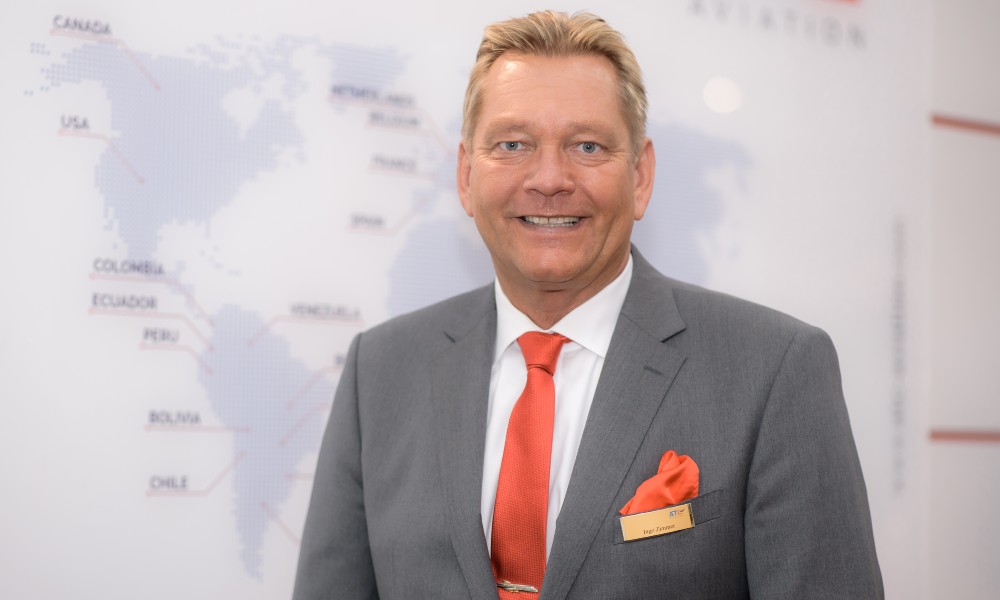 "I don't see too much capacity on passenger services coming back in the near future. People travel more regional...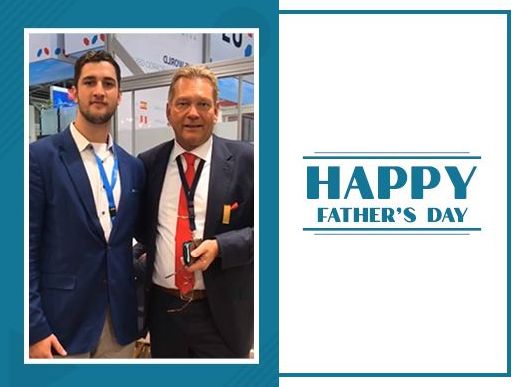 On the occasion of Father's Day, Maik Zimmer, son of Ingo Zimmer, CEO of ATC Aviation is all praises...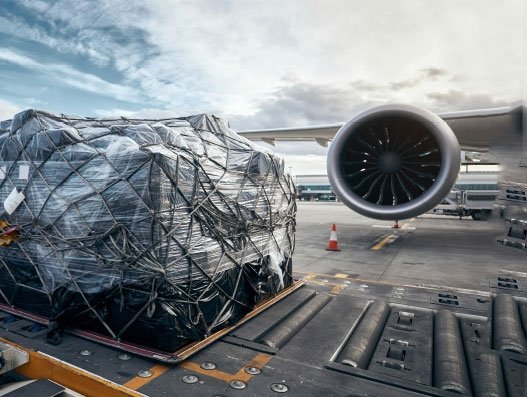 Even though the globe is in a panic due to Covid-19, the cargo industry has shown its worth in...