Latest International Group Concorde News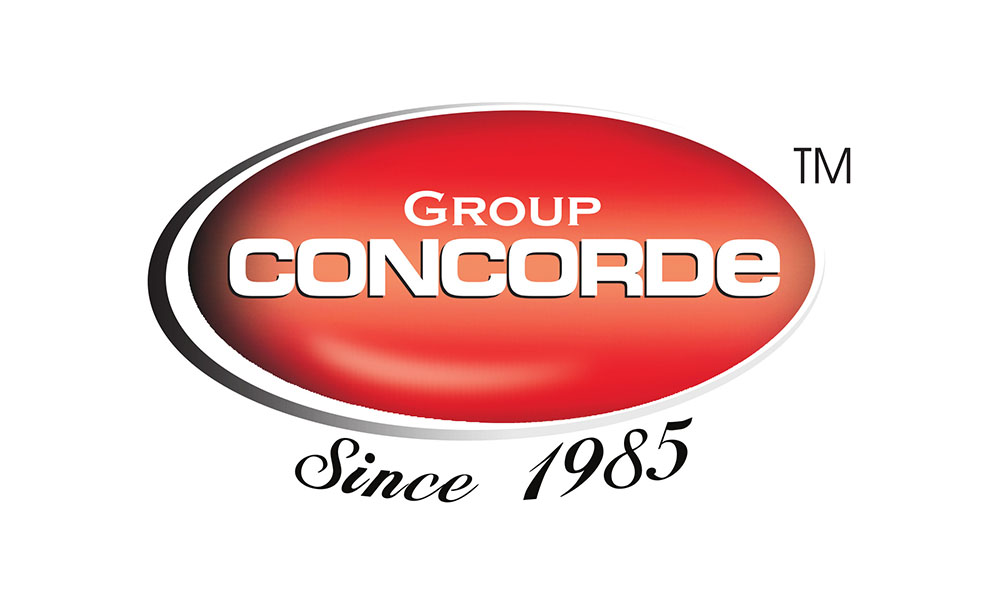 They have been recently appointed as Cargo GSA for LOT Polish Airlines in UAE and offer direct scheduled services...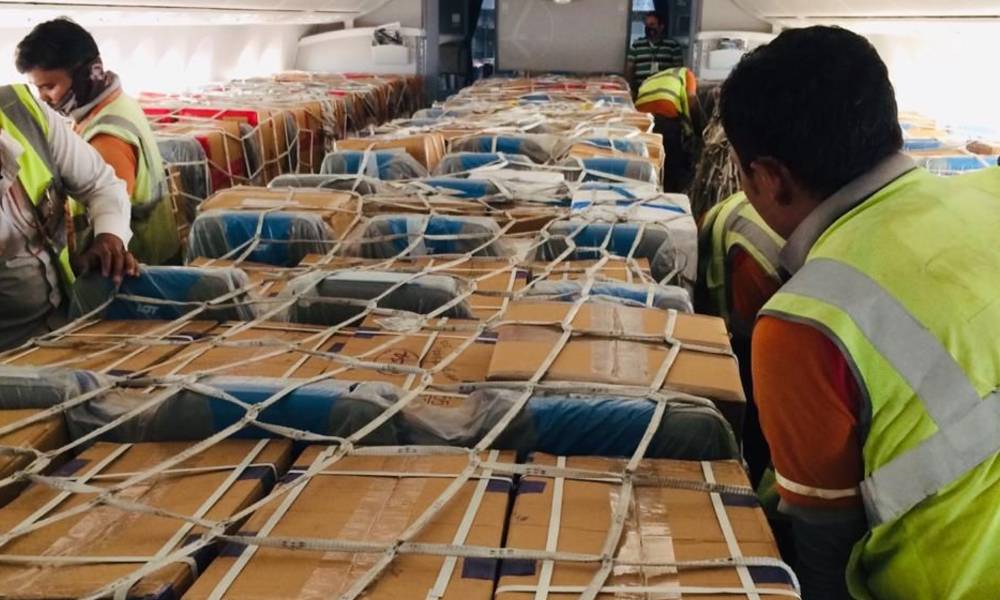 The flight has superseded the last record of 47,167 kg, which was uplifted a few days before on October...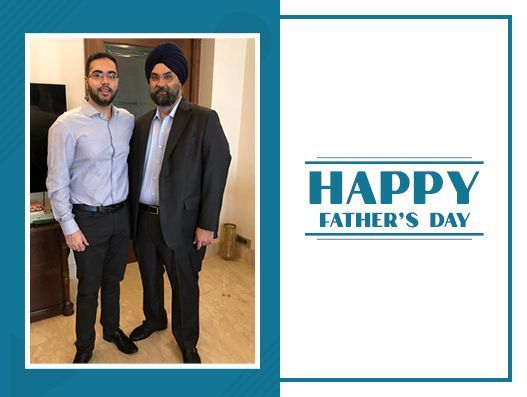 Taking inspiration of entrepreneurship rightly from his father, Prithviraj Singh Chug of Group Concorde takes us through some of...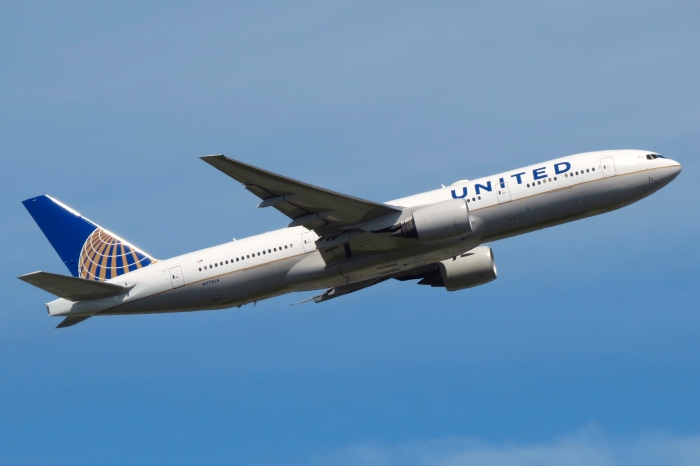 United Cargo launched twice-weekly cargo-only flights to Mumbai to move critical pharmaceutical shipments from India.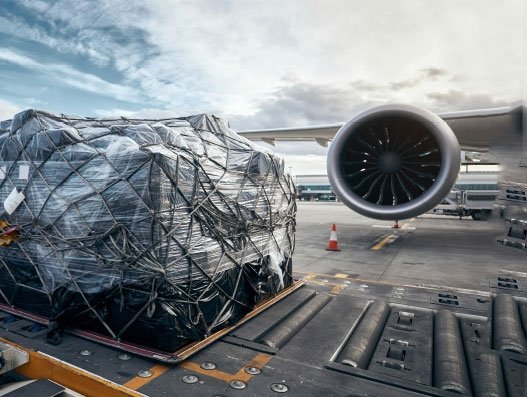 Even though the globe is in a panic due to Covid-19, the cargo industry has shown its worth in...