Latest International Air Cargo News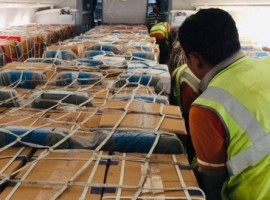 The flight has superseded the last record of 47,167 kg, which was uplifted a few days before on October...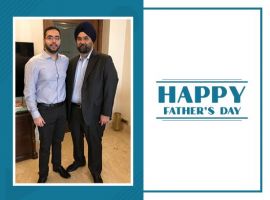 Taking inspiration of entrepreneurship rightly from his father, Prithviraj Singh Chug of Group Concorde takes us through some of...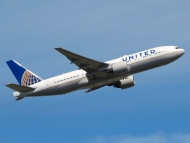 United Cargo launched twice-weekly cargo-only flights to Mumbai to move critical pharmaceutical shipments from India.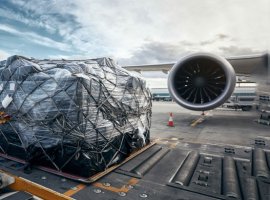 Even though the globe is in a panic due to Covid-19, the cargo industry has shown its worth in...