Latest International Air Cargo News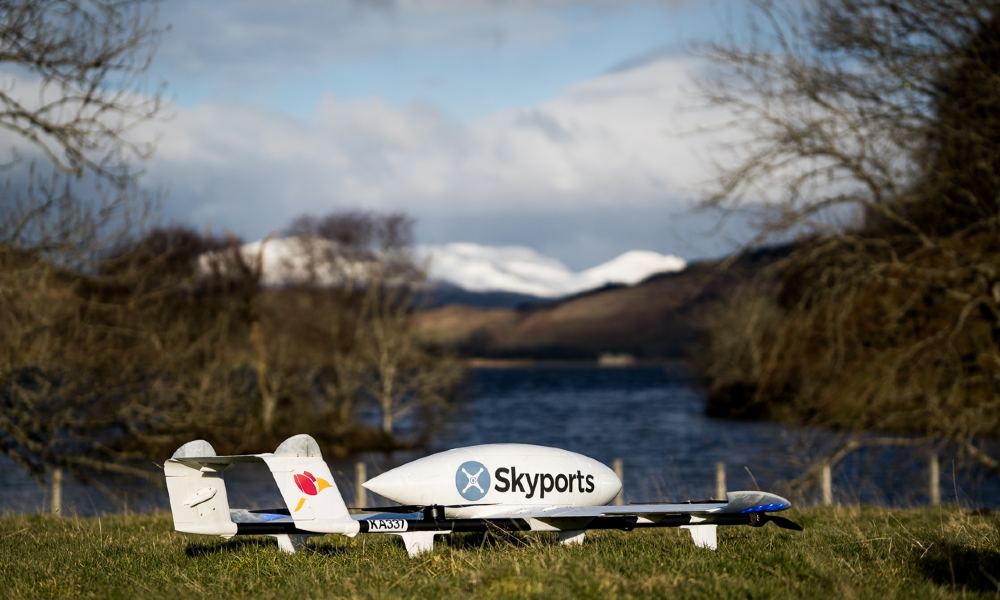 The aim of the partnership is to enable advanced air mobility (AAM) in Japan, with the companies working together...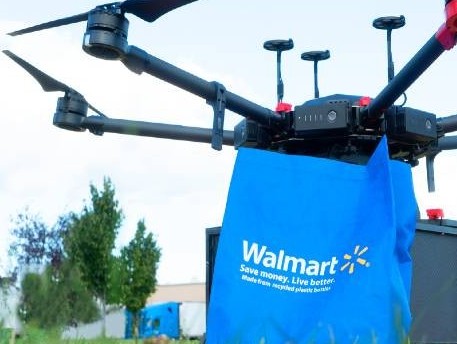 US retail giant Walmart is launching a drone delivery pilot programme in partnership with Israeli drone startup Flytrex. The...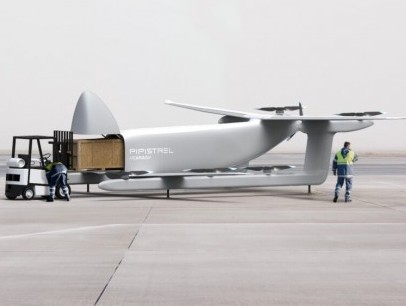 Pipistrel is taking orders for the Nuuva V300 - the flagship model of the Nuuva series of unmanned air...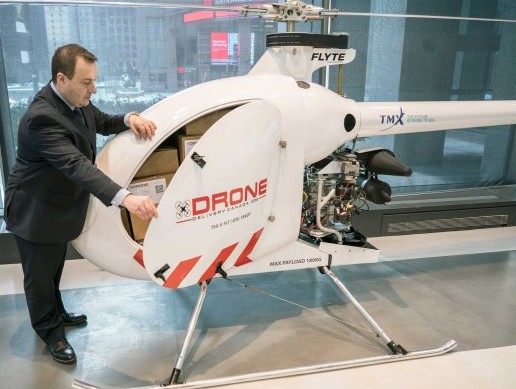 Drone Delivery Canada (DDC) has successfully tested the Condor drone in Foremost, Alberta, Canada.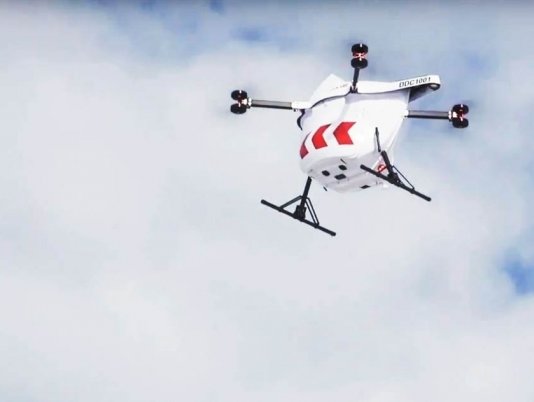 Drone Delivery Canada Corp. is providing an update to the DSV Air & Sea Inc. Canada ("DSV") commercially operational...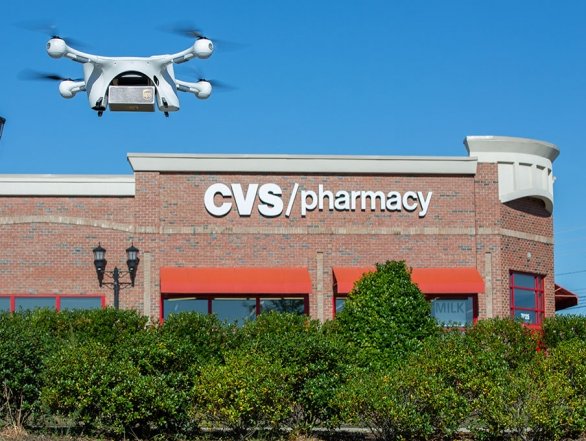 UPS subsidiary UPS Flight Forward (UPSFF) will use drones to deliver prescription medicines from a CVS pharmacy to The...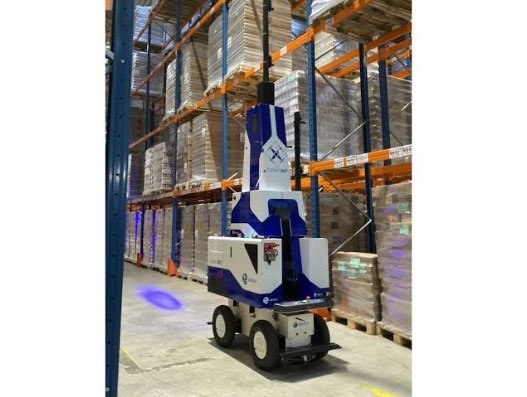 GEODIS and Delta Drone launched "GEODIS Countbot," an innovative warehouse-inventory solution, which is a stabilised automated system that includes...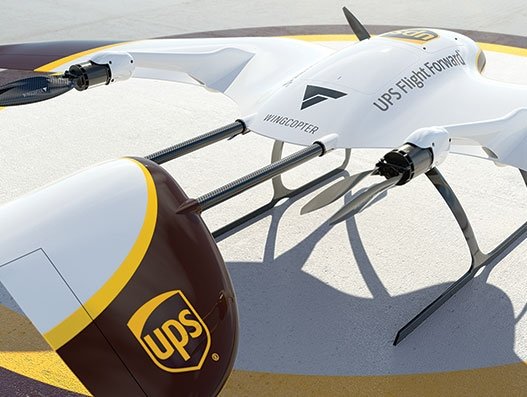 UPS' drone delivery subsidiary UPS Flight Forward (UPSFF) is collaborating with German drone-maker Wingcopter to develop the next generation...