Latest International Drones News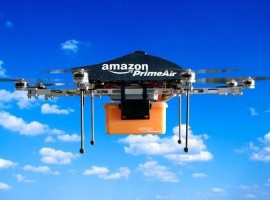 Amazon received approval from the Federal Aviation Administration (FAA) to operate its fleet of Prime Air delivery drones -...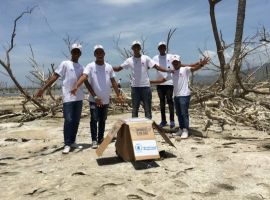 Wings For Aid is developing a Remotely Piloted Aircraft System that delivers humanitarian goods to people isolated by natural...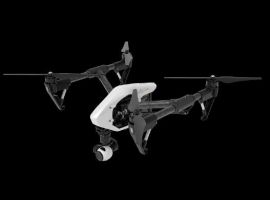 The Drone Council South Africa was officially launched today by the minister of communications and digital technologies Stella Ndabeni-Abrahams.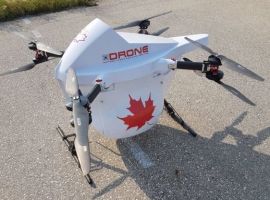 Drone Delivery Canada (DDC) has announced that it has commenced the process to enter the USA market as a...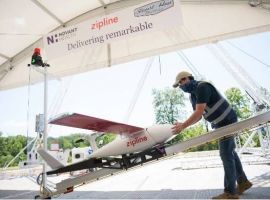 As cargo drones continue to delivery critical medical supplies to hard-to-reach places, importance of drone delivery is garnering renewed...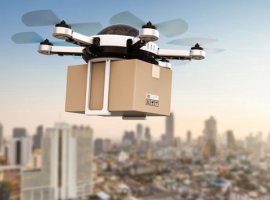 SpiceJet, India's air cargo operator, has received formal approval from the Directorate General of Civil Aviation (DGCA) to conduct...