Latest International Drones News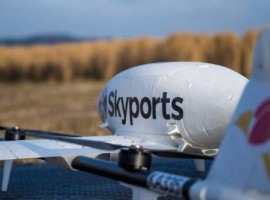 Using the support of the Swoop Aero platform, Skyports' on-demand service will allow the transport of high-value, perishable cargo...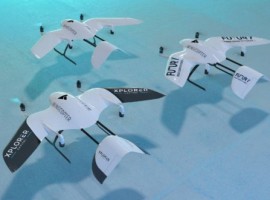 The company will use the funds to strengthen drone-based logistics, with a special focus on healthcare-related applications, including the...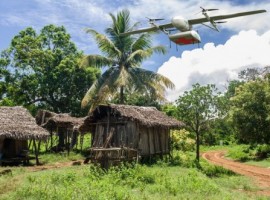 The purpose of this project is to directly inform WHO's operational understanding of drone delivery services to transport...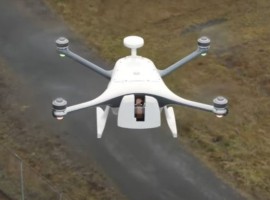 They have collaborated to deliver retail products with connected drones connected to Verizon 4G LTE, as well as 5G...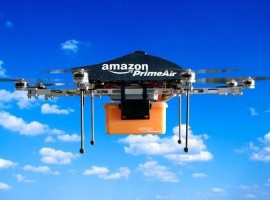 Amazon received approval from the Federal Aviation Administration (FAA) to operate its fleet of Prime Air delivery drones -...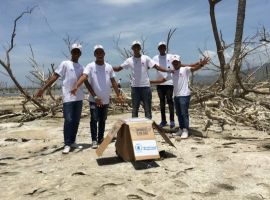 Wings For Aid is developing a Remotely Piloted Aircraft System that delivers humanitarian goods to people isolated by natural...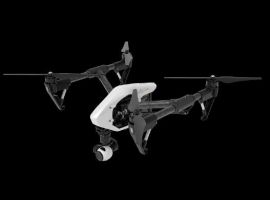 The Drone Council South Africa was officially launched today by the minister of communications and digital technologies Stella Ndabeni-Abrahams.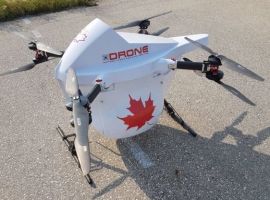 Drone Delivery Canada (DDC) has announced that it has commenced the process to enter the USA market as a...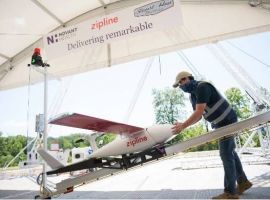 As cargo drones continue to delivery critical medical supplies to hard-to-reach places, importance of drone delivery is garnering renewed...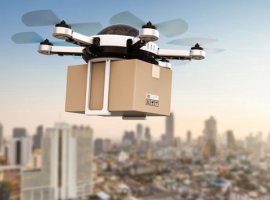 SpiceJet, India's air cargo operator, has received formal approval from the Directorate General of Civil Aviation (DGCA) to conduct...