Latest International Air Cargo News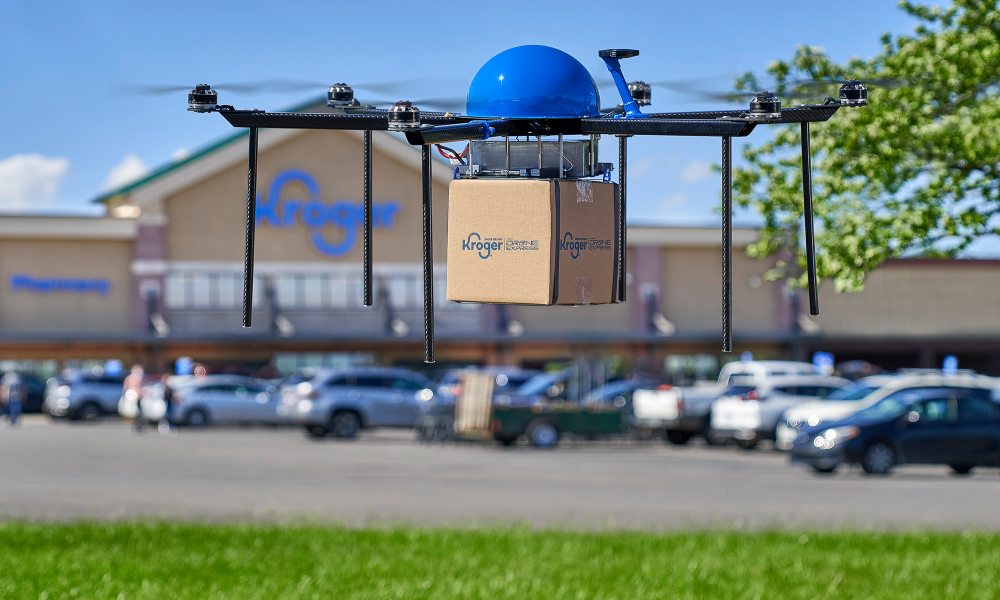 America's largest grocery retailer continues to transform e-commerce with introduction of drone delivery pilot taking flight this spring in...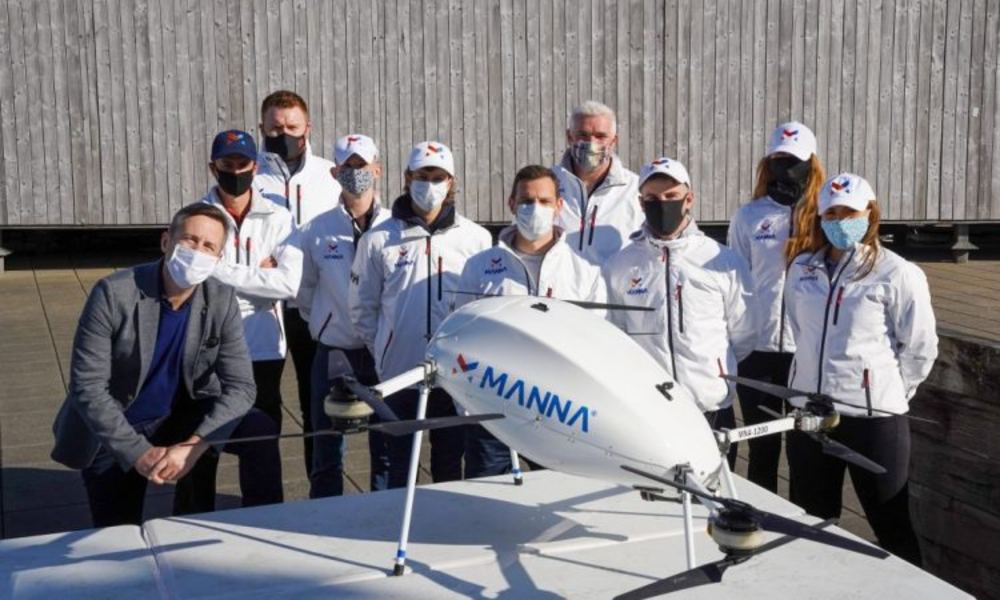 Manna has announced a $25 million Series A led by Draper Esprit, with participation from Team Europe, DST Global,...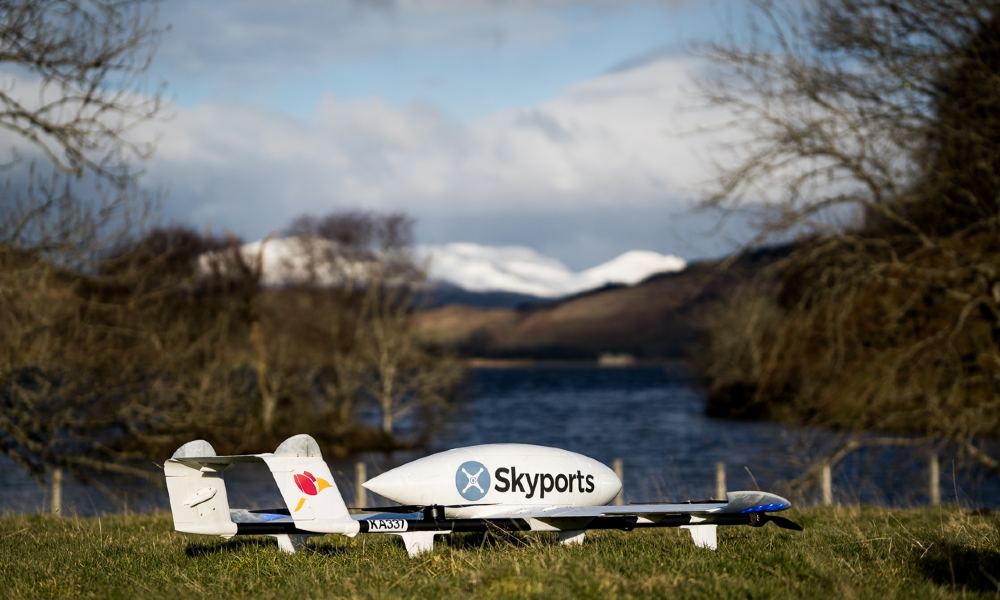 The aim of the partnership is to enable advanced air mobility (AAM) in Japan, with the companies working together...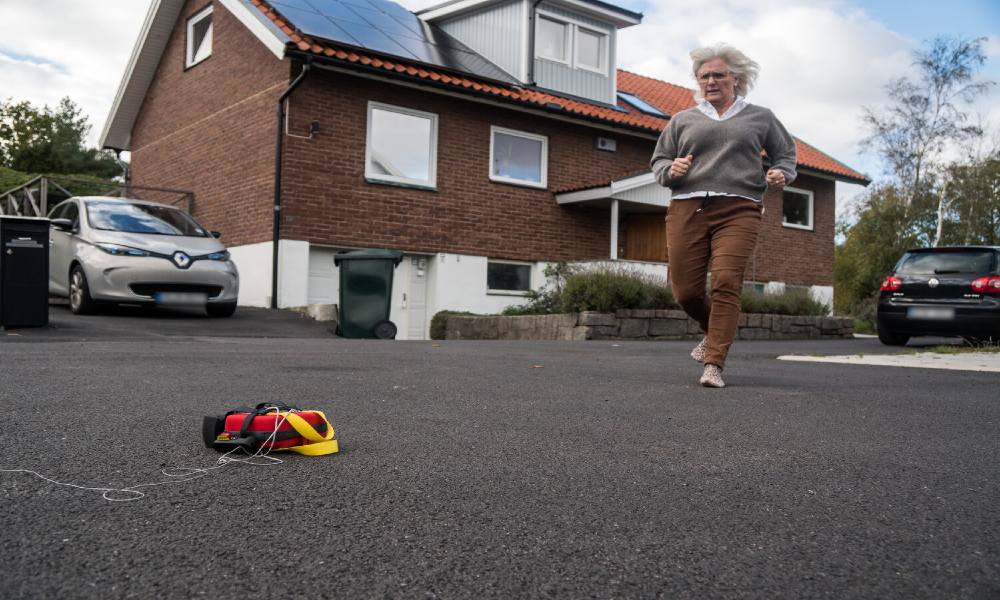 Everdrone, a global leader in autonomous drone operations, has received extended permissions from the Civil Aviation Authority (CAA) in...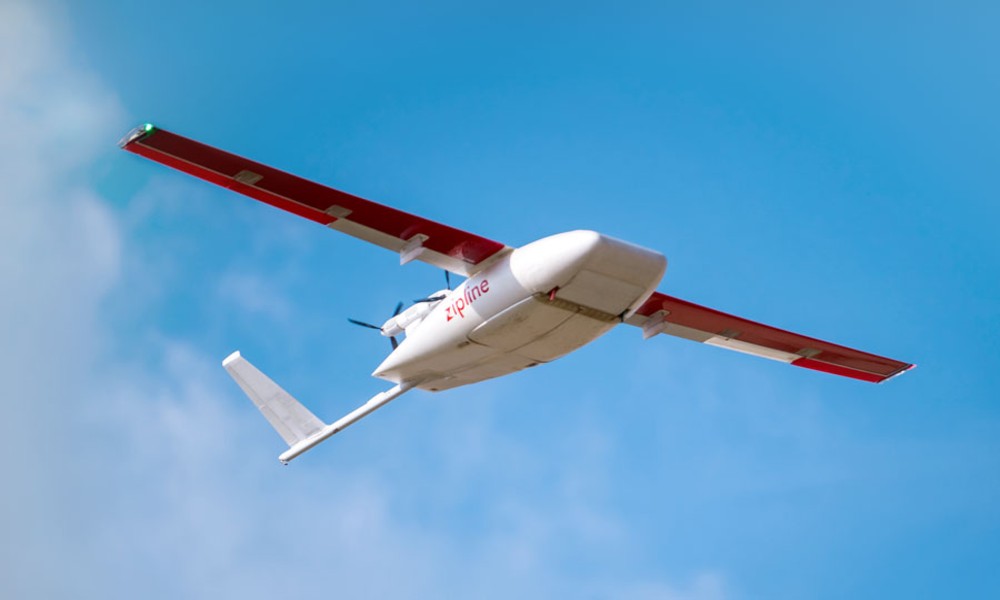 Toyota Tsusho Corporation has announced a strategic operational partnership with drone delivery specialist Zipline to enable healthcare access for...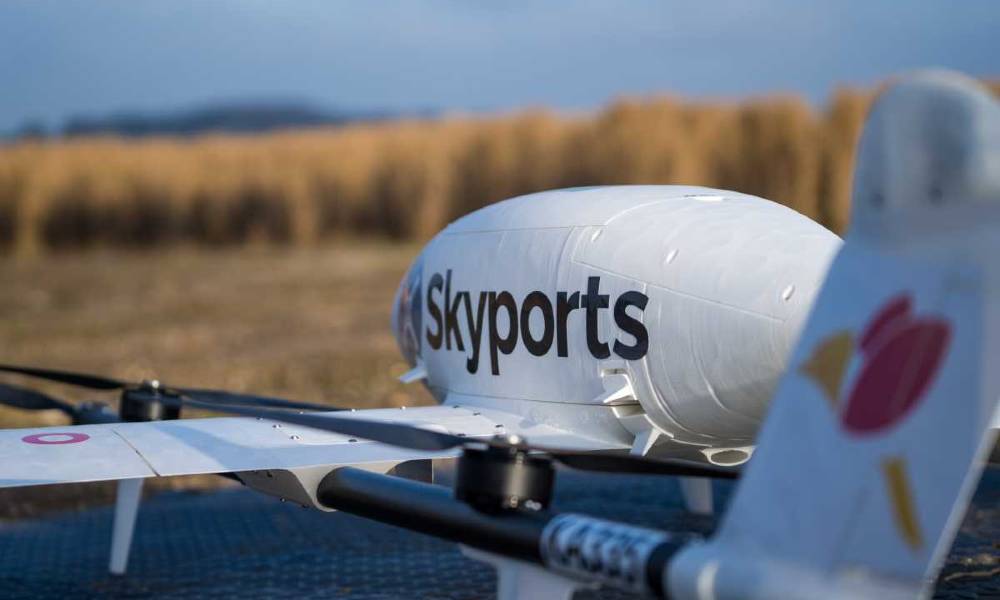 Using the support of the Swoop Aero platform, Skyports' on-demand service will allow the transport of high-value, perishable cargo...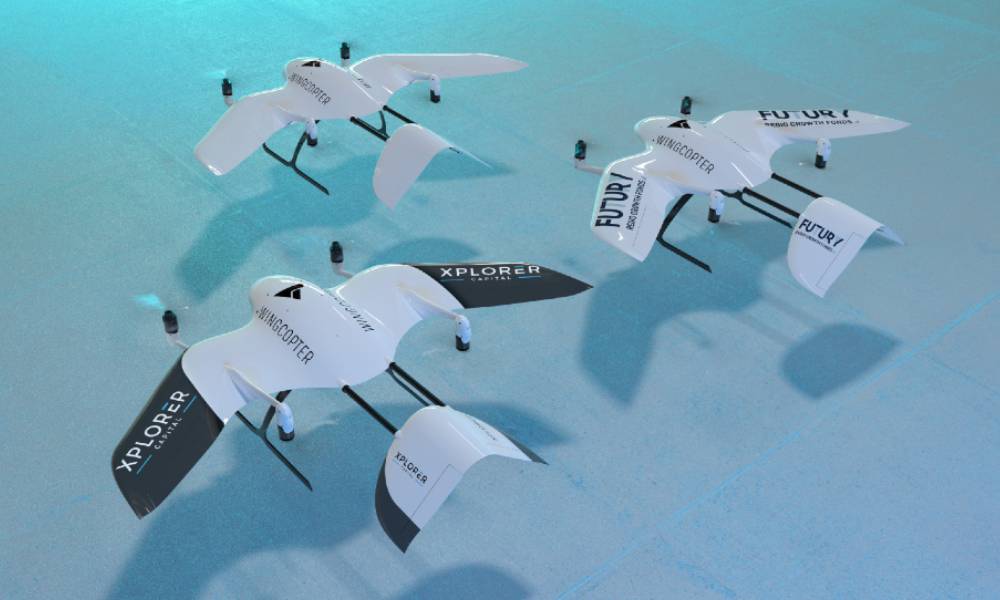 The company will use the funds to strengthen drone-based logistics, with a special focus on healthcare-related applications, including the...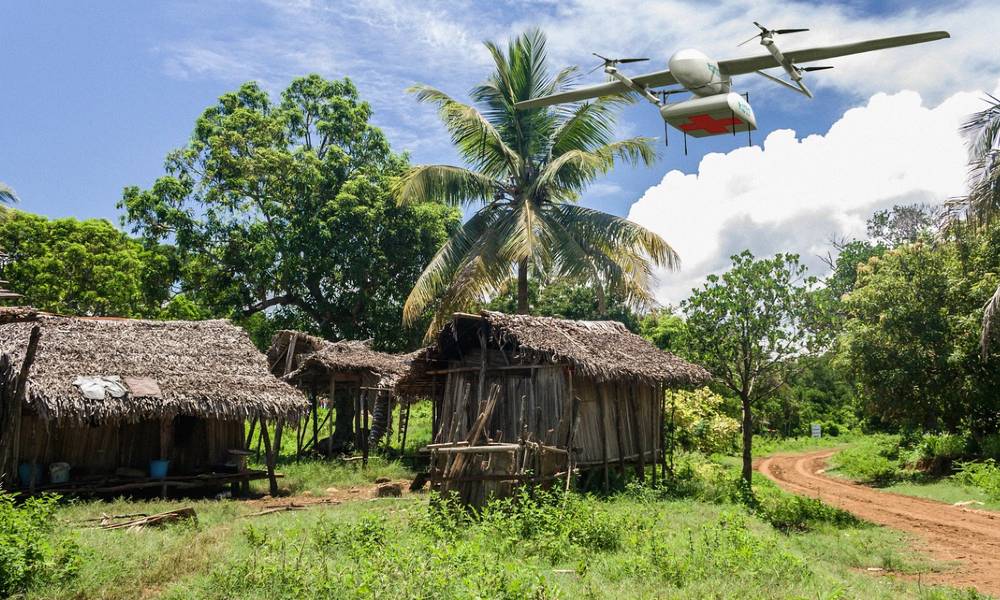 The purpose of this project is to directly inform WHO's operational understanding of drone delivery services to transport...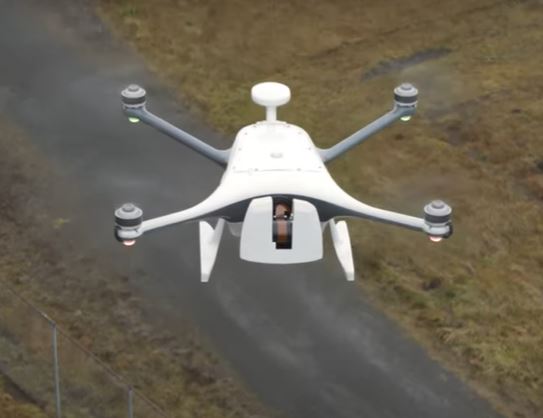 They have collaborated to deliver retail products with connected drones connected to Verizon 4G LTE, as well as 5G...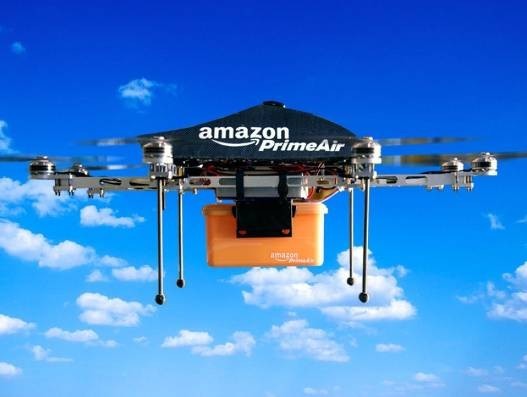 Amazon received approval from the Federal Aviation Administration (FAA) to operate its fleet of Prime Air delivery drones -...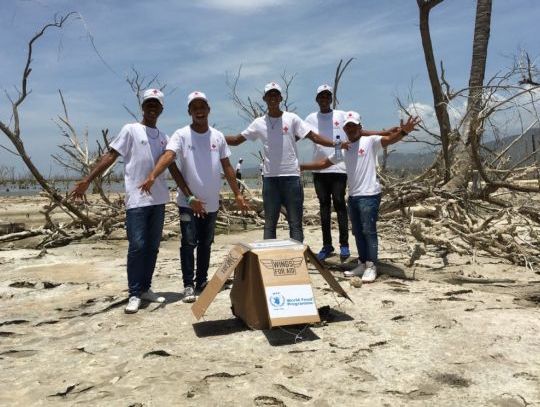 Wings For Aid is developing a Remotely Piloted Aircraft System that delivers humanitarian goods to people isolated by natural...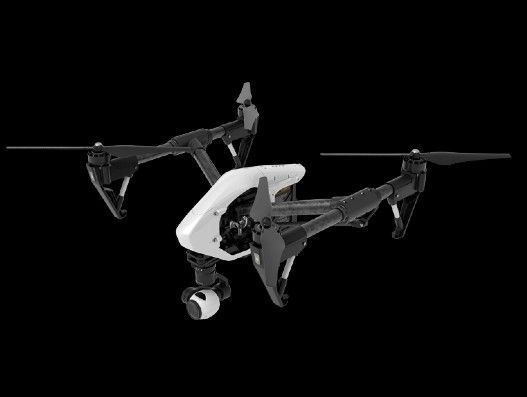 The Drone Council South Africa was officially launched today by the minister of communications and digital technologies Stella Ndabeni-Abrahams.