Latest International Air Cargo News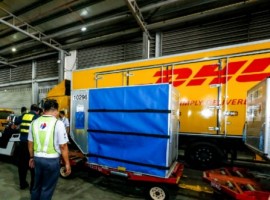 From door-to-door in just three days, the logistics provider worked with Malaysia Aviation Group's cargo subsidiary MABkargo Sdn. Bhd....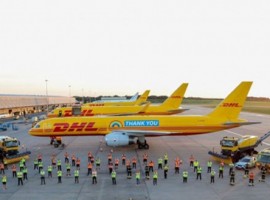 Nine air freight titles have suspended competitive concerns today to publish an article together: a representative sample of 'thank...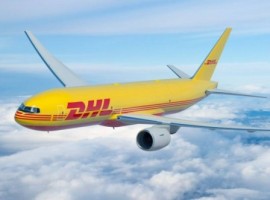 Preceding the new order, the global logistics company had already taken delivery of the first ten new B777F...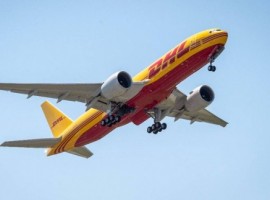 The volume of Sustainable Aviation Fuel being supplied by Shell Aviation represents a full year of DHL Express's fuel...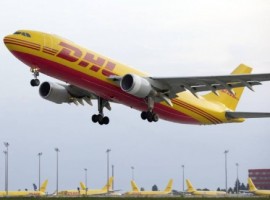 Operating five services a week, the dedicated freighter will provide a further 19 tonnes of freight capacity for...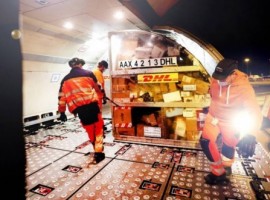 The effects of Covid-19 on online shopping will result in higher volumes and an earlier peak season start.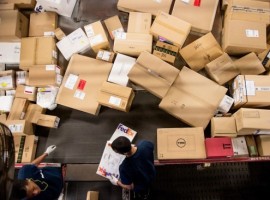 As retail turns e-tail, the logistics industry stands to benefit even as limited shipping capacity and longer delivery windows...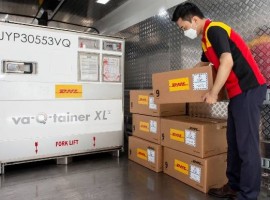 The DHL Medical Express is a specialized cold-chain shipping solution for bio products that are time and temperature-sensitive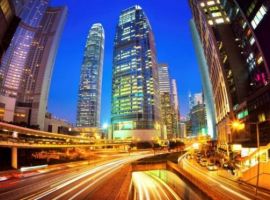 The DHL Hong Kong Air Trade Leading Index (DTI) has published its results for Q3 2020. While many markets...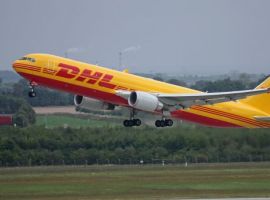 DHL Express is adding four 767-300 Boeing Converted Freighters (BCF) as part of the its efforts to continue modernising...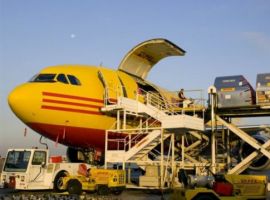 Mesa Air Group, Inc. enters an agreement with DHL Express to provide air cargo service using Boeing 737-400F cargo...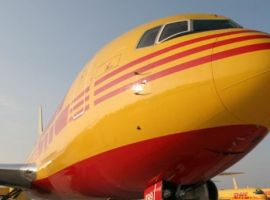 Air Transport Services Group (ATSG) has deployed a Boeing 767-300 converted freighter in June in support of the DHL...