Latest International Air Cargo News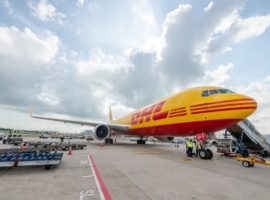 Tasman Cargo Airlines, a new freighter operator at Changi Airport, has launched scheduled freighter services between Singapore and Australia....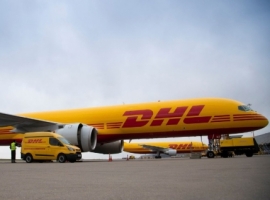 In a first step, DHL Express intends to set up a new cargo airline in Austria. DHL is in...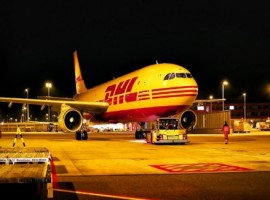 DHL Express has replaced its Hong Kong-Ho-Chi Minh-Penang route with a direct flight from its Central Asia Hub in...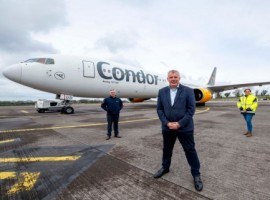 DHL Express will establish new cargo operations from Cork to DHL Express' largest European hub in Leipzig, Germany.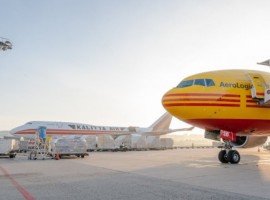 With over 1,730 tonnes of capacity per week, DHL's dedicated flights operated by Kalitta Air will cater to increased...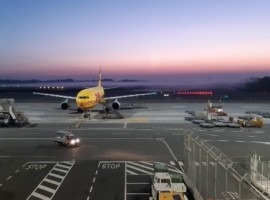 DHL will be able to operate over 30 daily flights and nearly 38,000 pieces per hour through automated sorting...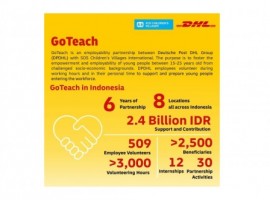 DHL Global Forwarding commemorates six years of partnership with SOS Children's Villages (SOSCV) at a DHL GoTeach Donation Ceremony....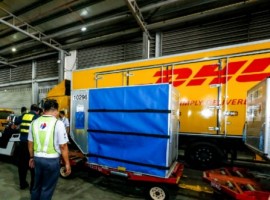 From door-to-door in just three days, the logistics provider worked with Malaysia Aviation Group's cargo subsidiary MABkargo Sdn. Bhd....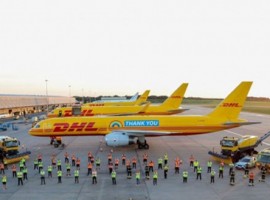 Nine air freight titles have suspended competitive concerns today to publish an article together: a representative sample of 'thank...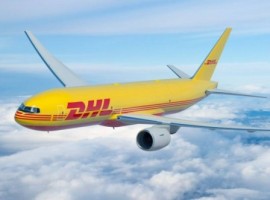 Preceding the new order, the global logistics company had already taken delivery of the first ten new B777F...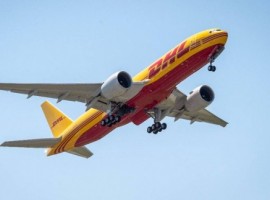 The volume of Sustainable Aviation Fuel being supplied by Shell Aviation represents a full year of DHL Express's fuel...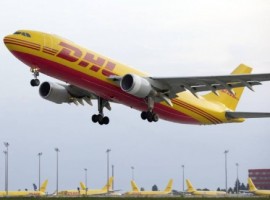 Operating five services a week, the dedicated freighter will provide a further 19 tonnes of freight capacity for...