Latest International Logistics News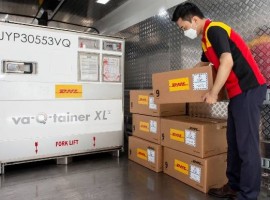 The DHL Medical Express is a specialized cold-chain shipping solution for bio products that are time and temperature-sensitive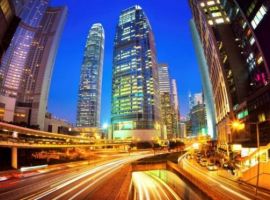 The DHL Hong Kong Air Trade Leading Index (DTI) has published its results for Q3 2020. While many markets...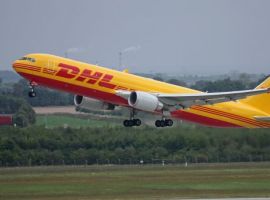 DHL Express is adding four 767-300 Boeing Converted Freighters (BCF) as part of the its efforts to continue modernising...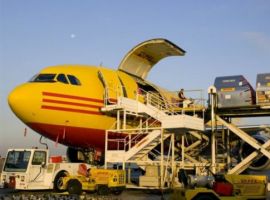 Mesa Air Group, Inc. enters an agreement with DHL Express to provide air cargo service using Boeing 737-400F cargo...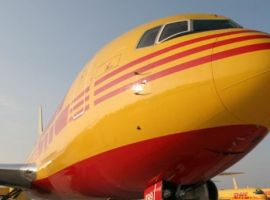 Air Transport Services Group (ATSG) has deployed a Boeing 767-300 converted freighter in June in support of the DHL...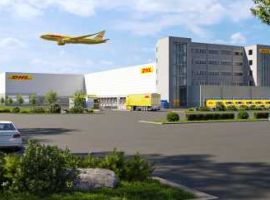 DHL Express Germany and Munich Airport have agreed upon the construction of a new cargo building at Munich Airport.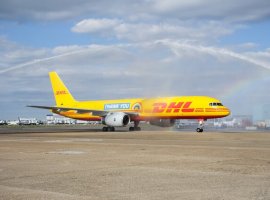 Heathrow welcomed 5,269 tonnes of specific medical cargo items critically needed in the Covid-19 pandemic including hospital equipment, PPE...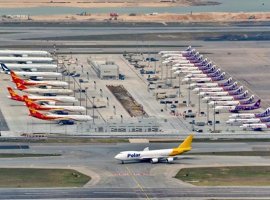 All-cargo carriers are rapidly stepping up their operations and closely working with customers to make their freighters available to...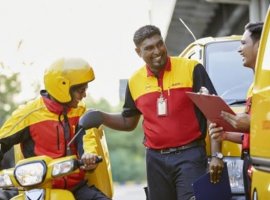 International express service provider DHL Express has been named 2020 Top Employer for Asia Pacific as well as nine...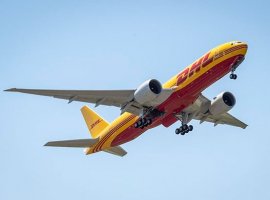 DHL Express will receive six new Boeing 777F-200 cargo aircraft this year. The first of these planes to come...