DHL Q3 Group revenue drops 19%, net profit down 34%
DHL narrowed its earnings forecast for 2023 to €6.2-6.6 billion as a recovery of the global economy has not materialised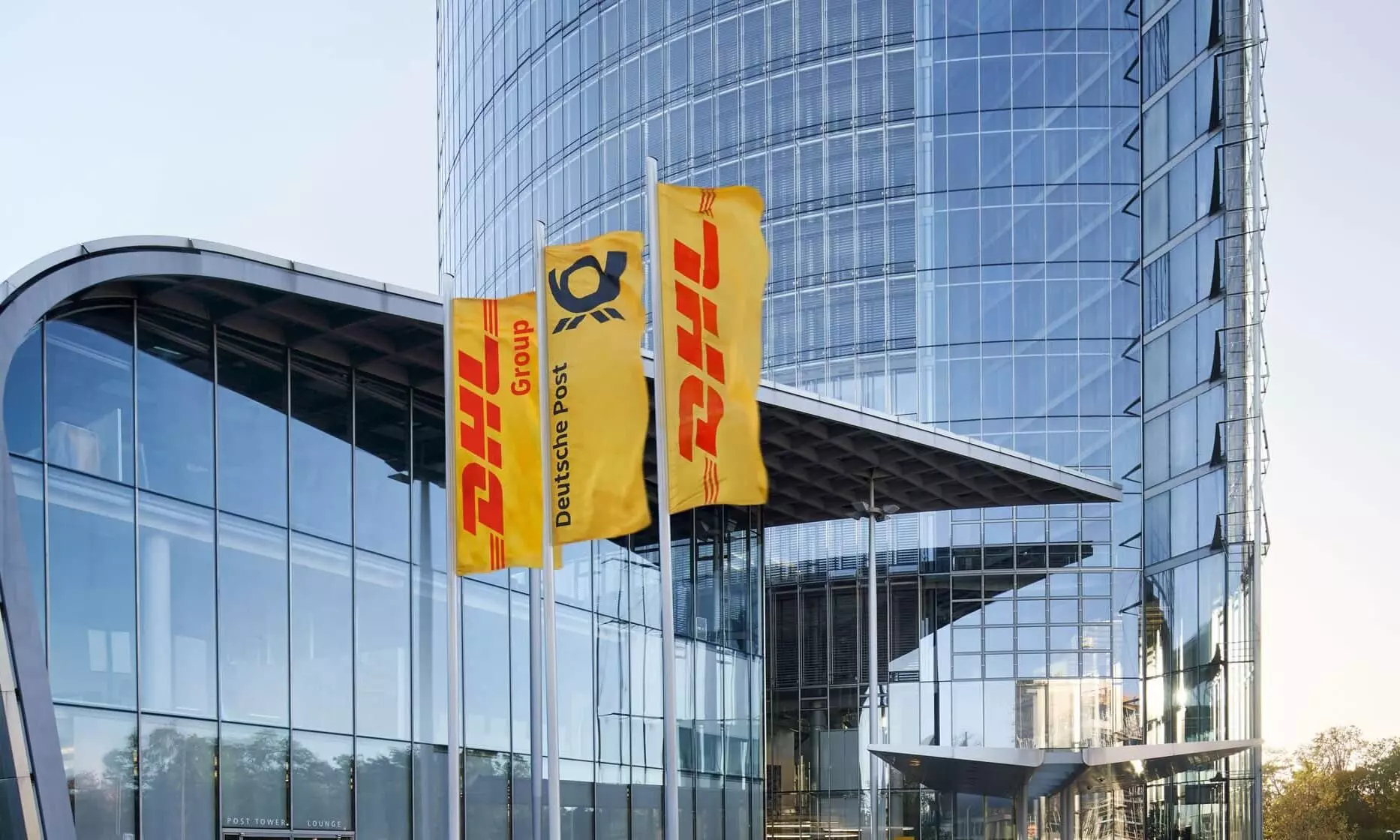 DHL Group reported a 19 percent decline in revenue at €19.4 billion for the third quarter of 2023 on continuing weak global economic development and lower freight volumes and rates.
Net profit dropped 34 percent to €807 million compared to €1.2 billion in Q32022, says an official release.
DHL Group generated consolidated revenue of €60.4 billion in the first nine months of 2023 (9M2022: €70.7 billion), down 14 percent. Operating profit came in at €4.7 billion (9M2022: €6.5 billion), down 28 percent.
The Group narrowed its earnings forecast for 2023 to €6.2-6.6 billion as a recovery of the global economy has not materialised, the release added.
DHL Express revenue dropped 18 percent to €5.9 billion due to negative currency effects and lower fuel surcharges. "As a result of continued weak market conditions, daily Time Definite International shipment volumes decreased by 2.7 percent. "
Global forwarding revenue declined 44 percent to €4.4 billion due to lower volumes in both air and ocean freight and normalising freight rates.

"Global trade has continued to normalise after the pandemic-related boom and the recovery of the global economy has so far failed to materialise, also against the backdrop of higher interest rates and geopolitical crises," says Tobias Meyer, CEO, DHL Group. "We have planned for different scenarios early on and are therefore well on track to achieve our targets for the year. In the current market environment, we will keep a close eye on our costs and continue to invest in growth areas of our global business and our service quality. We are well prepared for the moment when the global economy recovers."
Gross capital expenditure (capex) amounted to €871 million in the third quarter (Q32022: €958 million). "Strategic investments include, for example, programmes of the DHL Supply Chain division in Latin America and Southeast Asia. By 2028, the company will have committed €500 million (Latin America) and €350 million (Southeast Asia) to strengthening strategically important logistics markets."