Latest International Logistics News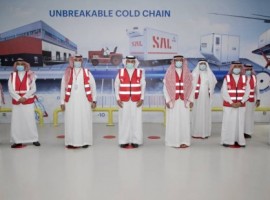 With 5,000 square metres of storage, the pharma and perishable facilities combined can adequately handle up to 365,000 tonnes...
CEO Pete Chareonwongsak has said that the company will work closely with the governments and their partners to ensure...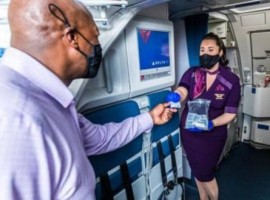 The airline has engaged expert advisors from Mayo Clinic to review and assess the customer-testing protocols needed for Delta...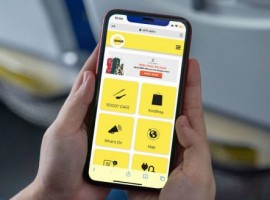 Easily accessed from customers' own mobile devices, it will help reduce surface contact and physical interactions between customers and...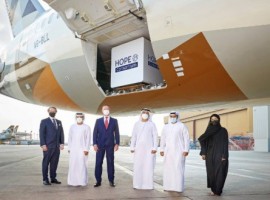 The consortium represents a complete supply chain solution to address vaccine transport, demand planning, sourcing, training, and digital technology...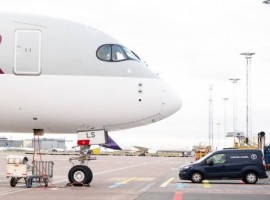 The various essential supplies, including protective equipment, are an important part of the organisation's efforts to keep health workers...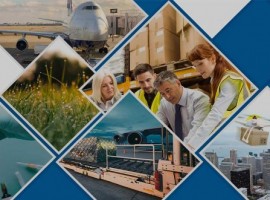 This year the bi-annual TIACA flagship event, the Digital Air Cargo Forum (ACF) will gather air cargo professionals...
The new cold chain facility which is over 255,000 square feet is complete with Koolit refrigerant manufacturing and work...
These portable freezers will be distributed and used in smaller point of care facilities requiring a more permanent solution...
UNICEF together with PAHO and IATA briefed major global airlines on the expected capacity requirements and discussed ways to...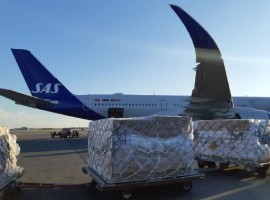 SAS Cargo recently received the IATA CEIV (Center of Excellence for Independent Validators) pharma recertification and that has reinforced...
Asia Pacific trade lanes show double-digit capacity growth compared to the previous two weeks. Freighter capacity only increased significantly...