Latest International Air Cargo News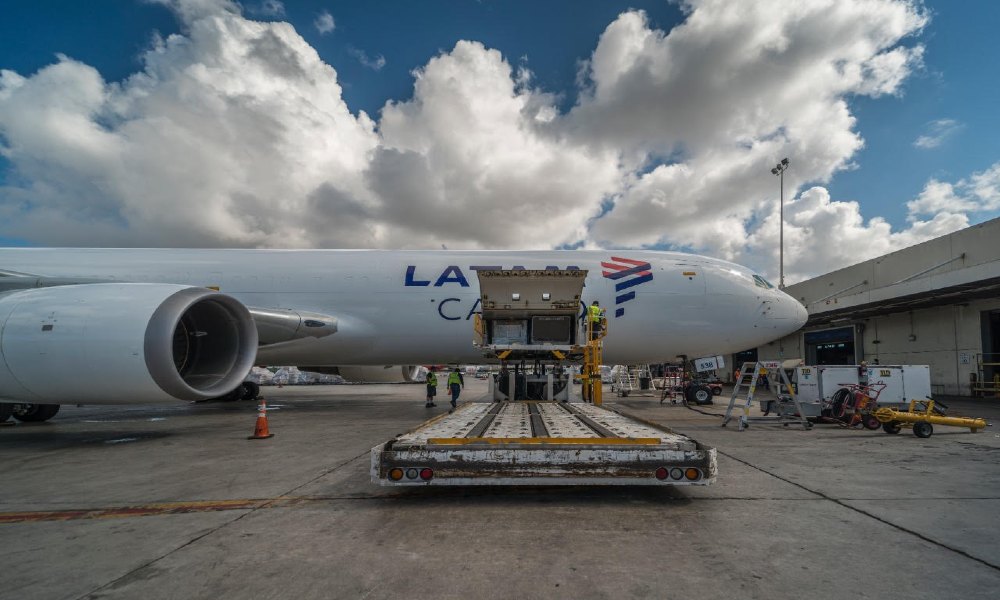 Avianor and LATAM Cargo, the largest airline in Latin America, completed and certified temporary cargo modifications on three Boeing...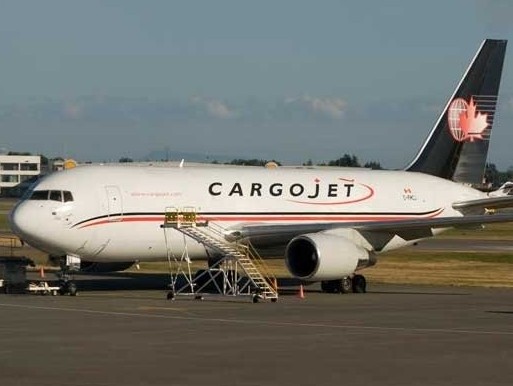 Having successfully raised $365 million, earlier this month, through an equity raise to pay off debt and acquire...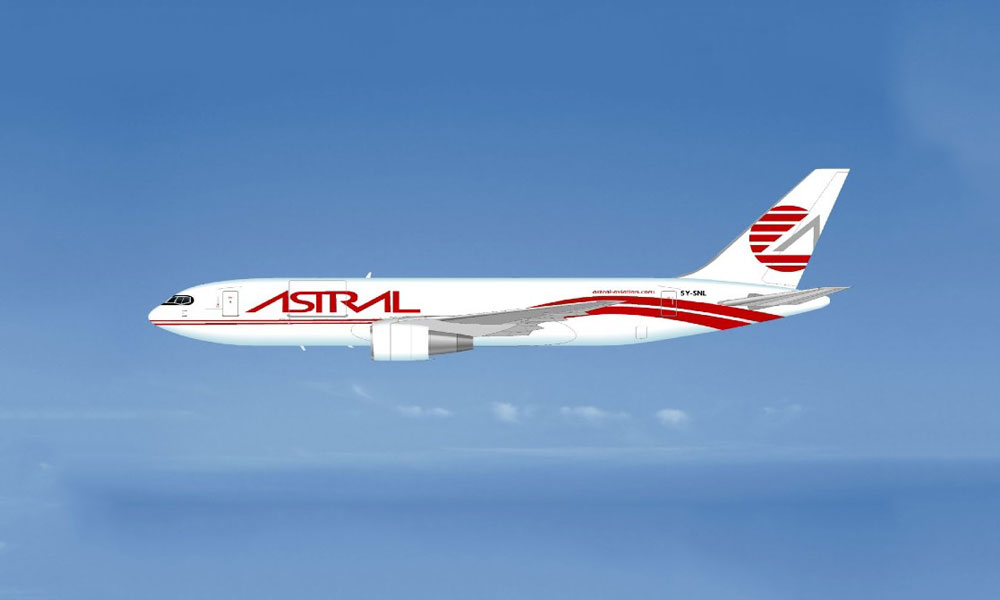 This is the first aircraft ATSG has leased to Astral and will begin commercial operation from December 1, 2020.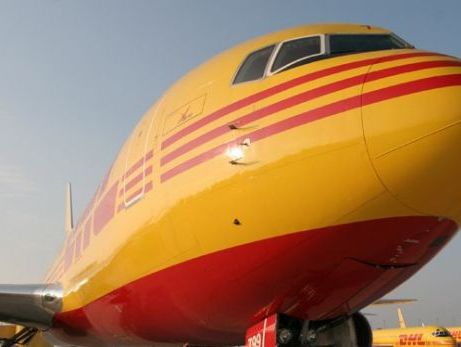 Air Transport Services Group (ATSG) has deployed a Boeing 767-300 converted freighter in June in support of the DHL...