Bengaluru-based SASMOS signs a contract with Boeing, to supply parts, assemblies
The production will begin in early 2023 at the SASMOS manufacturing facility in Bengaluru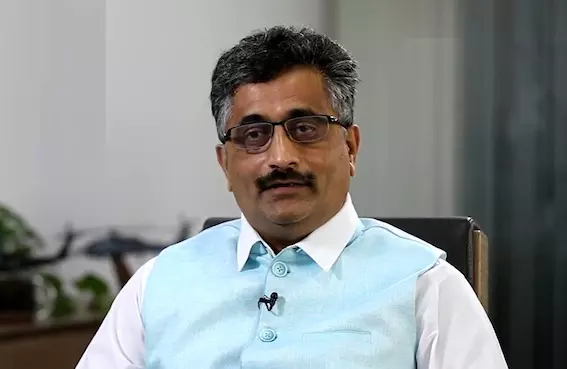 Bengaluru-based SASMOS HET Technologies has signed a manufacturing contract with Boeing Commercial Airplanes (BCA) to supply electrical panels, shelf assemblies, and electrical wiring systems for Boeing 767 and 767-2C aircraft. The contract was signed at Boeing's Everett facility in the US.
As part of this agreement, SASMOS will manufacture and export 238 types of parts and assemblies, including shelf assemblies, panel assemblies, sensor assemblies, and wire bundles for the Boeing 767 and Boeing 767-2C aircrafts.
The production will begin in early 2023 at the SASMOS manufacturing facility in Bengaluru. SASMOS won this order among other global players, which is a testimony of the capabilities of Indian aerospace companies to deliver global standards in quality, reliability, and project management.
On this occasion, H G Chandrashekar, Chairman & Managing Director, SASMOS HET Technologies Limited said, "We have been constantly providing superior quality products to Boeing with highly consistent delivery performance. SASMOS with its decade-long experience has successfully positioned itself to match the sensitive requirements of the aerospace industry. We are committed to quality and minute details to ensure perfection in each product we manufacture."
He further added, "We believe these contracts are not only helping us establish our potential as an Indian defence and aerospace manufacturer but also pushing us to further spread our footprint in the global Aerospace industry ecosystem."
SASMOS HET Technologies Limited is a Bengaluru-based manufacturer and exporter of aerospace and defence technology solutions.
The company is a leading design and manufacturing company for Electrical Wiring Interconnection Systems, Electromechanical assemblies, and Electronic sub-systems for the air, land, weapon, marine, space, and nuclear segments.