ATSG extends aircraft leasing and operating agreements with DHL
ATSG's Cargo Aircraft Management (CAM) and ABX Air subsidiaries will continue to lease aircraft to DHL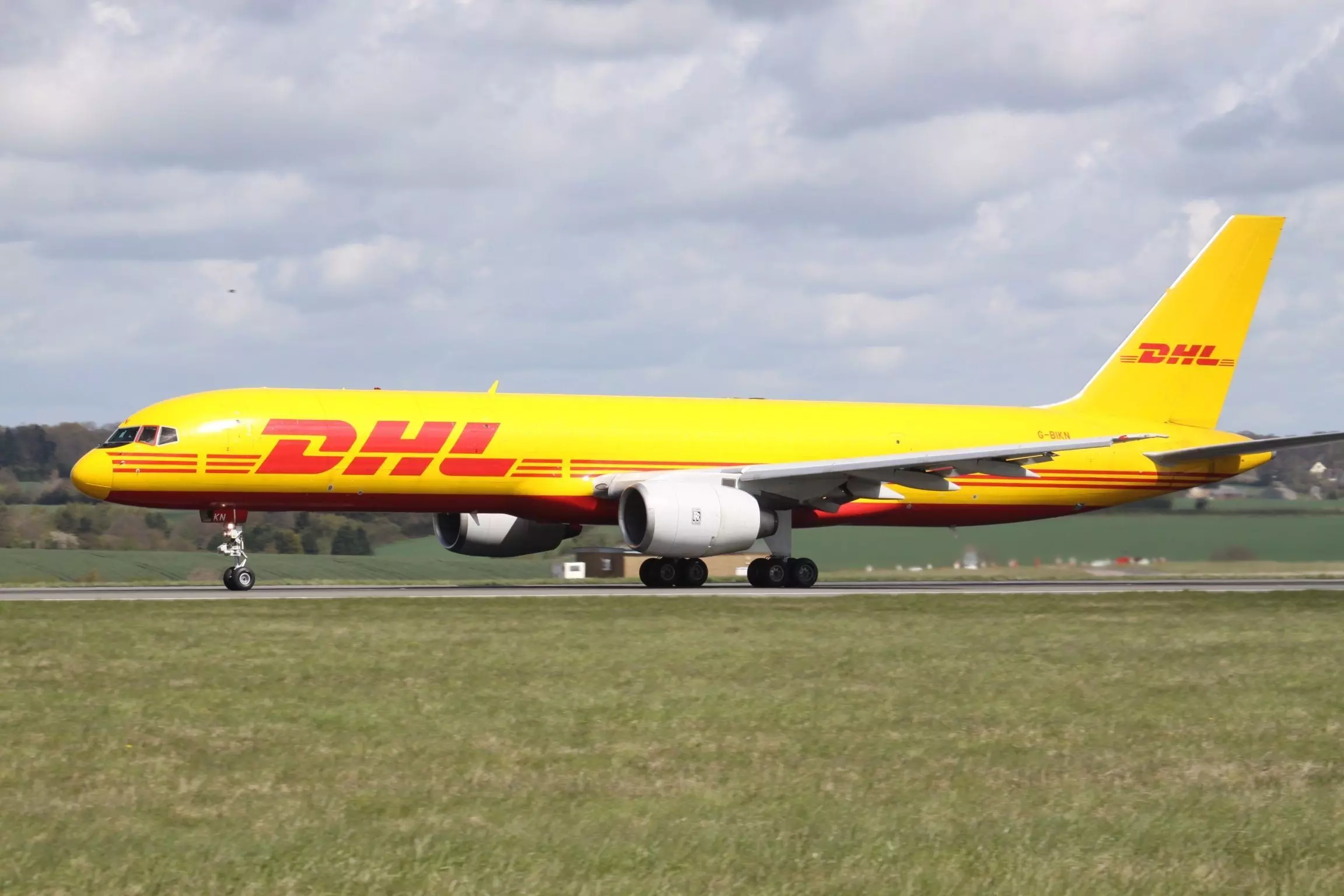 The U.S.-based aviation holding company – Air Transport Services Group (ATSG) Inc. – announced that it has executed agreements with DHL Network Operations (USA), Inc. on Wednesday.
Under these agreements, ATSG's Cargo Aircraft Management (CAM) and ABX Air subsidiaries will continue to lease aircraft to DHL and operate those aircraft within DHL's global network. ATSG, through its leasing and airline subsidiaries, is the world's largest lessor of freighter aircraft as well as the largest owner and operator of converted Boeing 767 freighters.
The agreements include:

Six-year extensions through April 2028 of dry leases for five Boeing 767 freighters that CAM currently leases to DHL, and of the Crew, Maintenance and Insurance agreement (CMI) under which ABX Air operates freighter aircraft for DHL.

Expansion of the CMI agreement to include two more 767 freighters, bringing the total operated under that agreement to twelve
As previously announced, DHL had agreed in May 2021 to lease four more 767 freighters from CAM. One was delivered in 2021 and three more will be delivered in 2022, two of which will be operated under the CMI agreement. That will raise the total CAM-leased 767 fleet at DHL to fifteen.

ABX has provided and operated cargo aircraft for DHL, principally in the United States, since August 2003.
Mike Berger, ATSG's chief commercial officer, said, "ATSG is pleased to continue and expand its long-standing support of DHL's unrivalled global logistics network. We are proud of the role our airlines continue to play in delivering safe and reliable e-commerce and m-commerce satisfaction around the world."