Latest International Air Cargo News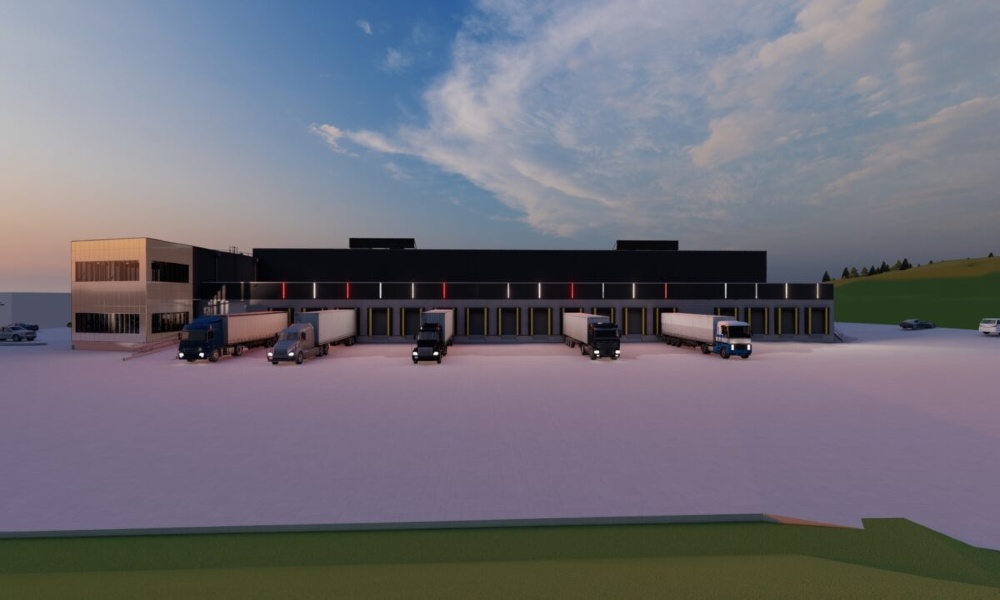 Scheduled to open in 2024, Cargo 4 will allow PIT to accept freight from abroad and distribute it throughout...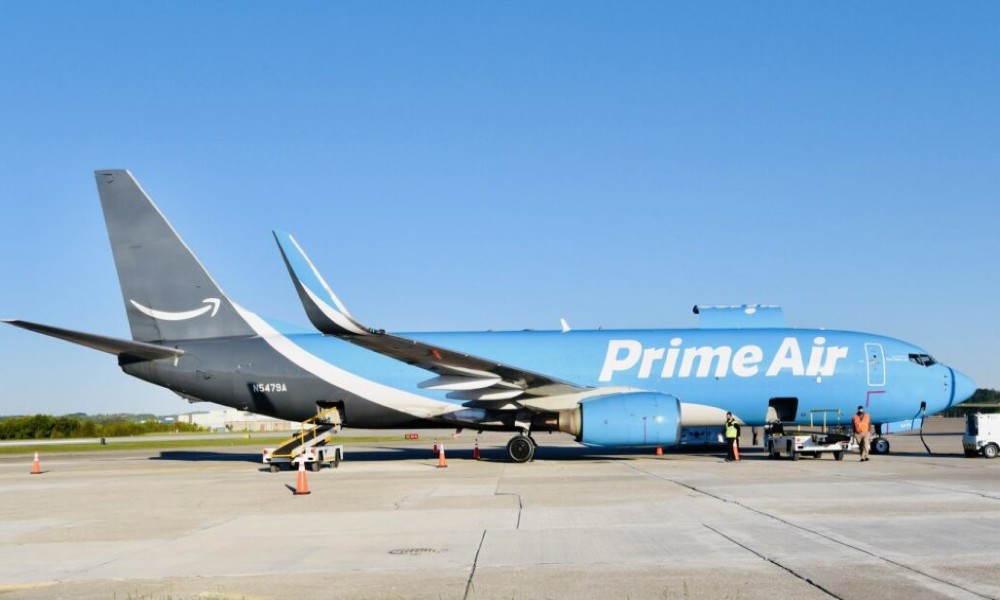 Amazon Air touched down at Pittsburgh International Airport (PIT) for the first time on May 12, adding Pittsburgh to...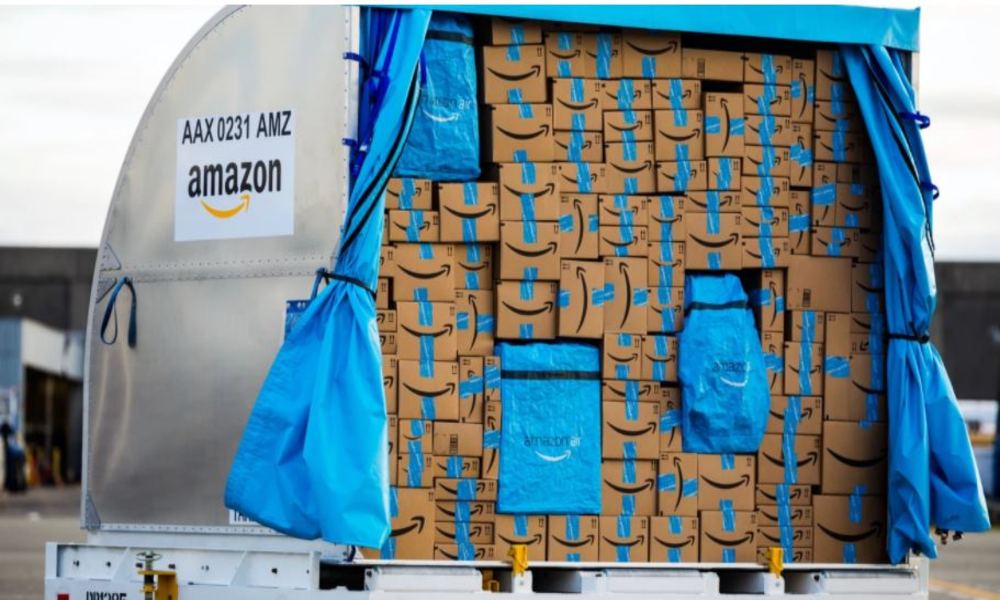 Amazon Air is adding Fairbanks, Alaska, as a new destination in its ecommerce freight network.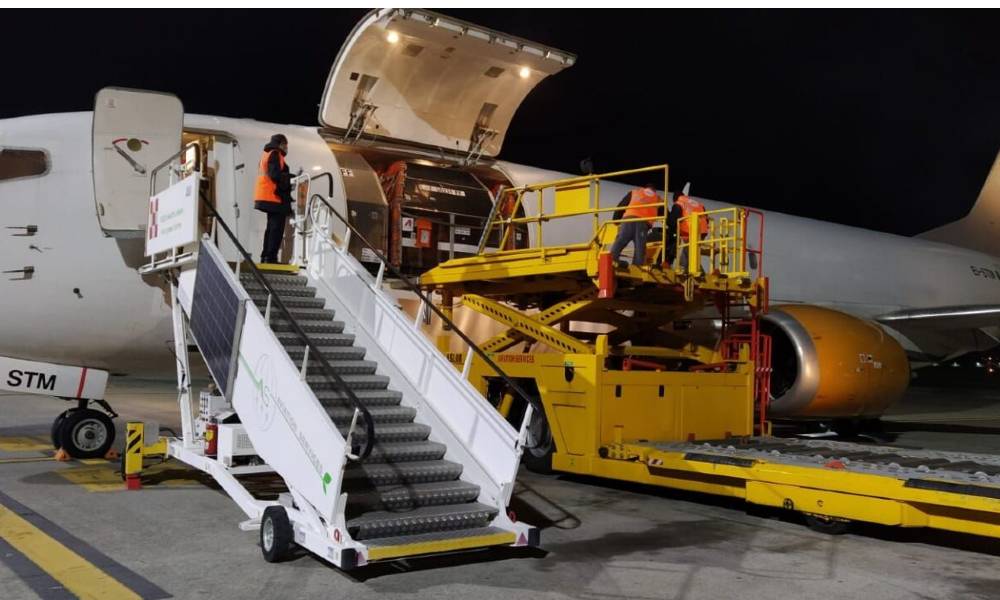 While the Malpensa-Cagliari flight leaves at 4 am, the Malpensa-Catania flight will take off at 10 pm every night....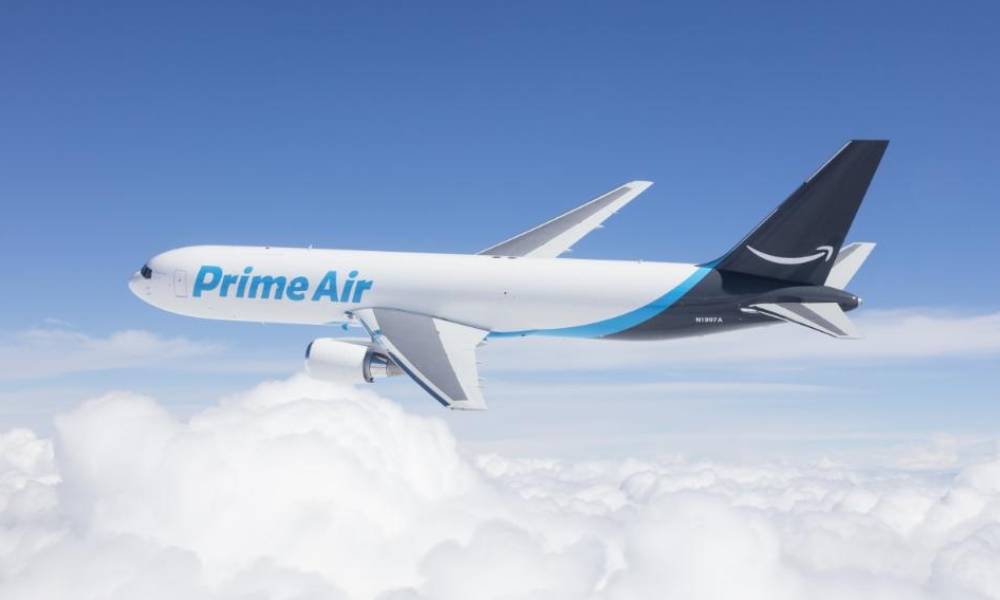 The purchase includes four aircraft from WestJet, which are currently undergoing passenger to cargo conversion and will join the...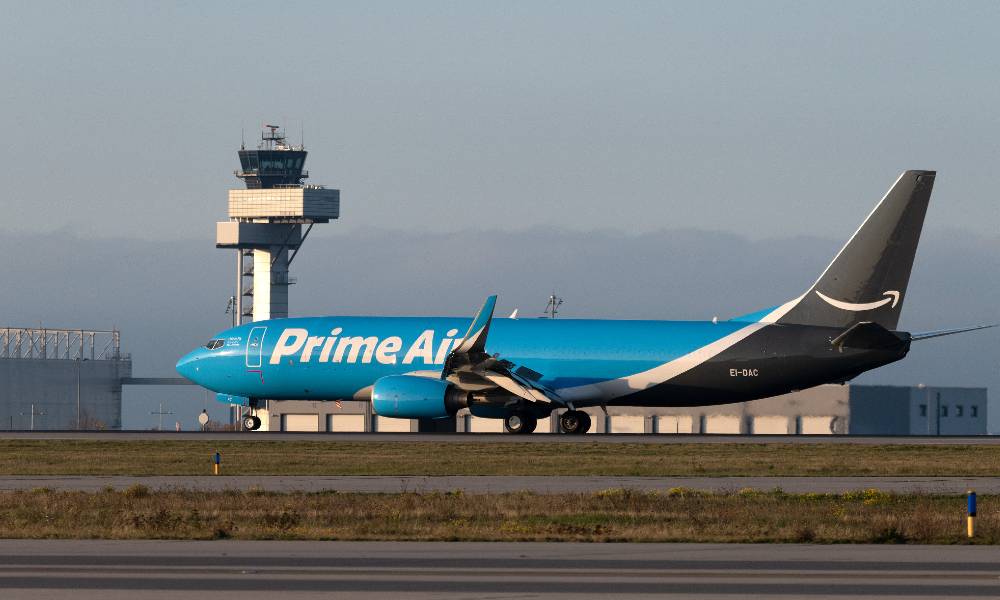 The 20,000 square meter cargo facility at Leipzig/Halle Airport will create an additional connection within Amazon's fulfillment network in...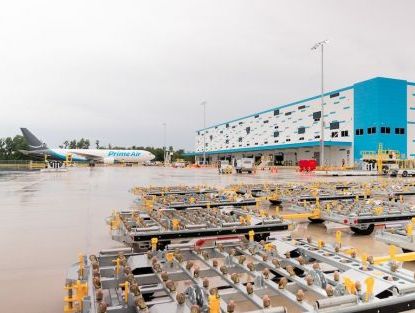 Amazon begins operations at its newest regional air hub at Lakeland Linder International Airport in Lakeland, FL.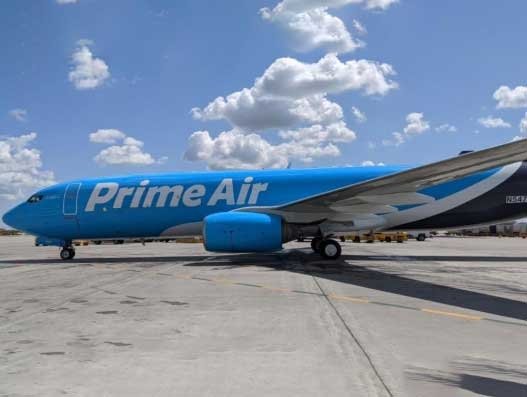 Sun Country Airlines flies its first cargo flight for Amazon Air using a Boeing converted 737-800 freighter