Latest International Air Cargo News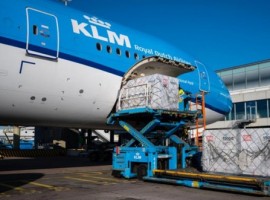 KLM and the Dutch authorities consulted closely in recent days and ultimately agreed on alternative testing solutions for...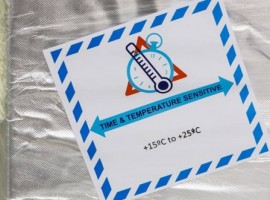 Since launching in September, VGN has begun creating 'fast lanes' at Schiphol to ensure "immediate in/immediate out" handling...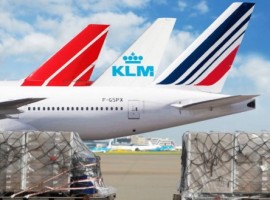 This new programme will enable them to team up with shippers and forwarders who share their commitment to sustainability,...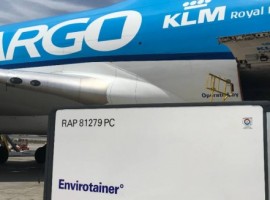 Together with Air Cargo Netherlands (ACN) and Amsterdam Airport Schiphol and with Aéroport de Paris, the cargo carrier established...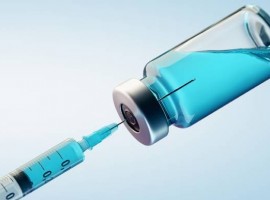 While pharma companies compete to discover a successful vaccine for Covid, global freight industry is beginning to understand the...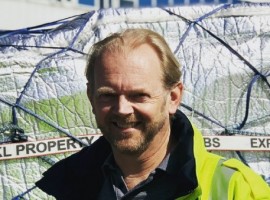 The KLM Cargo Compliance Knowledge Centre (CKC) has developed a unique app to be used for co-loading segregation checks...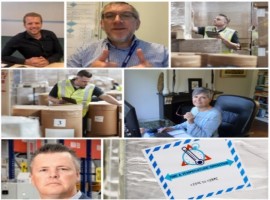 Amsterdam Airport Schiphol's Pharma Cargo Community is collaborating to ensure the temperature-controlled supply chain is ready for the safe...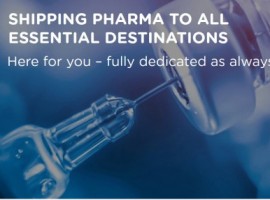 Air France KLM Martinair Cargo has formed a taskforce to define what steps need to be taken to help...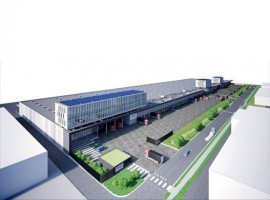 WFS has entered into a new five-year contract with Air France KLM Martinair Cargo to provide handling solution for...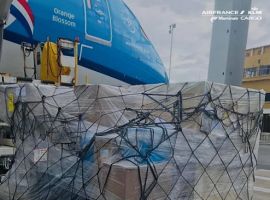 Air France KLM Martinair (AFKLMP) Cargo transported eight dedicated pallets of medical supplies on a KLM passenger flight via...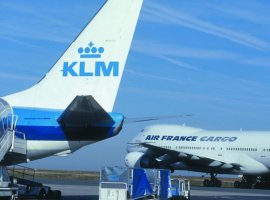 Air France KLM Martinair Cargo has resumed flights between Singapore and Paris Charles de Gaulle, and between Accra and...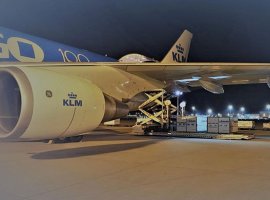 Bolloré Logistics successfully handled a charter operation to Chicago with its partner Air France KLM Martinair Cargo.