Air France KLM Martinair Cargo takes next steps in digital commercial approach
The new allocation functionalities in myCargo are set to revolutionize the way customers manage their cargo allocations online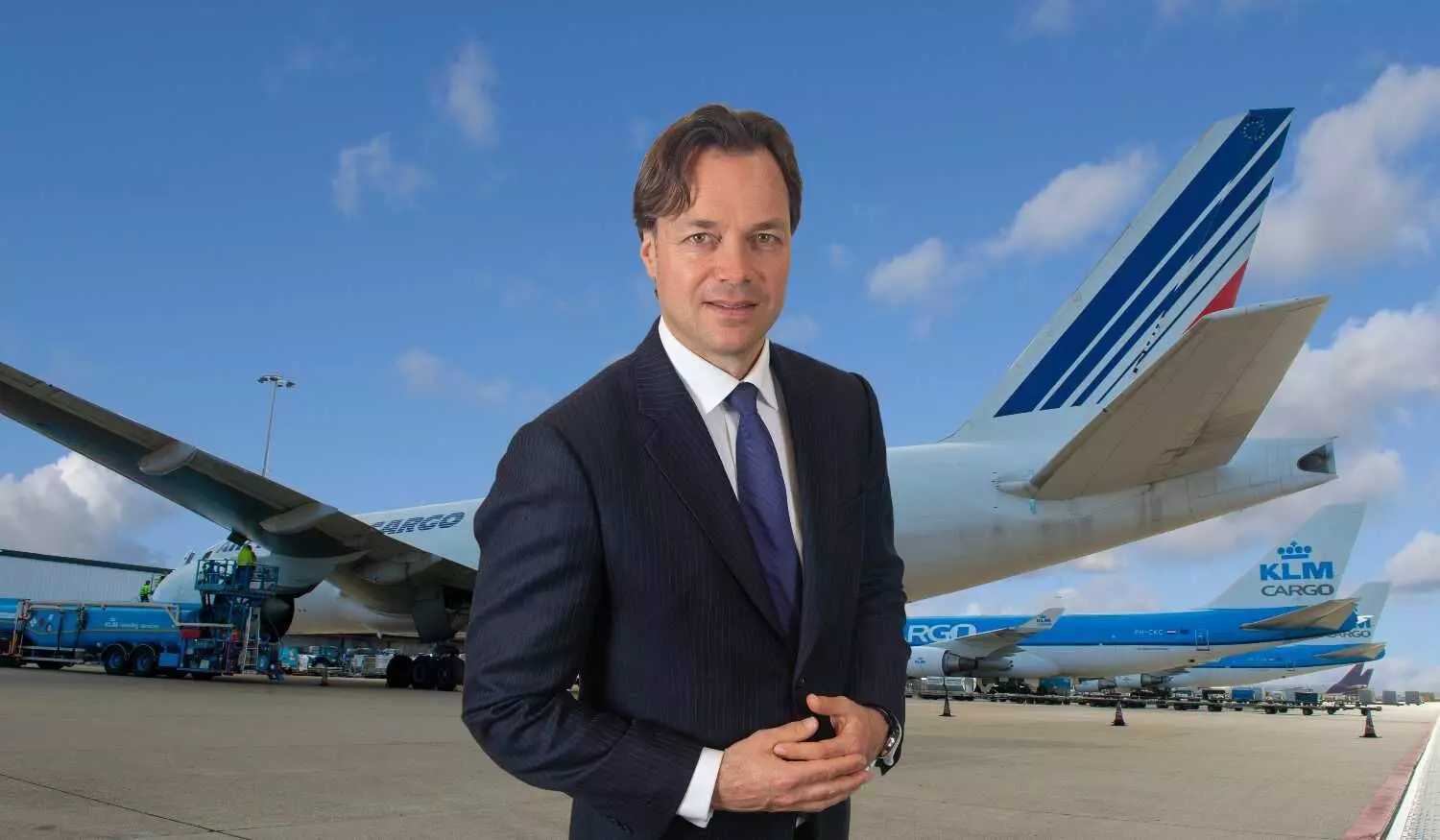 Air France KLM Martinair Cargo has recently announced the next steps in its digital commercial approach with the introduction of new digital services and allocation functionalities on its myCargo platform. Developed over the past six years with an in-house team of developers, technical product and process experts, and expert users, myCargo has been highly successful in streamlining the customer journey for airfreight.
The new allocation functionalities in myCargo are set to revolutionize the way customers manage their cargo allocations online. This unique digital service will enable them to view (automatically), book, and manage their allocations via myCargo, providing them with greater control and flexibility.
In addition to the initial release later this month, Air France KLM Martinair Cargo plans to introduce several new myCargo features in the months to come, such as automatically booking allotments for an entire season, thereby making allotment bookings much more efficient for our customers. In addition, it is also planned to launch other new digital services, such as E-Pharma (E-CAPA), in the near future.
"I am extremely proud of our teams who are making this happen day in and day out with a clear passion to create optimal customer value. This is also confirmed by our results, where we reached last month a record 73% of bookings made via digital channels. We expect to make a significant next step with the introduction of the new allocation functionalities in myCargo. We believe that it's key for our customers that it's easy to do business with us by giving customers as much control and choice as possible. This is all based on a well-balanced model whereby state-of-the-art digital solutions will support our expertise, in combination with our dedicated service teams in order to deliver optimal customer value." said GertJan Roelands, Senior Vice President Sales and Distribution at Air France KLM Martinair Cargo.
With the objective of fully digitalizing their customer journey in the years to come, Air France KLM Martinair Cargo is committed to becoming a leader in sustainable airfreight, while passionately delivering best-in-class customer experiences.
More than six years ago, the myCargo platform started with a quote and book functionality, allowing customers to request quotes based on rates distributed online. While bookings were initially made manually via a back-office process, the platform is now fully sophisticated, making use of dynamic pricing and AI solutions.
In collaboration with customers, Air France KLM Martinair teams have worked on many new ideas, resulting in enriched platform features such as track & trace, station capabilities, modify bookings, manage claims, and last but not least, the option to add Sustainable Aviation Fuel (SAF) to a booking, as well as product-specific services for pharma, express, and more.
With these new developments, Air France KLM Martinair Cargo continues to innovate and improve its digital commercial approach, leading the way in sustainable airfreight and exceptional customer experiences.