Latest International Air Cargo News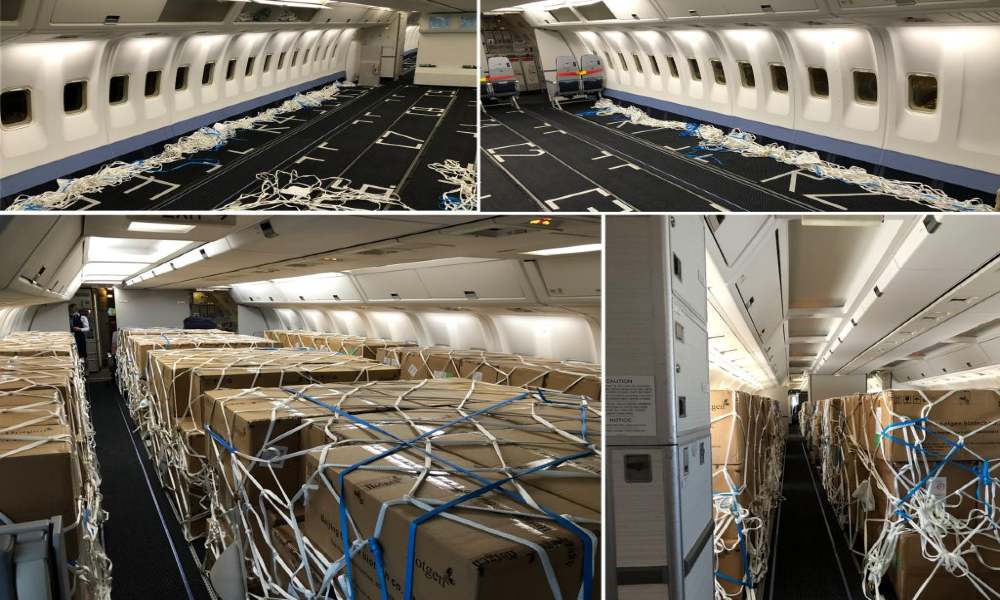 The German client needed 1,400 boxes of Covid-19 test kits transported from Beijing Capital International Airport (PEK), China to...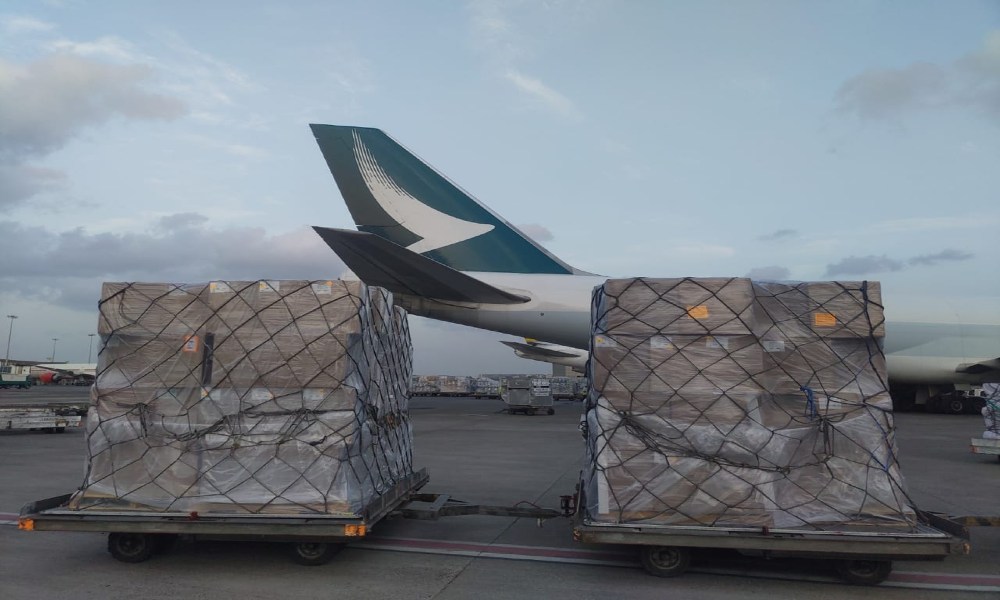 In week 20, worldwide air cargo volume increased by 2 percent compared with the previous week. Worldwide capacity remained...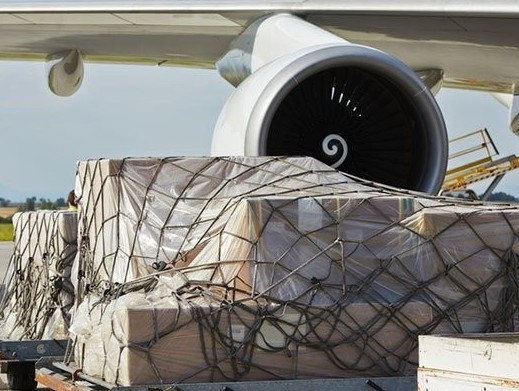 It is similar to December, and maintained month-on-month improvements following the -13 per cent gap in year-on-year chargeable weight...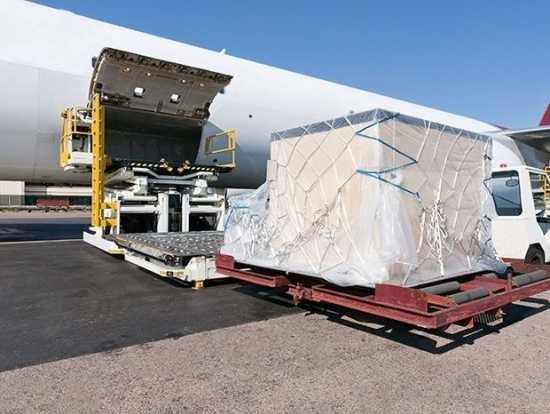 At the start of 2021, the Transpacific trade lane continues to show capacity growth as capacity for other key...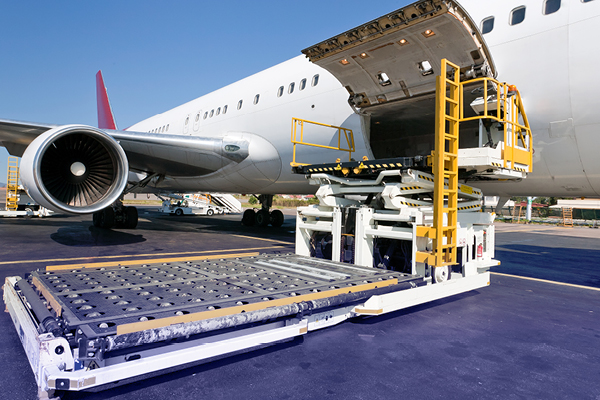 On a regional level, origin Middle East & South Asia did best with a volume decrease of 1 per...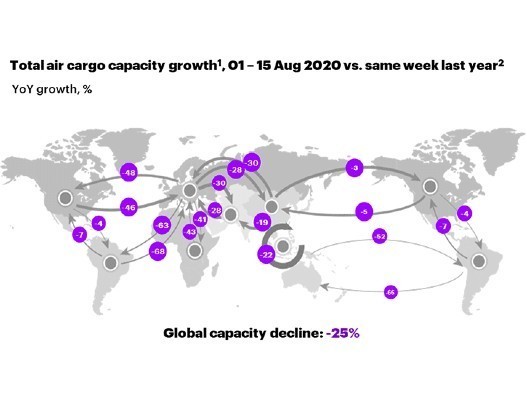 Air cargo capacity slightly improved across almost all trade lanes. Despite the overall improvement, the Transatlantic still shows no...