Latest International Air Cargo News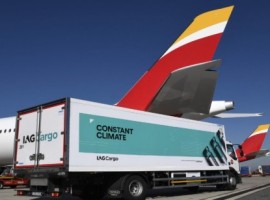 IAG Cargo celebrates its tenth anniversary this month – marking a decade of transporting vital shipments safely and efficiently...
, CEVA Logistics has been awarded a contract to manage in-factory logistics support for Collins Aerospace in Singapore.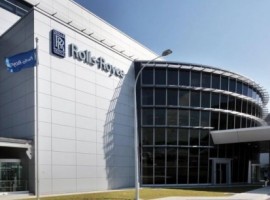 CEVA Logistics has awarded "showcase status" to Rolls-Royce assembly site in Singapore.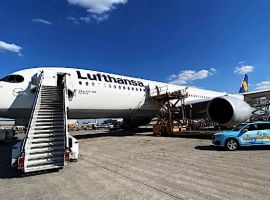 Amid the ongoing Covid-19 pandemic, air cargo charter operators continue to pay a critical role in keeping global supply...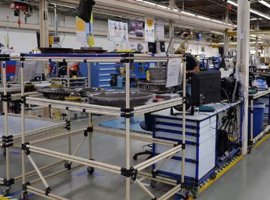 Honeywell will expand its manufacturing activities in Phoenix to help the government address the Covid-19 pandemic.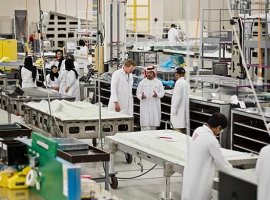 Strata Manufacturing (Strata), wholly-owned by Mubadala Investment Company PJSC, has outlined its ability to expand production capabilities beyond traditional...