Scan Global to acquire FLS in Portugal
SGL acquired Sand Road Freight in Denmark, ETS Transport & Logistics in Germany & Belglobe in Switzerland in six months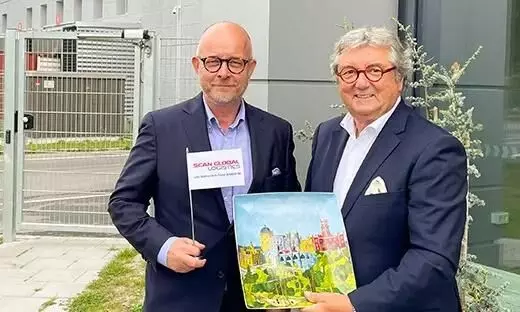 Scan Global Logistics (SGL) has signed an agreement to acquire Portuguese logistics company Freight & Logistics Solutions (FLS), strengthening its position within government and defence sectors.
"Portugal is an important gateway to South America and regions in Africa and completes the SGL's footprint on the Iberic Peninsula. With the acquisition of FLS, SGL is now represented in 49 countries worldwide," says an official release.
In just six months, SGL has acquired Sand Road Freight in Denmark, ETS Transport & Logistics, ETS Fulfillment in Germany and Belglobe in Switzerland, the release added. SGL also recently opened new offices in Romania, Kenya, South Africa and France.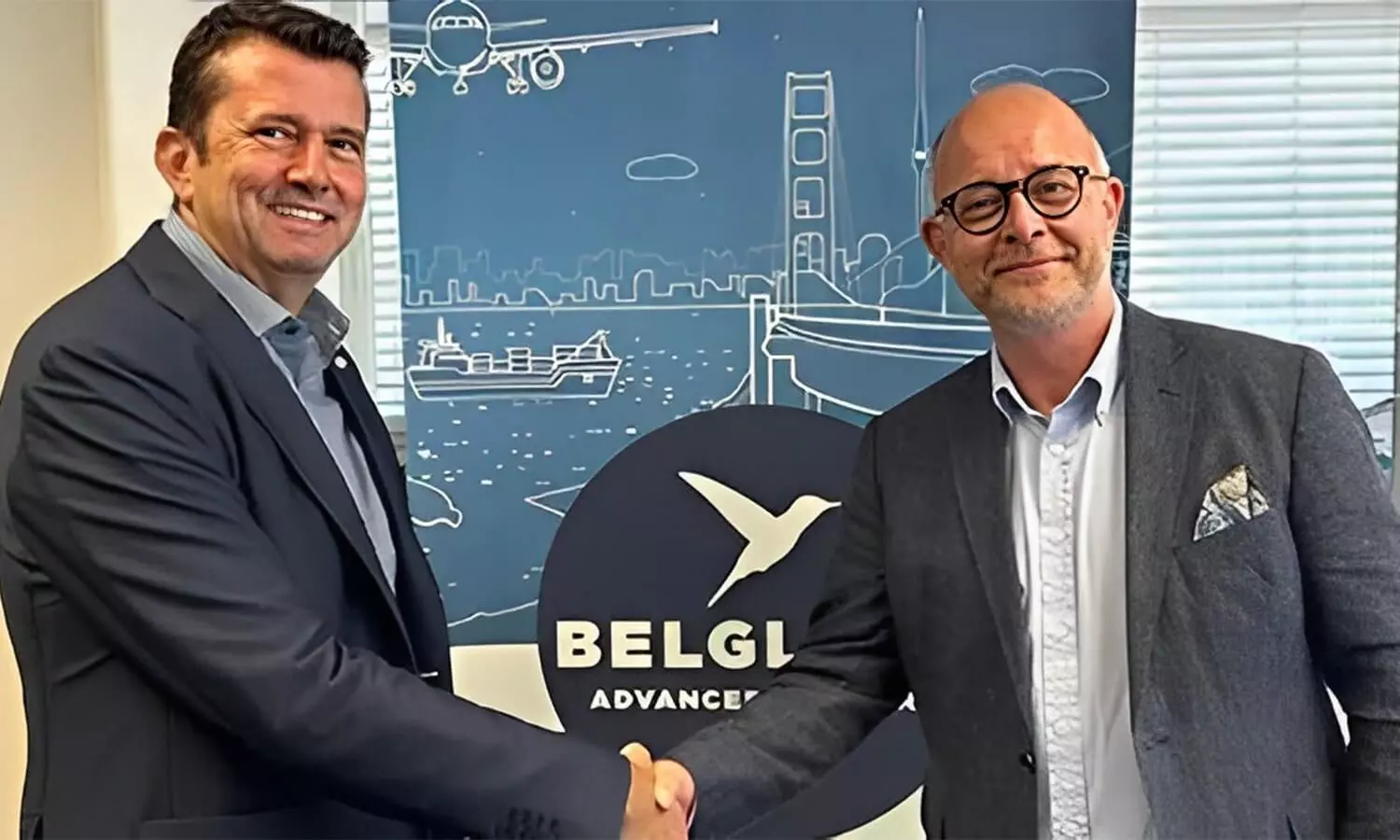 Also Read - Scan Global Logistics acquires Belglobe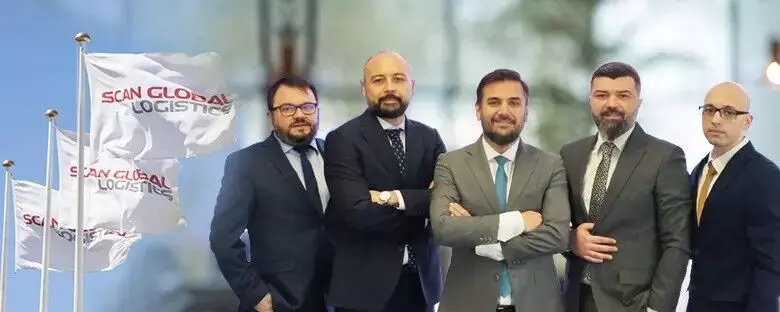 Also Read - Scan Global Logistics expands in Romania amid a fast-developing market

FLS holds national and NATO accreditations for the defence business and has already worked closely with SGL teams to successfully execute various regional projects, the release added.

Thomas Lyck, Executive Vice President, Government & Defence, SGL says: "FLS has built strong relations with the Portuguese Ministry of Defence, is highly engaged with the U.S. foreign military sales, and has developed a unique IT solution tailored to these customers' specific demands. Coupled with our transport capabilities and global government and defence competence centres throughout the world, it will reinforce the comprehensive support, expertise, and value-adding solutions we provide customers within the industry."
Founded in 2014, FLS has offices in Porto, two in Lisbon and Funchal, Madeira. António Beirão, Founder, FLS says: "We see eye to eye on significant matters and share a common business approach of building close customer relations on trust, transparency, and industry know-how. Consequently, SGL makes an ideal future home for our valued customers and employees. I look forward to continuing to nurture these strong relationships and providing tailor-made and effective solutions to our customers."
FLS has connections in Africa, particularly in Angola, Cabo Verde and Mozambique. FLS' ongoing activities will provide valuable contributions to SGL's engagement in the region and build a foundation for future expansion in Africa, the release said.
Lars Syberg, CEO, EMEA ex. Nordics, SGL adds: "Completing our footprint on the Iberic Peninsula and improving our strong foothold in Africa is a key step in SGL's global coverage strategy and in providing extended customer offerings between Europe and the African continent. We look forward to working with FLS and providing our customers with the benefits of merging our competencies, networks and solutions."