Scan Global Logistics acquires Belglobe
SGL will gain immediate proximity to MNCs' central procurement and supply chain management in Switzerland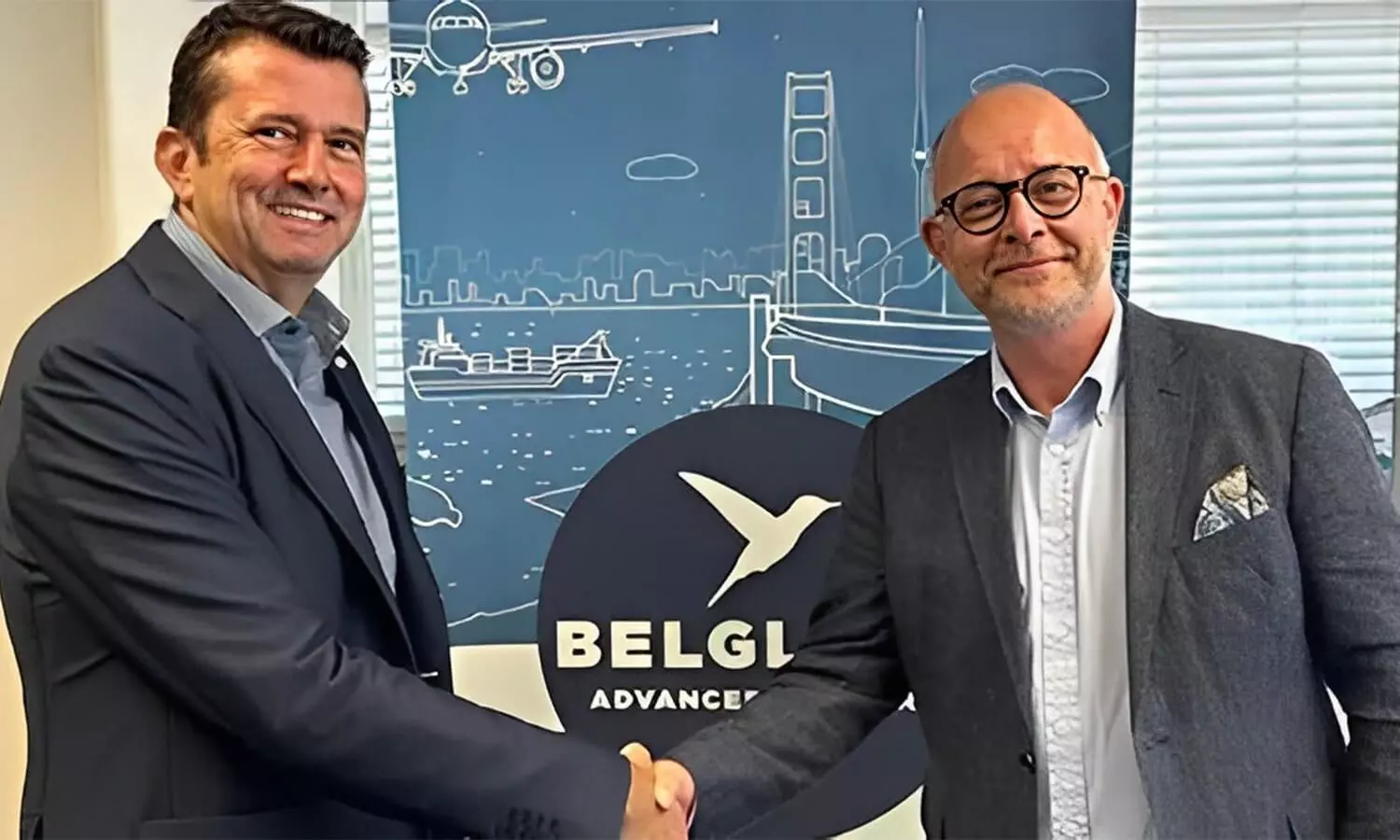 Scan Global Logistics (SGL) has finalised its third acquisition this year by adding Belglobe to its growing global portfolio of 48 countries.
"SGL will gain immediate proximity to multinational companies' central procurement and supply chain management. Another advantage is Switzerland's proximity to major European markets such as Germany, France, Italy, and Austria, enabling efficient distribution of goods throughout the continent," says an official release.
The financial details of the transaction were not disclosed.
Belglobe provides SGL with the foundation and capabilities to grow the Swiss market and further develop key industries, the release added. Founded in 1994 by Stefan Zangger and located in Avenches, the company provides special logistics solutions within temperature-controlled pharma transport (BelCool) and offers customers high-security transport of luxury goods such as watches and jewellery (BelSafe).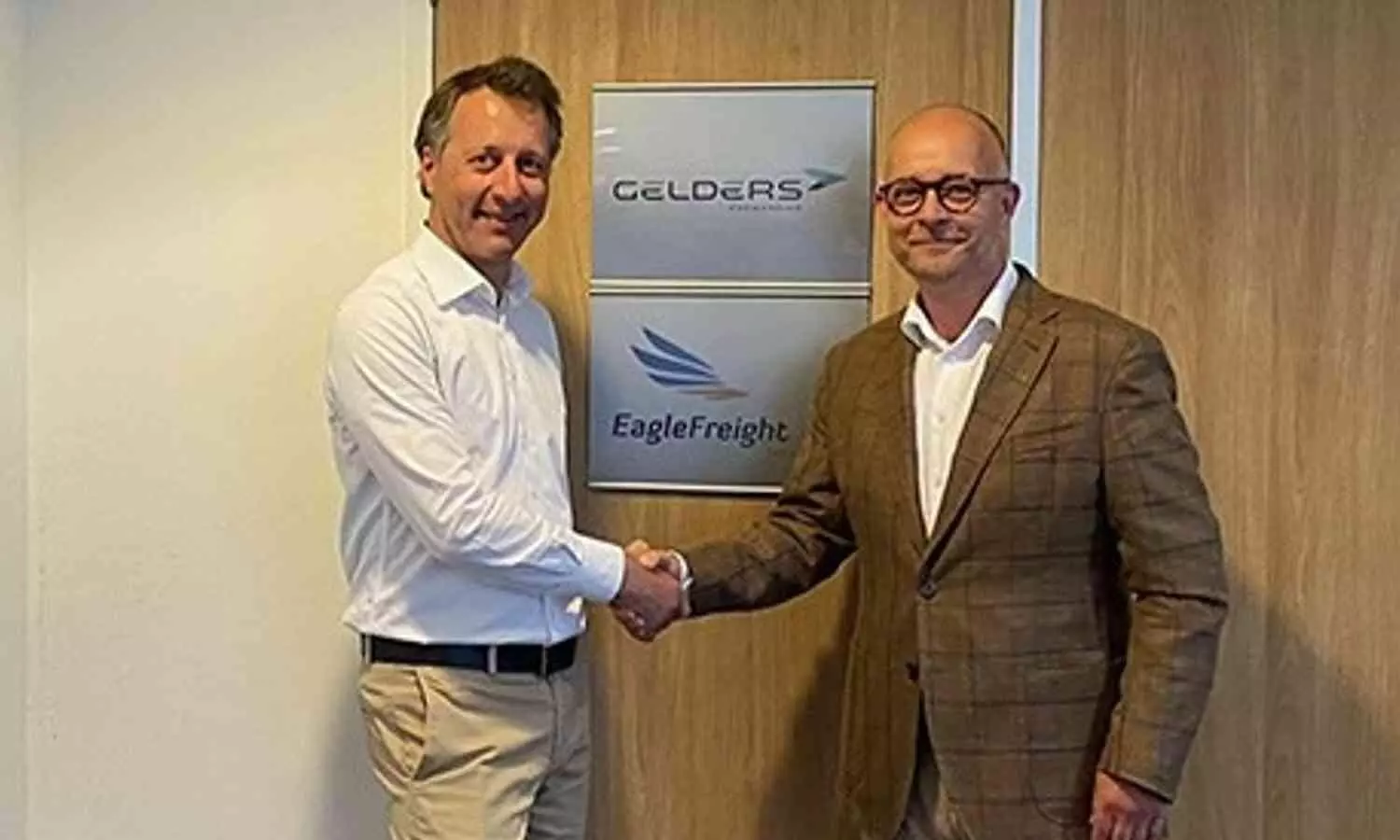 Also Read - Scan Global Logistics acquires Gelders Forwarding, Advection Logistics

"It was a natural step to enter the Swiss market due to its strategic importance and mix of domestic and multinational customers who have placed their centralised procurement in the country," says Lars Syberg, CEO, EMEA excluding Nordics, SGL. "Also, since Switzerland is not part of the EU, Belglobe's knowledge and ability to navigate the complex regulatory environment will be instrumental in achieving our ambitious plans for Switzerland."

Zangger adds: "Being part of a bigger company with global opportunities will benefit both our existing and potential customers. With SGL, we can continue to grow and look forward to becoming part of a global network and working together with 3,500 new colleagues around the world."
The goal for SGL is local representation in 60 countries and presence in 24 out of 25 of the world's largest economies, the release added.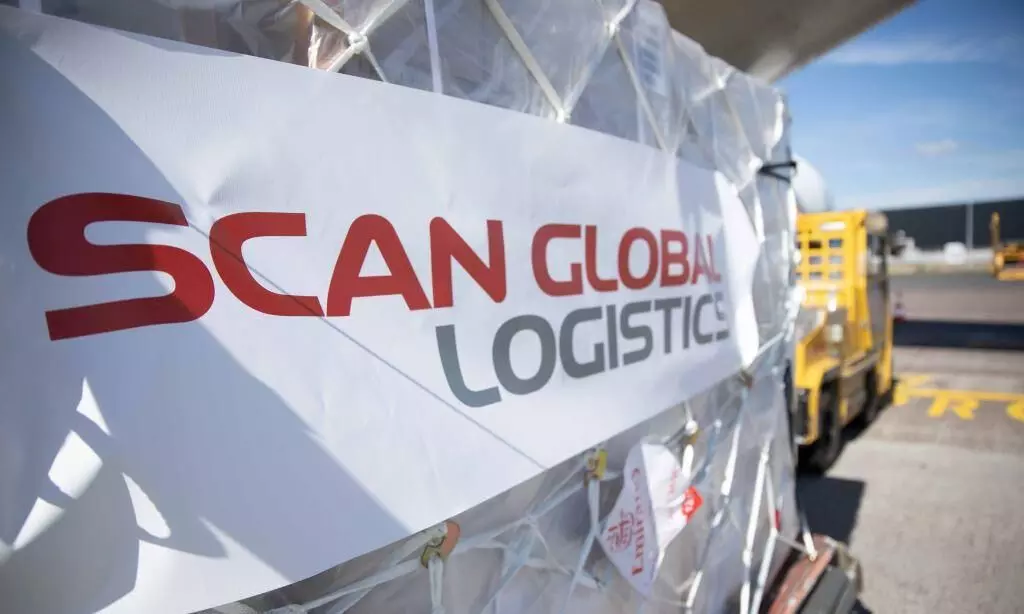 Also Read - CVC buys majority stake in Scan Global Logistics