Scan Global Logistics acquires Gelders Forwarding, Advection Logistics
SGL's acquisition of Gelders will expand its airfreight services and strengthen its position in the technology industry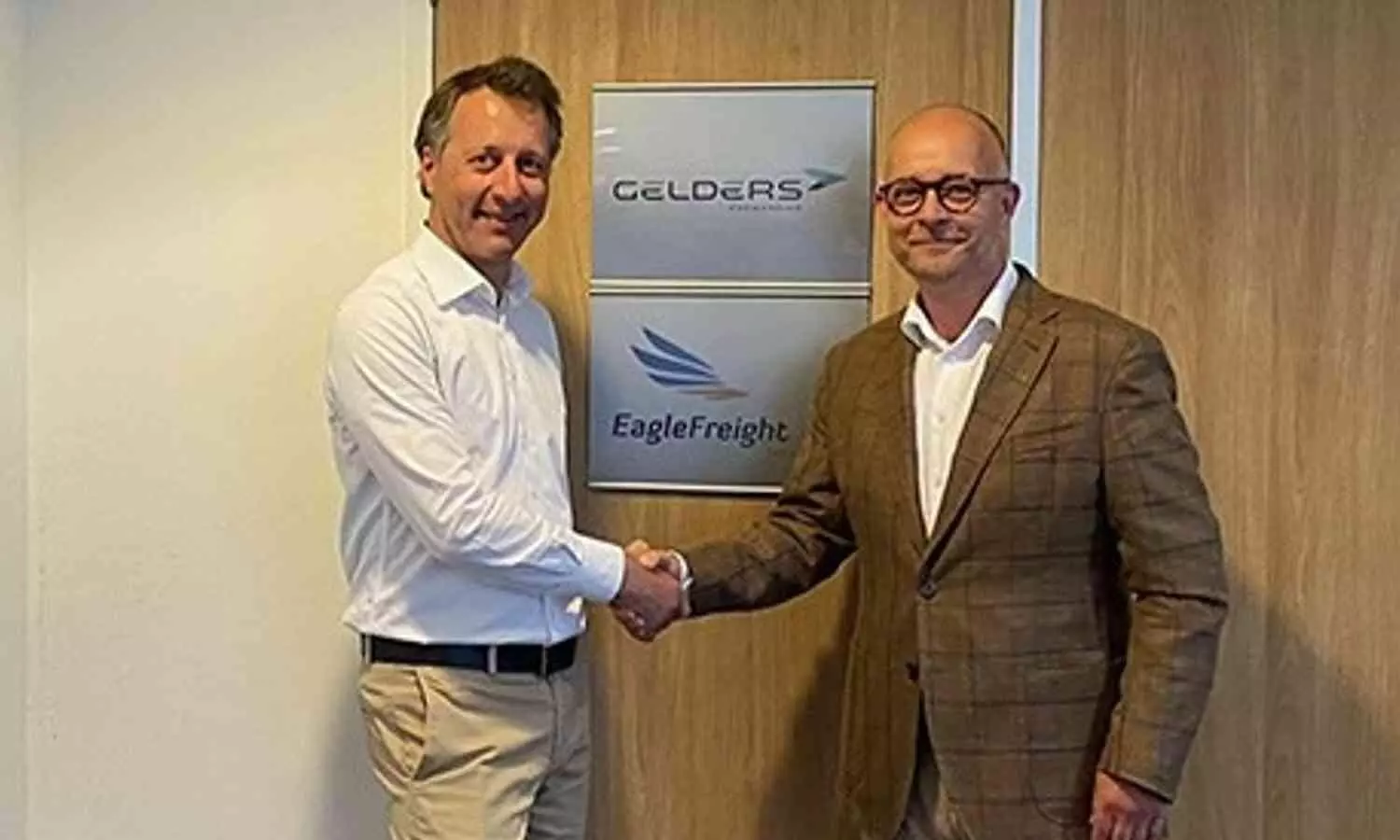 Scan Global Logistics (SGL), an ambitious global logistics provider, expands its European structure and network by purchasing two firms in the region. SGL's acquisition of Gelders Forwarding (Gelders), an air and ocean forwarder, will considerably expand its airfreight services and strengthen its position in the technology industry. Meanwhile, Advection Logistics (Advection), a full-service logistics company, opens the first SGL office in Hungary, providing a foundation for regional expansion.
SGL purchased Sea-Air Logistics Ltd. less than a week ago, strengthening its foothold in China and Hong Kong before putting pen to paper and expanding its European operations. The additions are part of SGL's aggressive expansion and acquisition strategy, which has already resulted in eight acquisitions and one minority investment in 2022.
Allan Melgaard, Group CEO, comments on why matching company DNAs are pivotal to any SGL acquisition, "Ensuring a strong cultural fit is central to our acquisition strategy allowing for effectivity, commercial synergies, and an easy integration to unfold."
Izabella Szőcs, Managing Director, Advection, and François Verhaart, Managing Director, Gelders said, "Our companies' cultural DNAs, customer-centric and entrepreneurial approach match SGL perfectly. Becoming one allows us to substantially benefit from our combined expertise and capabilities to offer improved and extended services to our customers. We look forward to developing our future business together".
Taking airfreight services higher
Gelders' strong presence in the semiconductor logistics area complements SGL's strategic focus on airfreight and will strengthen the company's position as a worldwide logistics provider. The ambitious freight forwarder will dramatically grow its market share, and the merged business will have over 70 devoted personnel.
Already the chosen logistics supplier for numerous well-known worldwide technology businesses, SGL's client base will grow with the addition of Gelders' customers, many of whom are in the same industry. Customers would get access to a wide global network of industry know-how and in-depth experience from SGL employees committed to offering best-in-class services as a result of the agreement.
Gelders will also expand the SGL business with live animal shipping.
Gateway to the region
SGL's worldwide expansion plan includes establishing a presence in Hungary. Being present locally helps SGL to strengthen relationships with its existing clients operating from and inside Hungary, providing enhanced services and simplified supply chains. Furthermore, Advection's well-established skills, competences, and network offer a strong chance for continued development in the region.
"With Advection, we share a highly commercial approach and one of deep industry knowledge. Therefore, we are delighted to add its strong competencies within pharma healthcare, automotive logistics and the technology sector to ensure our customers an even better range of services and improved support for their businesses," said Lars Syberg, RCEO of EMEA.
Hungary is also an important site for SGL's substantial assistance and relief activities, and it will play an important part in SGL's future European-based humanitarian logistics operations.
"With these two acquisitions, we take another step toward strengthening our European organization and foothold. We will continue to invest in our European infrastructure, employees, and systems to support our global customers and provide uncomplicated logistics wherever they operate," said Syberg.