CVC buys majority stake in Scan Global Logistics
With revenues of more than $3bn, SGL offers services across 150+ locations in 45 countries through 3,300+ professionals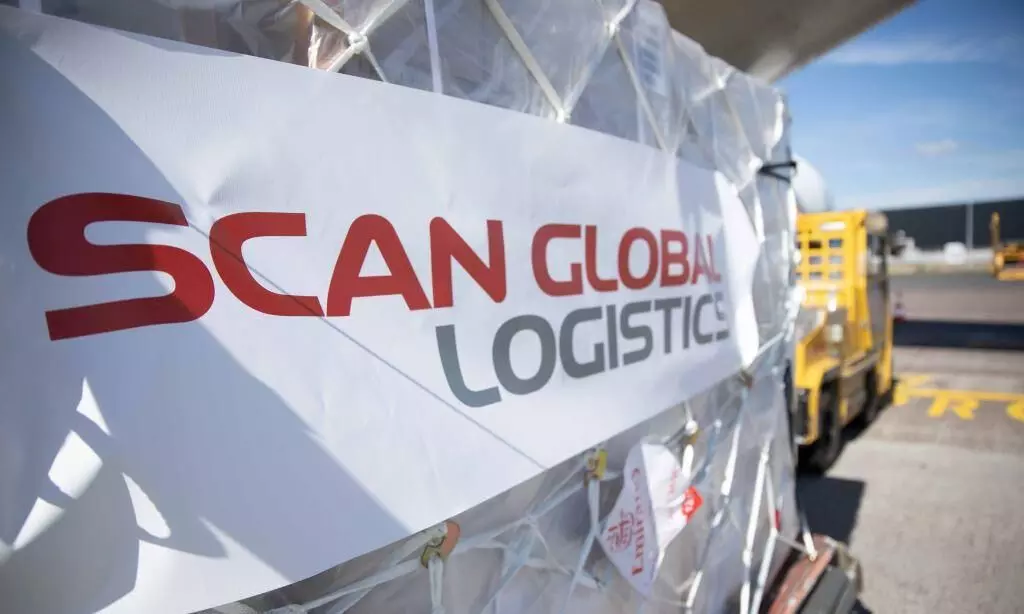 CVC Capital Partners Fund VIII (CVC) has agreed to acquire a majority shareholding in Denmark-based Scan Global Logistics (SGL) from an investor group led by AEA Investors Small Business Private Equity (AEA).
With revenues of more than $3 billion, SGL offers a full suite of end-to-end services across 150+ locations in 45 countries and through 3,300+ logistics professionals, says a release from the company.
SGL's asset-light business model and scalable platform forms the basis for continued potential future growth in a market where increasing supply chain complexity is expected to drive further demand for freight forwarders such as SGL capable of offering complex, multi-modular solutions, the release added.
"Our people are our most valuable asset," says Allan Melgaard, Global CEO and Co-Founder, SGL. "We want to become the industry's preferred workplace, attracting the best talent with a defined ambition of becoming the most purpose-driven logistics company in the world. We are ambitious and believe that we can reach our revenue target of more than $5bn during the next few years by continuing to leverage our entrepreneurial culture, agile decision making, and high customer satisfaction obtained through tailored competitive logistics solutions.
"We are excited to welcome CVC onboard. Our talks over the past months and CVC's support for our ambitious growth strategy and plans have convinced us that they are a perfect match for SGL professionally and culturally, and will support our future plans via their deep industry knowledge."
Christoffer Sjøqvist, Senior Managing Director, CVC adds: "SGL has built a competitive company and global logistics platform in a relatively short period of time. We are excited about our investment in SGL and believe that the company has the potential to become one of the leaders in its industry, and continue to improve its competitive situation, including during a more challenging economic climate in 2023."
John Cozzi, Partner, AEA & Co-Head of Small Business Private Equity, says: "We have tremendously enjoyed the partnership with the SGL team since 2016, supporting them in their transformative quest to become a global network logistics provider. We are therefore very pleased to remain a significant minority shareholder and participate in the company's future growth and value creation."
Financial terms of the transaction were not disclosed, and the transaction is expected to close in Q22023, subject to regulatory approval and certain financing conditions, the release added.
SGL reported a 44 percent increase in Q32022 revenue at $837 million and adjusted EBITDA increase of 56 percent at $53 million. For the first nine months, revenue was up 80 percent at $2.6 billion and adjusted EBITDA was up 1.5 times at $158 million.