FedEx to merge FedEx Express, FedEx Services, FedEx Ground
Other companies to be merged into Federal Express Corporation by June '24; FedEx Freight to be stand-alone company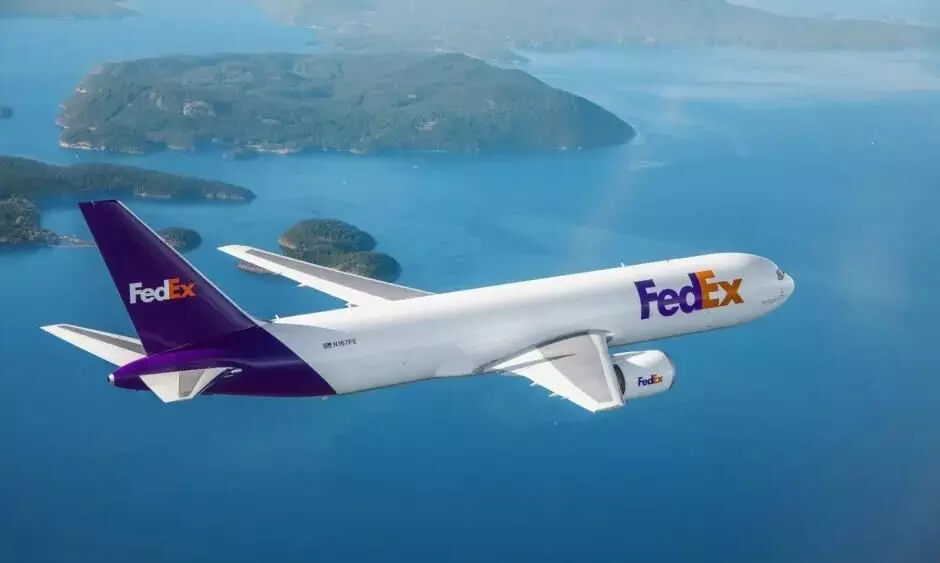 FedEx will consolidate its operating companies into one organisation by June 2024.
"This phased transition will ultimately bring FedEx Express, FedEx Ground, FedEx Services, and other FedEx operating companies into Federal Express Corporation, becoming a single company operating a unified, fully integrated air-ground network under the FedEx brand. FedEx Freight will continue to provide less-than-truckload freight transportation services as a stand-alone company under Federal Express Corporation. Raj Subramaniam will serve as President and CEO of the combined organisation," says an official release.
Subramaniam says: "Over the last 50 years, we built networks that have created a differentiated and unmatched portfolio of services. This organisational evolution reflects how we represent ourselves in the marketplace – focused on flexibility, efficiency, and intelligence. As one FedEx team, we are well positioned to execute on our mission to help customers compete and win with the world's smartest logistics network."
Flexibility, efficiency, intelligence
The new structure will help facilitate the company's DRIVE transformation, including Network 2.0, the multi-year effort to improve the efficiency with which FedEx picks up, transports, and delivers packages in the U.S. and Canada, the release added. In addition, the unified organisation will bring distinct focus on the air network and international volume as well as a more holistic approach to operations on the ground utilising both FedEx employees and contracted service providers, the release said.
"We are building a simplified experience for our customers who are at the centre of everything we do, so they can adapt to the market," says Subramaniam. "This combination will allow us to provide customers with even greater value, offering the most advanced data-driven insights to help them make smarter decisions for their business."
To aid the transition, effective April 16, 2023, John A. Smith will become President and CEO of U.S. and Canada Ground Operations at FedEx Express and assume leadership of surface operations across the FedEx Express, FedEx Ground, and FedEx Freight businesses. Richard W. Smith will serve as President and CEO, Airline and International at FedEx Express, overseeing all other regions and FedEx Logistics. During the transition period leading up to June 2024, there will be no change in financial reporting segments, the release added.
Strong progress on DRIVE
The DRIVE transformation spans 14 domains across four major areas: Customer, Surface Network, Air Network & International, and General and Administrative (G&A), the release said. FedEx expects DRIVE to generate $4 billion of permanent cost reductions in fiscal 2025.
Each area is expected to generate savings in fiscal 2025 as follows:
*$1.2 billion in Surface Network
*$1.3 billion in Air Network & International
*$1.5 billion in General & Administrative
DRIVE is also enabling the implementation of Network 2.0, which is expected to generate an incremental $2 billion of savings in fiscal 2027.
FedEx continues to project costs of up to $2 billion by the end of fiscal 2025 to implement its business optimization initiatives including the DRIVE and Network 2.0 programmes, the release said.