FedEx lays off 10% global management staff
My responsibility to look where we can be stronger by better aligning the size of our network with customer demand: CEO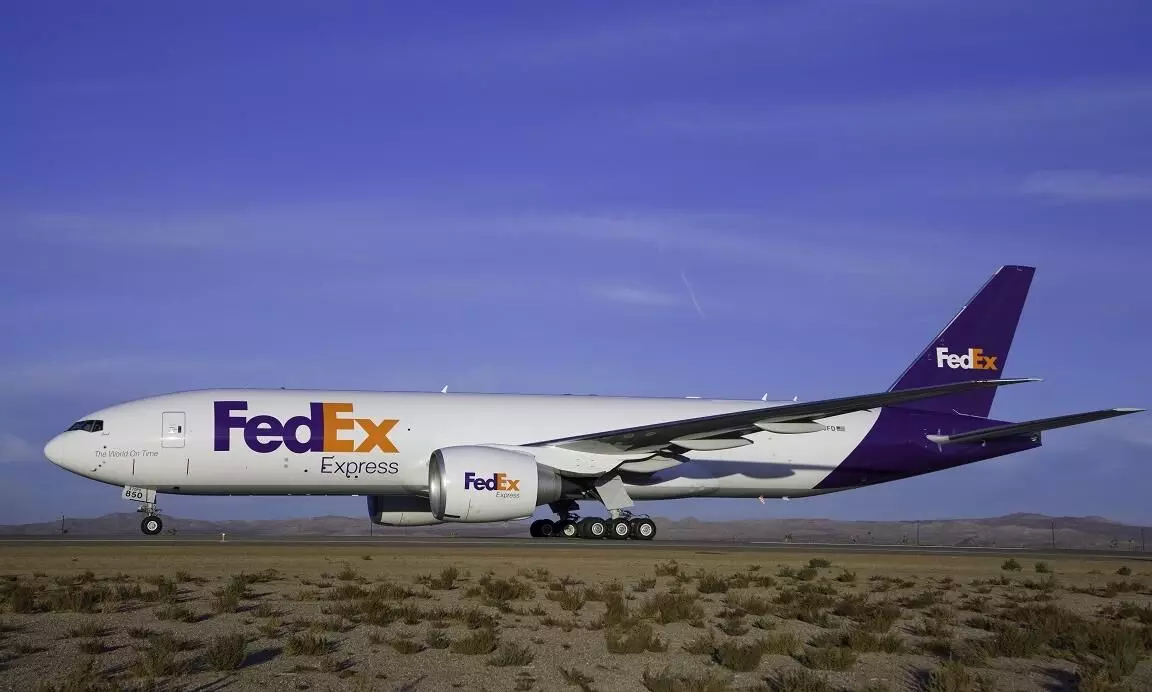 FedEx announced plans to reduce the "size of officer and director team by more than 10 percent and consolidate some teams and functions."
The announcement was made in a letter by Raj Subramaniam, President and Chief Executive Officer, FedEx to global team members.
"Saying goodbye to longtime colleagues and friends whom we value and respect is extraordinarily difficult. Unfortunately, this was a necessary action to become a more efficient, agile organisation. It is my responsibility to look critically at the business and determine where we can be stronger by better aligning the size of our network with customer demand. While we have already taken many actions to that end, it was necessary to also look closely at the size of our leadership team and functions that could be consolidated.
"I am sincerely grateful to those departing for the role they have played in building FedEx. We are committed to a transparent and supportive transition. Our HR team will be in touch with them today with information related to next steps including outplacement services, benefits, and severance compensation."
Q2 net income down 24%
FedEx reported a 24 percent decline in net income to $788 million for the second quarter ended November 30, 2022 compared to $1.04 billion in Q22021 on lower FedEx Express income. Revenue declined 3 percent to $22.8 billion and net operating margin was down to 5.2 percent from 6.8 percent in the same period last year.
Earlier, in a shocking move, FedEx withdrew its fiscal year 2023 earnings forecast, announced closure of over 90 office locations, cancellation of planned network capacity and deferral of staff hiring.
FedEx announced various cost initiatives including:
* Reduction in flight frequencies and temporarily parking aircraft;
* Volume-related reductions in labour hours and other linehaul expenses;
* Consolidation of certain sort operations to drive productivity;
* Reduction of Sunday operations at a number of FedEx Ground locations;
* Cancellation of certain planned network capacity and other projects;
* Deferral of staff hiring;
* Closure of over 90 FedEx office locations; and
*Identification of five corporate office facilities to be closed with additional real estate rationalisation planning under way.
Launches DRIVE to save $4bn
FedEx is banking on its DRIVE programme to reduce more than $4 billion in structural costs by FY25.
Managed by Sriram Krishnaswamy, President and CEO, FedEx Dataworks, DRIVE has already identified 14 domains for efficiency improvements under three operations - FedEx Express, FedEx Ground and Shared & Allocated Expenses.
While FedEx Express is likely to save $1.4 billion by FY25, FedEx Ground is likely to report savings of $1.1 billion and Shared & Allocated Expenses will decline by $1.5 billion.