Clark era ends at Flexport, Petersen back as CEO
"Founders have the right to change their mind. I came to Flexport to do big things and that's where I believe we were headed."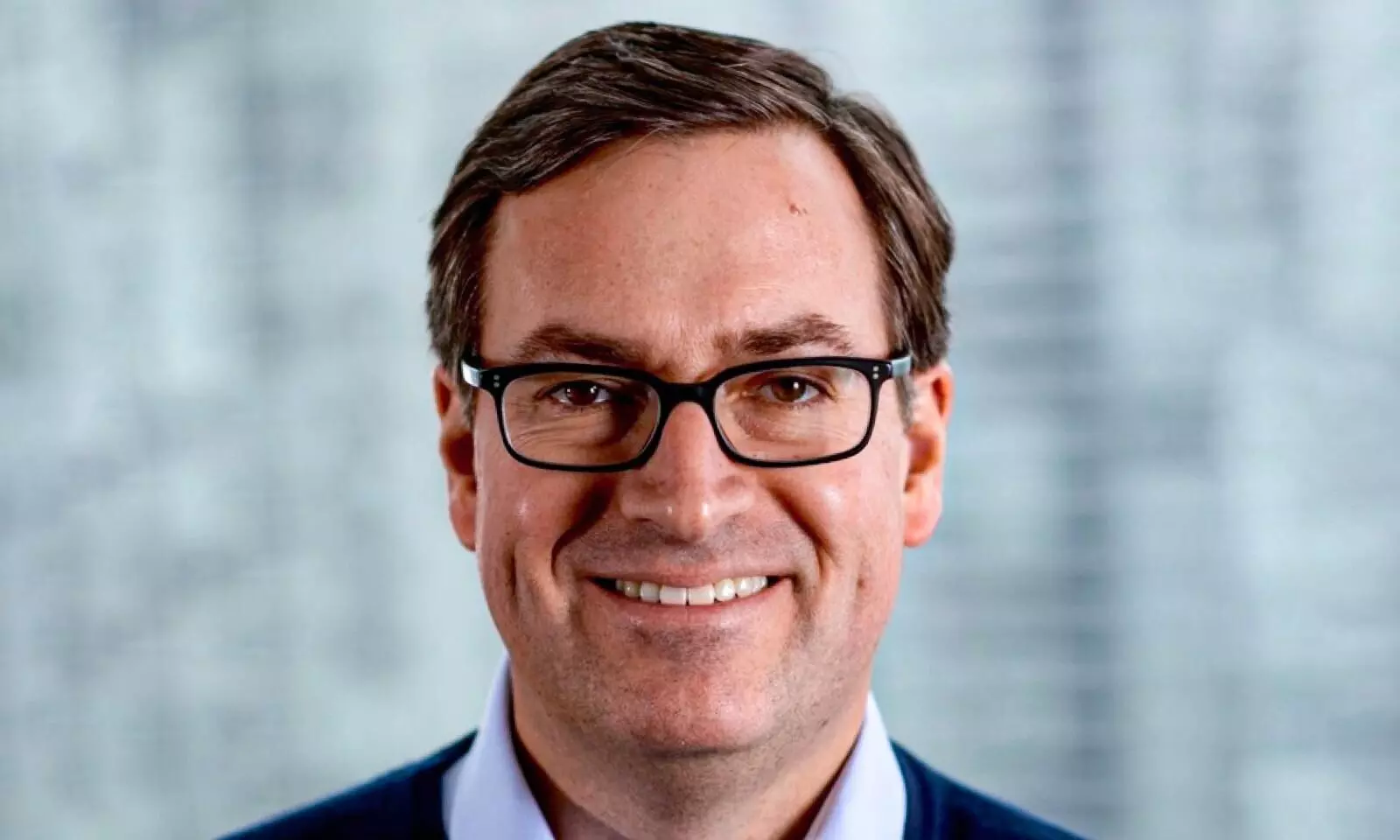 Dave Clark has resigned from Flexport as Chief Executive Officer, and founder Ryan Petersen is back in the saddle to drive the LogTech platform on its core path of freight business.
Clark tweeted: "Twelve months ago, Ryan recruited me to join him at Flexport. As the Founder, he expressed a desire to have a leader to take the company to the next level. In March, when I officially took over as CEO, we began to transform the company while facing challenging macroeconomic conditions.
"I am very proud of the vision we agreed on and we have established an operating model and structure to realise that vision. We've built great tech at rapid speeds, especially the flagship SMB product for small business that we are launching for entrepreneurs tomorrow, and I'm grateful to the teams we built who are working hard for customers.
"Founders have the right to change their mind. I came to Flexport to do big things and that's where I believe we were headed. Today, Ryan and I discussed his desire to return to focusing on growth in the core freight business. In light of that, I feel that he is best suited to lead the company in that direction. As such, I will be resigning from my position at Flexport.
"As a shareholder in the company and as someone who believes in the mission and in all of you who are here, the entire Clark family will be cheering you on and wishing you nothing but the best."
That ends the transformation at Flexport driven by ex-Amazonians, including Teresa Carlson and Darcie Henry, Clark hired from Amazon.
Clark, meanwhile, is expected to contest the polls for Texas Governor, The Wall Street Journal reported.
I'm back: Petersen
"In other news - I'm back!" Petersen tweeted announcing the resignation of Clark.
"We've made a lot of progress under Dave's leadership. Today, Flexport is the industry leader in technology for global trade and logistics. Every day our teams solve important problems for thousands of companies of all sizes from Fortune 500s to emerging brands just getting started. We have a passionate, committed team working around the clock to create a reliable, low-cost, end-to-end global logistics platform.
"With over $1 billion in net cash, our fortress balance sheet remains intact. We have a multi-billion dollar book of business with important logistics operations capabilities in more than 100 countries. We provide all of the logistics and financial infrastructure to make it easy, fast, and affordable to get goods from wherever they're made into the hands of consumers, whether sold through an ecommerce marketplace, a major retail channel, or through your own website. Customers love what we do, and are cheering for us to succeed.
"We have made incredible progress on tech with the launch of our self-serve SMB product next week, a new suite of Enterprise offerings in Q1, and powerful new tools for freight forwarding operations already in use by our teams. We will continue to extend our lead in tech in the months and years to come.
"However, it's clear that important changes are needed to sustain our growth and return to profitability. Flexport sits at a crossroad where the choice is either to spend our way out of the current downturn in global logistics or pursue a path that gets us back to profitability quickly. The board and I agree that operational excellence and profitability in the near-term is the right path.
"I love Flexport. Building this company is my life's purpose. I'm extremely confident in my ability to bring us to our full potential and deliver results our customers, employees, and shareholders can be proud of. Under the last decade of my leadership, Flexport was one of the fastest growing companies in the world, becoming one of the largest companies in the global freight forwarding industry in just our first decade.
"The main way we grow is by talking to customers. Flexport leaders must proactively engage with our clients to understand their needs and then lead our teams to solve their problems and earn their trust. It seems like we that muscle atrophy recently. It starts at the top and you'll see me leading from the front on this as I speak with hundreds of our biggest customers in the months to come.
"We have an important mission and have always been a mission-focused company. Trade is central to humanity. And we have a lot to do to make global trade easy. I couldn't be more excited to continue to lead you on this as we assemble the best team on the planet.
"You'll hear a lot more from me on our culture and strategy in the coming weeks. In the meantime, as I've told our customers for years, I can't promise we won't make mistakes or that we know more than everybody else, but I guarantee you we will learn faster and care more."
Clark's moves at Flexport
The biggest move by Flexport, driven by Clark, was the acquisition of Shopify Logistics in May 2023.
"For Flexport, this acquisition enables our vision for a full digital transformation of the global supply chain that we will bring to all customers," Clark had said while announcing the acquisition. "This democratisation and pooling of scale will level the playing field for cost and speed of delivery for all businesses, not just the largest corporations in the world. The end-to-end supply chain industry has not undergone the technological breakthroughs and data platforming we have seen in other sectors. Flexport is changing that. After the past several years of public discourse focusing on what's wrong with the supply chain, it's exciting to look ahead to how Flexport can bring solutions and make the global supply chain better for everyone."
Earlier, in January 2023, Flexport had asked 20 percent of employees to leave with immediate effect via a note by Clark and Petersen.
The retrenchment needs to be seen in the background of hirings including Teresa Carlson as President and Chief Commercial Officer reporting to Clark. Carlson, a former Microsoft and Amazon executive, had joined Flexport in January. Flexport had also hired Darcie Henry as chief human resources officer reporting directly to Clark.
Flexport had raised $935 million in February 2022 at a valuation of $8 billion in a round led by Andreessen Horowitz and MSD Partners with participation from new investor Shopify as well as existing partners DST Global, Founders Fund, Softbank Vision Fund and other investors including Kevin Kwok.