Flexport asks 20% staff to leave
Flexport reported revenue of $3.2 billion in 2021, and had almost 2,700 employees across 23 offices worldwide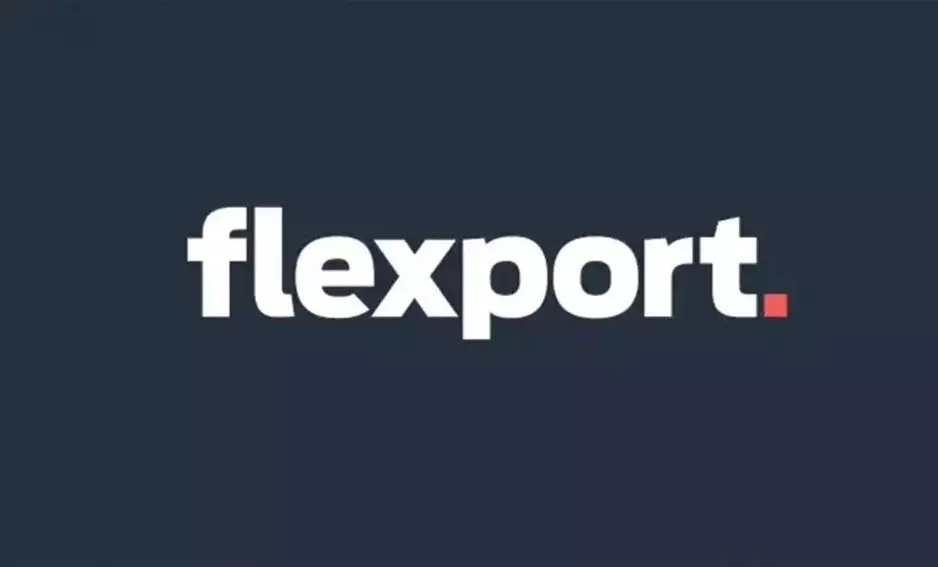 "For U.S. employees it includes 12 weeks severance, six months extended healthcare, 2022 bonus payment, equity vesting acceleration including dropping the vesting cliff for those with six months or more of tenure, immigration support, and ability to opt into our alumni talent directory to help with future job opportunities," says the note.
The note, however, does not mention support for any other staff.
"While we are looking forward to what's to come in 2023, we must also make hard decisions necessary to set us up for long-term success. We are overall in a good position but are not immune to the macroeconomic downturn that has impacted businesses around the world. Our customers have been impacted by these challenging conditions, resulting in a reduction to our volume forecasts through 2023. Lower volumes, combined with improved efficiencies as a result of new organisational and operational structures, means we are overstaffed in a variety of roles across the company," the note says.
The road ahead for Flexport
"At Flexport, 2023 is going to bring extraordinary velocity – we are in the process of doubling our software engineering talent and moving to single threaded business organisations to build world-class products faster, and we will continue to invest in delivering best-in-class operational execution for our customers.
"The current slowdown in volume gives us time to focus on building our technology bench while the economy lags. Then, as the economy recovers, we will be ready to be the Flexport that we all want to be–the one stop for customers to make the movement of goods around the world easy. But to do that, we're going to need to be nimble, fiscally responsible and focused on building fast with operational excellence," says the note from Clark and Petersen.
Reactions were fast and furious:
Nick Coverdale had this to say: "I received messages that this must make me happy ... NO .....A BIG NO. It makes me so very sad and angry. Promising young people rocket ships, IPOs, a 5 billion turnover for 2022 Then suddenly dismissing 'em, disgraceful behaviour."

Philip Damas, Head of Supply Chain Advisors practice and Managing Director, Drewry Shipping Consultants says: "Interesting to read news of Flexport's decision to trim 20% of their headcount. Founded 10 years ago as an industry "disruptor", it would seem a number of technology revolutionaries who entered the container shipping industry have similarly struggled to challenge the market leaders like K+N and DHL."

Changes galore at Flexport
Flexport has been witnessing organisational changes for some time. The company announced the appointment of former Microsoft and Amazon executive Teresa Carlson as President and Chief Commercial Officer last week. As a member of the Flexport executive leadership team, she will report to Clark.
Flexport had announced a new business group, Flexport Ocean and Air, in November 2022 to drive an end-to-end programme to build commercial products for customers and strengthen carrier partnerships globally. The new business group will be led by Sanne Manders who has been a founding member of the Flexport executive team and previously served as Chief Operating Officer.
Flexport gets the money
Flexport raised $935 million at a valuation of $8 billion in February 2022 via a Series E funding round led by Andreessen Horowitz and MSD Partners with participation from new investor Shopify as well as existing partners DST Global, Founders Fund, Softbank Vision Fund, and other investors including Kevin Kwok.
Flexport more than doubled revenue to $3.2 billion in 2021, grew to almost 2,700 employees across 23 offices worldwide and had its first EBIT positive year.