Teresa Carlson joins Flexport as President & Chief Commercial Officer
Former Microsoft and AWS leader brings 25 years of global experience to drive growth and innovation at Flexport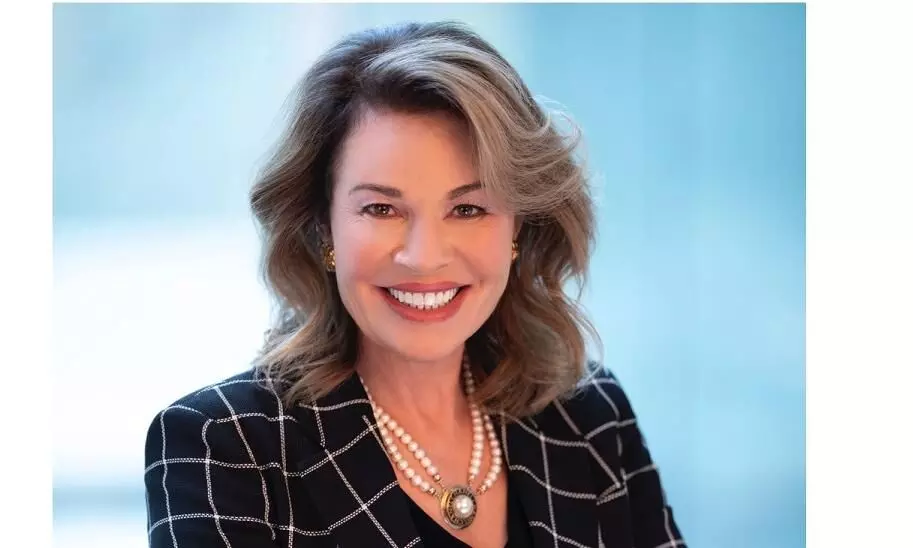 Flexport has announced the appointment of former Microsoft and Amazon executive Teresa Carlson as President and Chief Commercial Officer.
As a member of the Flexport executive leadership team, she will report to Dave Clark, Co-Chief Executive Officer at Flexport, according to a release from Flexport.
Carlson brings more than 25 years of innovation and leadership experience building global technology businesses in public and private sectors to drive Flexport's ambitious growth roadmap, the release added. Carlson will oversee Flexport's sales, marketing and communications as well as its impact arm Flexport.org. She will also spearhead the company's expansion in new global markets, verticals, and strategic partnerships.
"Teresa has an impressive track record of scaling businesses globally, and I have seen first-hand her dedication to delivering best-in-class technology solutions for customers around the world," says Clark. "As Flexport looks to its next phase of growth, we believe Teresa's leadership will help us forge new partnerships at a global scale and seize the incredible opportunity to digitally transform the supply chain for multiple industries."
Most recently, Carlson was Corporate Vice President and Executive-in-Residence at Microsoft. Prior to that, she was President and Chief Growth Officer at Splunk where she oversaw 70 percent year-over-year cloud revenue growth. Before joining Splunk, Carlson served as Vice President, Amazon Web Services (AWS) where she founded and led the Worldwide Public Sector business for more than a decade and became a global leader in the cloud computing field.
"Flexport has changed the way businesses view supply chain and logistics, and their technology-enabled platform has the power to make a huge impact for so many industries across the globe," says Carlson. "I'm excited to join the talented Flexport team to grow the business globally and empower current and new customers with our full suite of innovative technology solutions."
As part of her new role at Flexport, Carlson will leverage her expertise in the non-profit sector to lead the company's humanitarian aid and sustainability arm Flexport.org and broaden its global impact. Flexport.org has helped deliver aid to 84 countries and supported more than 600 organisations with logistics and shipping, including raising over $30 million and shipping 13.2 million pounds of critical aid to help those impacted by the humanitarian crisis in Ukraine, the release added.