Dave Clark to join Flexport as CEO
There are so many problems left to solve in global trade means that I'm not going anywhere: Ryan Petersen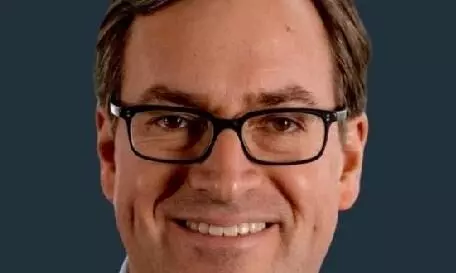 Dave Clark, current CEO, Worldwide Consumer, Amazon, will be Flexport's new CEO effective September 1, 2022.
"We will be co-CEOs for six months after he joins. I'll then step into an Executive Chairman role, and Dave will continue to be Flexport's CEO," says Ryan Petersen Founder and CEO, Flexport in his blog.
"There is a lot to unpack here. When a company grows at the speed that we do, it's important to take a step back to think about how we can capitalise on the opportunities in front of us.
"We grew our revenue from $2 million in 2014 to $3.3 billion in 2021. Our revenue forecast for this year is close to $5 billion. That's ~2500X growth in 8 years! And unlike most venture-backed companies, we're profitable. We have a great team who work hard day in and day out to build the tech-enabled future of global trade and logistics. You, Flexporters, are the reason why we're pushing the envelope every day."
Why Flexport?
"The vital importance of fast, reliable delivery services for homes, small businesses, grocery stores, and more has become clearer over the past two years during the global pandemic," says Clark in his LinkedIn post.
Every day the scale of the opportunity for Flexport grows bigger, says Petersen. "We know that even when we hit $5 billion in revenue, we'll still hold less than 1% market share in all of our markets. And we've got customers asking us to add more products and services every day."

What impressed me about Dave is not just his leadership track record – he's an entrepreneur at heart, says Petersen. "He'll fit right in here at Flexport – he's a builder and a supply chain geek like so many of us (and a talented baritone sax and tuba player to boot).
"Now, what about me? The fact there are so many problems left to solve in global trade means that I'm not going anywhere. I love Flexport. I plan to work here the rest of my life. There will never be a better platform for me to work on solving humanity's biggest problems and that's what I do best: build our long-term strategy, work on crisis response and humanitarian relief operations, and inspire people with the Flexport vision."