Latest International Supply Chain News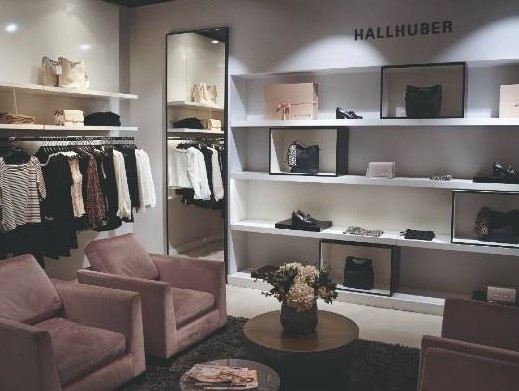 All communication will run via OSCA, from order confirmation and delivery planning to transport bookings and inquiries among other...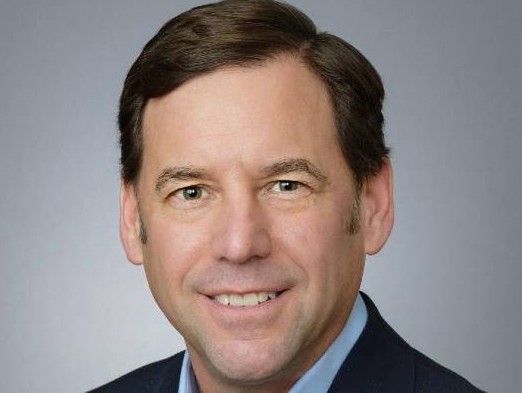 Mike Honious will succeed Randy Tucker, who is retiring as President & CEO of GEODIS in Americas.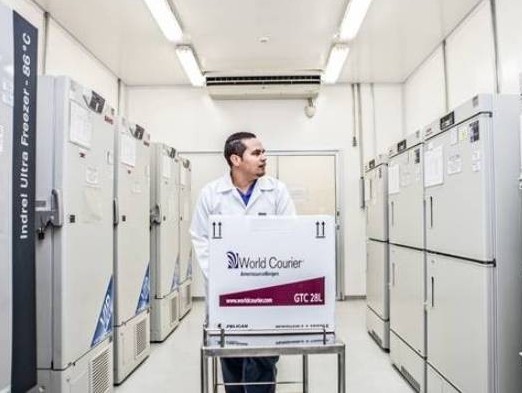 Vaccine development and manufacture and ensuring it reaches the people who need it are the two major challenges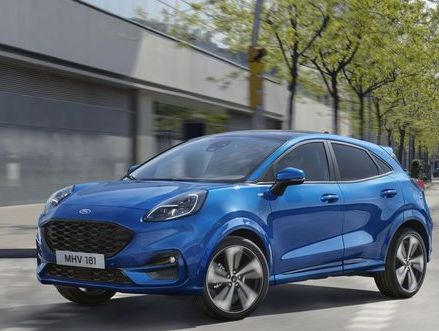 GEFCO France, a European leader in automotive logistics, will be handling the distribution of new vehicles of the Ford...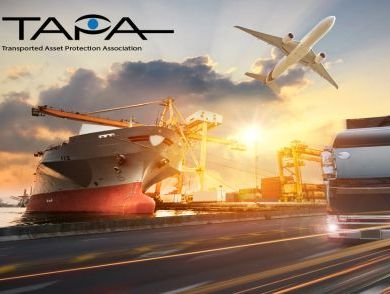 The Transported Asset Protection Association (TAPA) has established a new advisory board in its Europe, Middle East & Africa...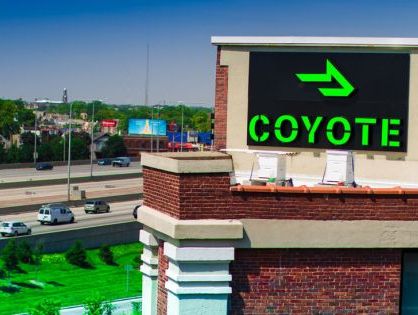 Coyote Logistics, a global third-party logistics (3PL) provider, has expanded its Dynamic Route Optimisation programme that aims to streamline...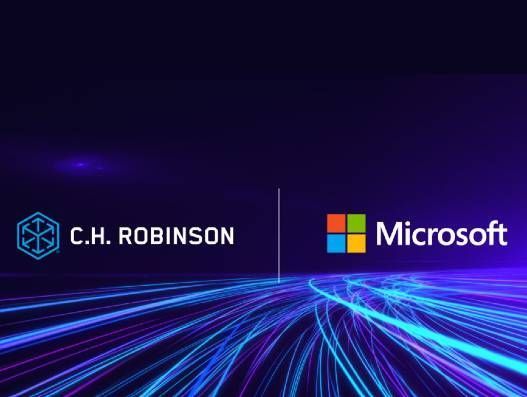 C.H. Robinson and Microsoft Corp. have formed and alliance to digitally transform supply chains of the future by combining...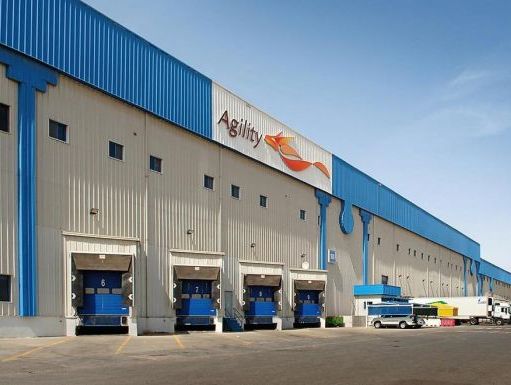 Global Response Aid and Dr. Reddy's Laboratories have signed a deal with FujiFilm for global production and distribution of...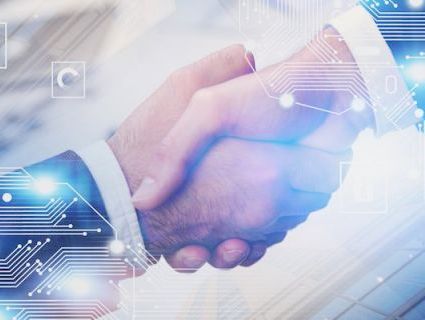 FarEye, a predictive logistics SaaS platform that helps predict, plan, manage and optimise supply chains, partners with Blue Yonder,...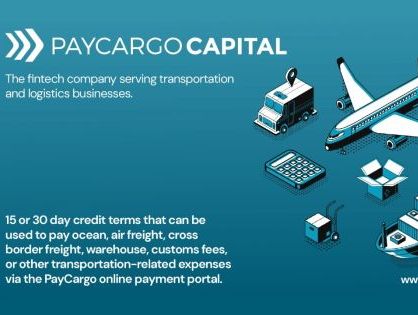 PayCargo Capital is working with businesses in the fresh produce supply chain to provide fast and flexible financing for...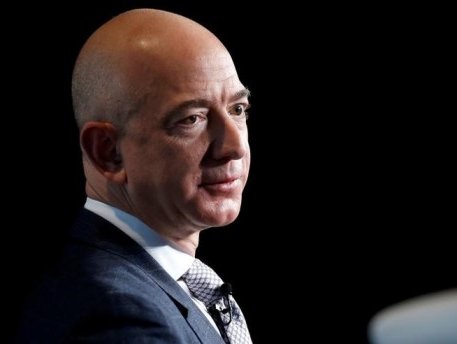 Beacon raised over $15 million in its series A fundraising round, with investors including Jeff Bezos, the founder and...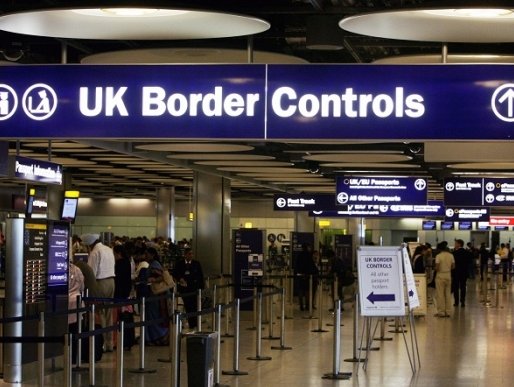 Following a survey of its members, the British International Freight Association (BIFA) reported that the majority of respondents believe...