Latest International Supply Chain News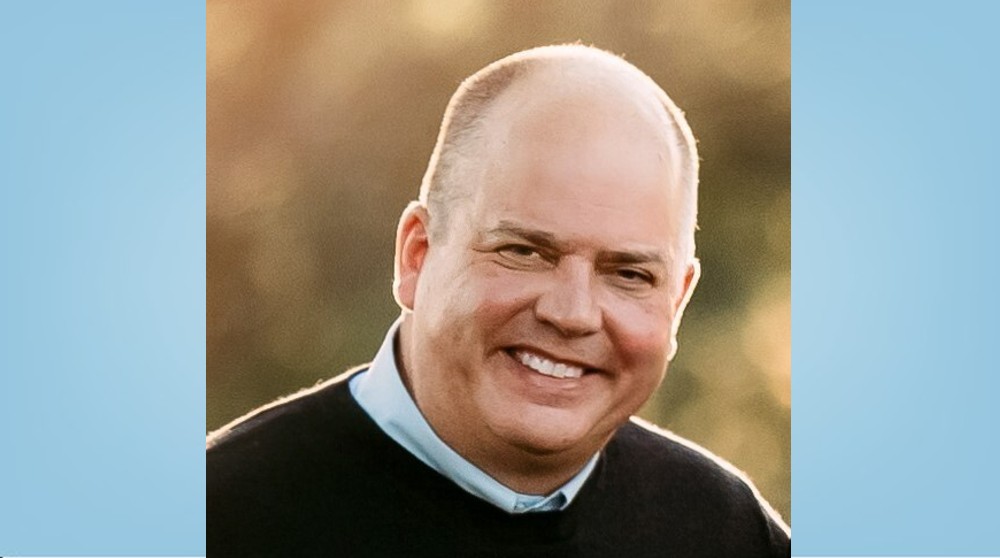 In his previous role, Daniel was the regional vice president for customer success strategy at Llamasoft (a Coupa company),...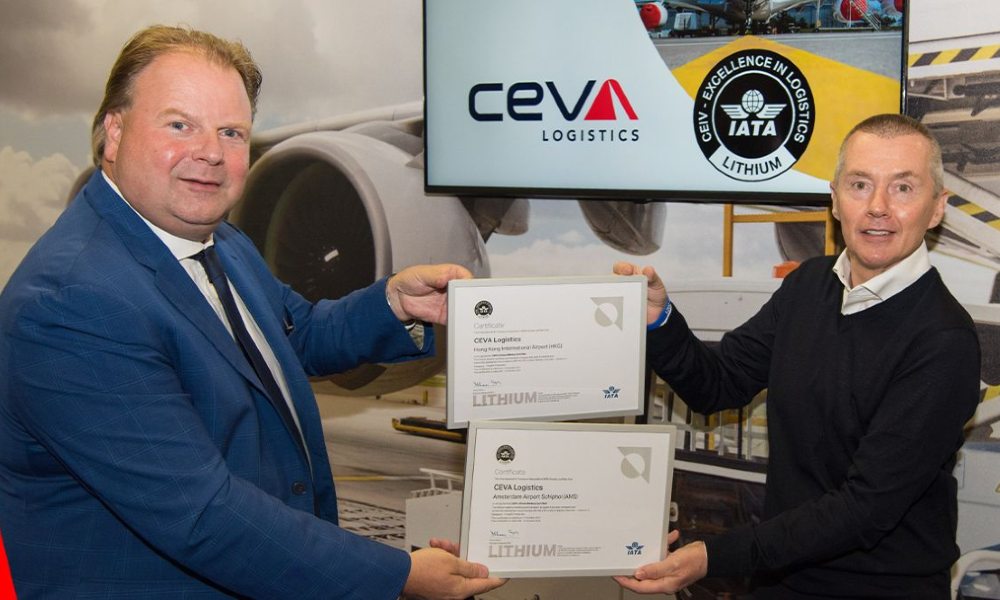 The certification confirms each facility's ability to properly handle and store lithium batteries, as well as validates the necessary...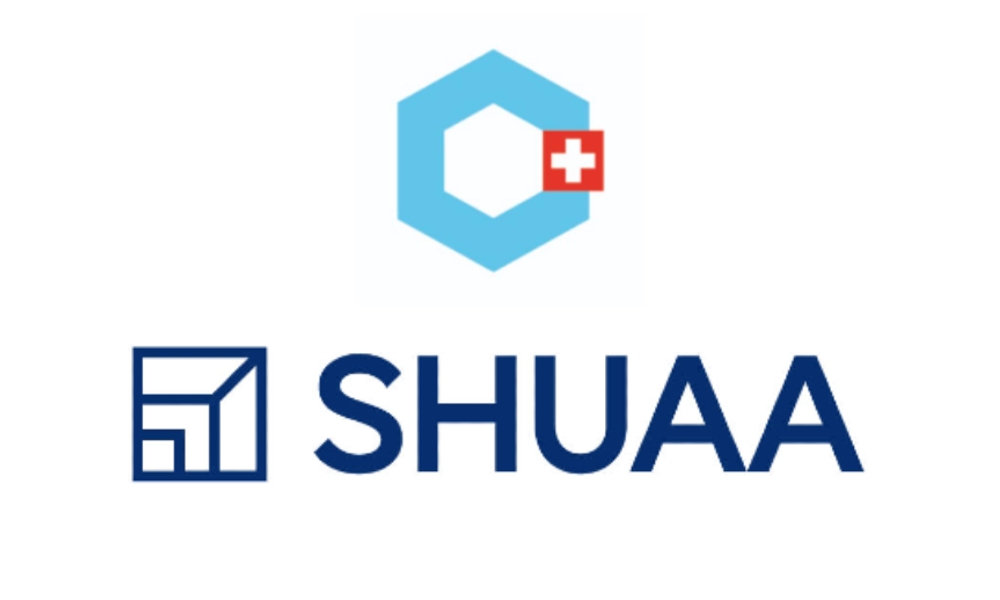 Funding from DisruptAD, SHUAA Capital, and China-based family office consolidates SkyCell's position in strategically important Middle and Far East...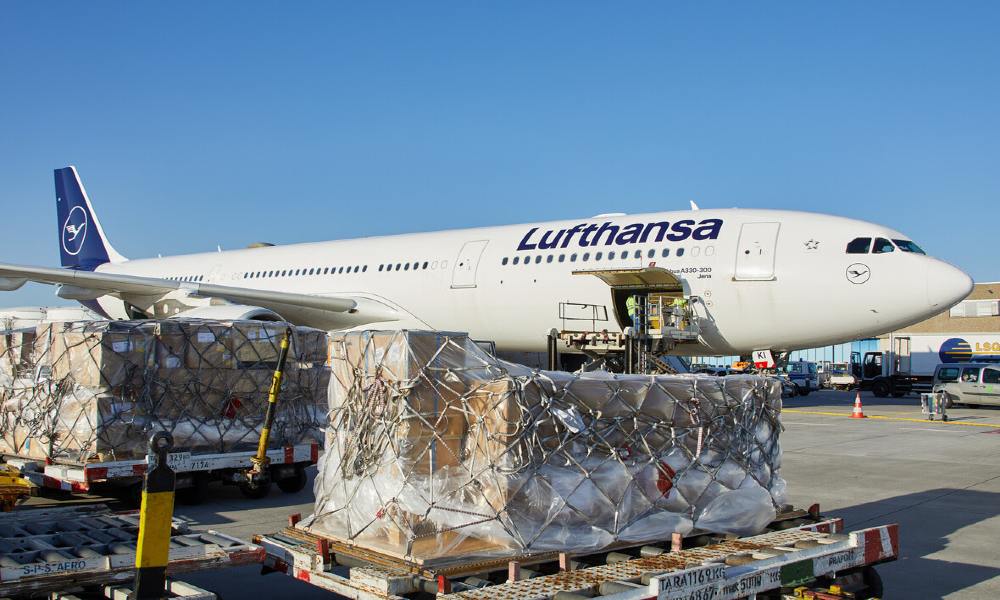 The airline currently operates four flights a day connecting Dublin and Frankfurt, as well as twice-daily Dublin-Munich services. WFS...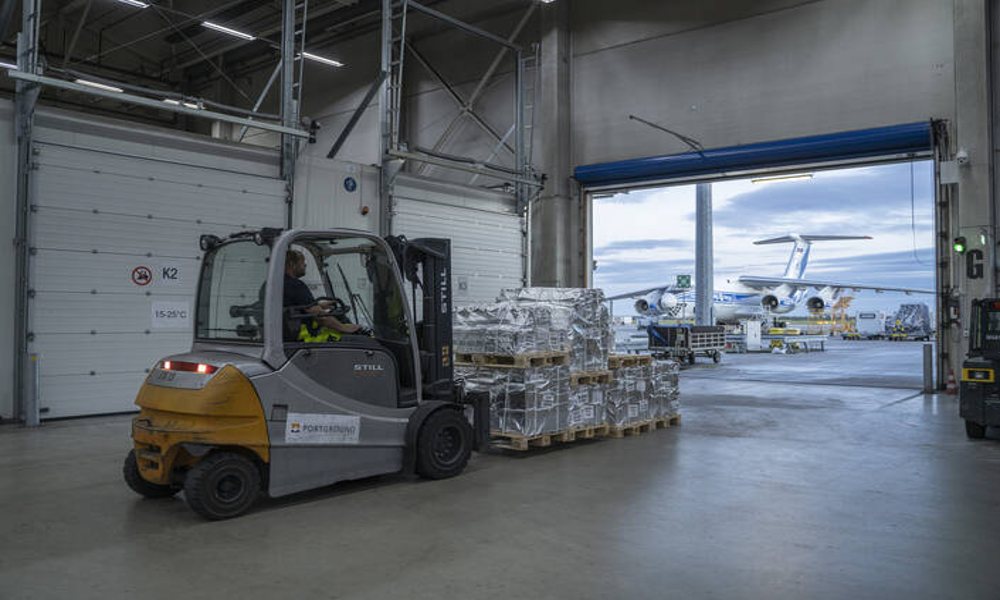 The Volga-Dnepr Group and the airport signed a memorandum of understanding to strengthen the humanitarian hub at Leipzig Halle....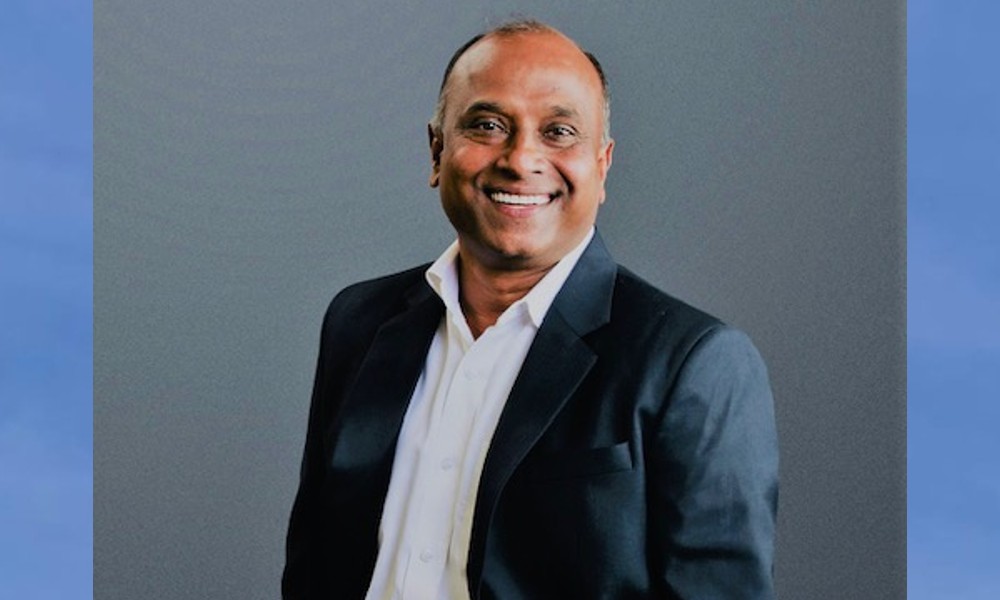 Rao comes to CSafe from Cytiva (formerly GE-Life Sciences) where he served as the commercial general manager for South...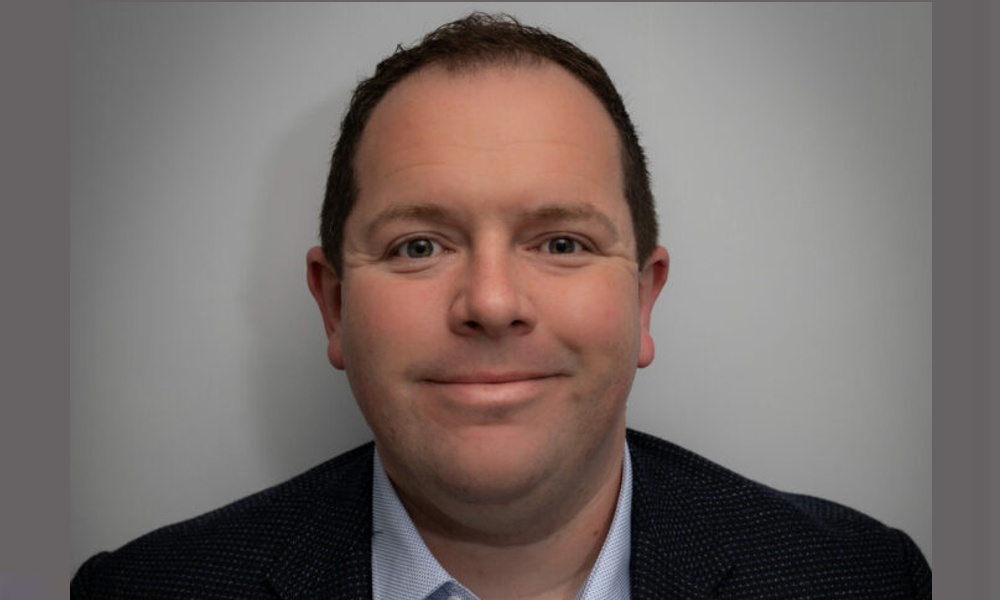 Since Magma Aviation launched in 2010, Ross Wilson has been at the forefront of the business and instrumental in...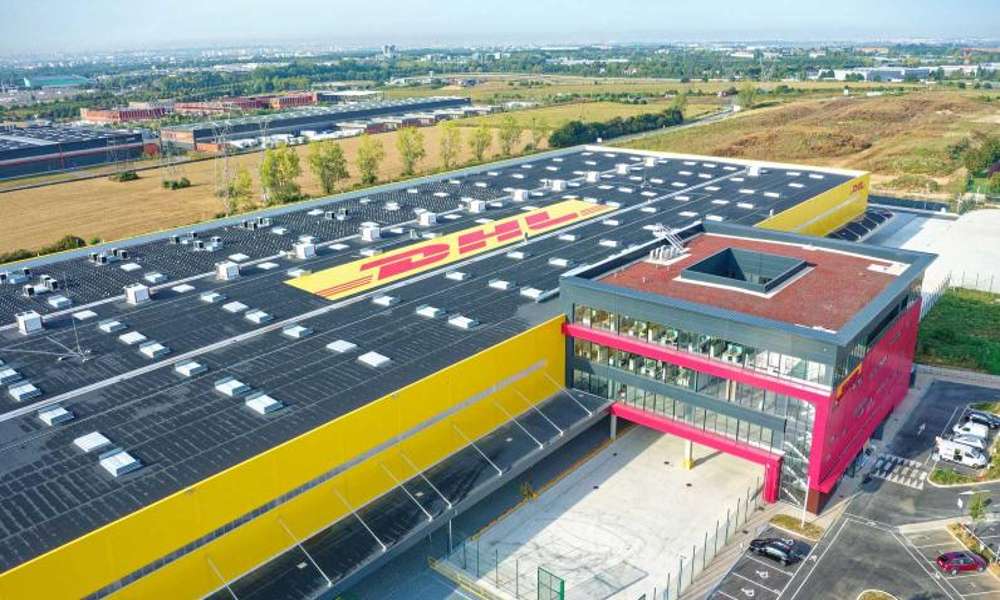 The strengthening of DHL Express' presence at Paris-Charles de Gaulle will fully contribute to the attractiveness of the airport's...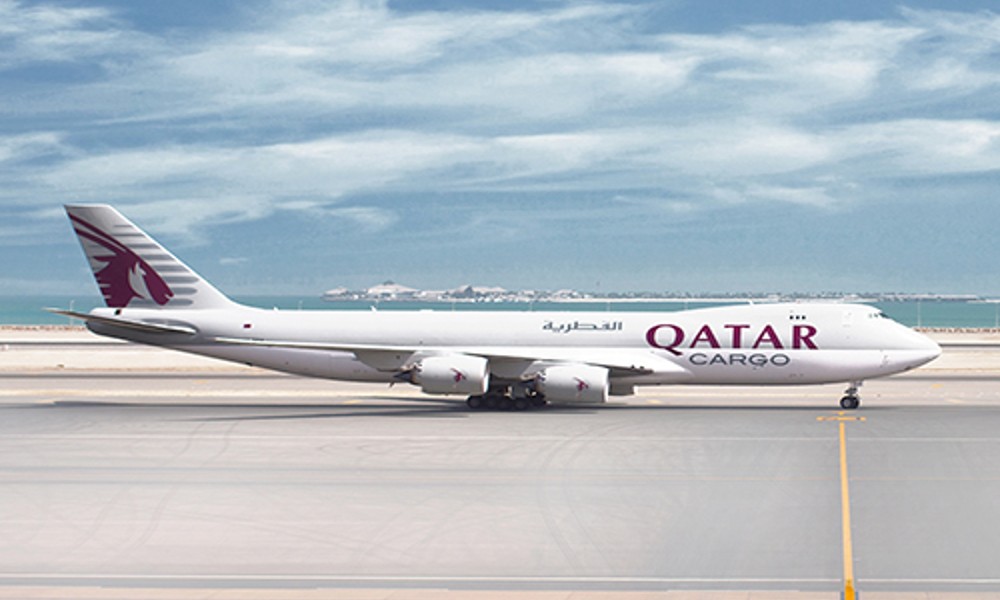 Qatar Airways Cargo operates several full freighter and passenger-to-cargo conversion mini-freighter connections to Budapest, Hungary, and Prague, Czech Republic...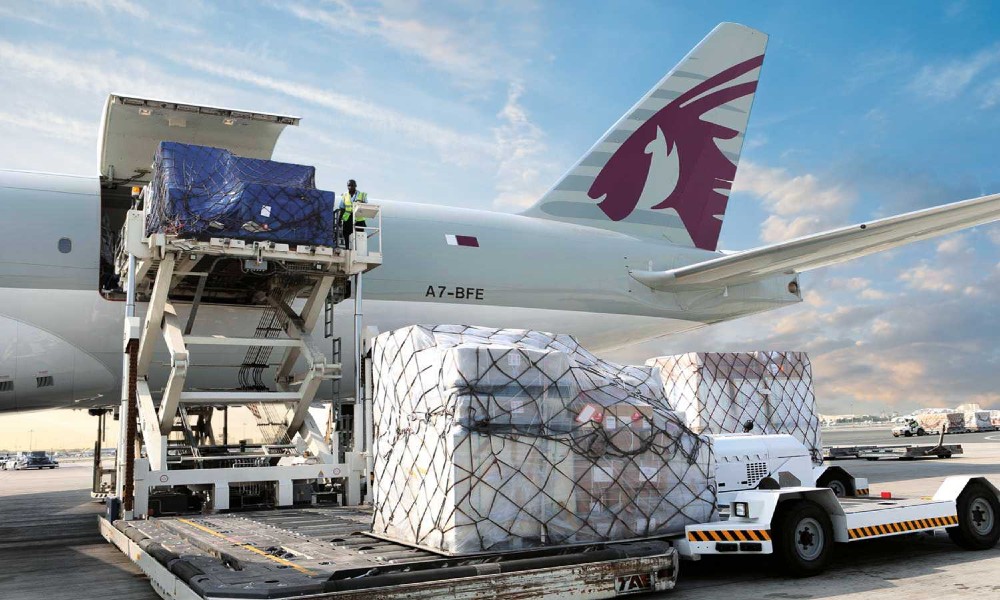 Cargo yields are expected to increase by 15 percent in 2021 but are likely to decline by 8 percent...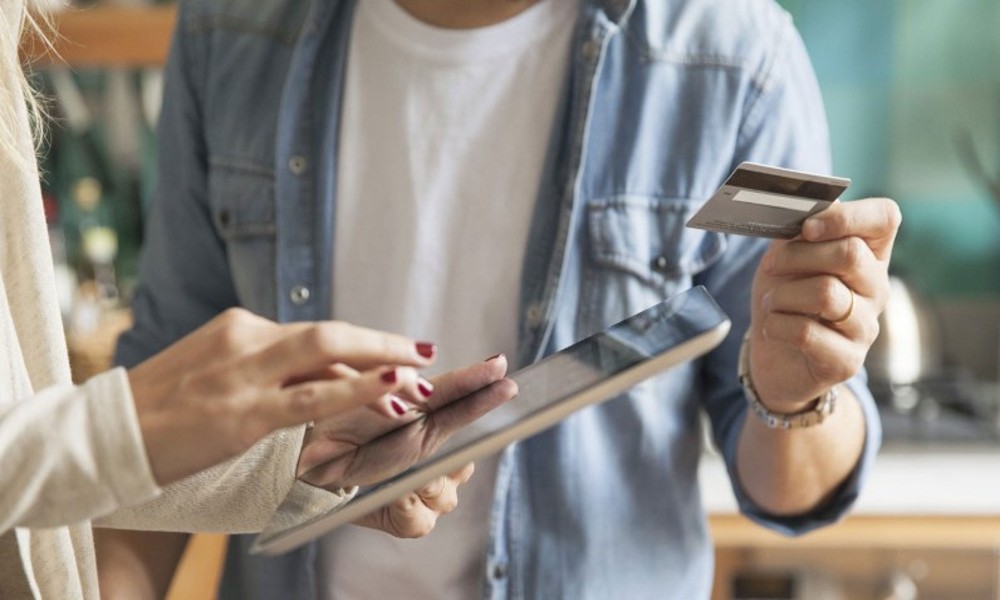 Merchants will benefit from DHL's extensive global logistics network and e-fulfilment know-how to realize customers' orders. The partnership is...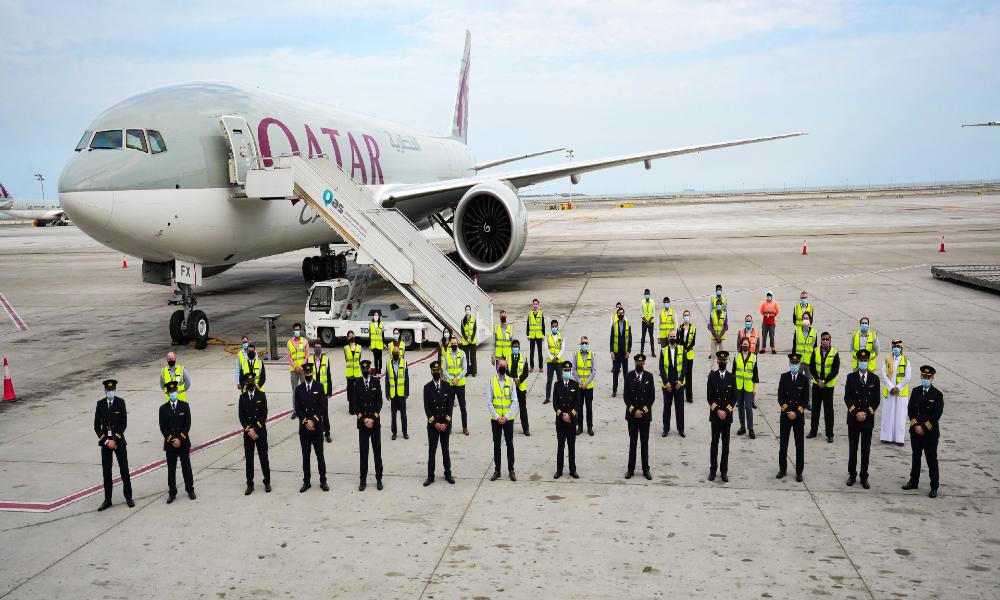 The world's number one international cargo carrier carried 2.73 million tonnes in 2020-21 (April to March), an increase of...