Yusen Logistics announces strategic acquisition of Taylored Services
Taylored Services will become part of Yusen Logistics (Americas) Inc., the U.S. operating company of Yusen Logistics Co., Ltd. and a subsidiary of NYK Group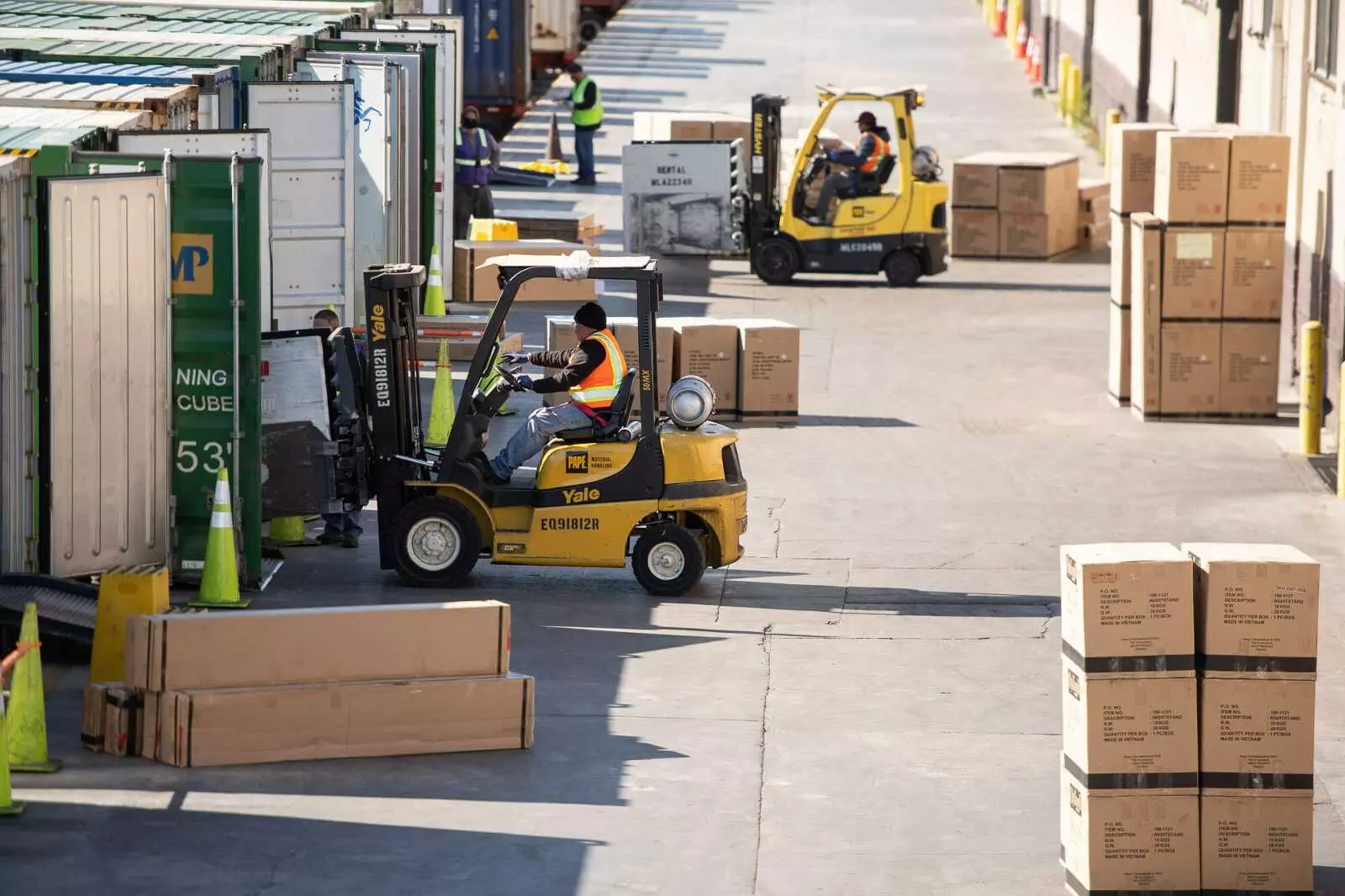 Yusen Logistics, a leading global supply chain provider, has recently announced that it has acquired ownership of Taylored Services, a U.S. multichannel 3PL fulfillment organization.
The deal expands Yusen Logistics' Contract Logistics Group's warehouse network in key distribution areas of the United States and further strengthens its end-to-end supply chain portfolio with specialized services, such as omnichannel retail, wholesale, and e-Commerce fulfillment.
Taylored Services will become part of Yusen Logistics (Americas) Inc., the U.S. operating company of Yusen Logistics Co., Ltd. and a subsidiary of NYK Group.
The purchase agreement includes 11 distribution centers strategically located near the ports of Los Angeles, Long Beach, New York/New Jersey, Savannah, and Miami, as well as in Louisville, Kentucky, totaling approximately 2.9 million square feet of Tier 1 distribution space. The respective Yusen Logistics and Taylored Services names and brands will remain in place.
"We are deeply impressed by the people, performance, and capabilities of Taylored Services brought together over the past 10 years by its private equity owner Saybrook," said Mikhail Kholyavenko, CEO of Yusen Logistics Americas.
"We are excited to welcome 350+ employees, who will be led by Matt Ennis, the new President, and CEO of Taylored Services. Combining the strengths of Taylored fulfillment centers in U.S. port-centric gateway markets with Yusen Logistics' global and domestic capabilities in international freight forwarding, warehousing, and transloading operations, and supply chain orchestration will allow us to provide a full suite of supply chain logistics solutions to our current and future customers," he said.
Jim DeVeau, the prior President & CEO of Taylored Services, will be staying in an advisory role to support a smooth transition and provide ongoing guidance to Yusen Logistics. Jim stated, "We are delighted to join Yusen Logistics, a global logistics group with over 68 years of heritage. Taylored employees and customers will benefit from access to Yusen's extensive global network and supply chain solutions including international air and ocean freight forwarding and 4PL/Lead Logistics capabilities."
Taylored's Executive Chairman Jonathan Rosenthal praised Yusen for its effort, saying, "Mikhail and his team showed extraordinary commitment and understanding as we worked through this acquisition. We will do everything possible to ensure a smooth transition and a successful outcome for our new friends at Yusen and our employee-partners who drove the company's 5-fold growth."
Yusen Logistics is a leading global supply chain company providing ocean and air freight forwarding, warehousing, distribution services, and supply chain management.