Supply chain operations back to normal for SMBs: Freightos
While 57% of SMBs report decrease in consumer demand, 74% attribute slowdown to inflation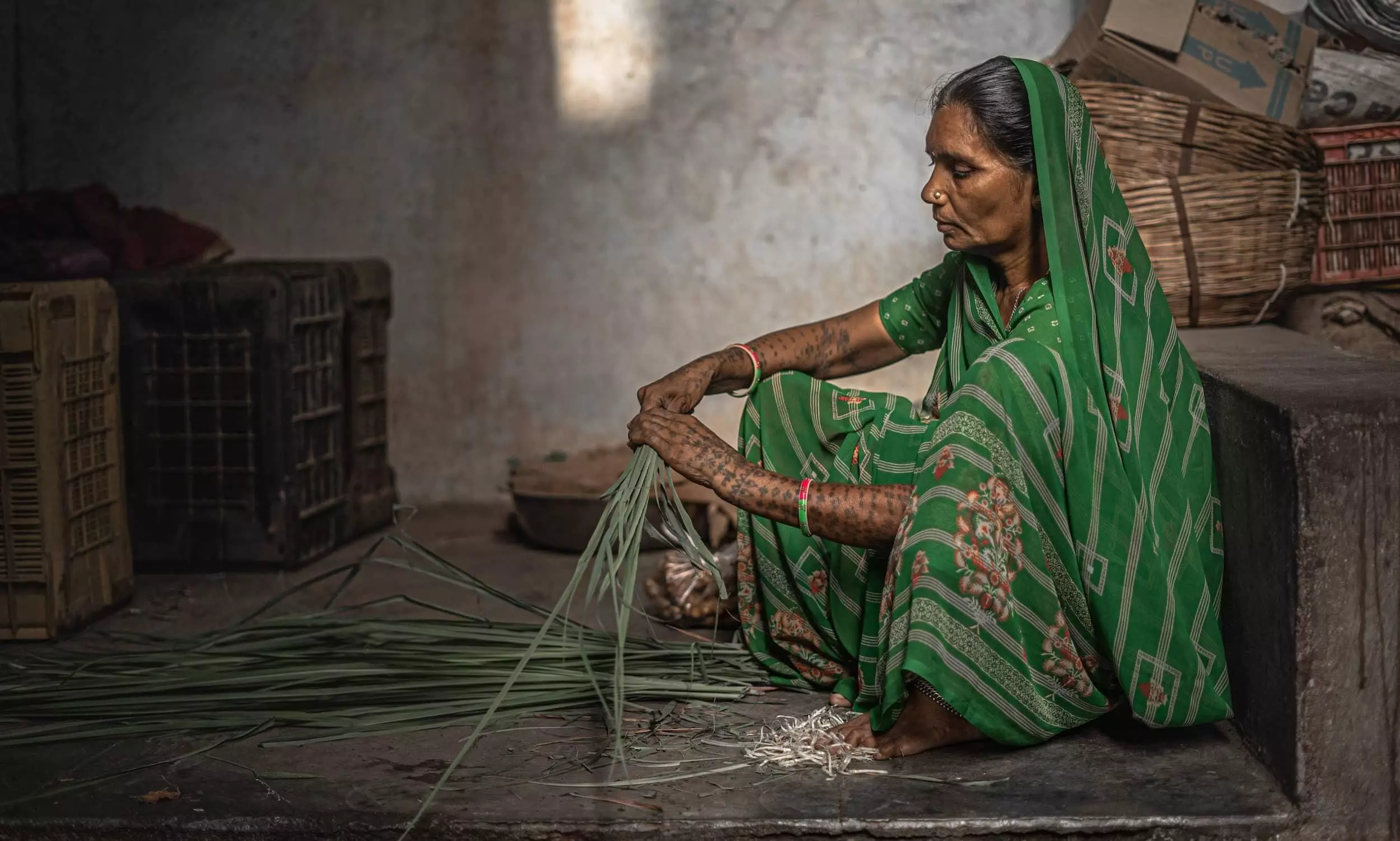 Supply chains are getting back to normal and small and medium-sized importers are feeling the impact, according to the latest report from Freightos.
"We heard from more than 500 small and medium business (SMBs) importers who use the freightos.com marketplace to ship internationally on the impact of these changes and their expectations for the rest of the year."
Resilient logistics: 72 percent of SMBs have bounced back, reporting logistics operations at normal or better levels than pre-pandemic.
Supply chain stability: Despite some turbulence, only 17 percent of SMBs faced significant supply chain disruptions in the past six months.
Benefit from lower freight costs: The drop in logistics costs is a boon for SMBs with 25 percent reducing product prices and 15 percent boosting margins. These savings will likely result in more affordable products for consumers.
Excess inventory: More than a third of SMBs report excess inventory, which could lead to more promotions and discounts for consumers. Further, SMBs' ability to flex inventory levels better than larger retailers could give SMBs an edge, resulting in enhanced responsiveness to consumer demand.
Consumer demand shifts: While 57 percent of SMBs reported a decrease in consumer demand, 74 percent attribute the slowdown to inflation, and 38 percent to a shift in consumer spending patterns.
Peak season expectations: A conservative outlook for the peak season (July-October) with only half of SMBs planning to increase importing activity might mean more stable prices for consumers in the near future.
Road ahead: Embracing uncertainty

The post-pandemic journey for small businesses looks like a roller coaster ride, filled with unexpected twists and turns, says the report. "These companies have a strong track record of adapting to new tech, new trends in consumer demand, and new trends in distribution. While the cost of doing global business - whether sourcing, importing or sales - has normalised, the demand for global business may be a more daunting challenge."