Latest International Air Cargo News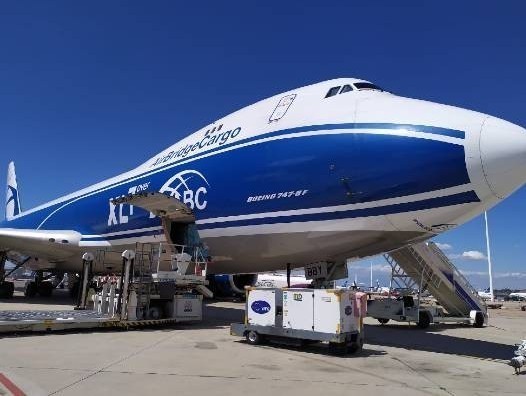 WFS operates three cargo centres at Madrid Airport with over 10,500 sqm of surface space.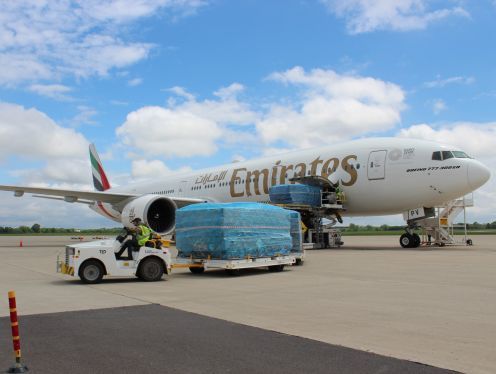 In June, Rickenbacker International Airport (LCK) eclipsed all-time records for both international freighter arrivals and international tonnage offload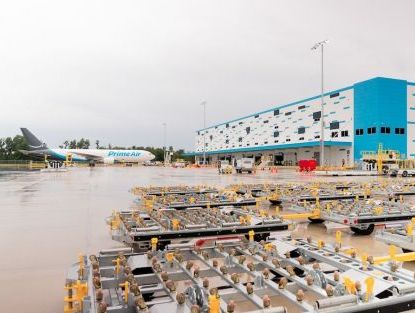 Amazon begins operations at its newest regional air hub at Lakeland Linder International Airport in Lakeland, FL.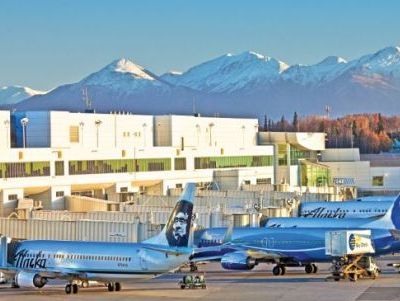 Ted Stevens Anchorage International Airport's (ANC) second quarter cargo tonnage increased by 14.5 percent compared to the second quarter...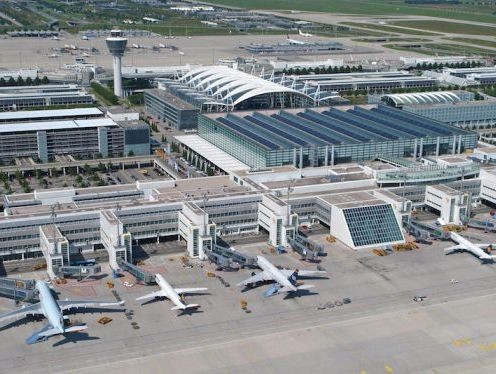 The Bulgarian Ministry of Transport and the SOF Connect consortium signed the concessionaire agreement for Sofia Airport, On July...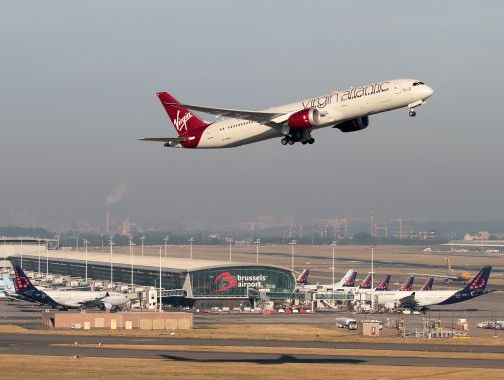 Brussels Airport has reported a growth of 4.8 percent in cargo volumes for the month of June. The first...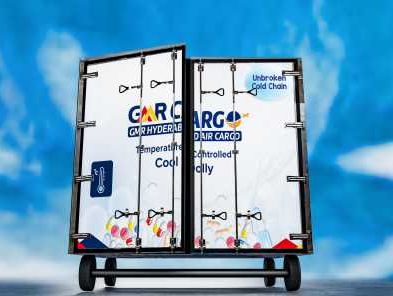 GMR Hyderabad International Airport has inducted a unique multi-ULD (Unit Load Device) cool dolly to maintain unbroken cold chain...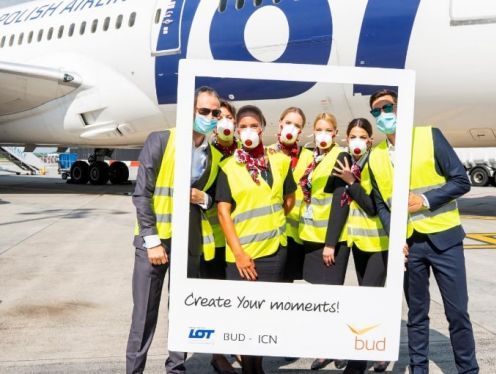 Budapest Airport has today witnessed the resumption of its first long-haul service since many parts of the world came...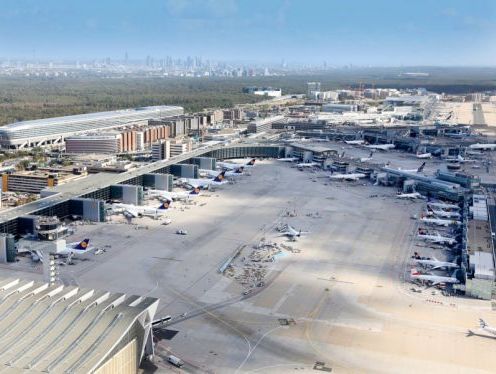 In June 2020, cargo throughput at the Frankfurt Airport (FRA), comprising airfreight and airmail, shrank by 16.5 percent to...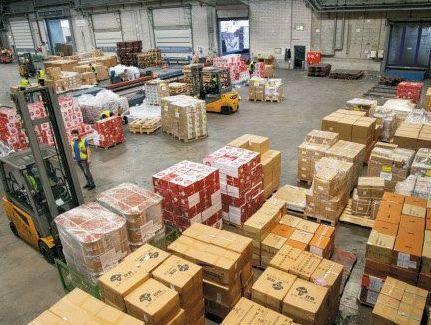 Frankfurt Airport witnessed the movement of 3.5 billion respiratory masks and other PPE in 22000 shipments during Covid-19 crisis.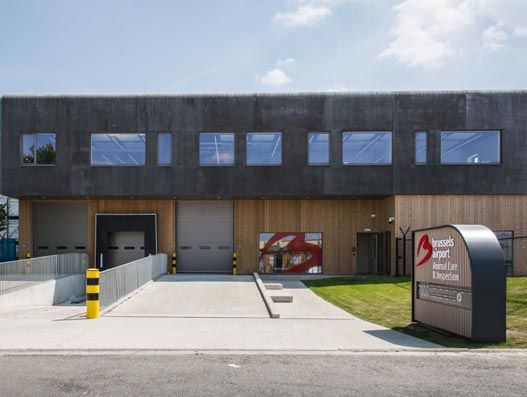 Brussels Airport has invested in a brand-new ultramodern Animal Care & Inspection Center, in order to offer the best...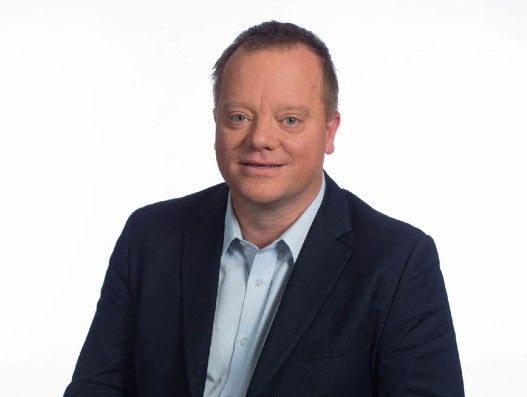 Steven Verhasselt, vice president – commercial at Belgium's Liege Airport reveals the airport's investment plans and how it is...