Latest International Air Cargo News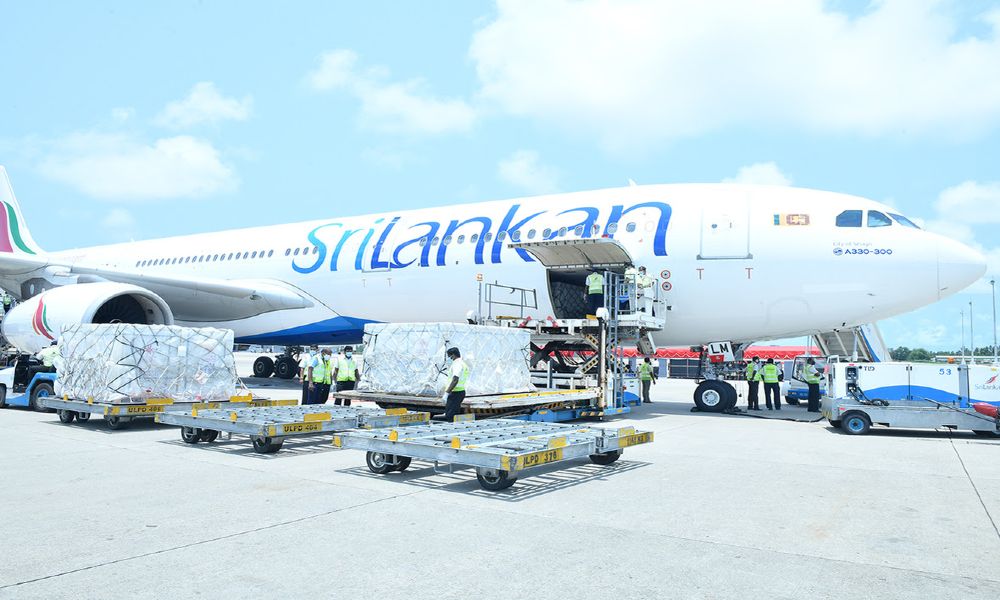 The airline has awarded WFS with a 32-month contract, commencing in September, to provide cargo handling and airside transport...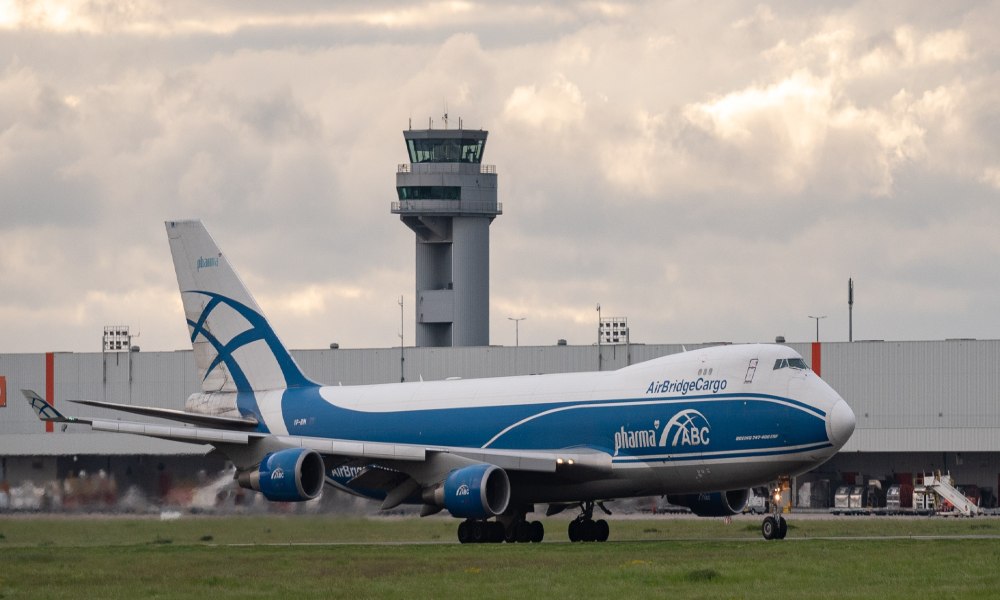 As well as Liege and Atlanta, WFS also hold contracts to provide handling services for AirBridgeCargo Airlines in Frankfurt,...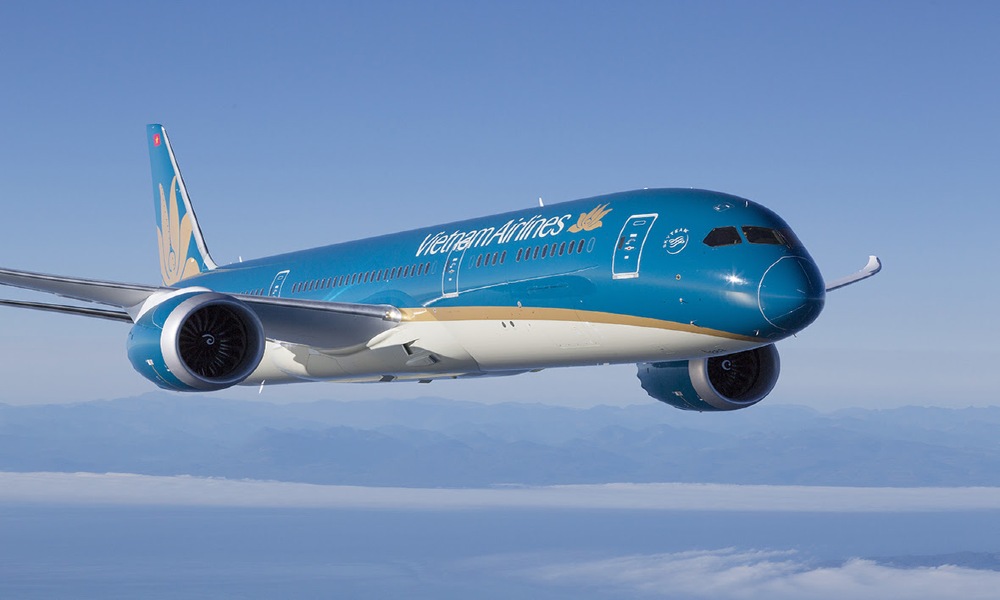 The contract will see WFS providing full cargo handling services for the airline's twice-weekly Airbus A350-900 passenger freighter aircraft...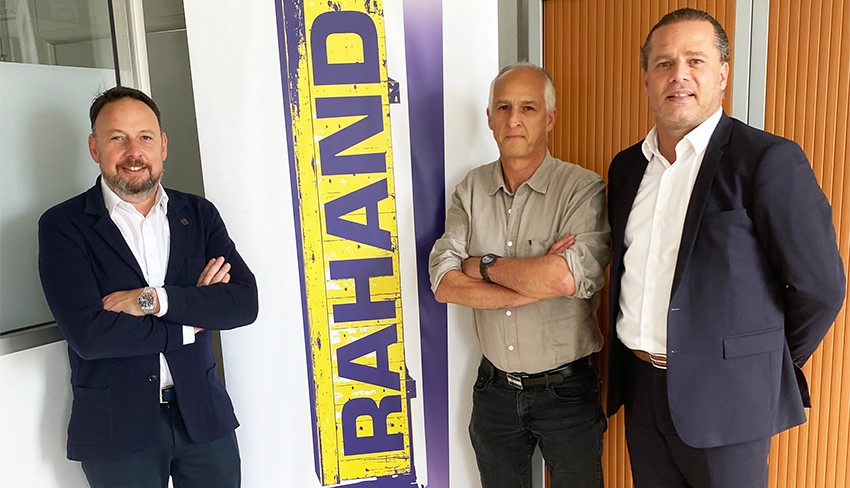 WFS has acquired Paris-based R.A.HAND that works exclusively with French and international freight forwarding companies, will be handling services...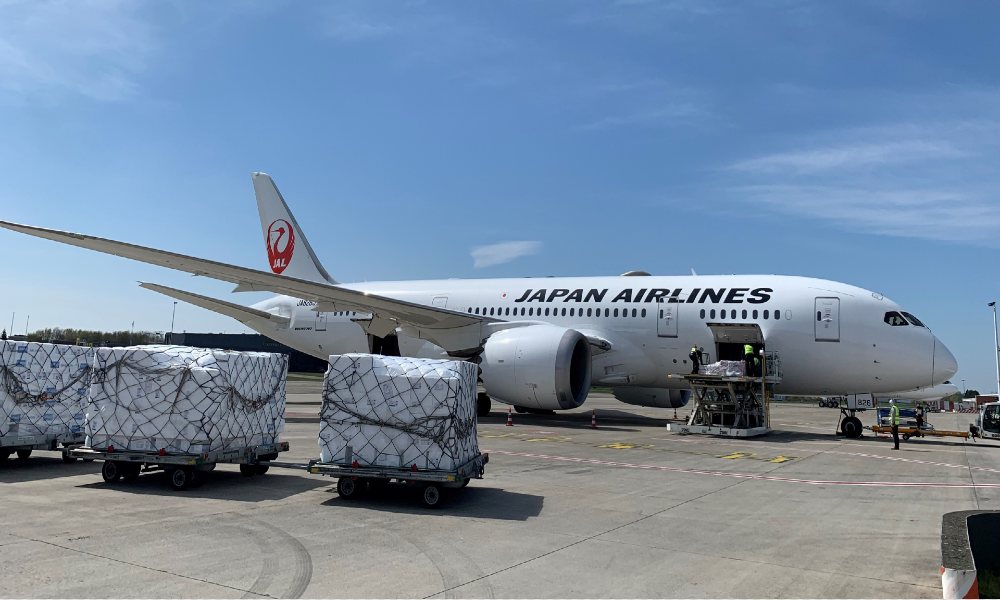 Japan Airlines has awarded new online and offline handing contracts to WFS in Europe. WFS will also be handling...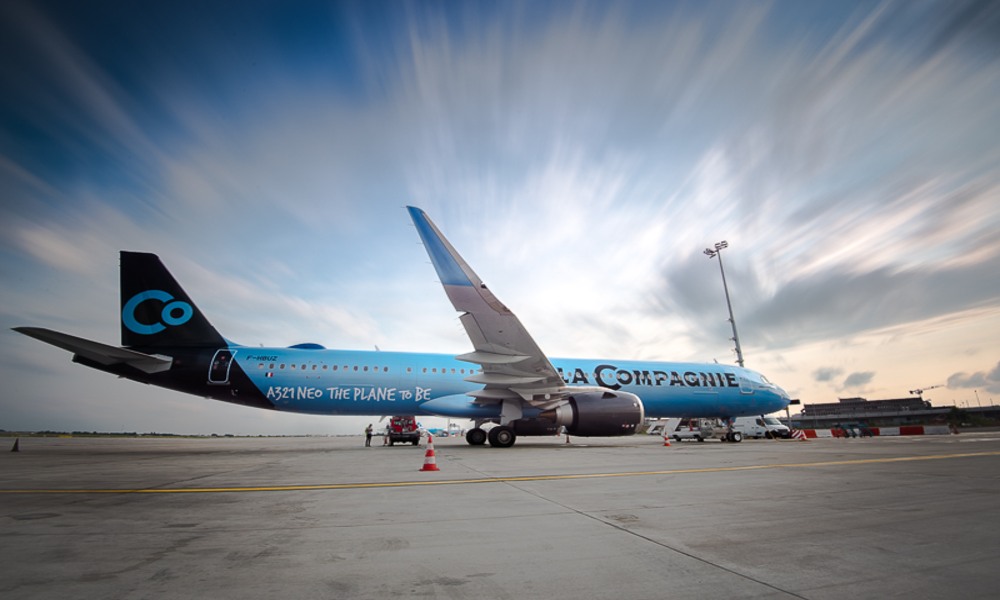 La Compagnie has appointed WFS to support its first-ever venture into the air cargo market. This is the first...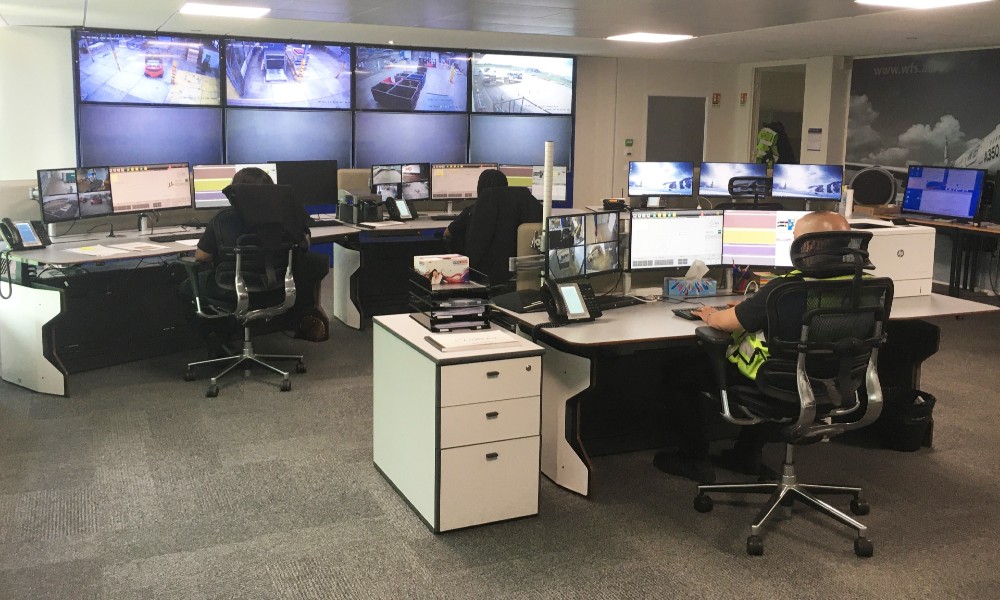 Worldwide Flight Services (WFS) has invested in a new Security Operations Centre (SOC) for the Europe, Middle East, Asia...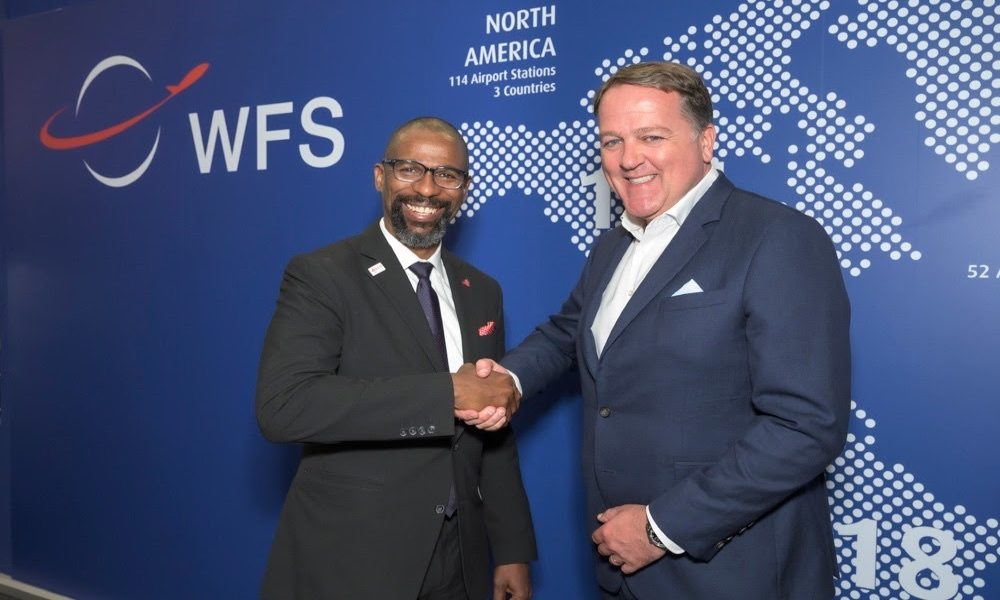 WFS has opened the most modern cargo handling centre at Hartsfield-Jackson Atlanta International Airport (H-JAIA), supporting its focus on...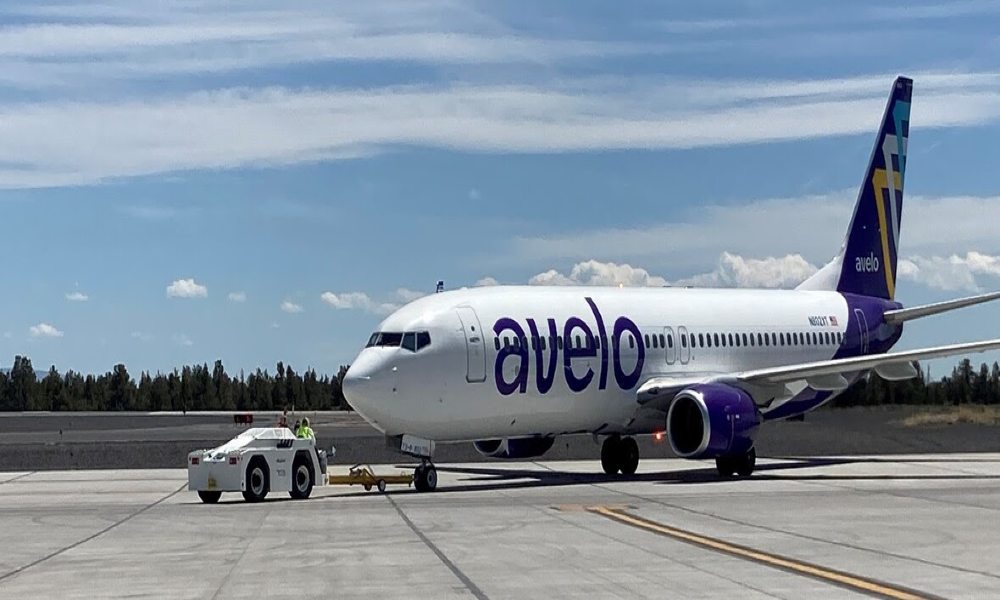 Worldwide Flight Services (WFS) has won ground handling contracts with 12 airlines in North America, adding another 14,000 aircraft...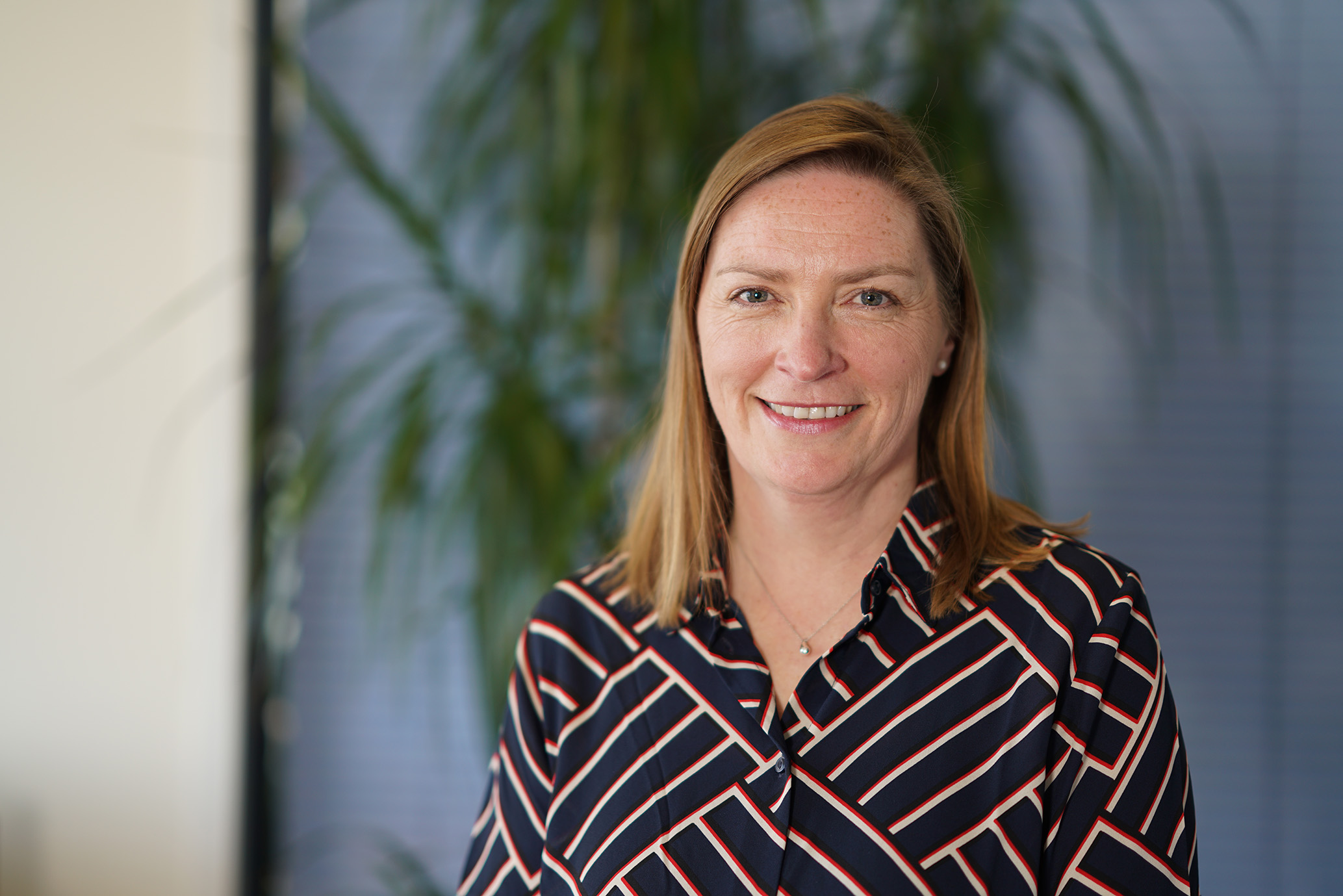 The air cargo and ground handling organisation Worldwide Flight Services (WFS) announced the appointment of Jennifer Smith as the...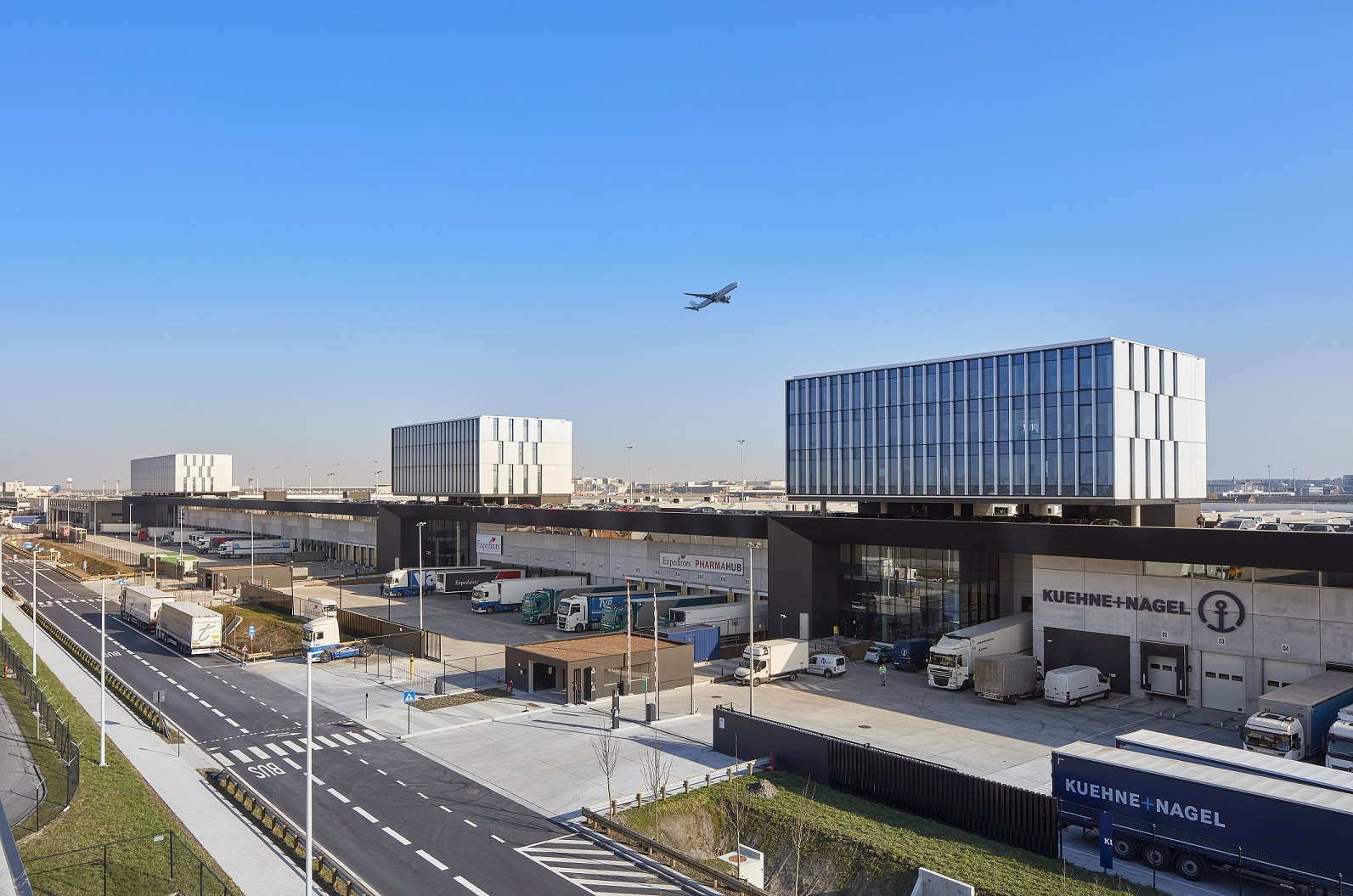 After two years of construction work, a new logistics building for the handling of goods was officially opened in...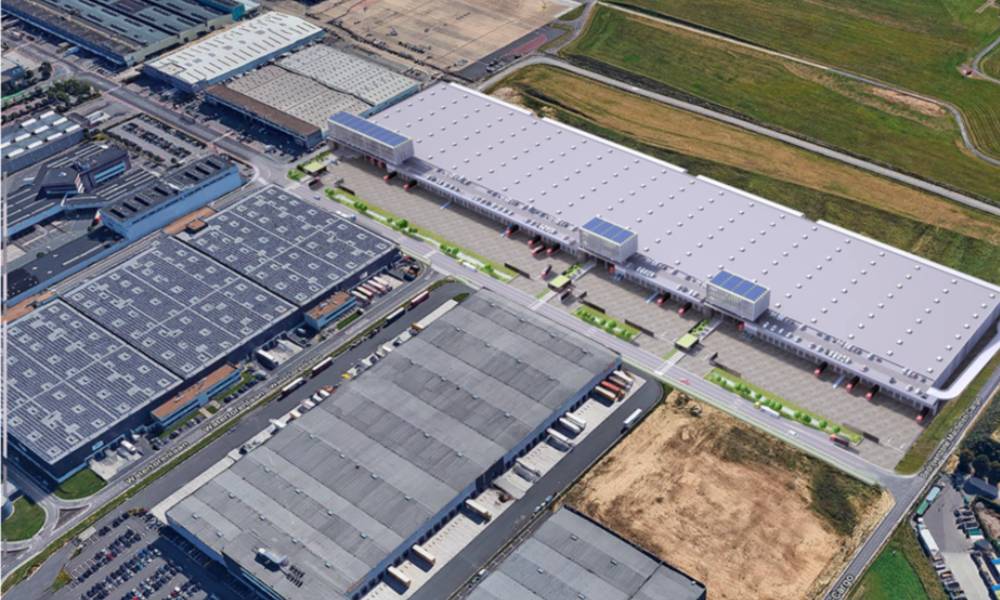 The new 25,000 sq mt facility is in addition to WFS' 11,000 metre warehouse and office operation at the...