Latest International Air Cargo News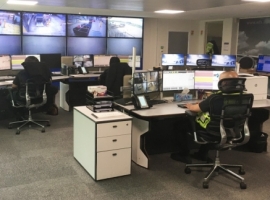 Worldwide Flight Services (WFS) has invested in a new Security Operations Centre (SOC) for the Europe, Middle East, Asia...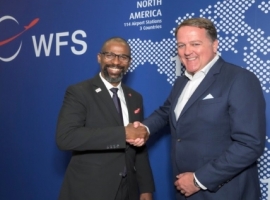 WFS has opened the most modern cargo handling centre at Hartsfield-Jackson Atlanta International Airport (H-JAIA), supporting its focus on...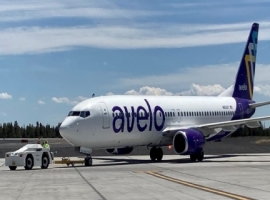 Worldwide Flight Services (WFS) has won ground handling contracts with 12 airlines in North America, adding another 14,000 aircraft...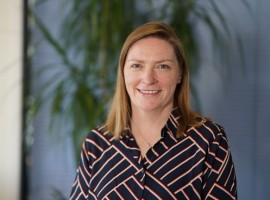 The air cargo and ground handling organisation Worldwide Flight Services (WFS) announced the appointment of Jennifer Smith as the...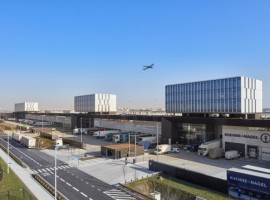 After two years of construction work, a new logistics building for the handling of goods was officially opened in...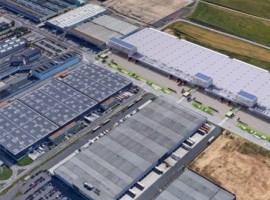 The new 25,000 sq mt facility is in addition to WFS' 11,000 metre warehouse and office operation at the...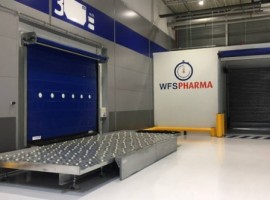 The new pharma trucks are positioned in Bordeaux, Mulhouse, Lyon and Strasbourg and will initially offer a weekly...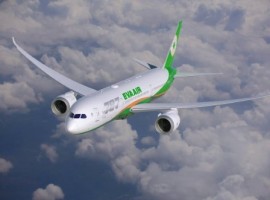 The agreement sees WFS take responsibility for handling all cargo onboard the Taiwanese airline's daily Boeing 777 passenger...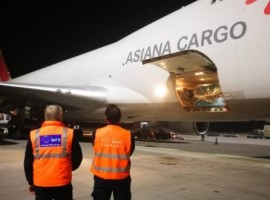 The new contract is a further justification of WFS' decision to invest in a new cargo terminal at the...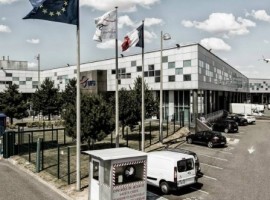 Designed to help deliver end-to-end visibility across entire air cargo supply chains, the readers capture the movement of shipments...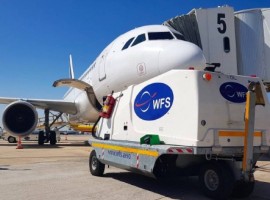 Transputec will provide round-the-clock protection of WFS' aviation cargo and ground handling operations.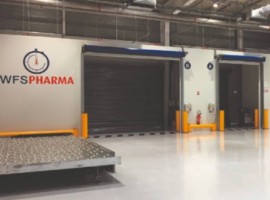 The GDP audit and certification process by independent auditing specialists TÜV confirmed the facility's temperature management capabilities and assessed...