Latest International Air Cargo News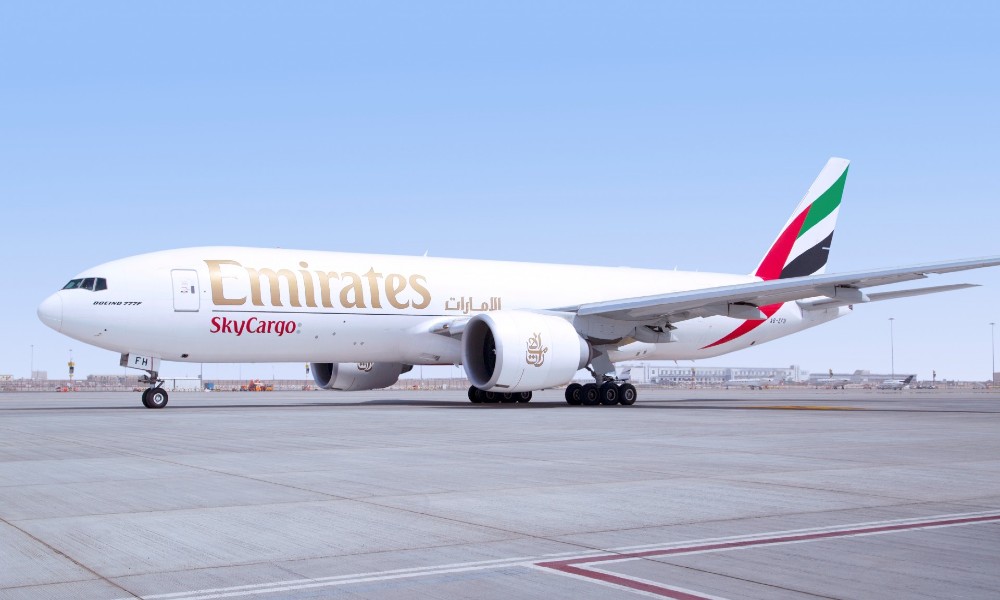 The air cargo carrier continues to be a strong and reliable partner for Russian exporters, helping local businesses connects...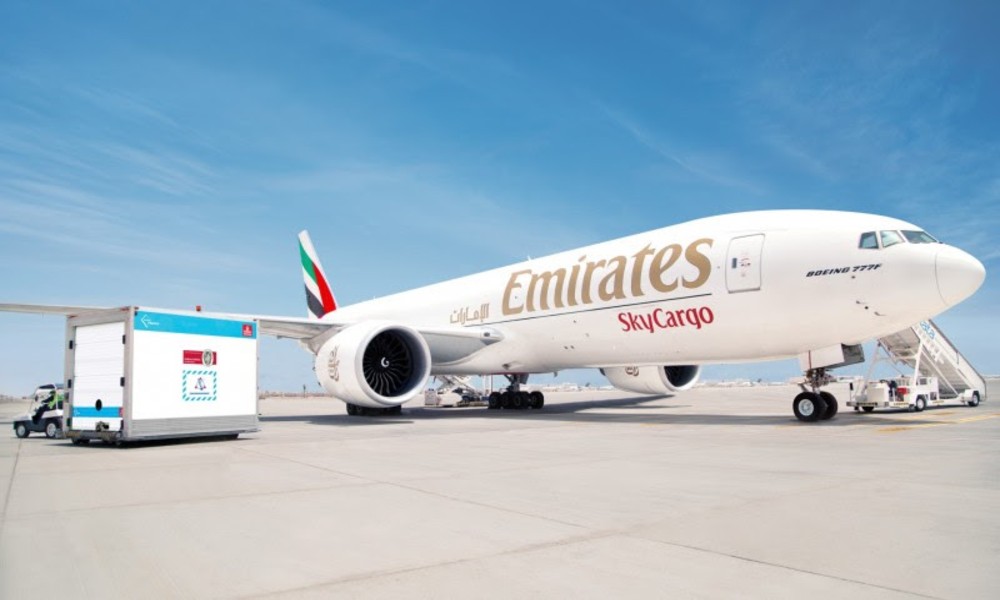 This date coincides with the historic date for modern medicine and treatment when Louis Pasteur administered the first attenuated...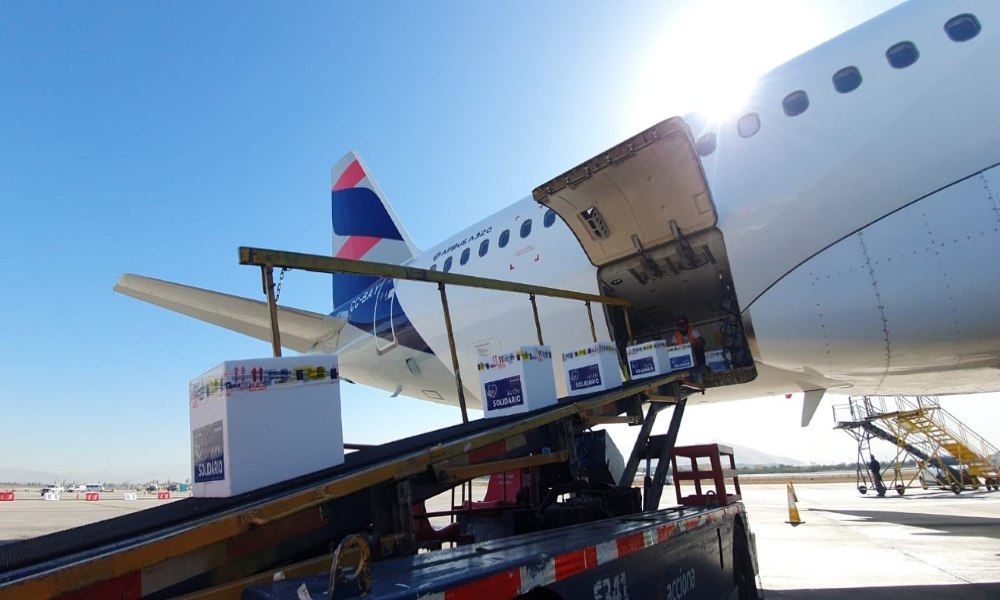 LATAM has distributed more than 50 million doses in Brazil, Chile, Ecuador and Peru, which is equivalent to 40...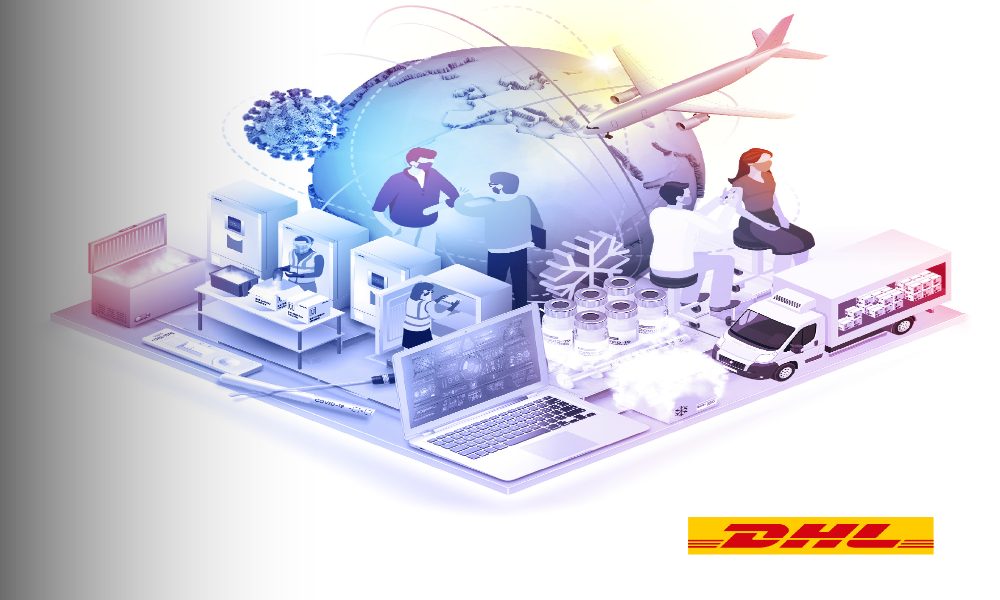 . The recently published DHL white paper on "Revisiting Pandemic Resilience" takes one step back and sheds light into...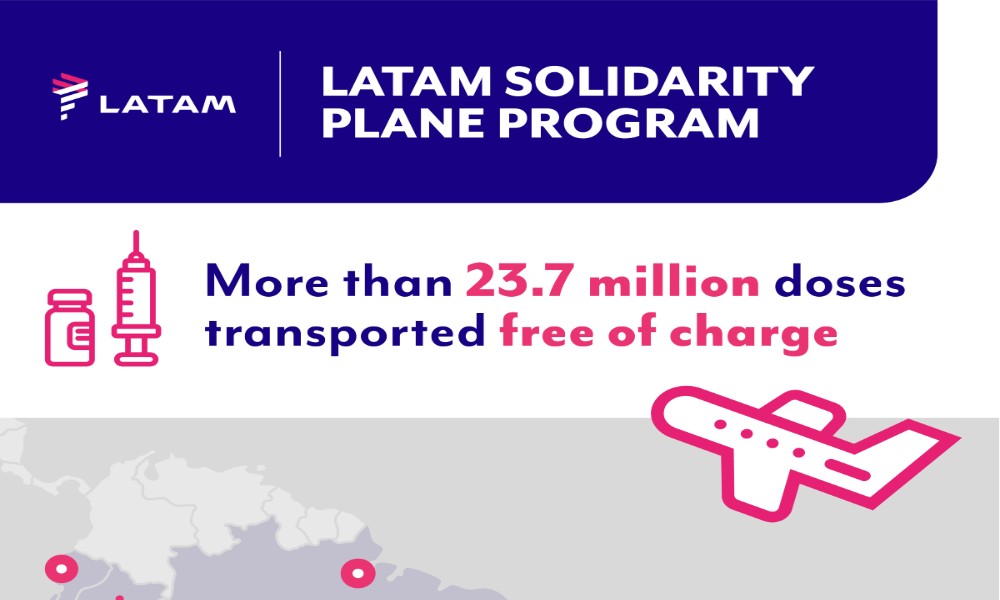 LATAM Airlines Group will continue to transport vaccines free of cost within the countries where it operates throughout 2021...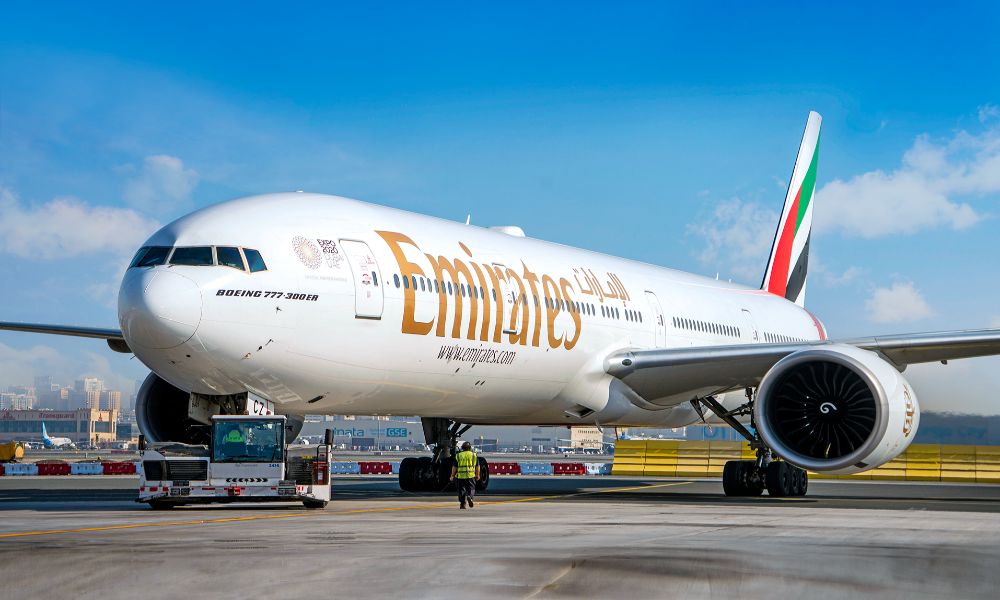 The air cargo carrier has moved around 59 million doses of Covid-19 vaccines to more than 50 destinations around...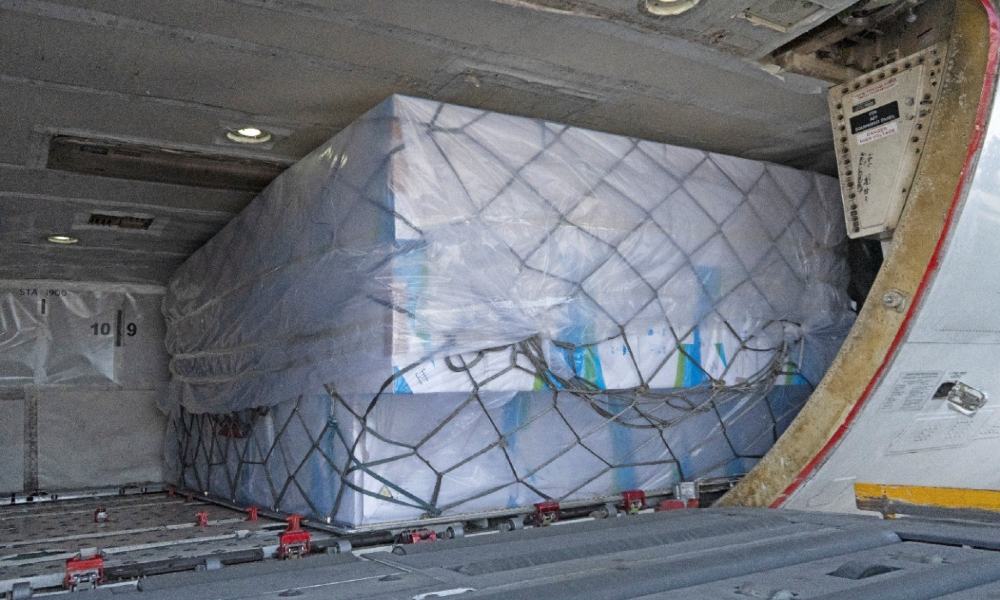 Saudia Cargo has joined the Humanitarian Airfreight Initiative launched by UNICEF to support the transportation of Covid-19 vaccines alongside...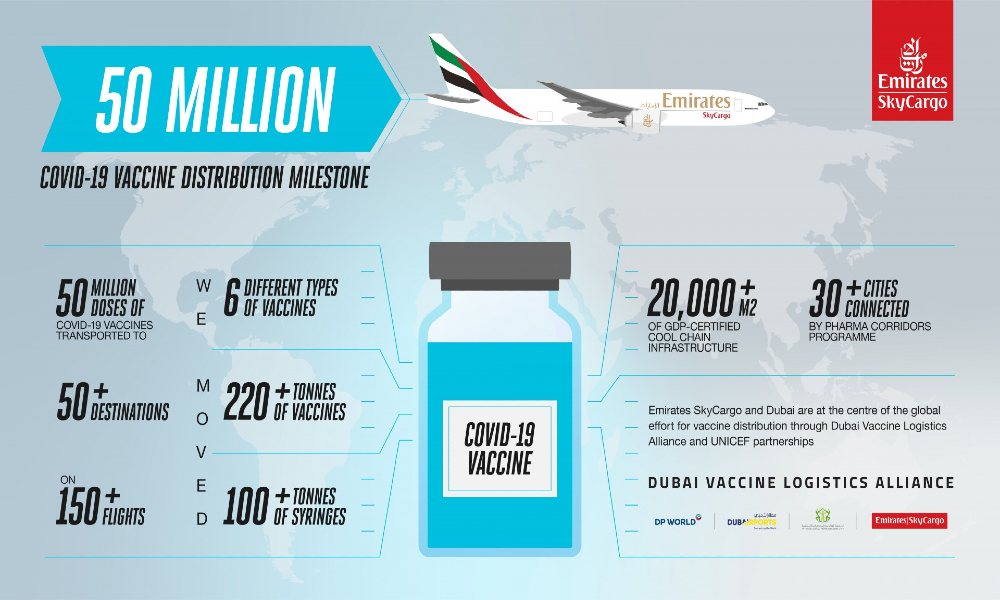 Emirates SkyCargo becomes the first airline cargo carrier in the world to transport more than 50 million doses...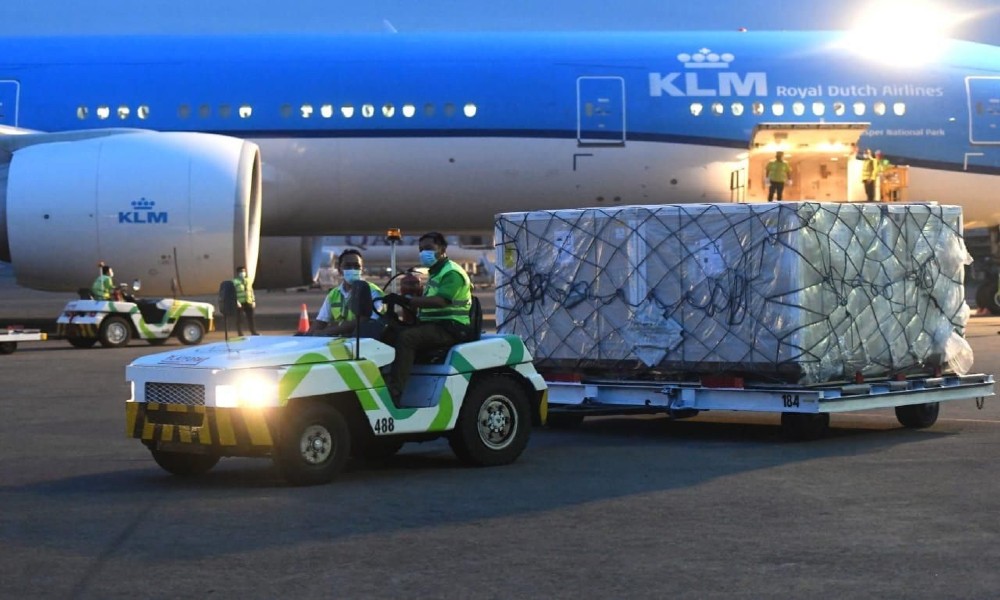 SkyTeam Cargo, the global airline cargo alliance, has launched V Excellence, a dedicated programme for shipping Covid-19 vaccines.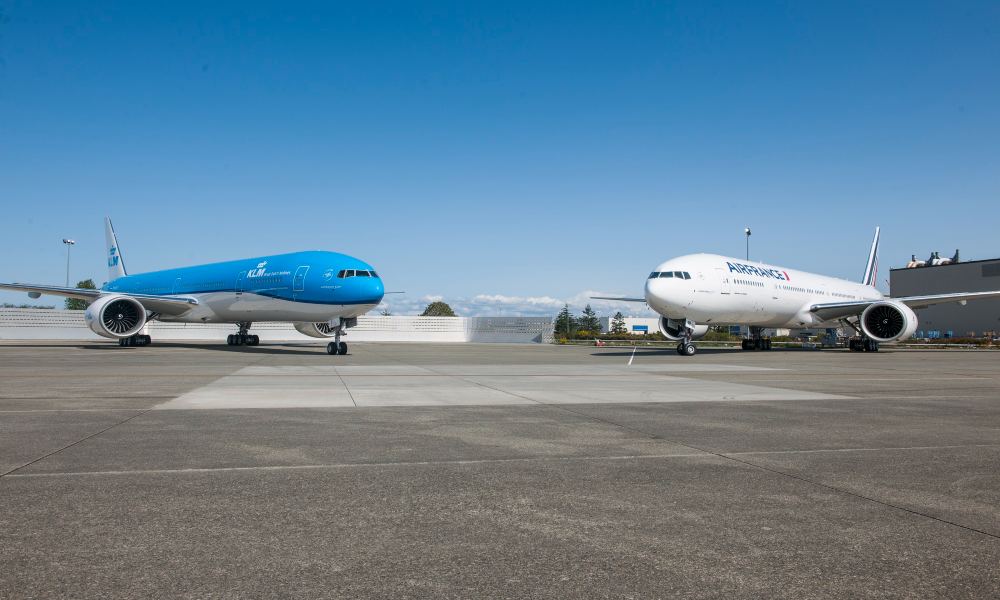 Air France KLM Martinair Cargo has set up a customer Covid Service Centre dedicated to managing all Covid-19 vaccine...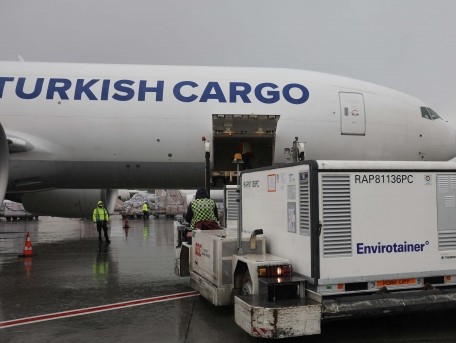 Turkish Cargo has delivered 1.7 million doses of Covid-19 vaccine supplied by UNICEF from India to Kinshasa, the capital...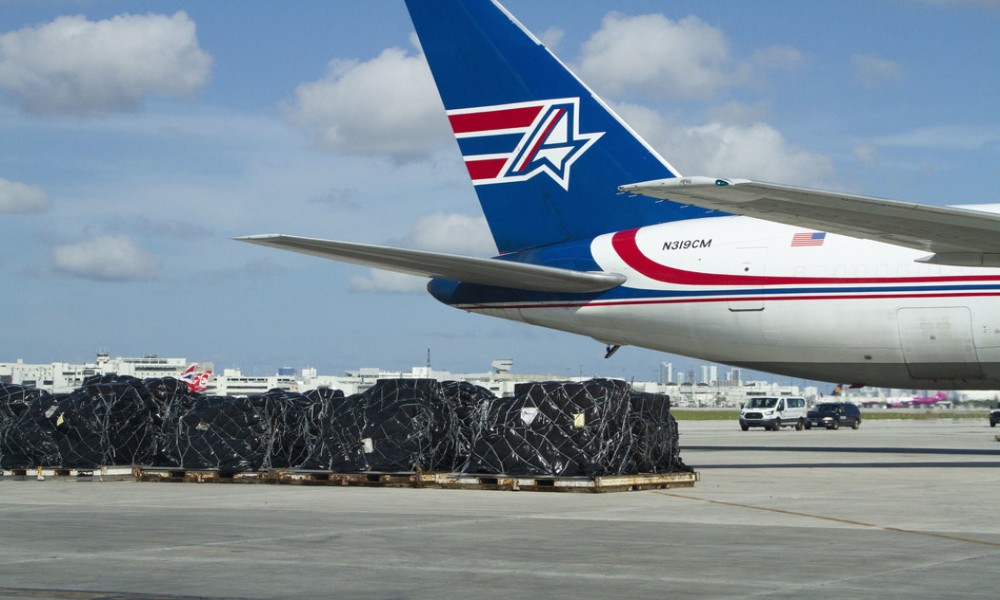 Amerijet delivered Covid-19 vaccines to the Caribbean and Central America on behalf of Odyssey Logistics.