Latest International United Cargo News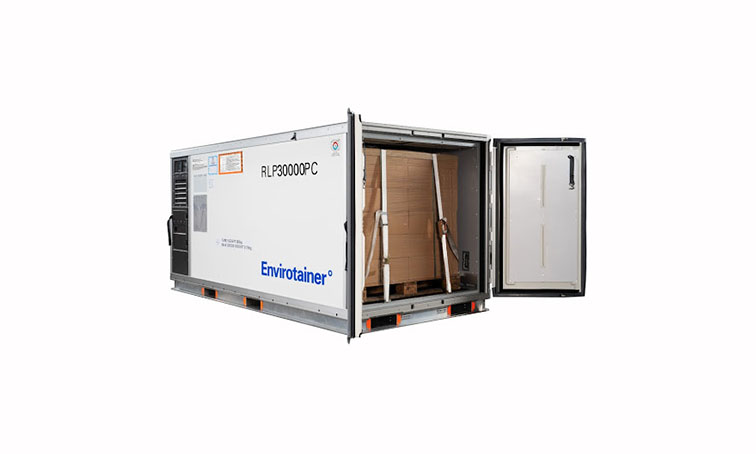 With this approval, United Cargo can now transport the entire suite of Envirotainer's active units on the airline's network...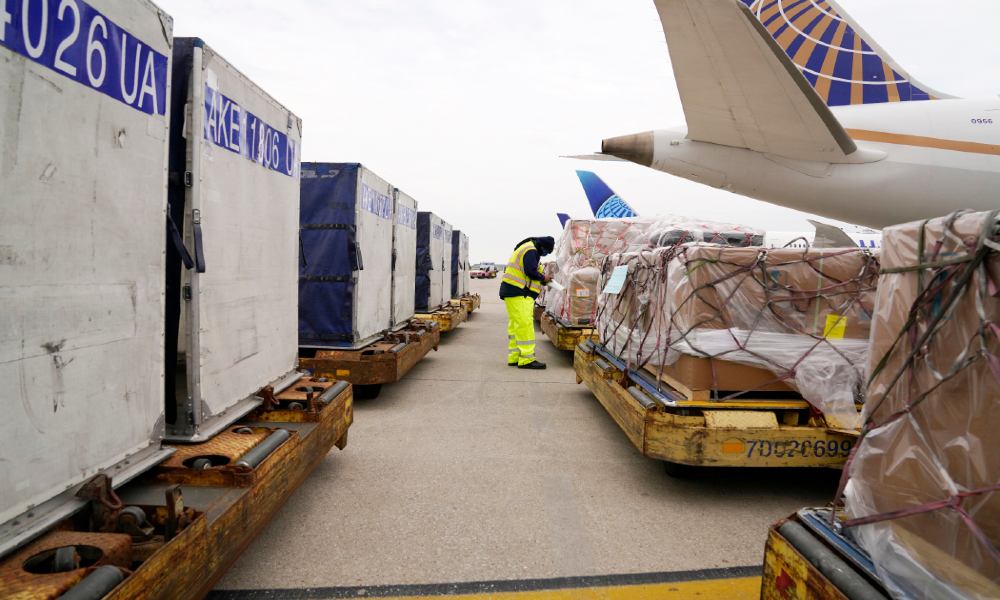 United Cargo helped facilitate the first shipment of ventilators from Chicago to Delhi on its flight UA898 in its...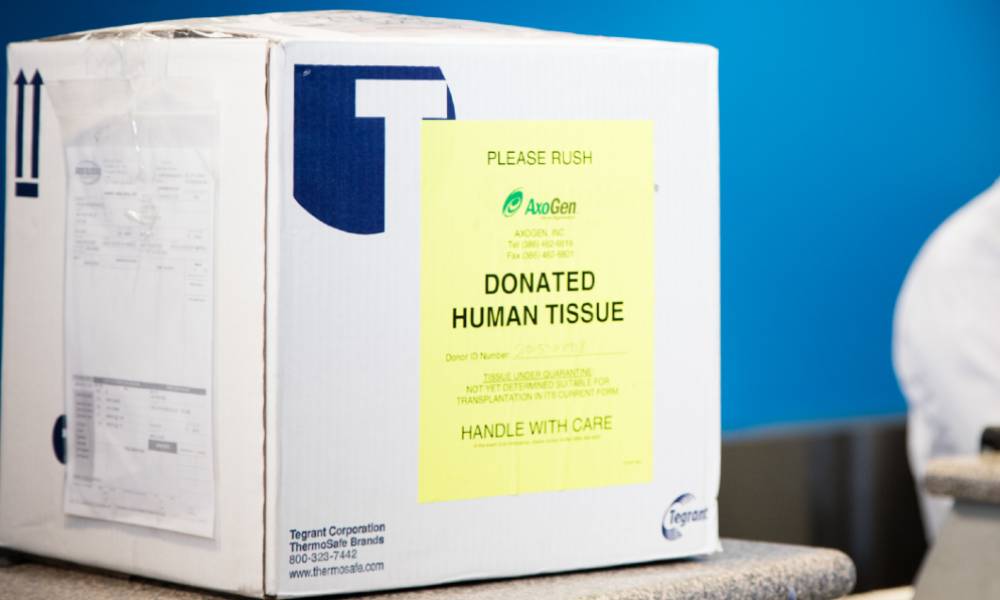 As the pandemic forced airlines to cut capacity and trim routes, it presents a real challenge for stakeholders dealing...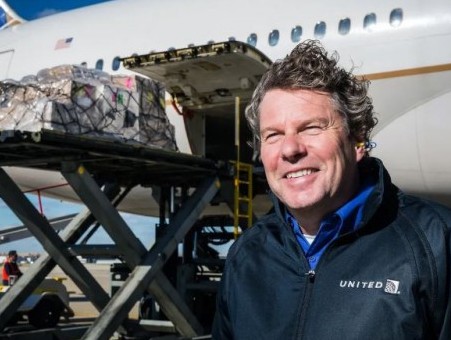 Applauding the feat of operating 5000 cargo-only flights, United Cargo's president Jan Krems penned a heartwarming note.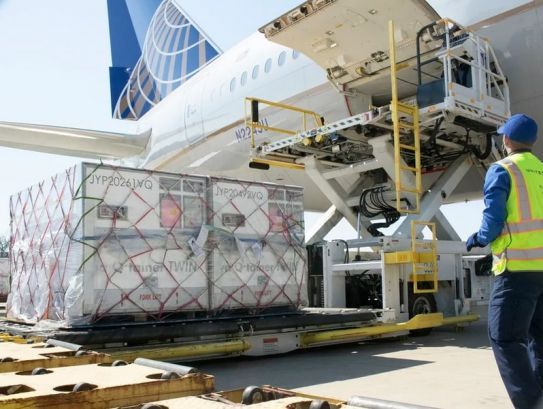 United Cargo partners with DSV Air and Sea to transport important pharmaceutical materials to places all over the world....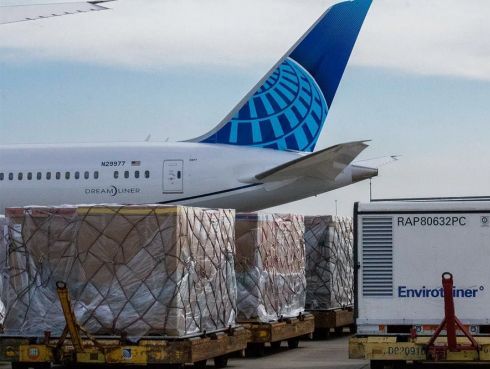 United announced that it is now offering cargo-only flights to additional international markets including Dublin, Paris, Rome, Santiago and...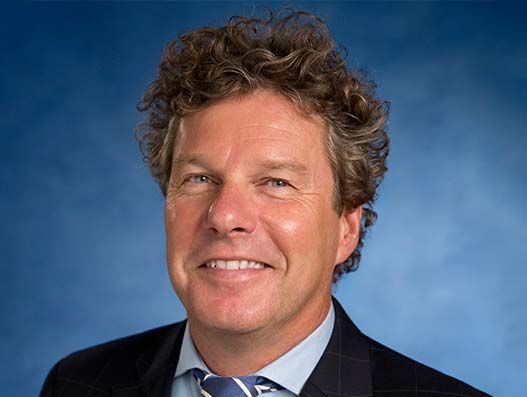 Jan Krems, President, United Cargo, talks about operating cargo-only flights for one of the world's largest airlines amid Covid-19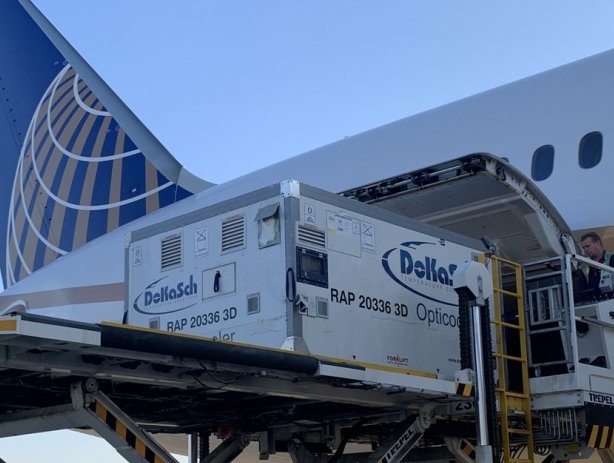 United Cargo announced it will enhance its TempControl service by becoming the first U.S. carrier to lease temperature-controlled shipping...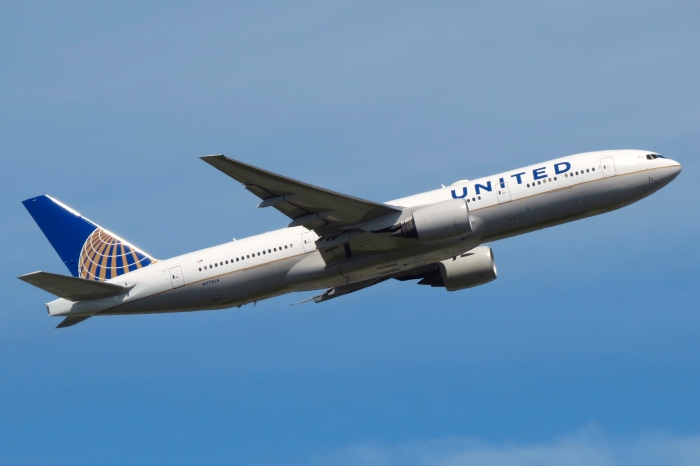 United Cargo launched twice-weekly cargo-only flights to Mumbai to move critical pharmaceutical shipments from India.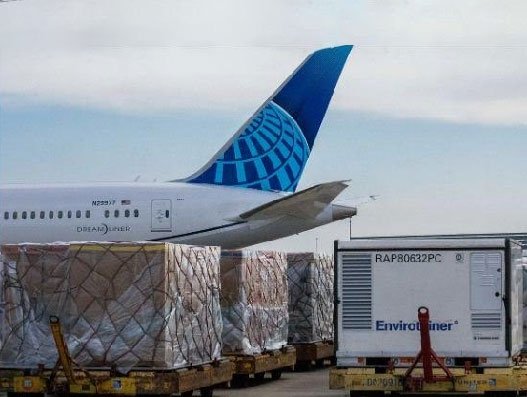 To meet the overwhelming demand for medical relief supplies, United has begun operating cargo-only flights on March 19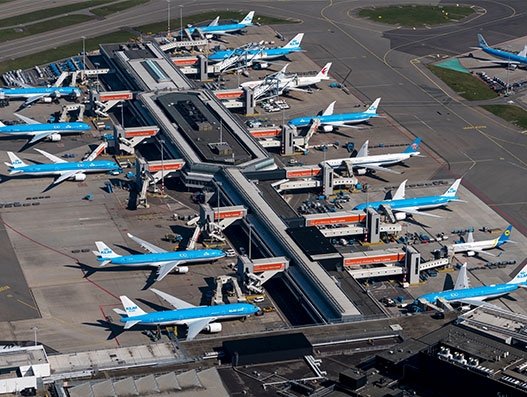 Transatlantic is one of the busiest routes for air cargo. But the worldwide spreading of Covid-19 pandemic and resultant...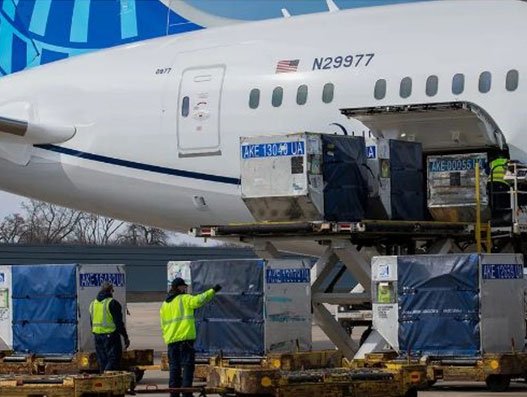 United Cargo is increasing the frequency of cargo-only flights between US and global military bases.