Latest International Air Cargo News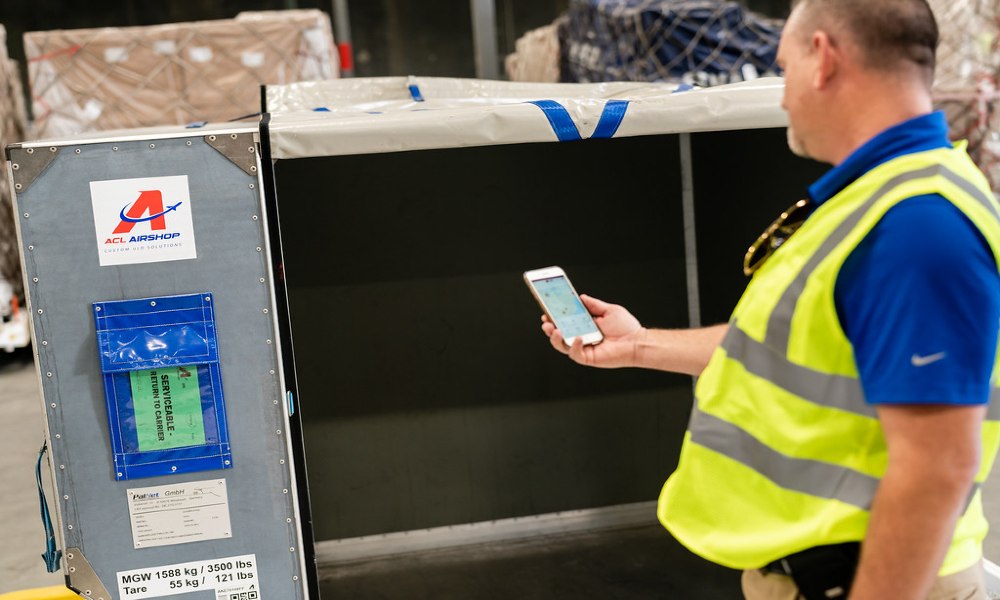 Inside the complex web of airports around the world, it is important to distribute the availability of ULDs throughout...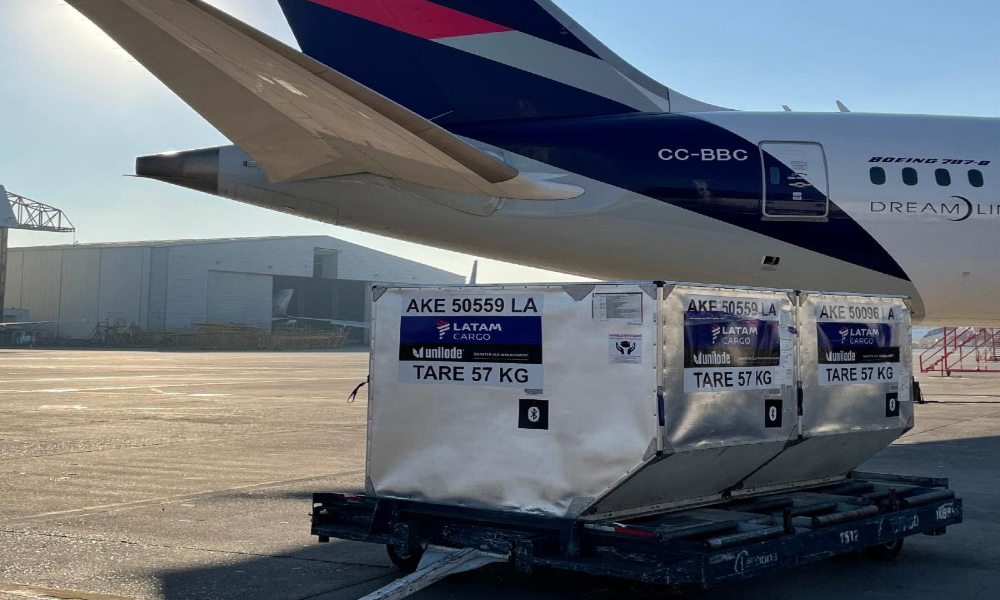 LATAM Cargo and Unilode Aviation Solutions have extended their ULD management partnership for a further seven-year term until 2028.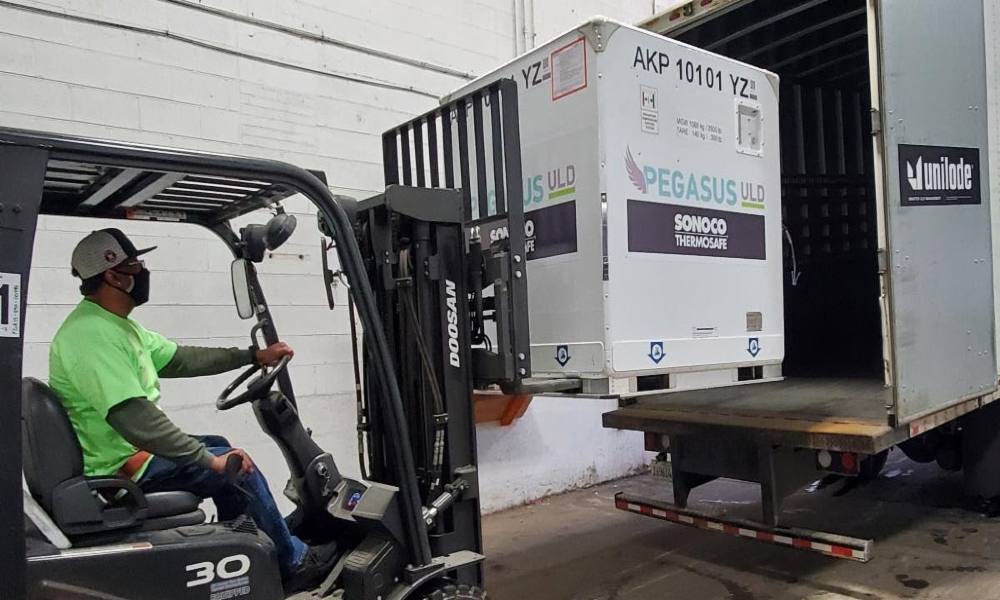 Sonoco ThermoSafe and Unilode have announced their partnership for the maintenance, repair and handling of Sonoco ThermoSafe's containers at...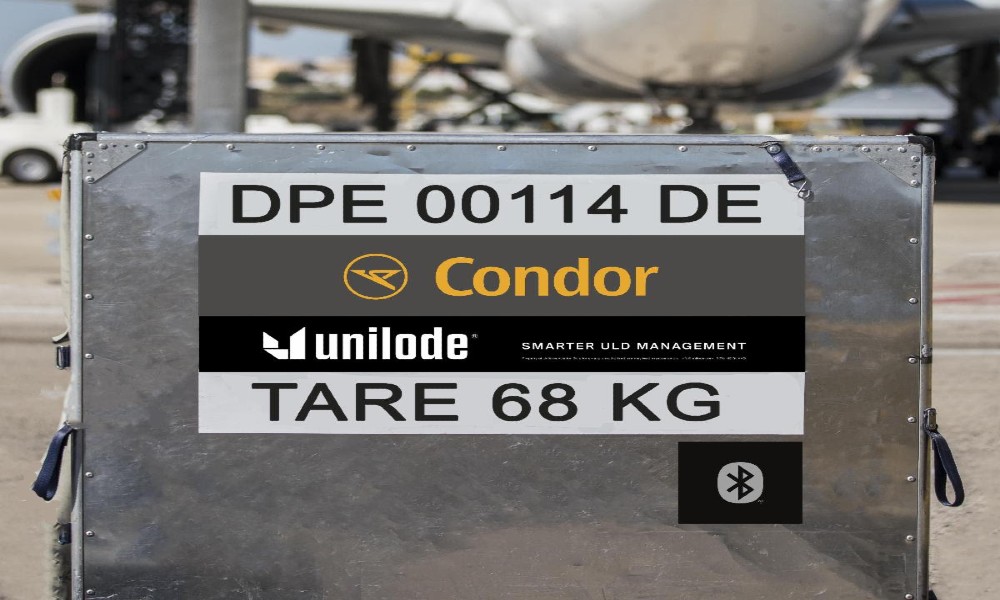 Condor, Germany's leisure airline, has awarded a five-year unit load device (ULD) supply and management agreement to Unilode Aviation...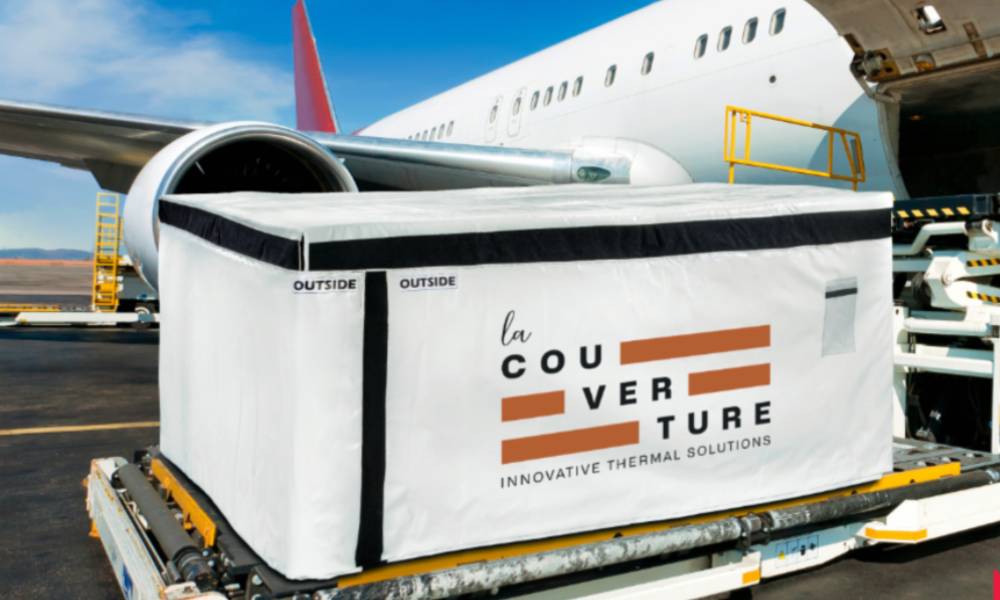 Unilode will provide extensive services for La Couverture that includes inspection, repair, storage, transport, handling and reporting within Unilode's...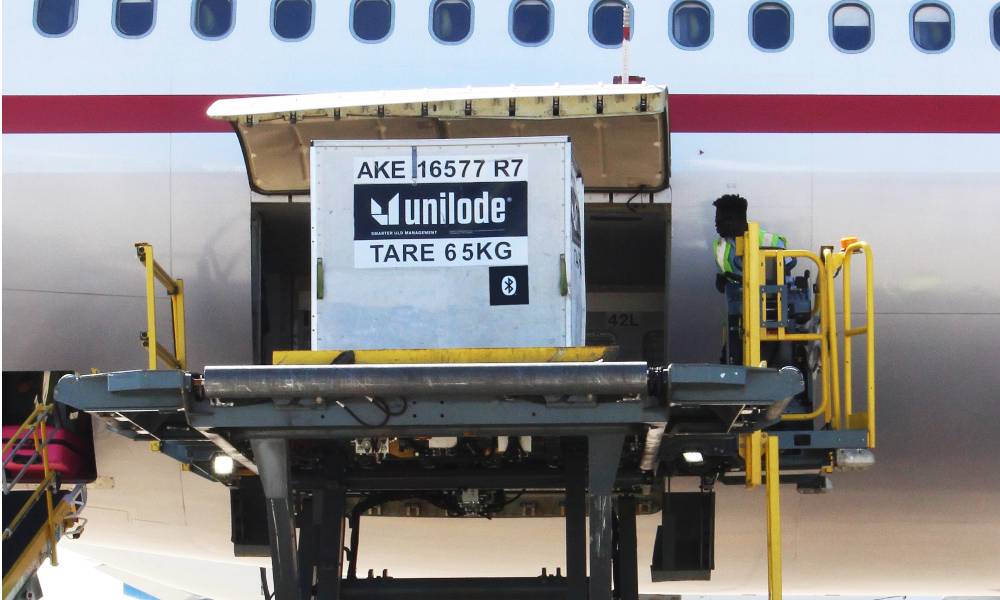 With accelerated focus on digital transformation, Unilode, with its multiple partners on board, is creating the world's largest digital...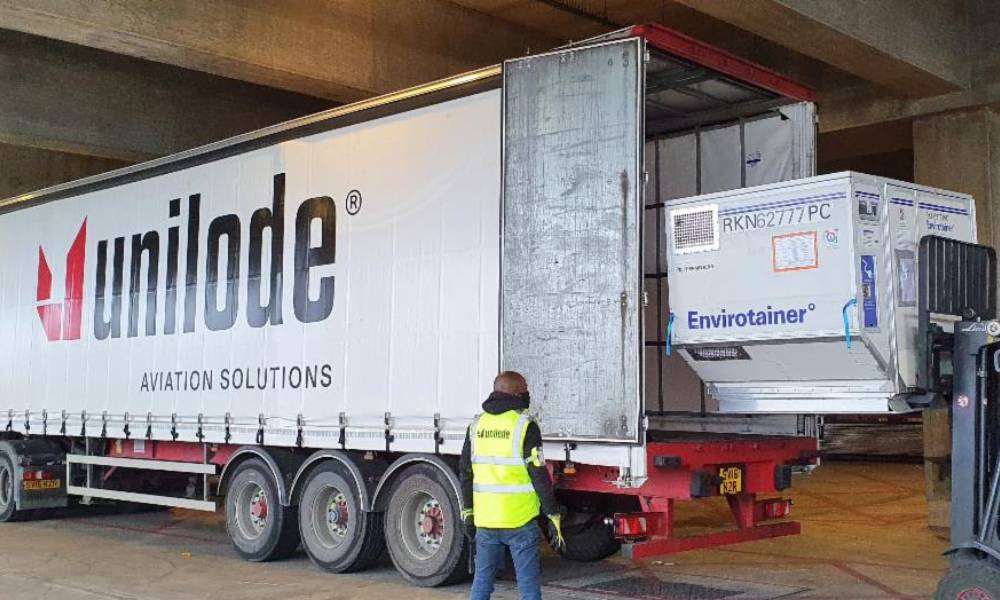 The latest joint service innovation is the development of pop-up ground handling and repair shops, which will be implemented,...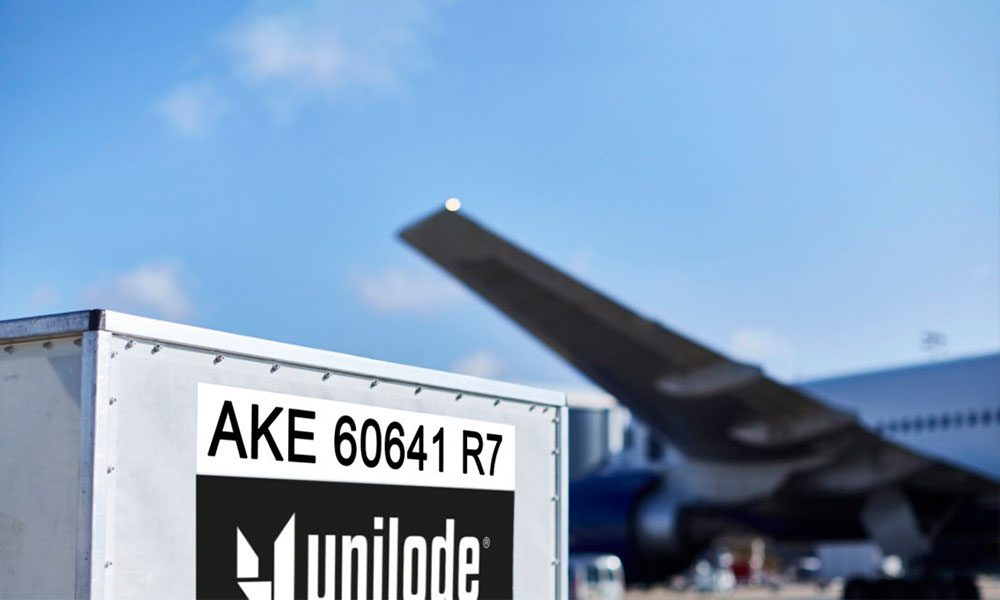 The entire fleet of 140,000 ULDs is expected to be digitised within the next 18 months and will be...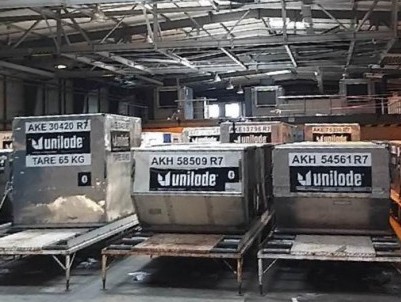 Menzies Aviation will install Unilode's Bluetooth ULD readers at all Menzies facilities worldwide to increase ULD and cargo visibility...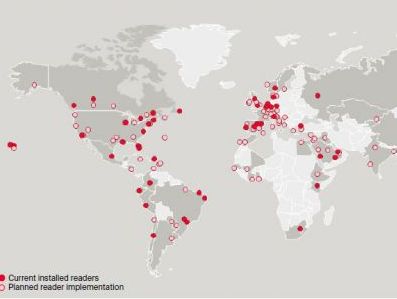 Unilode Aviation Solutions and dnata have signed an agreement to equip all dnata warehouses with Unilode's Bluetooth readers to...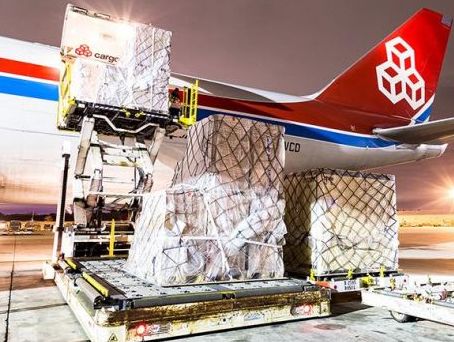 Cargolux Airlines International and Unilode Aviation Solutions have further extended their partnership thus ensuring air cargo customers have access...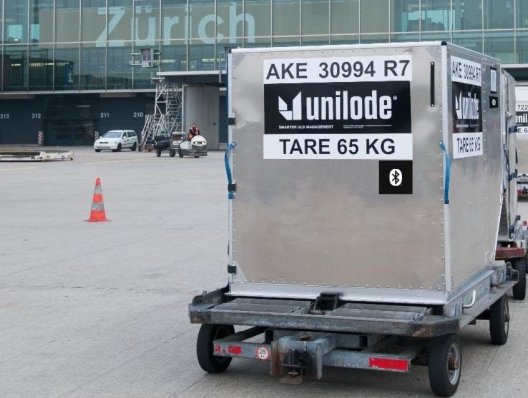 Unilode Aviation Solutions and Air Canada have extended their ULD management agreement for another seven-year term.