Latest International Air Cargo News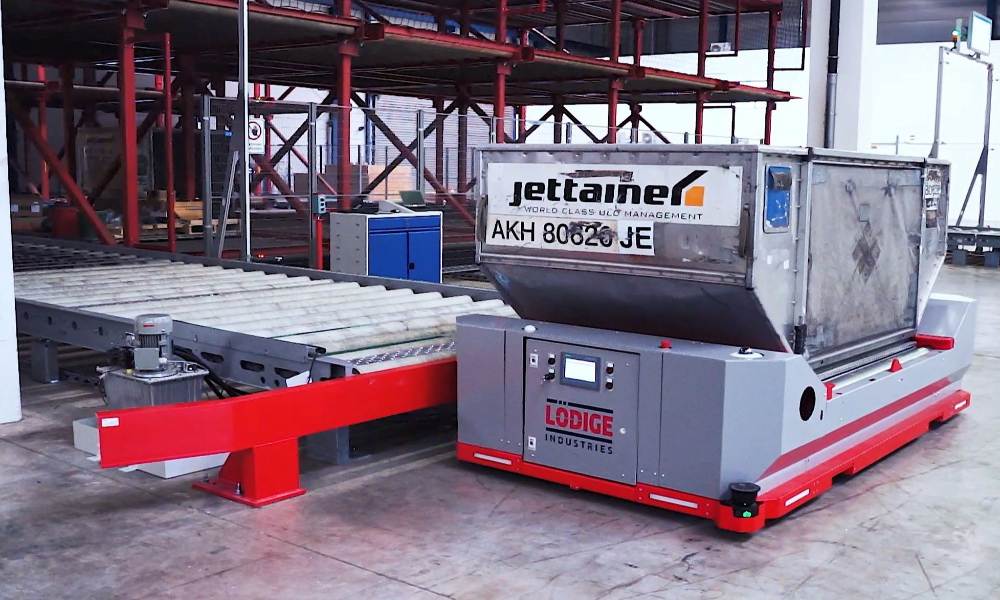 Lödige Industries is providing its first Automated Guided Vehicle (AGV) as a pilot project for Swissport's new air cargo...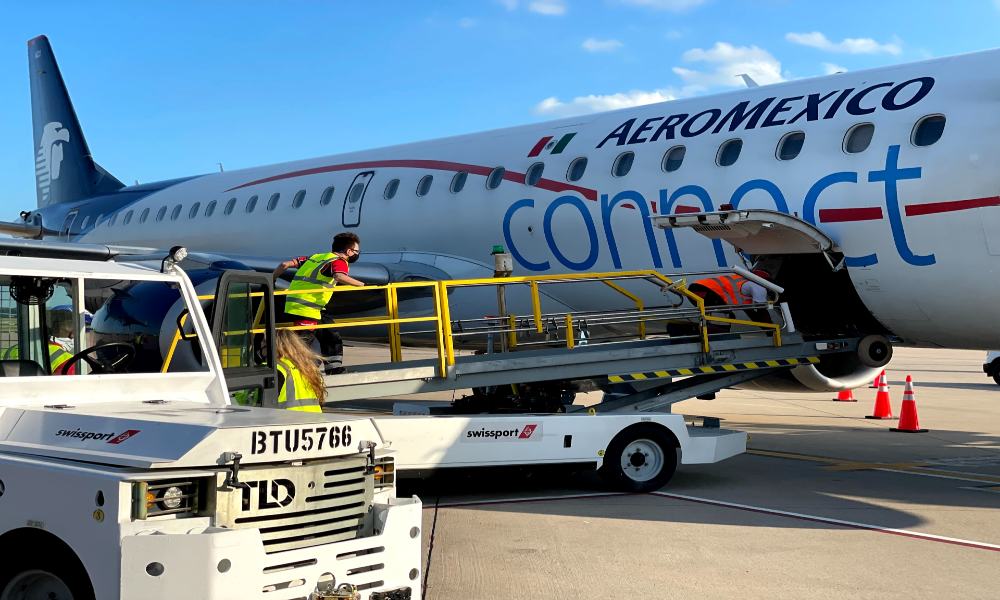 Austin is Swissport's first opening of a new US airport location in six years, underlining its growth ambitions as...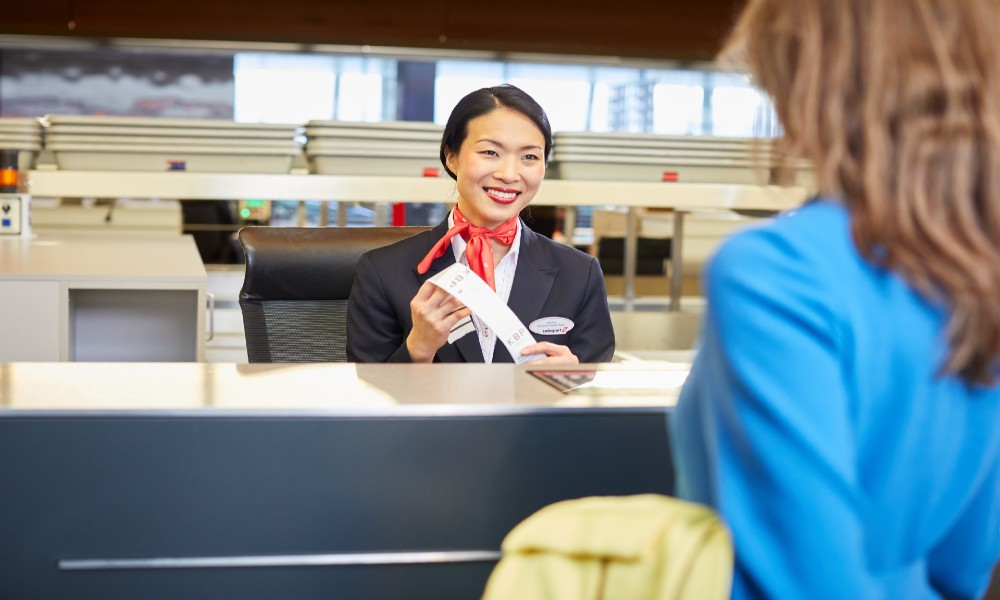 Swissport is growing its business in Asia through the extension of key partnerships in Japan and South Korea with...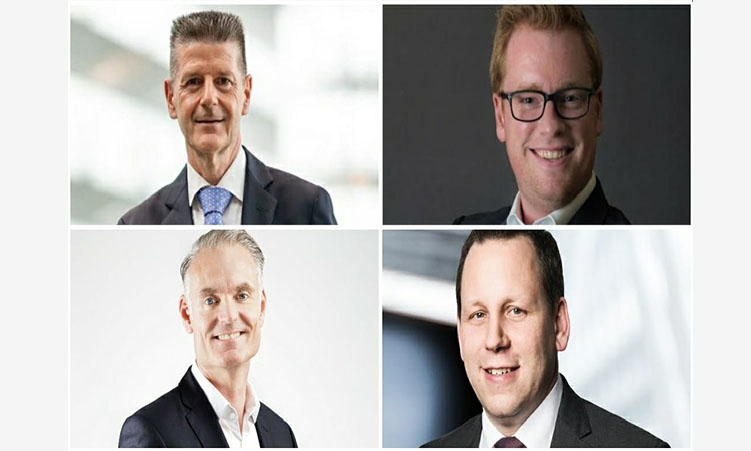 As part of a new commercial structure, Swissport has redesigned its market setup and appointed new regional managers for...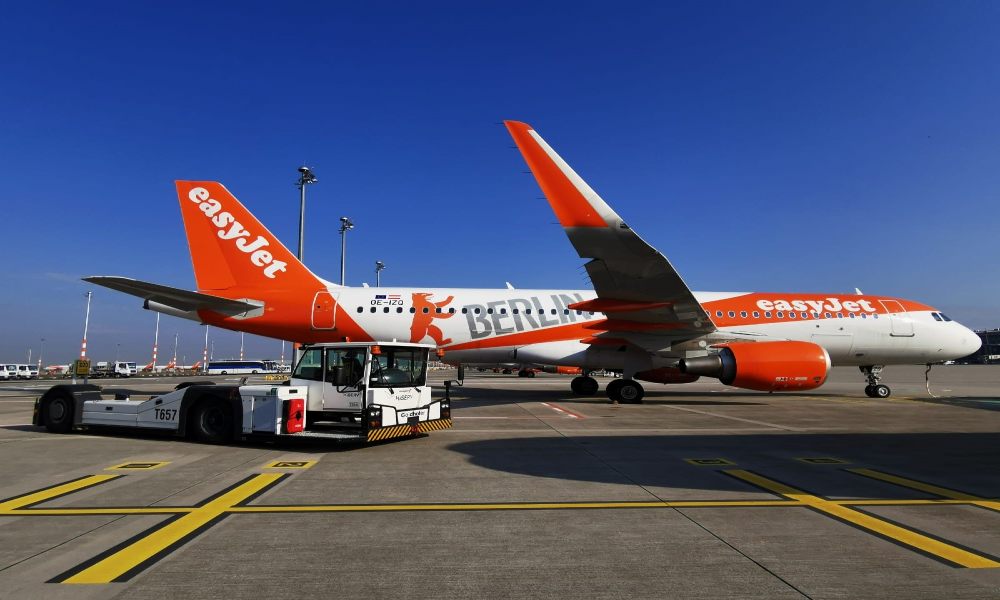 Swissport and easyJet have signed a new five-year contract covering airport ground services for 30 daily flights at easyJet's...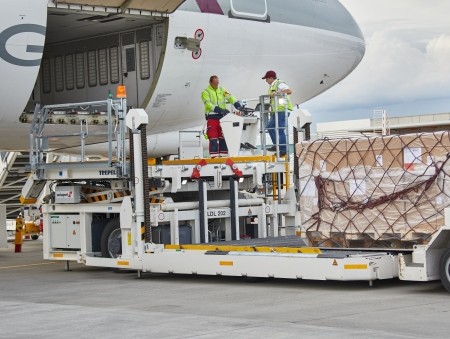 The last one year has been extraordinarily difficult for the ground handling industry.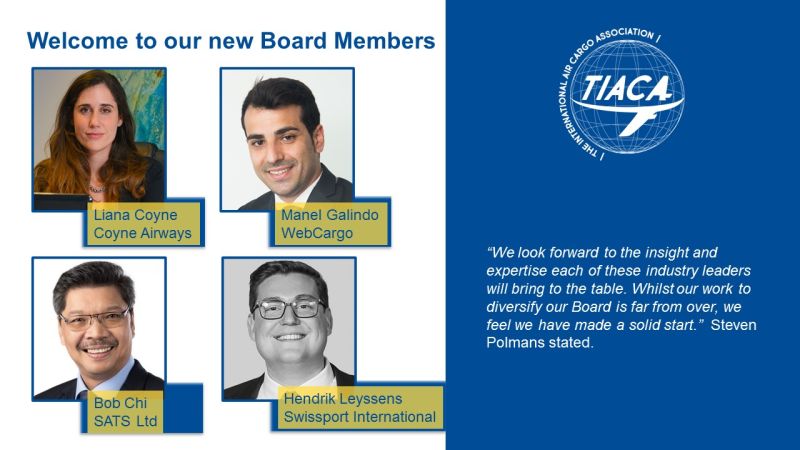 TIACA has announced that four new members have been appointed to serve on the board of directors broadening the...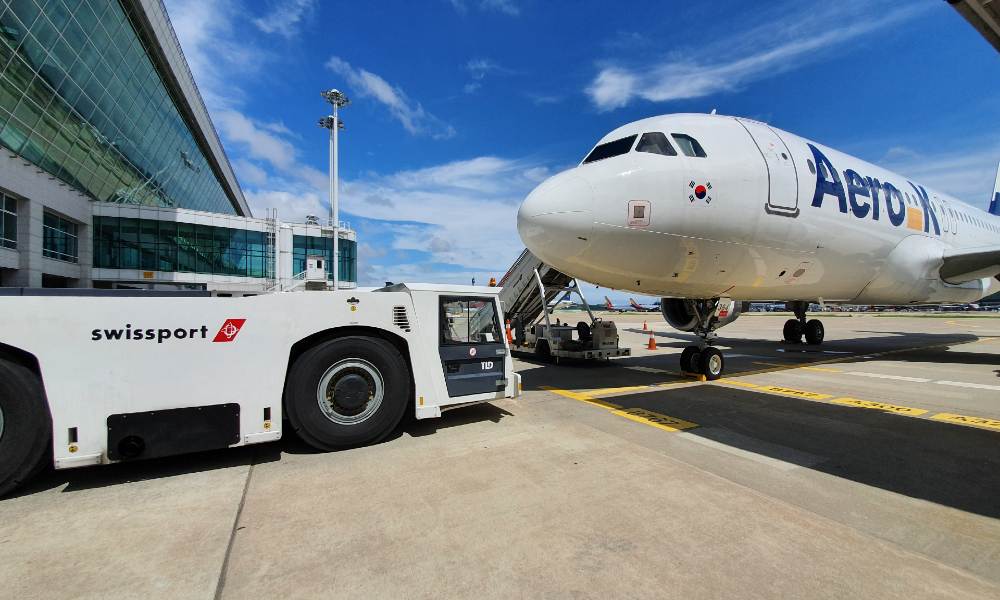 Swissport will support Aero K, an airline startup from South Korea, starting 1 April. The low-cost carrier has contracted...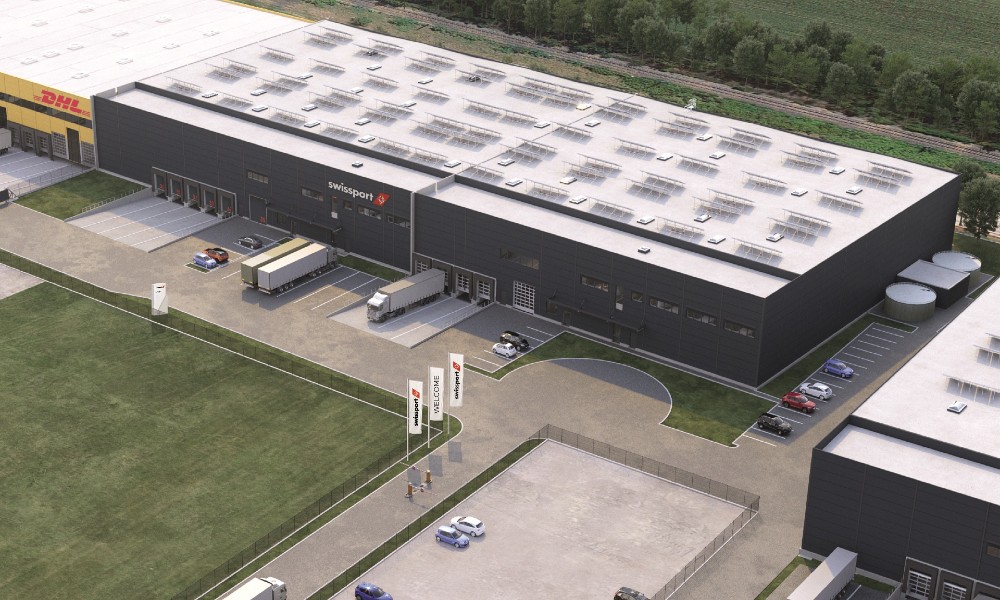 Swissport has signed a 7-year lease for two air cargo terminals near Vienna Airport.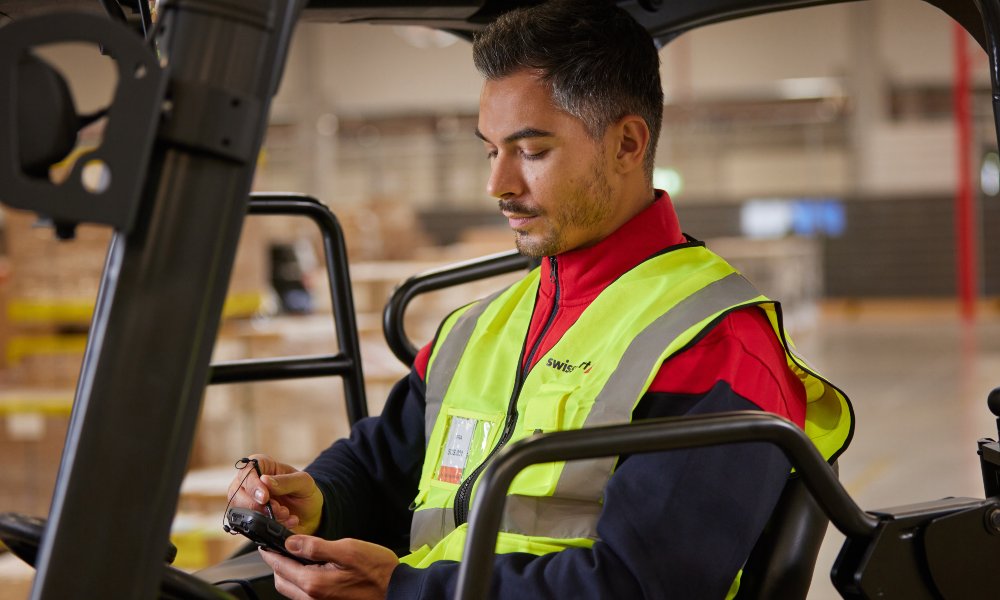 Swissport and IAG have signed a three-year contract covering airport ground services for the airlines of IAG at the...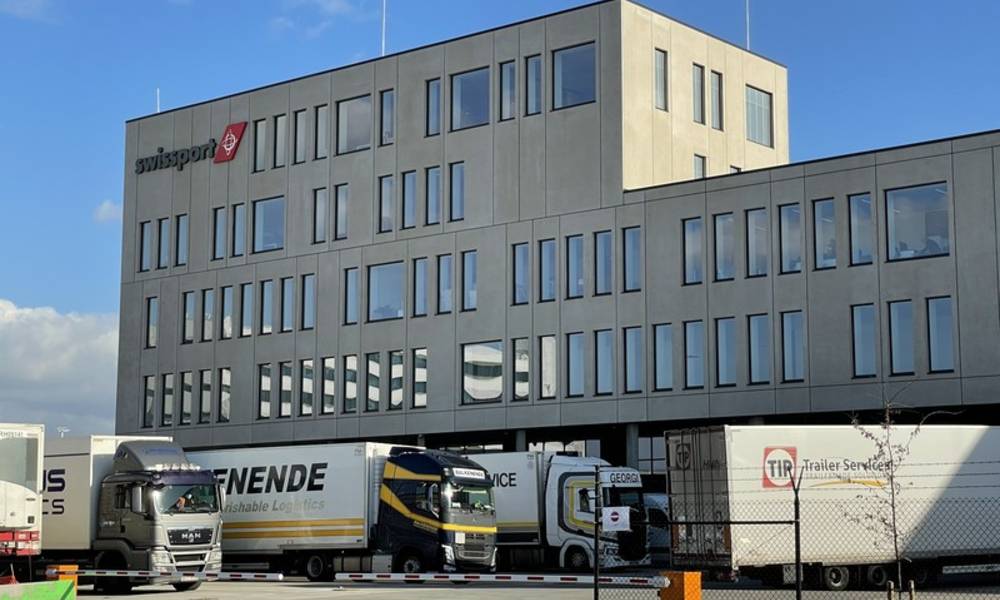 The opening of the office building allows Swissport to further improve the flow of trucks with a dedicated on-site...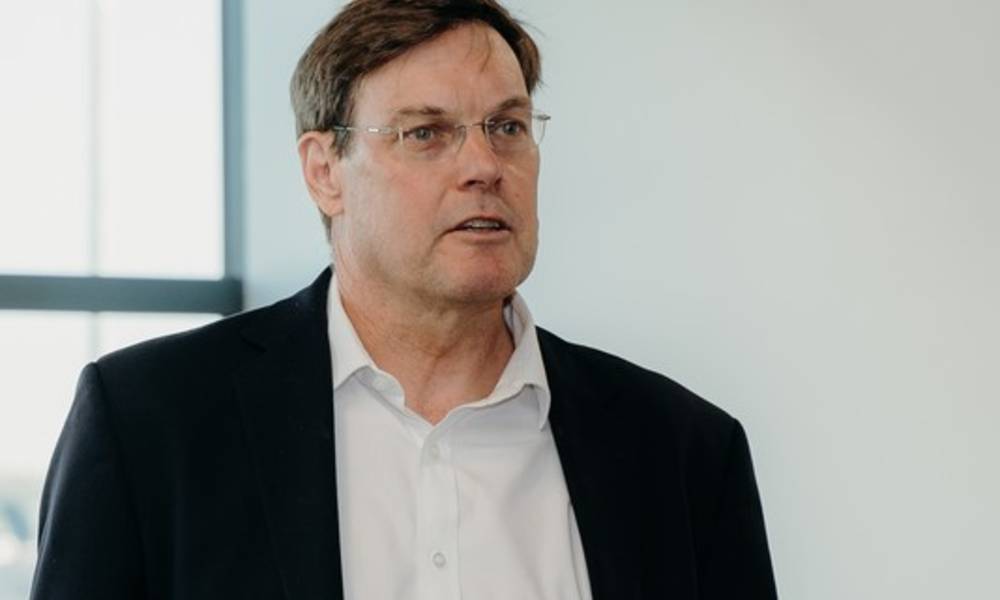 He will succeed Christoph Mueller, who has been acting as the interim CEO since January 1, 2021. Mueller will...