Latest International Swissport News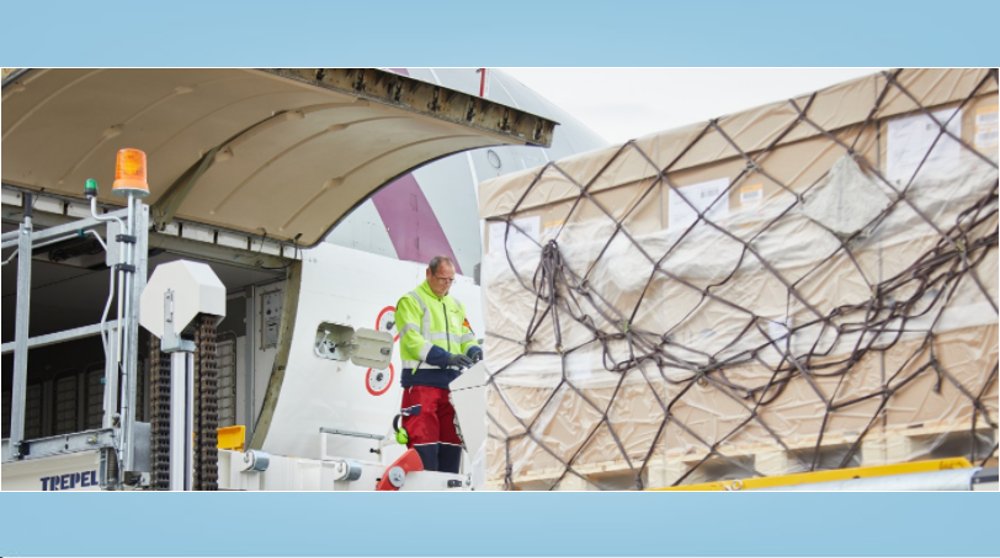 The Speedcargo solutions enable full 3D scanning at the time of acceptance of a shipment and ensure immediate and...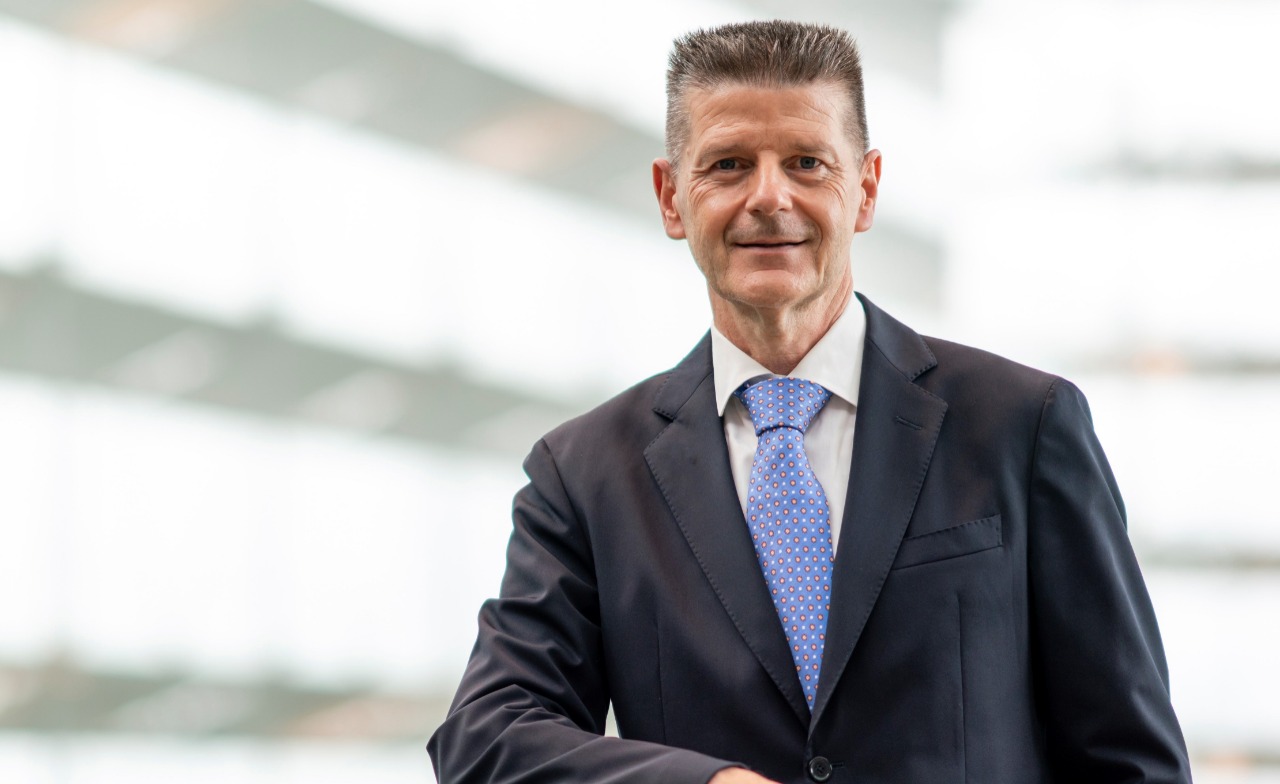 Swissport International announced further strengthening its air cargo business by establishing the function of a global cargo chair and...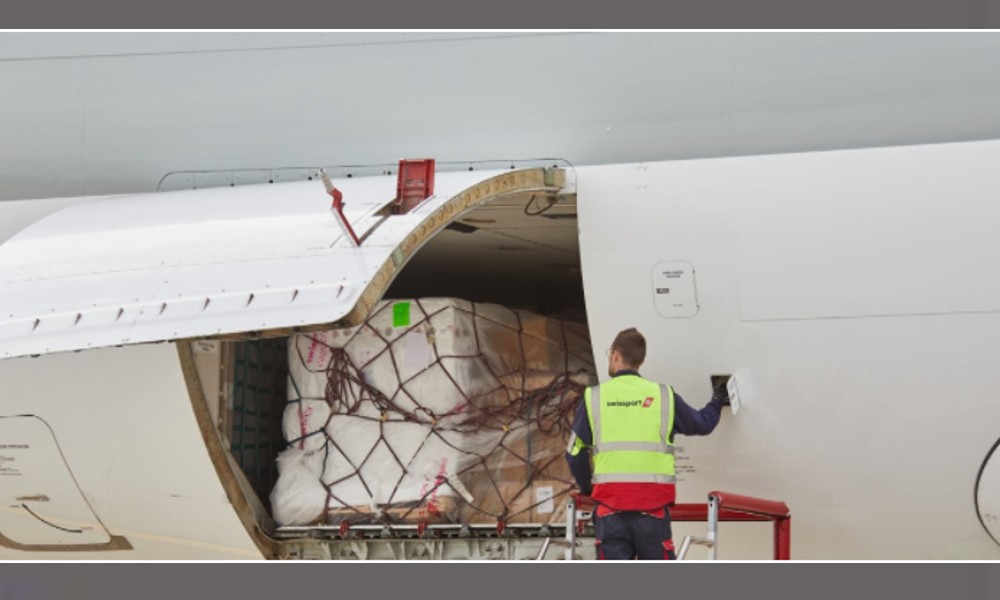 In comparison with 2019, the company's volumes in Canada are up 35 percent, underlining the need for increased warehousing...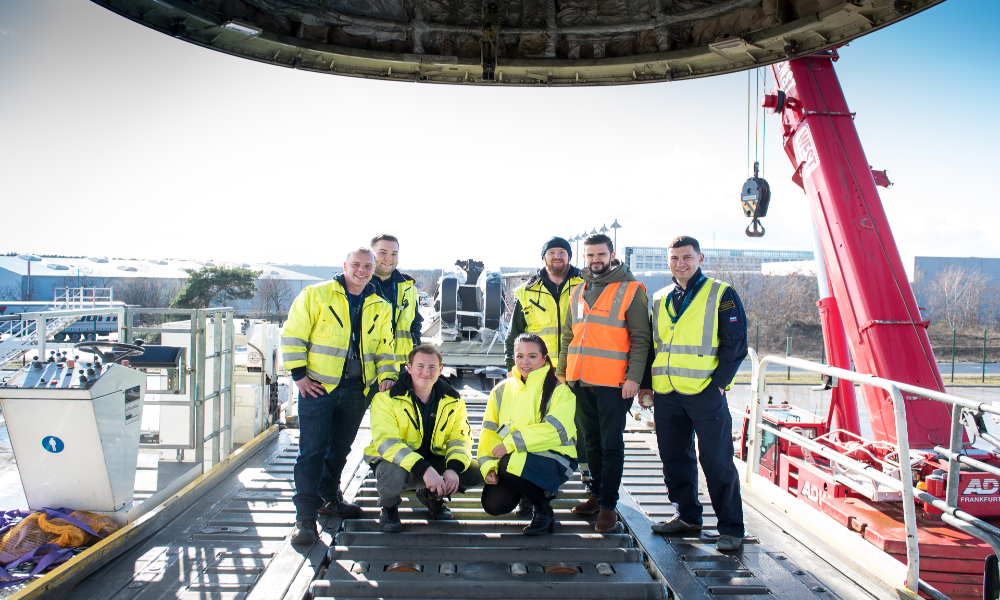 Hidden deep inside the fascinating movement of goods by air is the human sweat coupled with their chivalrous courage,...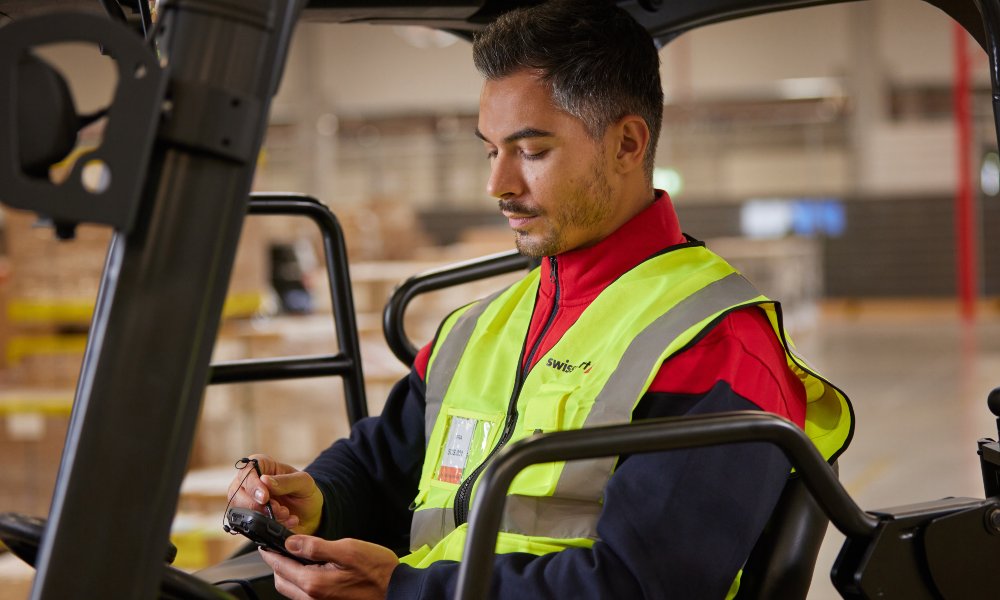 Swissport is equipping its cargo workers with a brand-new mobile application and new handheld devices. The cargo app will...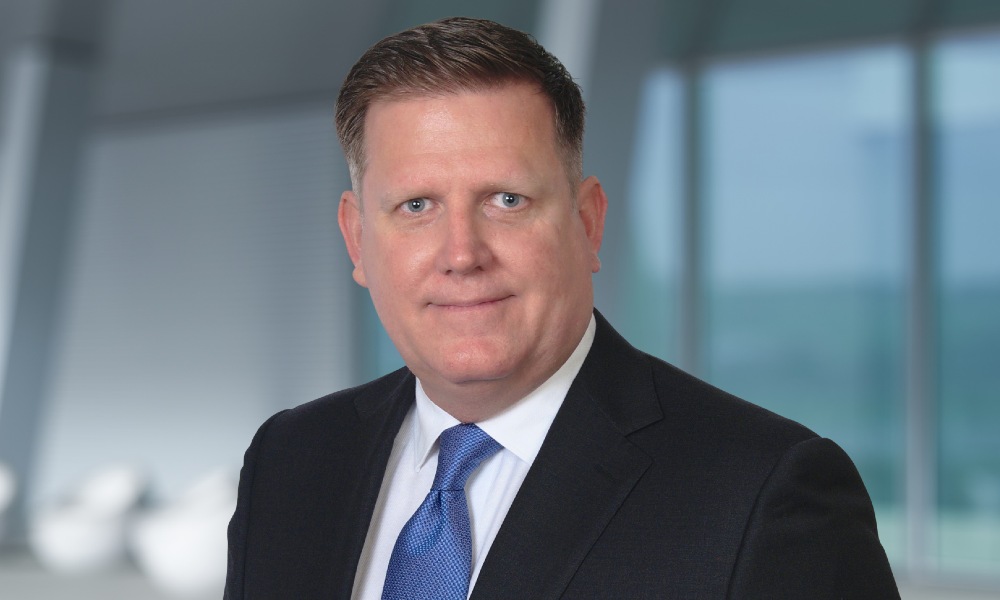 Andres has over 20 years of management experience in business development and in financial planning for major logistics businesses...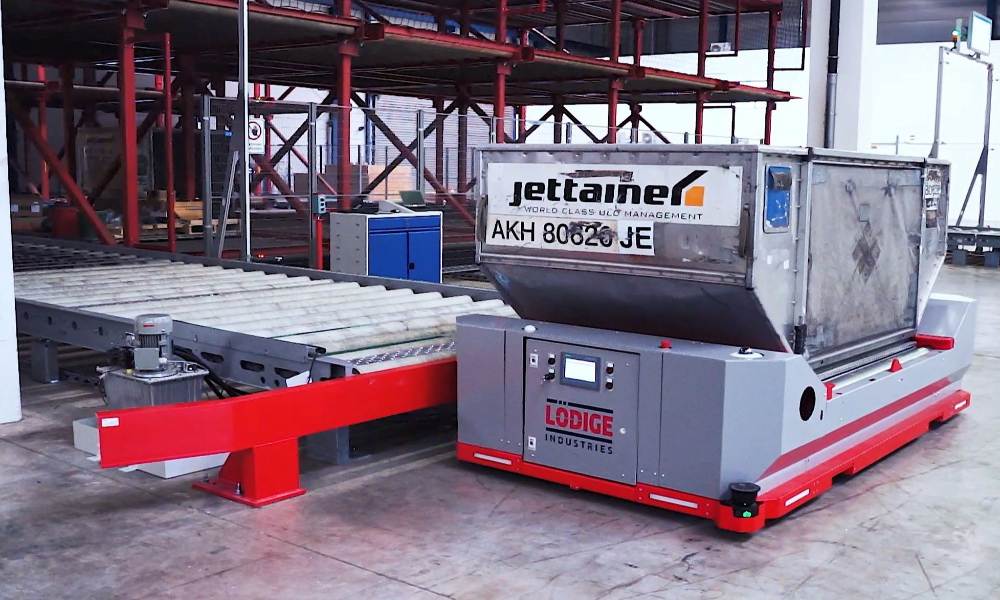 Lödige Industries is providing its first Automated Guided Vehicle (AGV) as a pilot project for Swissport's new air cargo...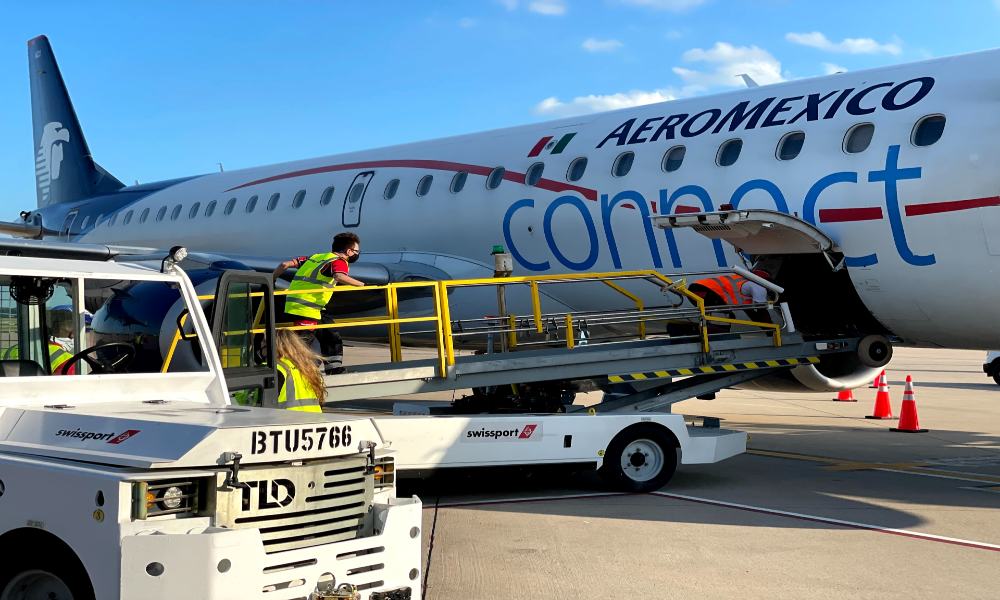 Austin is Swissport's first opening of a new US airport location in six years, underlining its growth ambitions as...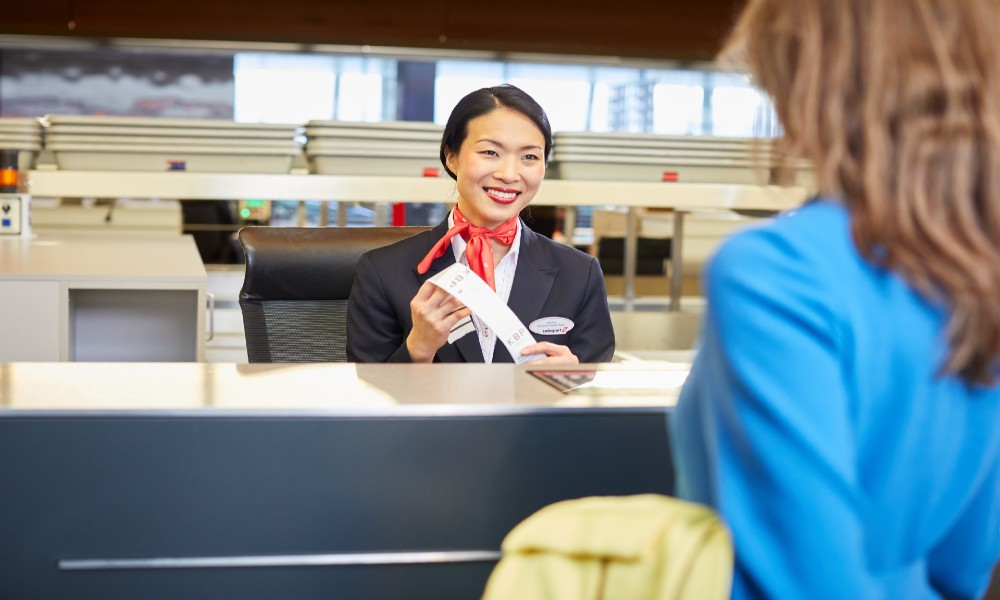 Swissport is growing its business in Asia through the extension of key partnerships in Japan and South Korea with...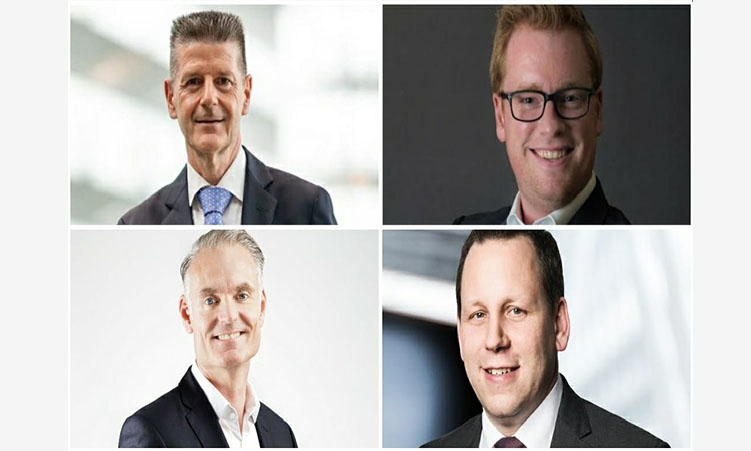 As part of a new commercial structure, Swissport has redesigned its market setup and appointed new regional managers for...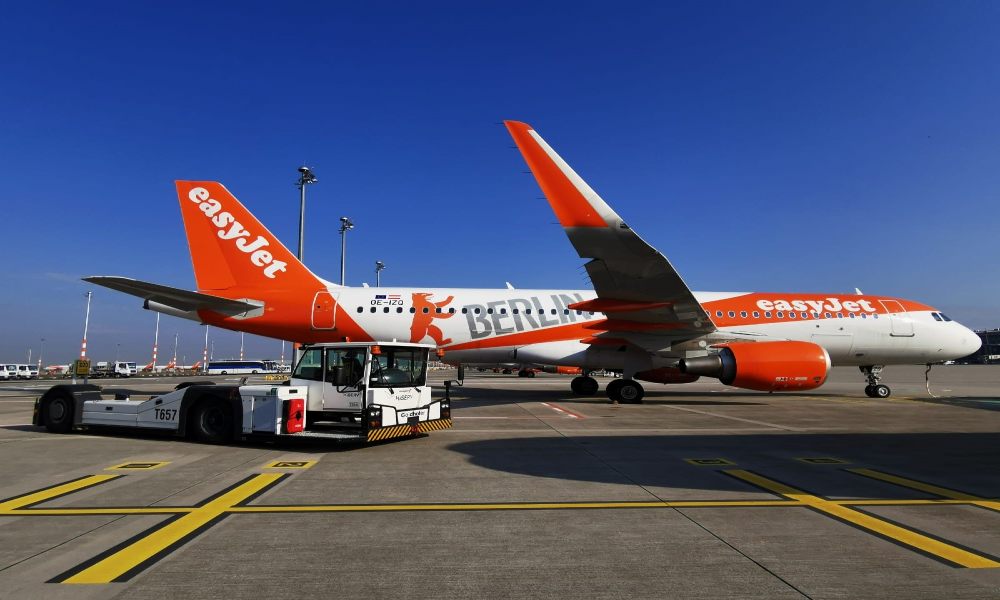 Swissport and easyJet have signed a new five-year contract covering airport ground services for 30 daily flights at easyJet's...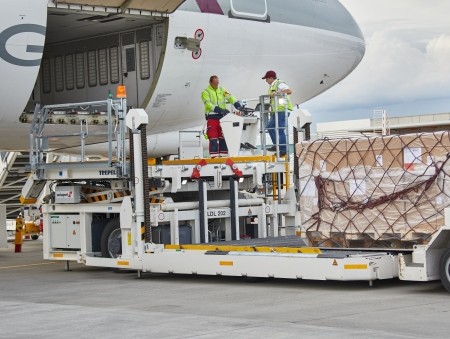 The last one year has been extraordinarily difficult for the ground handling industry.