Latest International Logistics News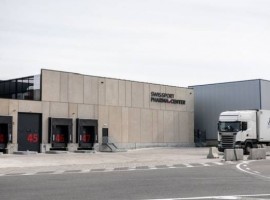 All of them are certified by the IATA CEIV Pharma or by the British MHRA, making them benchmark operations...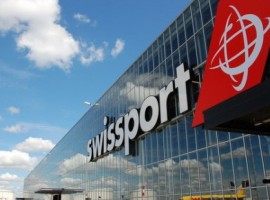 Swissport has received a binding commitment of EUR 300 million of interim liquidity from an ad hoc group of...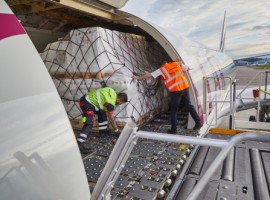 Swissport and QR Cargo have renewed a contract covering ground services and cargo handling at Schiphol airport and signed...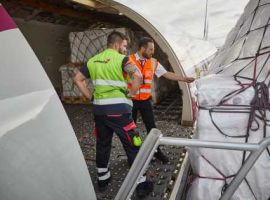 Swissport North America and the US Department of the Treasury have signed an agreement for $170 million loan under...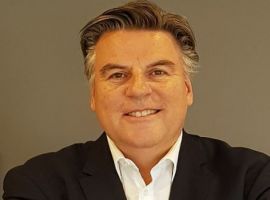 Henning Dieter has been appointed head of Swissport Cargo Services Germany and Austria. He will assume his position on...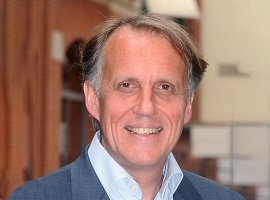 Swissport appointed Thierry Miremont as CEO of Swissport Belgium to oversee cargo handling in Brussels and Liege.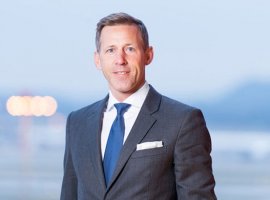 Eric Born, CEO of Swissport International, calls out for government support for the ground handling sector.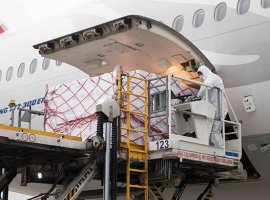 Cargo handlers are ensuring that cargo moves safely to the aircraft in the times of a pandemic.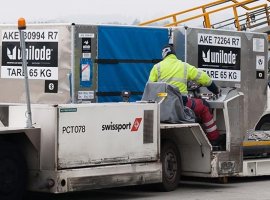 Swissport will work with Unilode and Descartes to track and monitor Unit Load Devices (ULD) using Bluetooth technology at...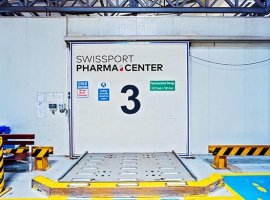 The International Air Transport Association (IATA) has awarded Swissport's warehouse operations in Nairobi with the CEIV certificate for pharmaceutical...