Latest International Qatar Airways News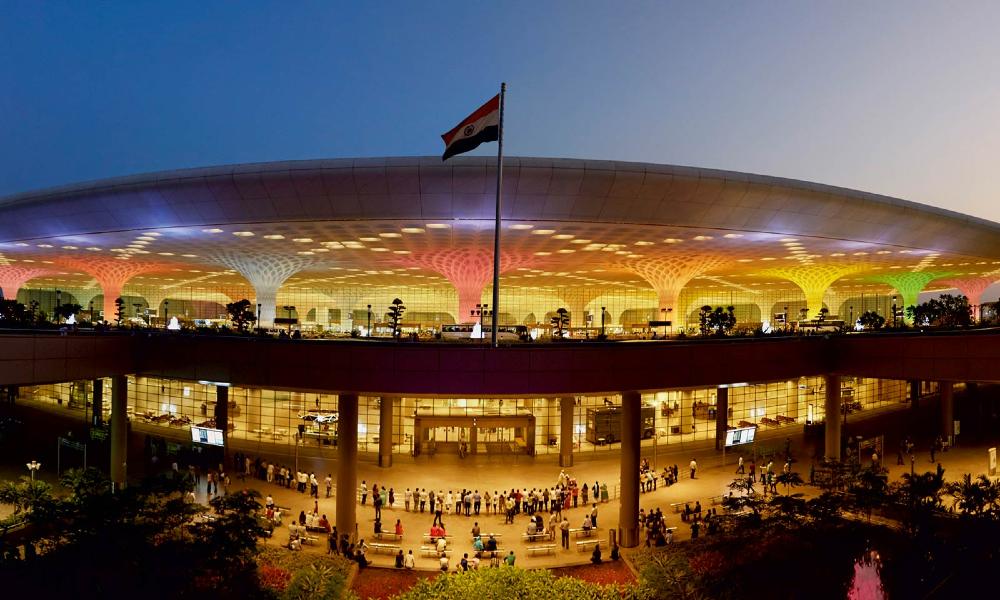 Cargo transported include essential and non-essential products such as pharmaceutical goods, vaccines and more. CSMIA also transported over 184...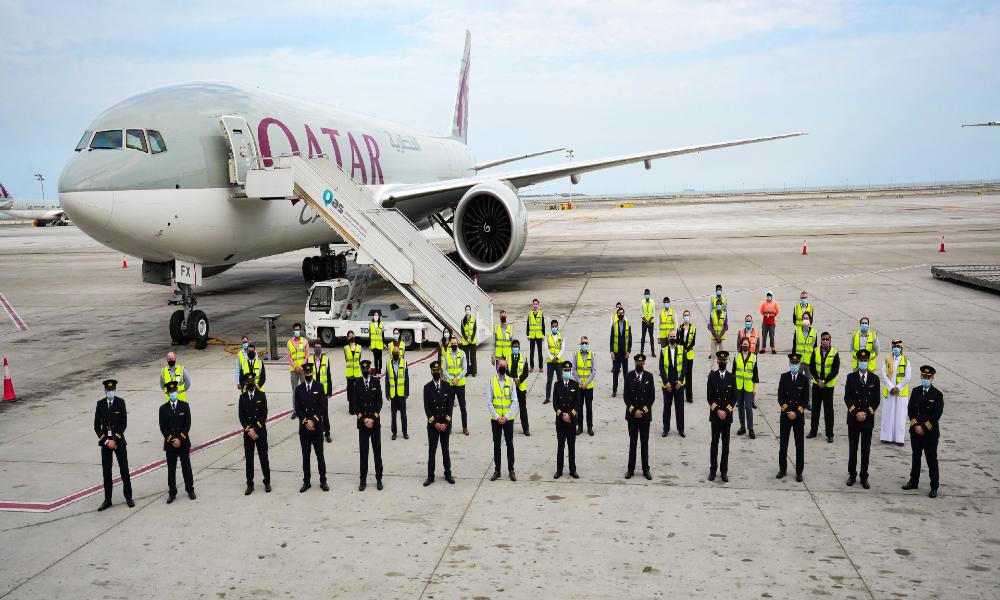 The world's number one international cargo carrier carried 2.73 million tonnes in 2020-21 (April to March), an increase of...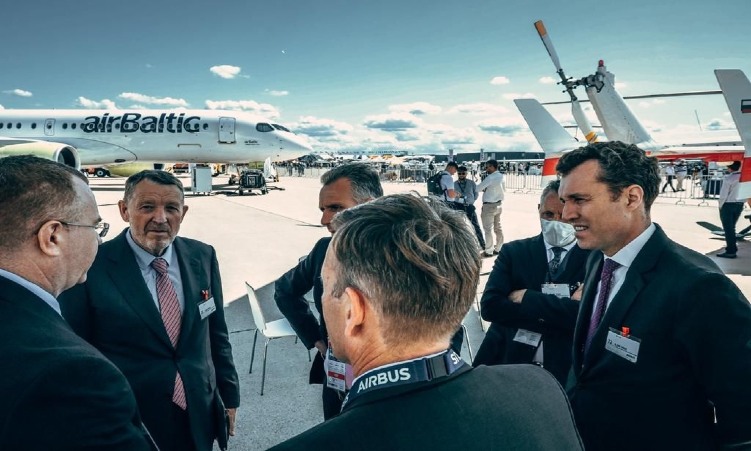 Airbus After pressure from dozens of customers, Airbus approved the freighter derivative production of A350. All-cargo carrier Volga-Dnepr jumped...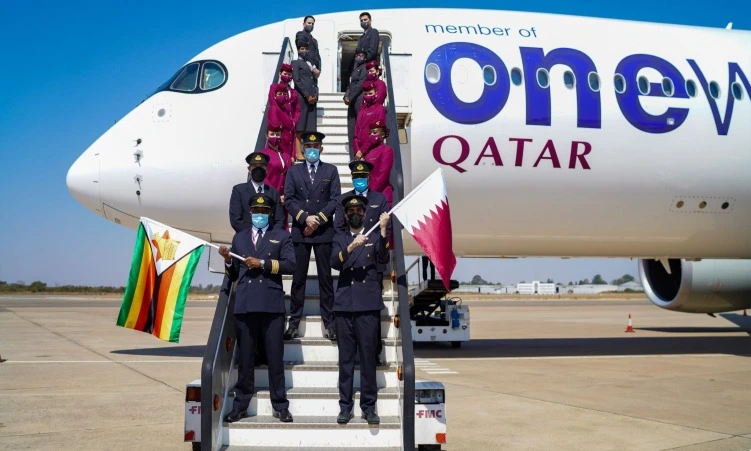 Qatar Airways now operates to 27 cities in Africa, including six new destinations introduced during the COVID pandemic. The...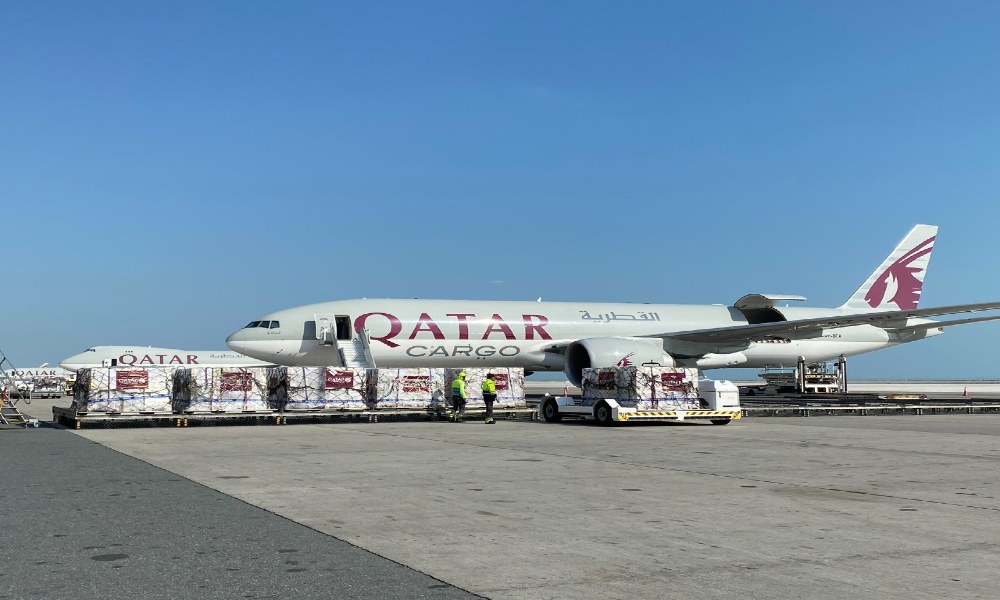 IATA published the IATA WATS performance figures for 2020. Check out the airlines that ranked in top 5 by...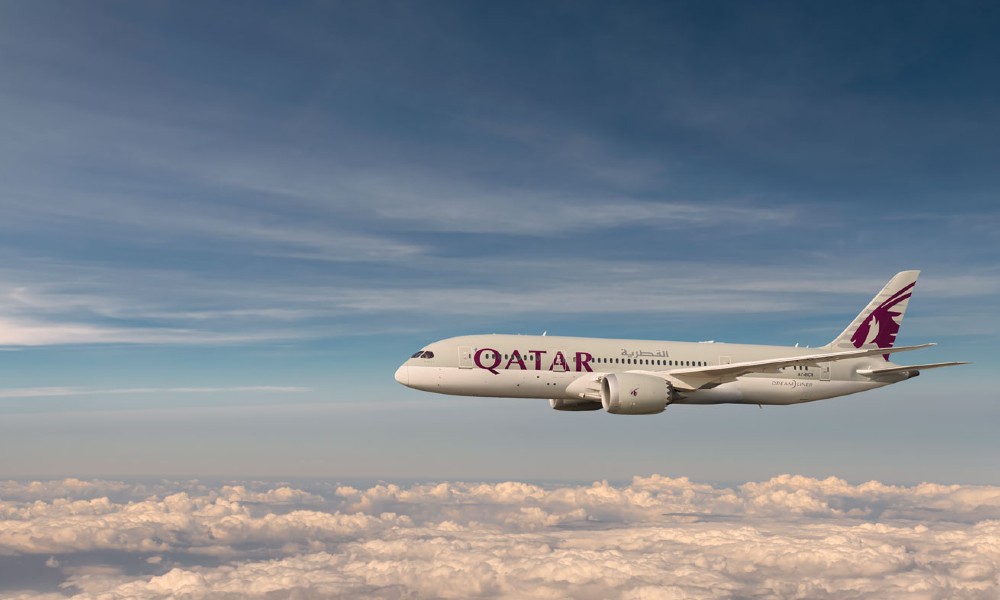 The Sharjah services will be operated by the airline's state-of-the-art Boeing 787 Dreamliner featuring 22 seats in First Class...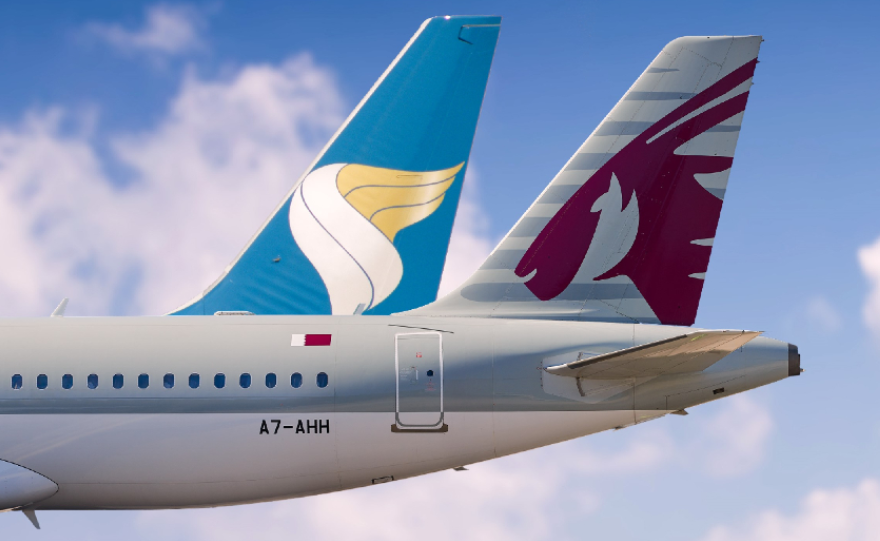 Qatar Airways and Oman Air have taken the next step in further strengthening strategic cooperation, expanding their codeshare partnership...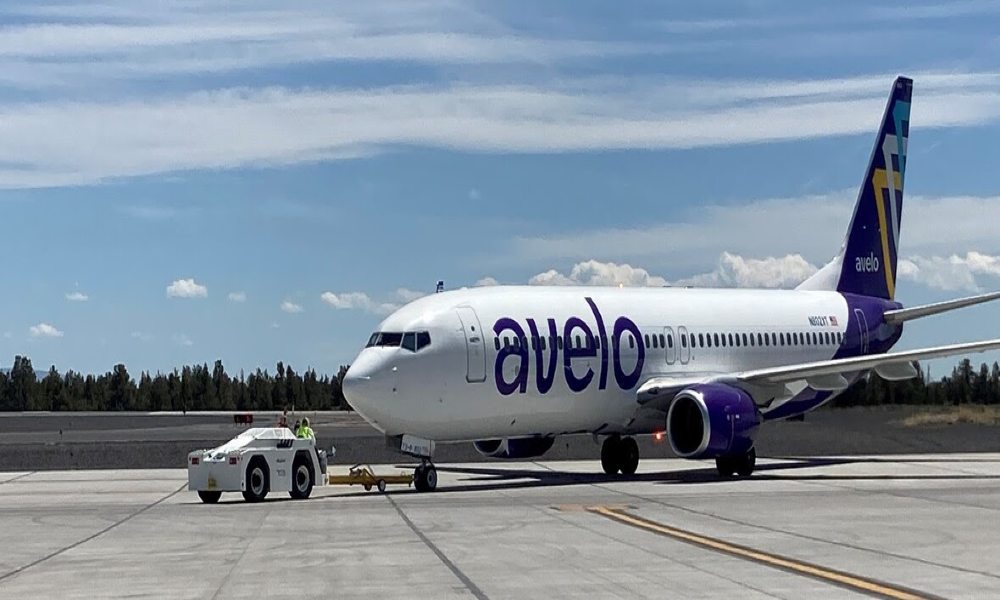 Worldwide Flight Services (WFS) has won ground handling contracts with 12 airlines in North America, adding another 14,000 aircraft...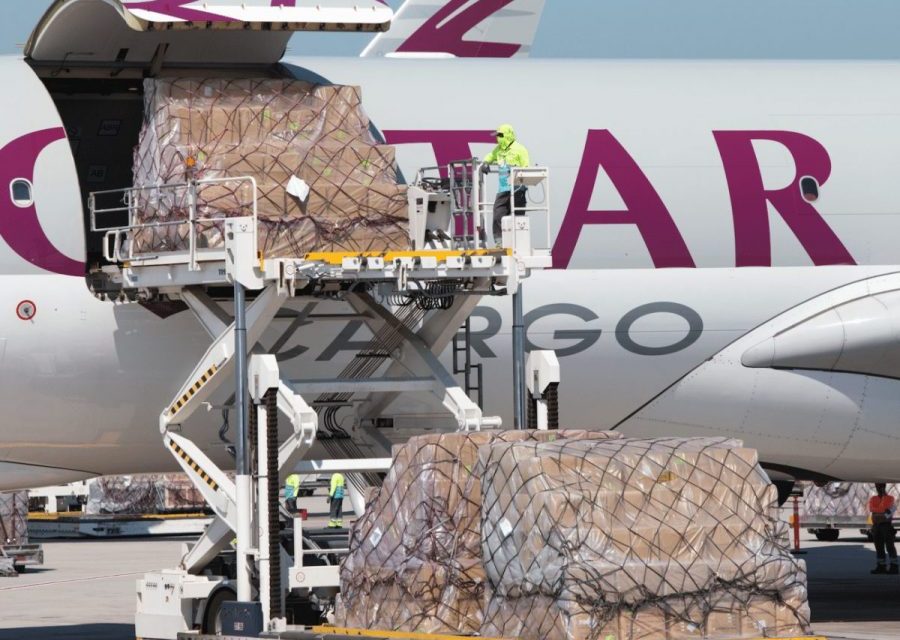 Qatar Airways and Gulf Warehousing Company (GWC) have joined forces to engage in relief efforts for India as the...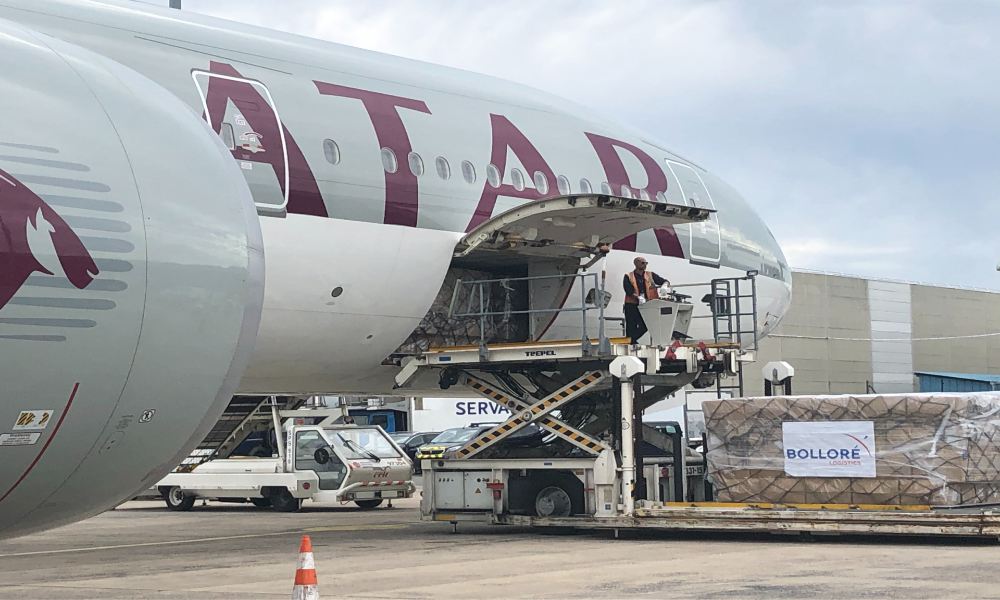 Qatar Airways is supporting international efforts to tackle the second Covid-19 surge in India by shipping medical aid and...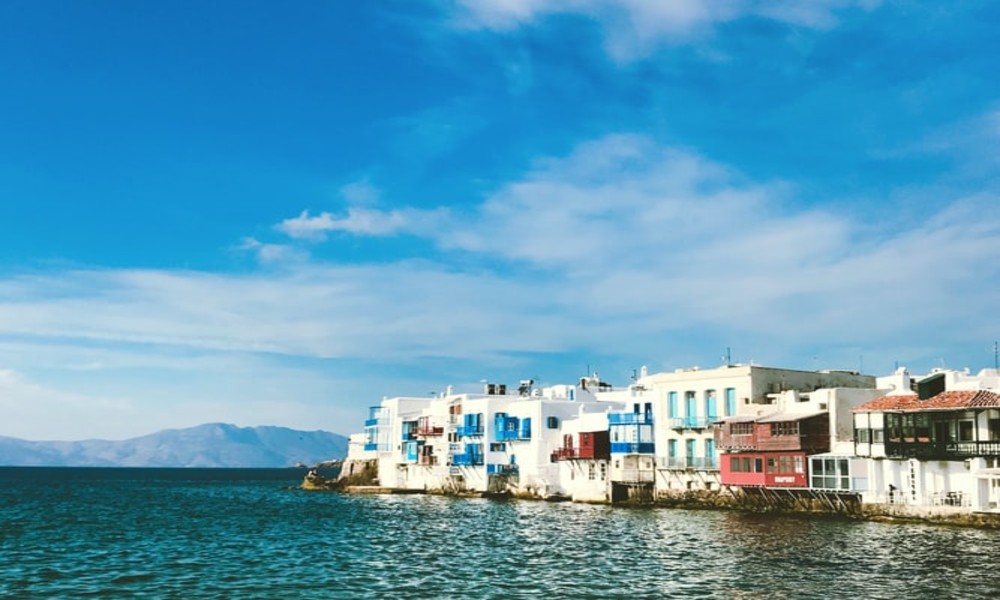 The airline is planning to operate three flights a week using a modern A320 aircraft featuring 12 seats in...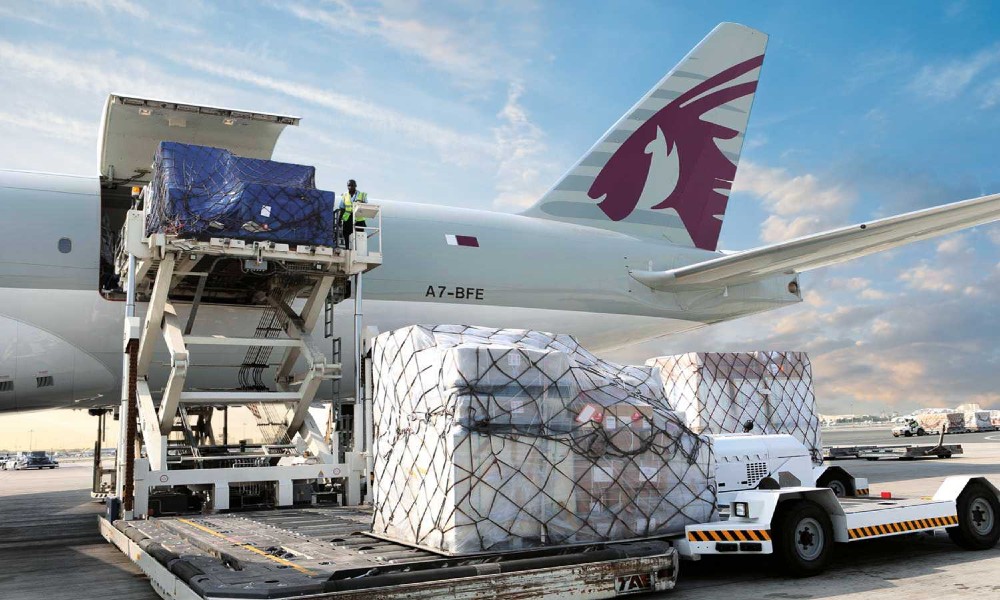 Qatar Airways Cargo and Qatar Development Bank have joined hands to support local manufacturers in Qatar.