Latest International Aviation News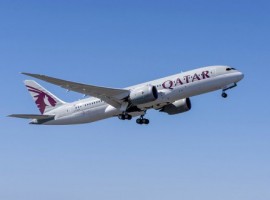 QR1164 from Hamad International Airport to King Khalid International Airport took off in Doha at 13:45 PM local time...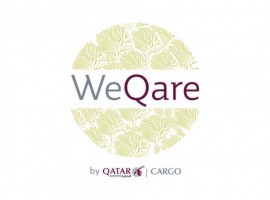 To commemorate this important sustainability programme, the cargo carrier also released a special logo ahead of Chapter 2 which...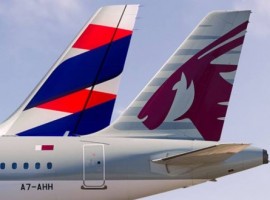 The expanded agreement will allow Qatar Airways passengers to book travel on 45 additional LATAM Airlines Brazil flights and...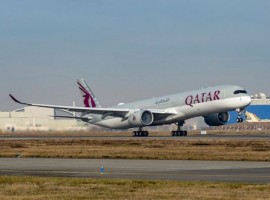 The national carrier of the State of Qatar is the largest operator of Airbus A350 aircraft with 34 A350-900...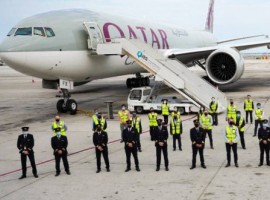 The cargo carrier now has a total fleet of 30 freighters, consisting of two Boeing 747, 24 Boeing 777...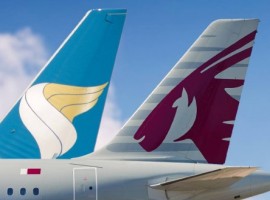 The expansion will boost connectivity and provide more flexible travel options for both airline's customers.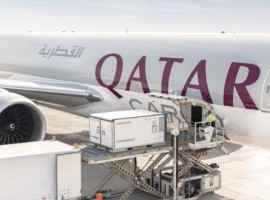 The certification covers its operations, its robust Quality Management System and supplier management processes in Doha. Qatar Aviation...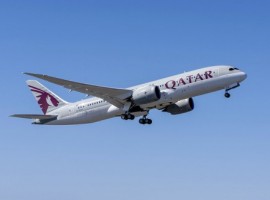 The launch in March 2021 will increase Qatar Airways' US network to 59 weekly flights to 11 destinations in...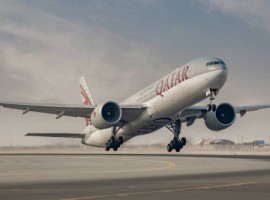 The three times weekly freighters will depart from December 14 on Mondays, Tuesdays and Thursdays, providing over 150...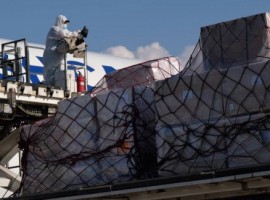 The logistical gauntlet of navigating through different bureaucratic hurdles and aviation departments to finally reach hard-to-reach corners of the...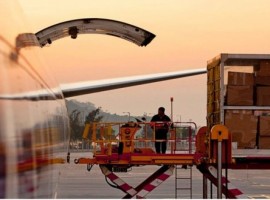 As one of the recipients, the Danish Red Cross will be transporting 1.5 million examination gloves and other needed...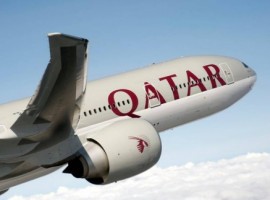 The main market for the airline in Australia remains the perishable exports to the Middle East, but also growing...