Latest International Air Cargo News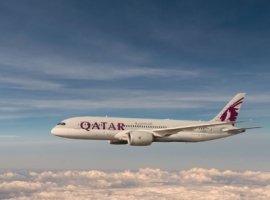 The Sharjah services will be operated by the airline's state-of-the-art Boeing 787 Dreamliner featuring 22 seats in First Class...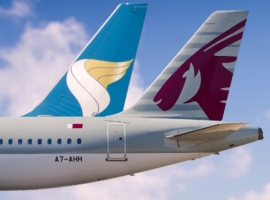 Qatar Airways and Oman Air have taken the next step in further strengthening strategic cooperation, expanding their codeshare partnership...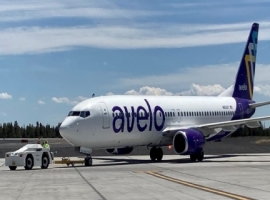 Worldwide Flight Services (WFS) has won ground handling contracts with 12 airlines in North America, adding another 14,000 aircraft...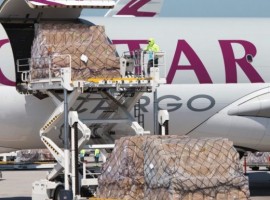 Qatar Airways and Gulf Warehousing Company (GWC) have joined forces to engage in relief efforts for India as the...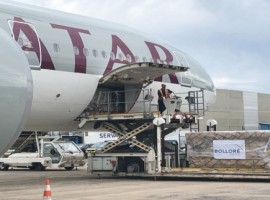 Qatar Airways is supporting international efforts to tackle the second Covid-19 surge in India by shipping medical aid and...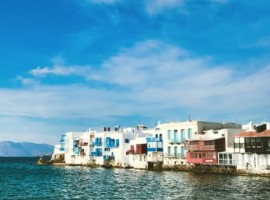 The airline is planning to operate three flights a week using a modern A320 aircraft featuring 12 seats in...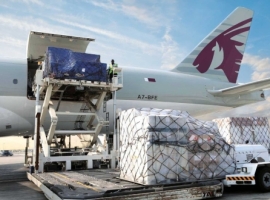 Qatar Airways Cargo and Qatar Development Bank have joined hands to support local manufacturers in Qatar.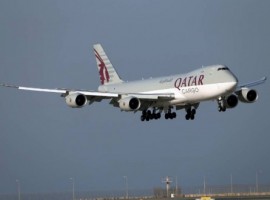 Through the membership, the cargo carrier is able to digitally manage and share its station capabilities for pharmaceuticals and...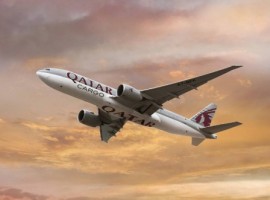 With the help of its QR Pharma product, Qatar Airways Cargo will offer controlled cool chain and dedicated...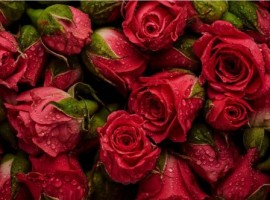 Thanks to its innovative QR Fresh solution, the flowers are maintained in a temperature-controlled environment during the transport process...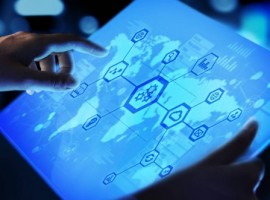 The global air cargo industry is digitally lagging behind its counterparts in other modes of transport and to even...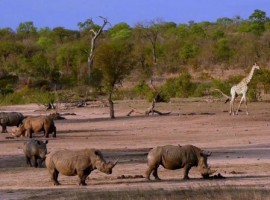 Qatar Airways Cargo launches 'Rewild the Planet', the second chapter of WeQare, the sustainability programme of the largest cargo...