Latest International Aviation News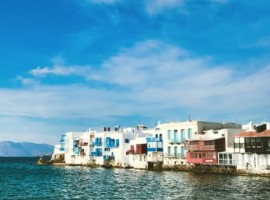 The airline is planning to operate three flights a week using a modern A320 aircraft featuring 12 seats in...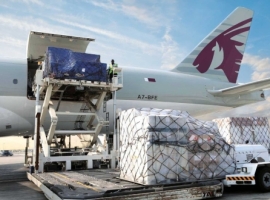 Qatar Airways Cargo and Qatar Development Bank have joined hands to support local manufacturers in Qatar.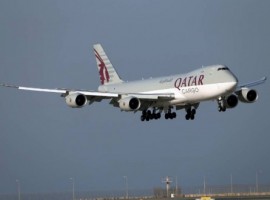 Through the membership, the cargo carrier is able to digitally manage and share its station capabilities for pharmaceuticals and...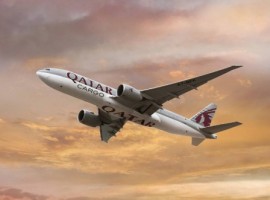 With the help of its QR Pharma product, Qatar Airways Cargo will offer controlled cool chain and dedicated...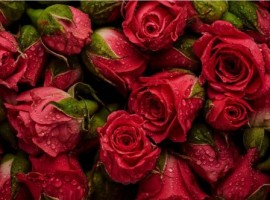 Thanks to its innovative QR Fresh solution, the flowers are maintained in a temperature-controlled environment during the transport process...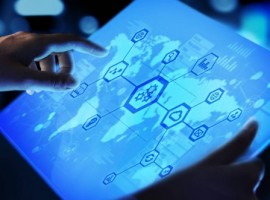 The global air cargo industry is digitally lagging behind its counterparts in other modes of transport and to even...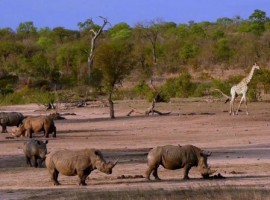 Qatar Airways Cargo launches 'Rewild the Planet', the second chapter of WeQare, the sustainability programme of the largest cargo...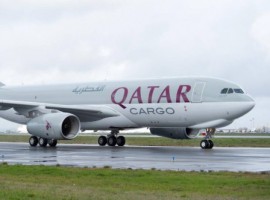 With the arrival of 3 brand new B777 freighters Qatar Airways Cargo has decided to remove the remaining four...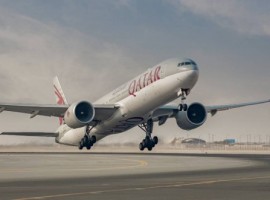 Seattle marks the airline's eleventh US gateway, surpassing the number of destinations it operated in the US pre-Covid-19. The...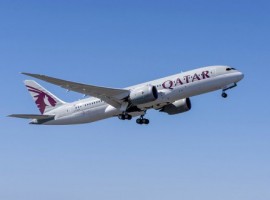 QR1164 from Hamad International Airport to King Khalid International Airport took off in Doha at 13:45 PM local time...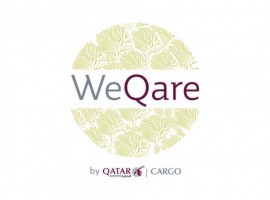 To commemorate this important sustainability programme, the cargo carrier also released a special logo ahead of Chapter 2 which...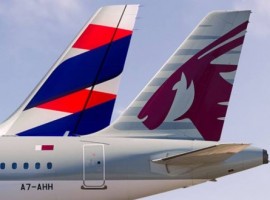 The expanded agreement will allow Qatar Airways passengers to book travel on 45 additional LATAM Airlines Brazil flights and...