Latest International Aviation News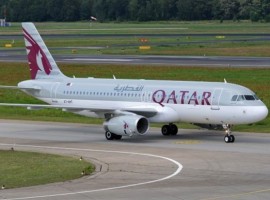 The airline's variety of fuel-efficient efficient aircraft and strategic network management has enabled it to quickly resume flights and...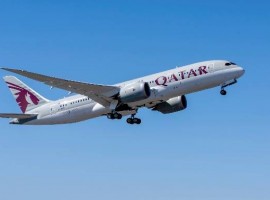 By mid-October, Qatar Airways will operate 46 weekly flights to 14 destinations in Africa, including Addis Ababa, Dar es...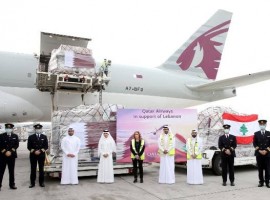 Qatar Airways Cargo is slowly and steadily recreating its business models to make innovation, sustainability and corporate social responsibility...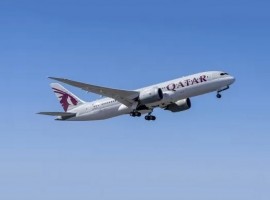 Qatar Airways has resumed four weekly flights to Murtala Muhammed International Airport (LOS) Lagos, Nigeria from September 10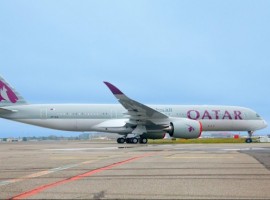 Qatar Airways has struck a deal with Airbus to delay delivery of aircraft due to the pandemic-induced travel downturn...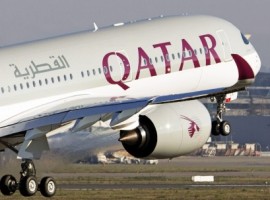 Qatar Airways has rapidly rebuilt its global network and will now operate over 650 weekly flights to more than...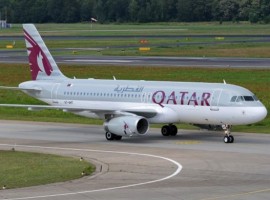 Qatar Airways will resume three-weekly flights to Mogadishu, Somalia from September 6. Service to the capital city of Somalia...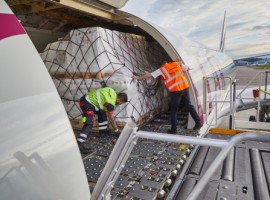 Swissport and QR Cargo have renewed a contract covering ground services and cargo handling at Schiphol airport and signed...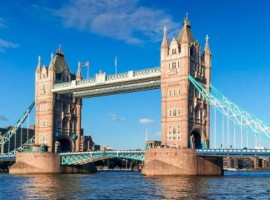 Qatar Airways will resume daily flights to London Gatwick starting 20 August 2020. The resumption of London Gatwick services...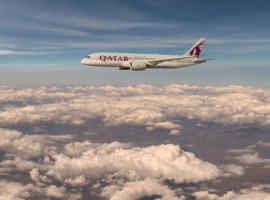 Qatar Airways' European network is resuming four weekly flights to Lisbon, Portugal starting 14 August, 2020. . The flights...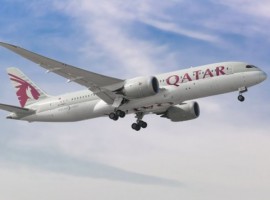 Qatar Airways has ramped up its services to Islamabad, Karachi, Lahore and Peshawar. The airline now operates 49 weekly...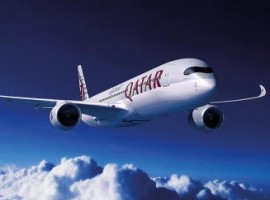 Qatar Airways has resumed services to Australia's capital Adelaide starting from August 16 thus becoming the airline's fifth destination...