Latest International Air Cargo News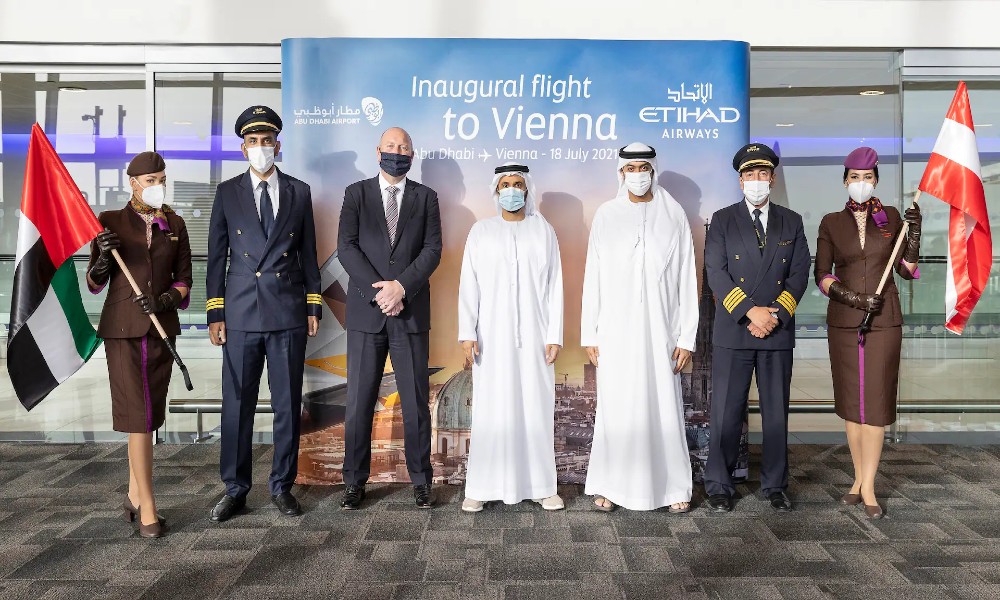 Etihad Airways begins its services in Vienna, Austria. The new service will be operated on Thursdays and Sundays using...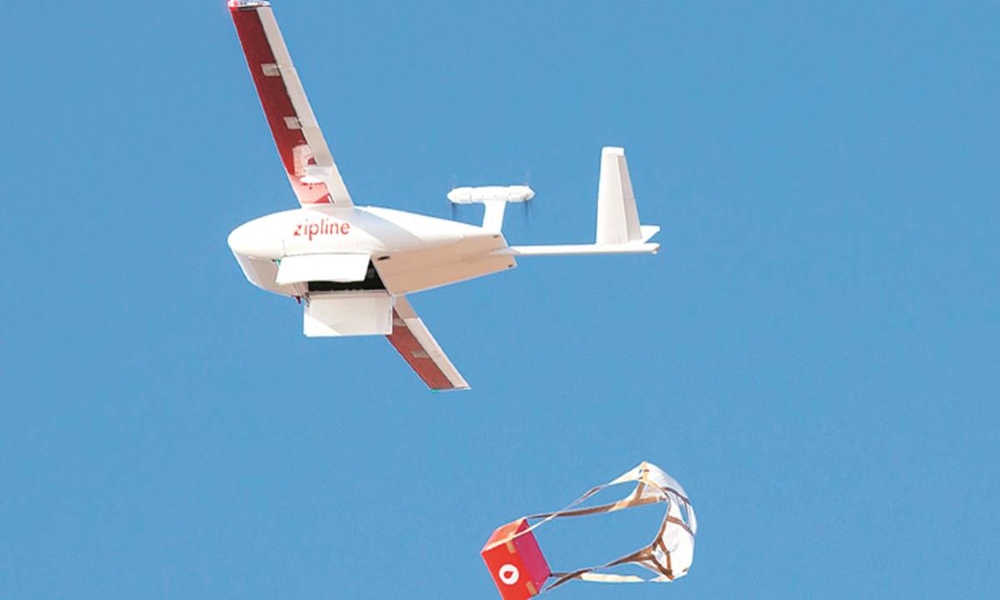 Zipline's on-demand delivery system will enable medical providers to only order the supply that they need, reducing waste to...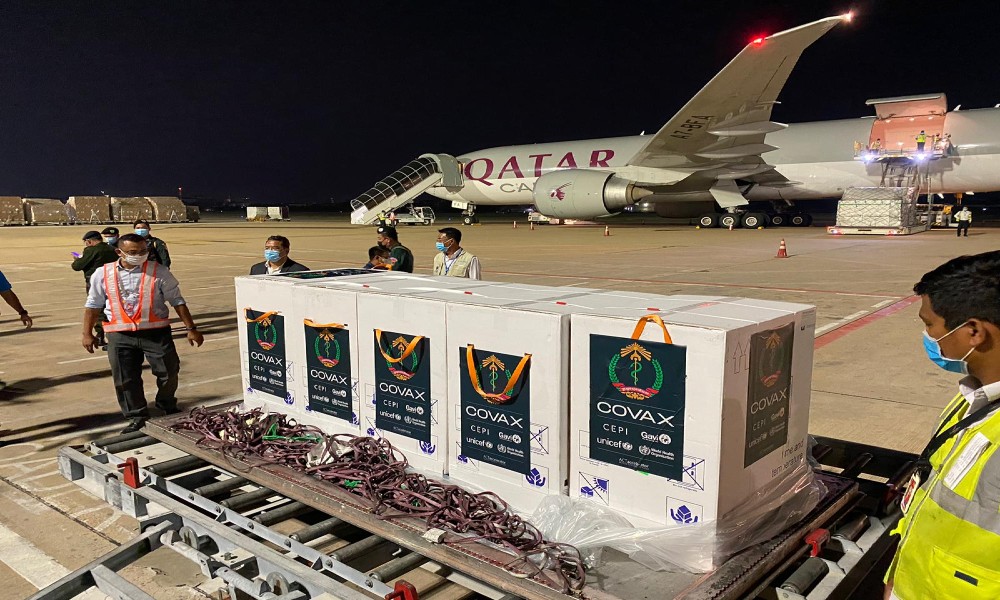 Qatar Airways Cargo transported over 1.5 million Covid-19 vaccine doses into Qatar, with its largest batch of more than...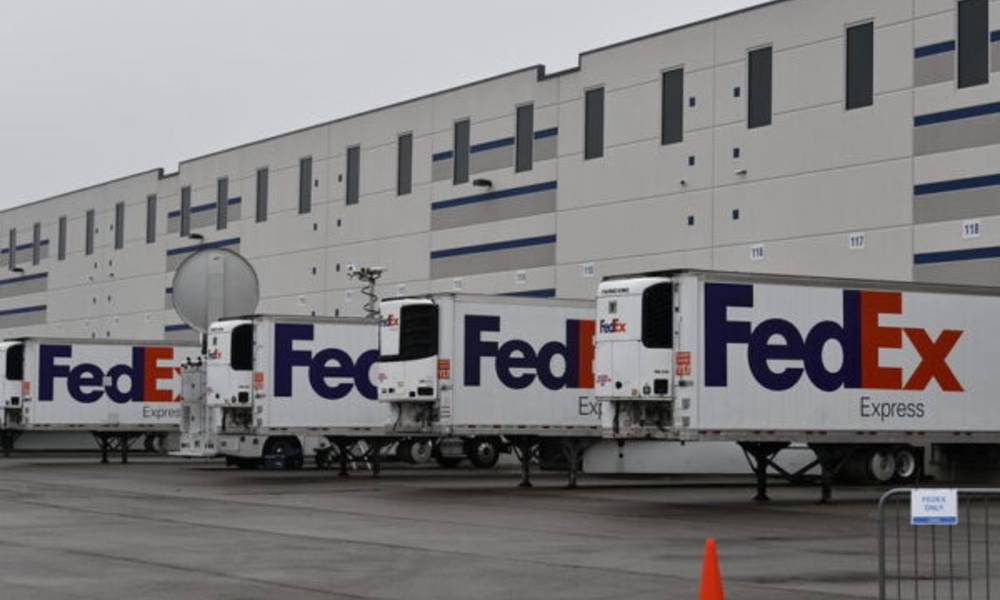 FedEx Express, a subsidiary of FedEx Corp. has begun shipping the newly approved Covid-19 vaccine on behalf of McKesson...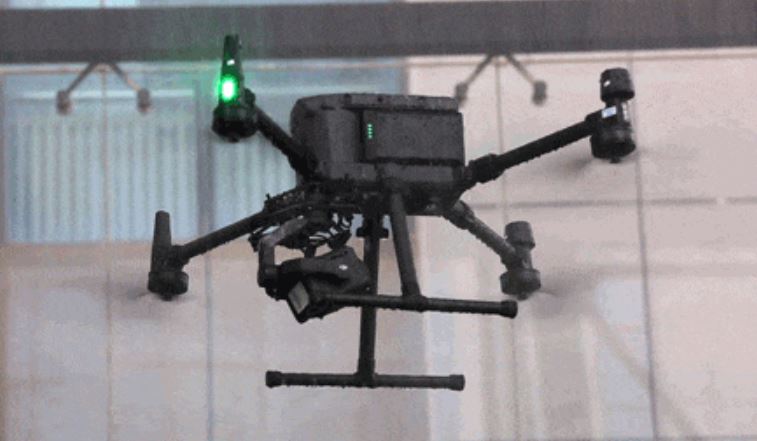 They will engineer a new cargo drone add-on specifically for the M300, DJI's latest and most reliable industrial drone...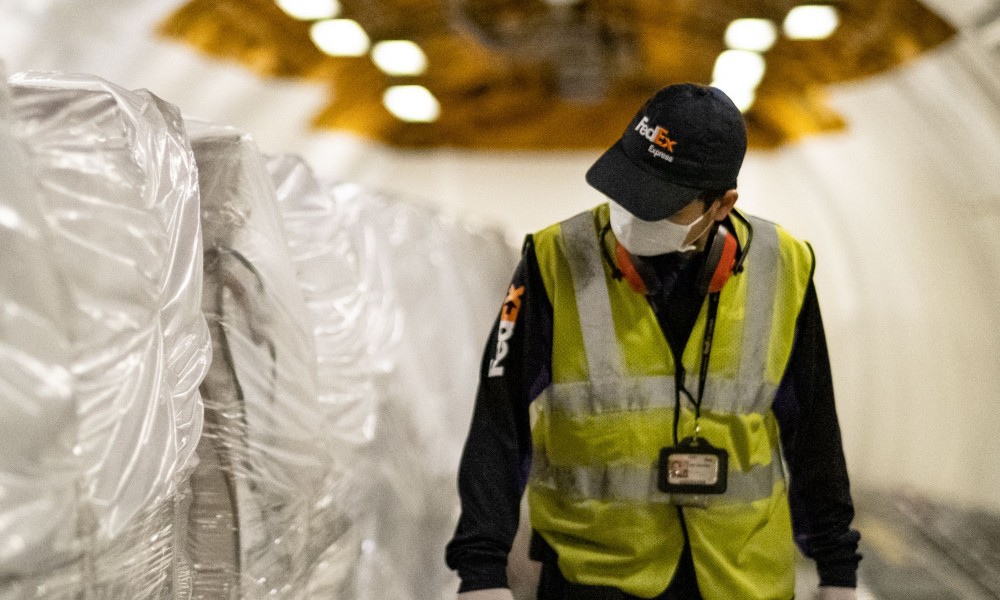 Though the vaccines have not yet begun cannibalizing the commercial space or competing with general cargo with regard to...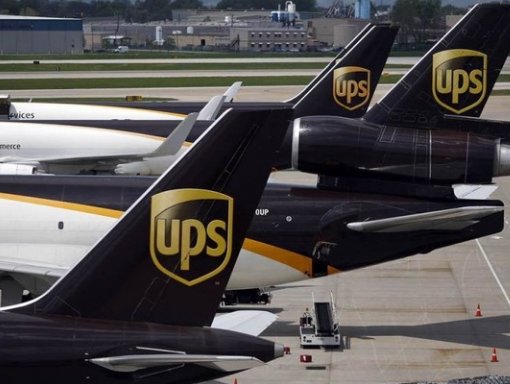 The company will move the Pfizer-BioNTech Covid-19 vaccine within the first days to states designated by Pfizer, Inc. based...