Latest International Drones News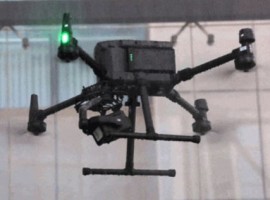 They will engineer a new cargo drone add-on specifically for the M300, DJI's latest and most reliable industrial drone...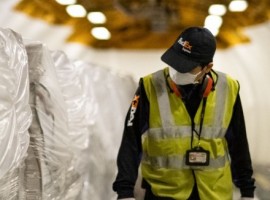 Though the vaccines have not yet begun cannibalizing the commercial space or competing with general cargo with regard to...
The company will move the Pfizer-BioNTech Covid-19 vaccine within the first days to states designated by Pfizer, Inc. based...